A Valentine's Day Themed Selfie Frame
0
Posted on 7th February 2019 by Keji Aofiyebi
Filed under All Papercraft Tutorials, Seasonal Crafts, Valentines Day Crafts
Hi
I'm back with a Valentine's themed handmade selfie frame idea.
Valentines is just around the corner and I thought it would be nice to come up with and option other than chocolates and flowers... Handmade Valentine's gifts are a great alternative, don't you think?
Here is something we came up for this year. A Valentine's Day Selfie Frame! It makes for a fun gift for your loved one, or a great Valentine's photo booth prop for an event. You and your partner can have loads of fun taking selfies to post in your scrapbook or on Instagram with this!
Materials used for Valentine's Day Selfie Frame: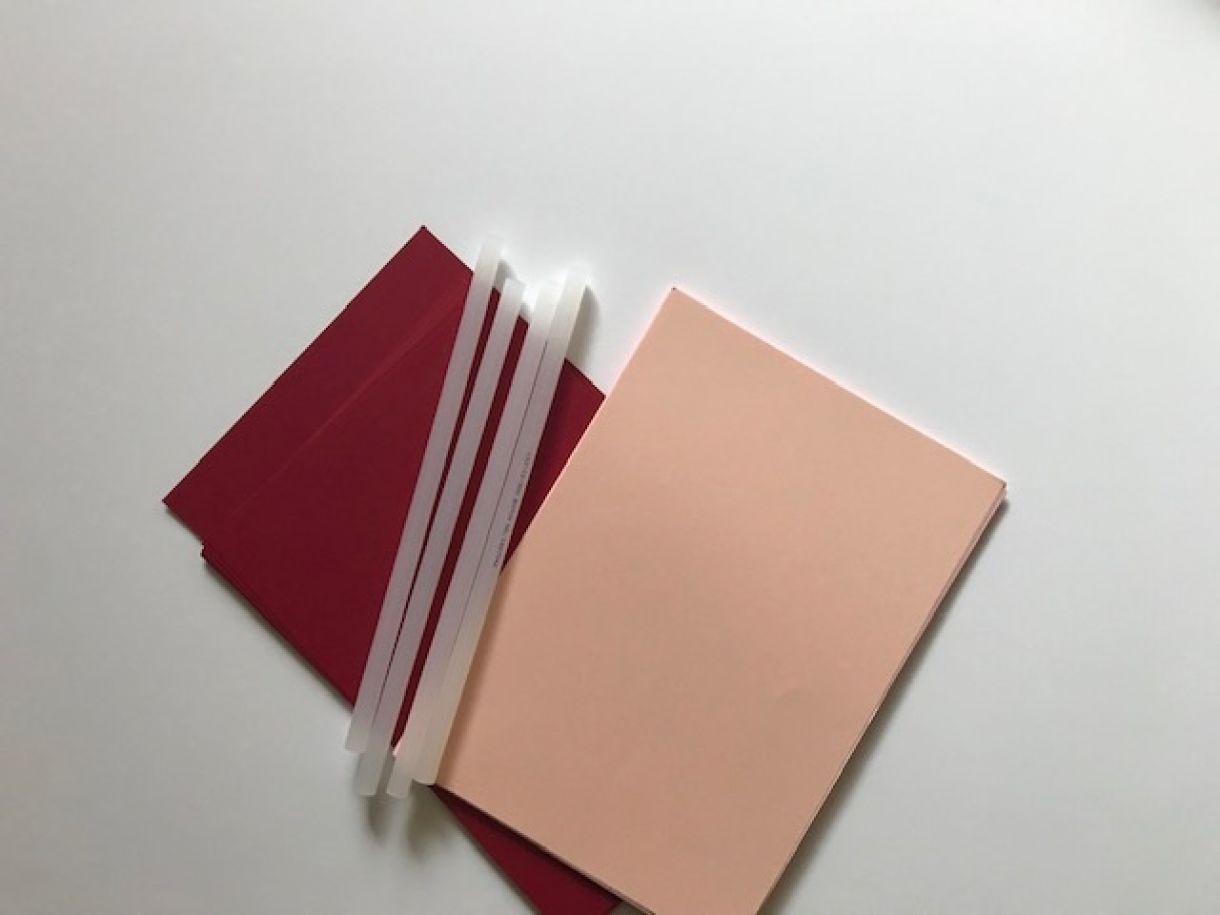 For the Valentine's Day Selfie Frame, I first cut a lot of paper hearts.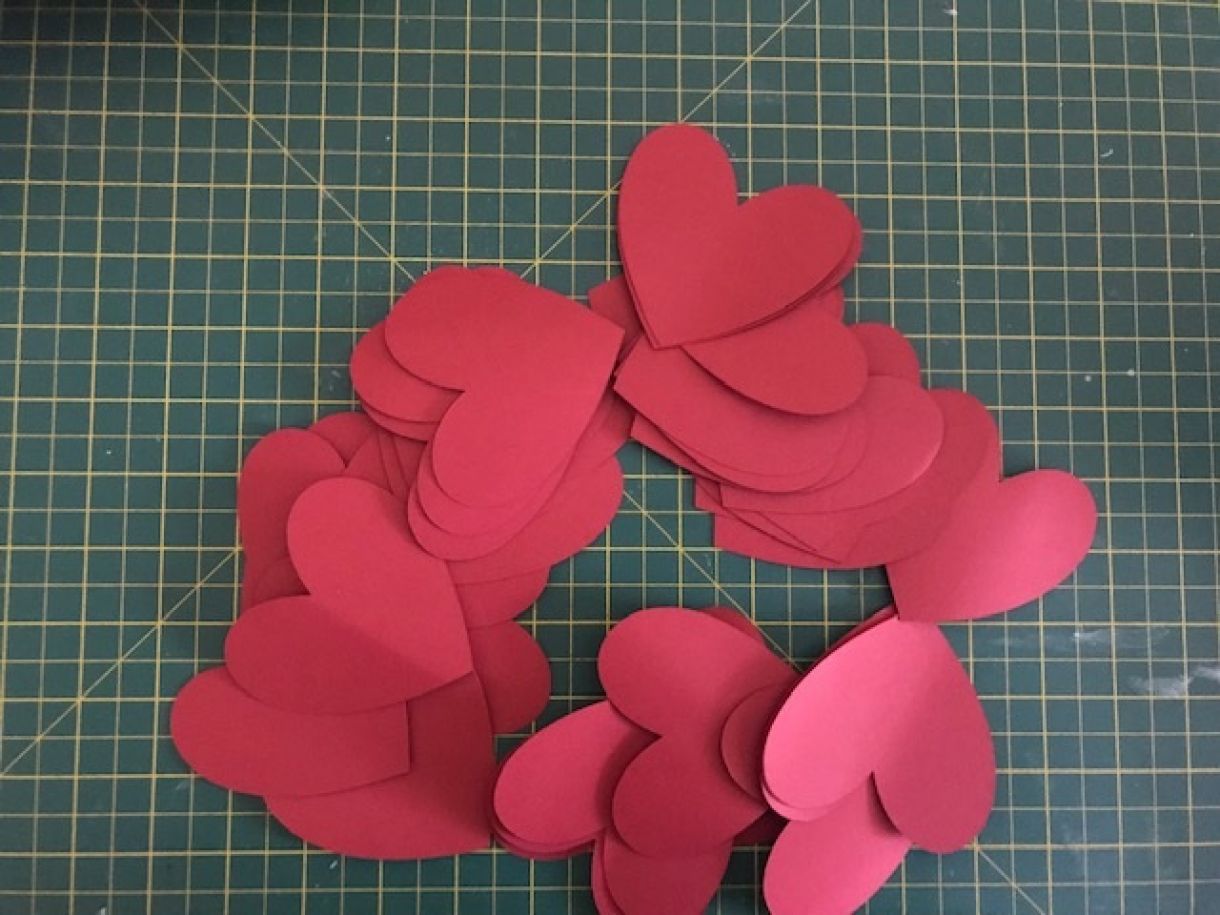 Then I cut all the unique elements, Including 3d flowers and "Be Mine" lettering. This is perfect for personal or Valentine's Photo Booth Prop use at an event. You can also amend this slightly for a wedding selfie frame for a photo booth and have the lettering be a nod to the Bride and Groom or the date.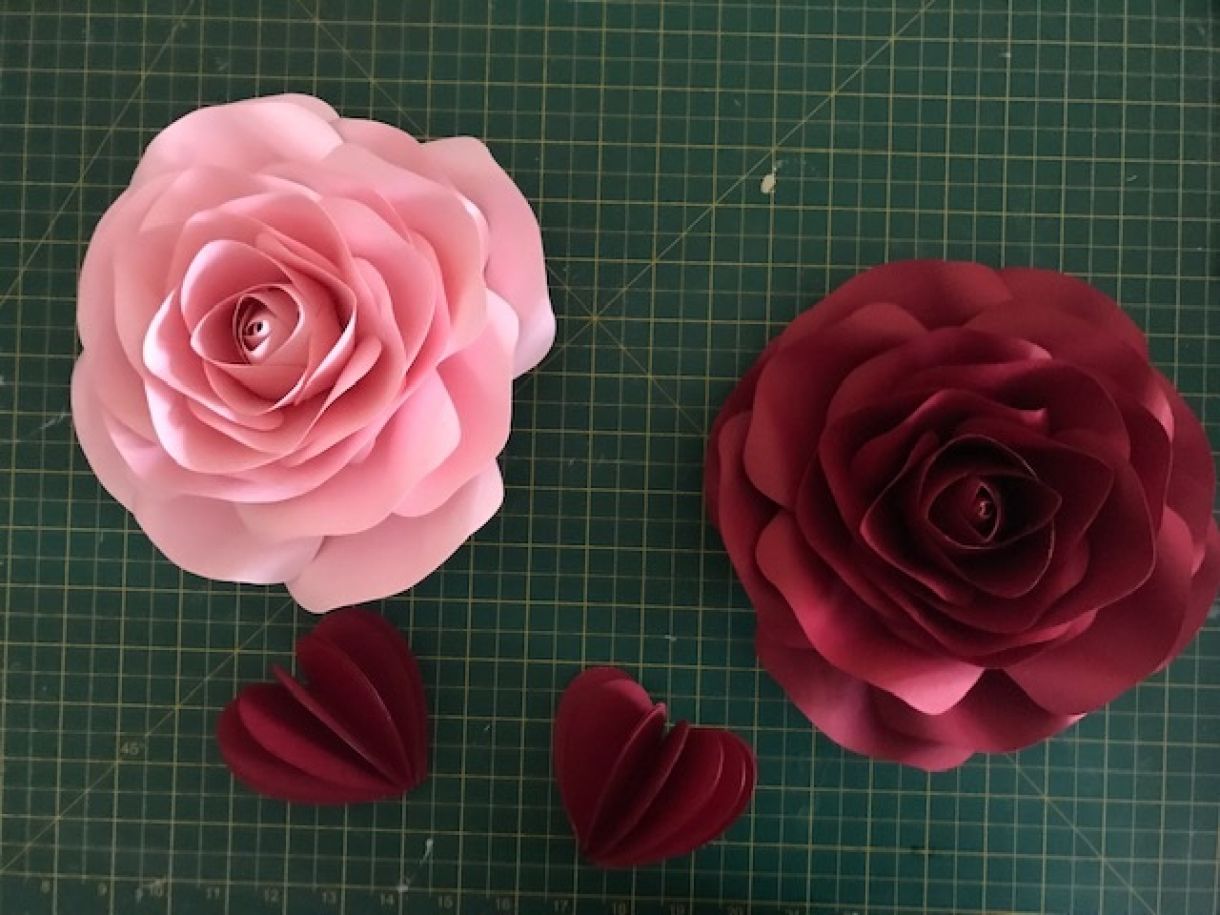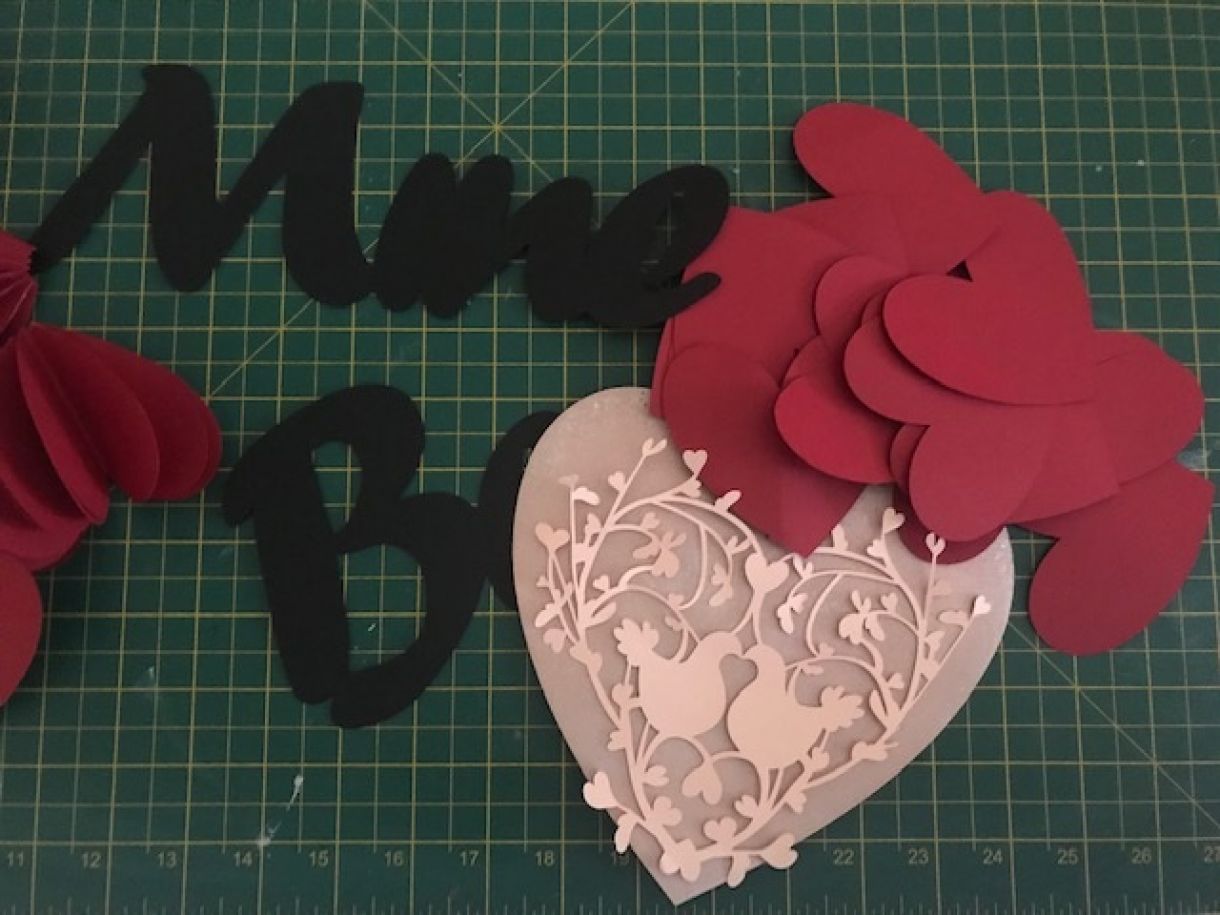 Finally, the frame is cut and all the elements assembled
All done.
A Valentine's gift that'll last a few weeks... What do you think? If you have a good handmade selfie frame idea be sure to share it in the comments!