A Bright & Cheerful Happy Birthday Card.
0
Posted on 21st August 2020 by Barbara Daines
Filed under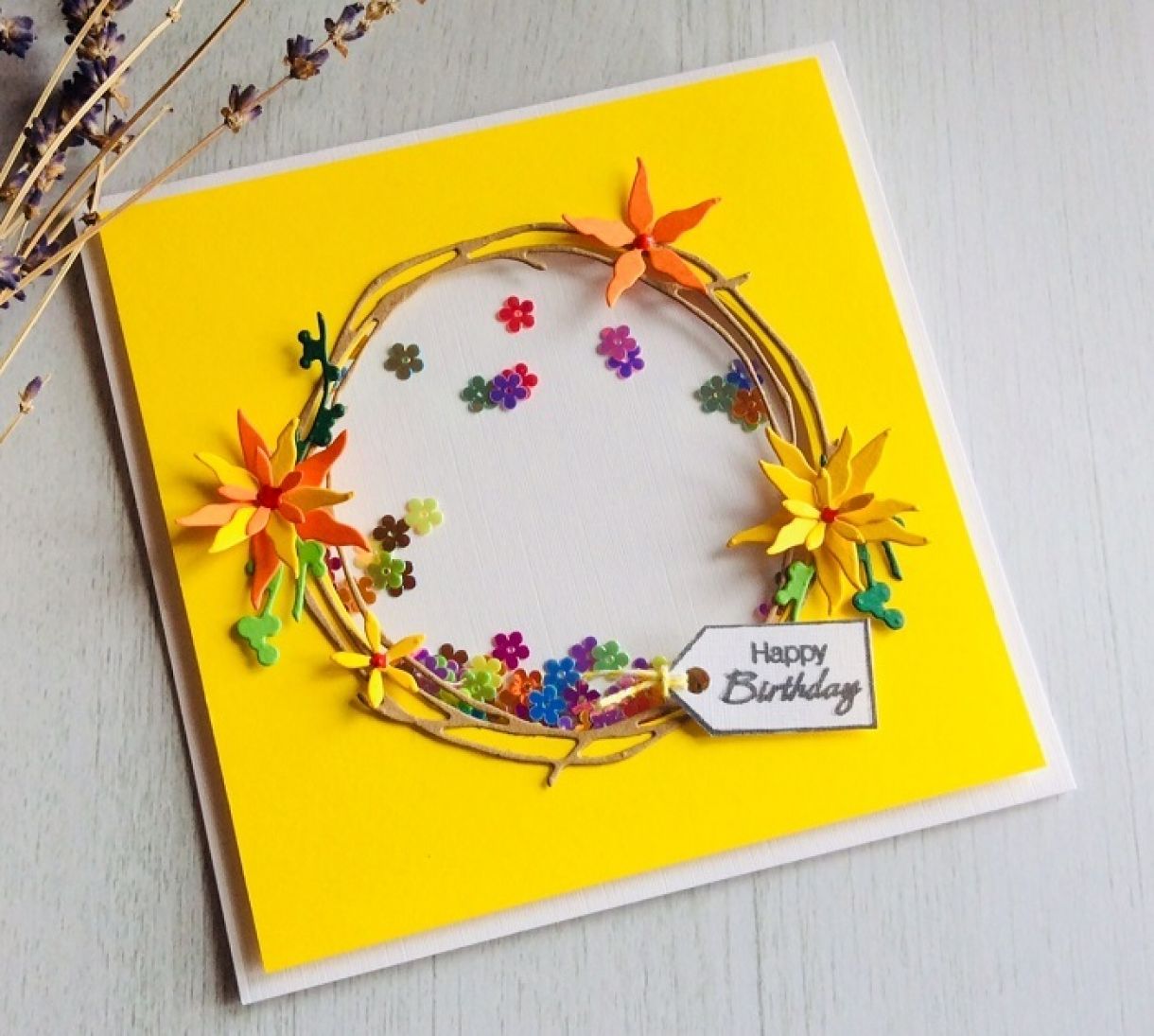 Hi, Barbara back again with a shaker card tutorial.
As always, I gathered all my cardstock and dies together, and made the appropriate die-cuts.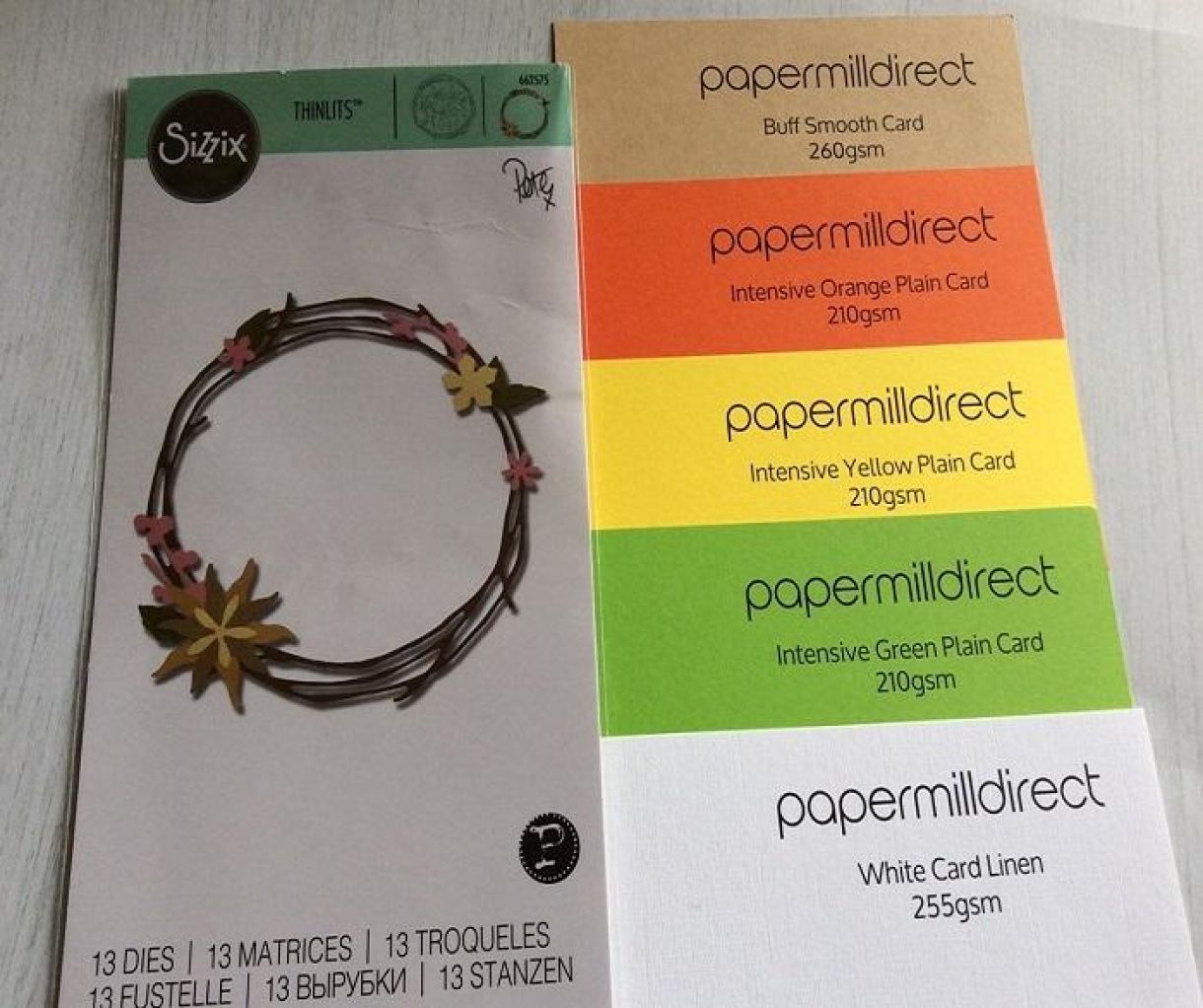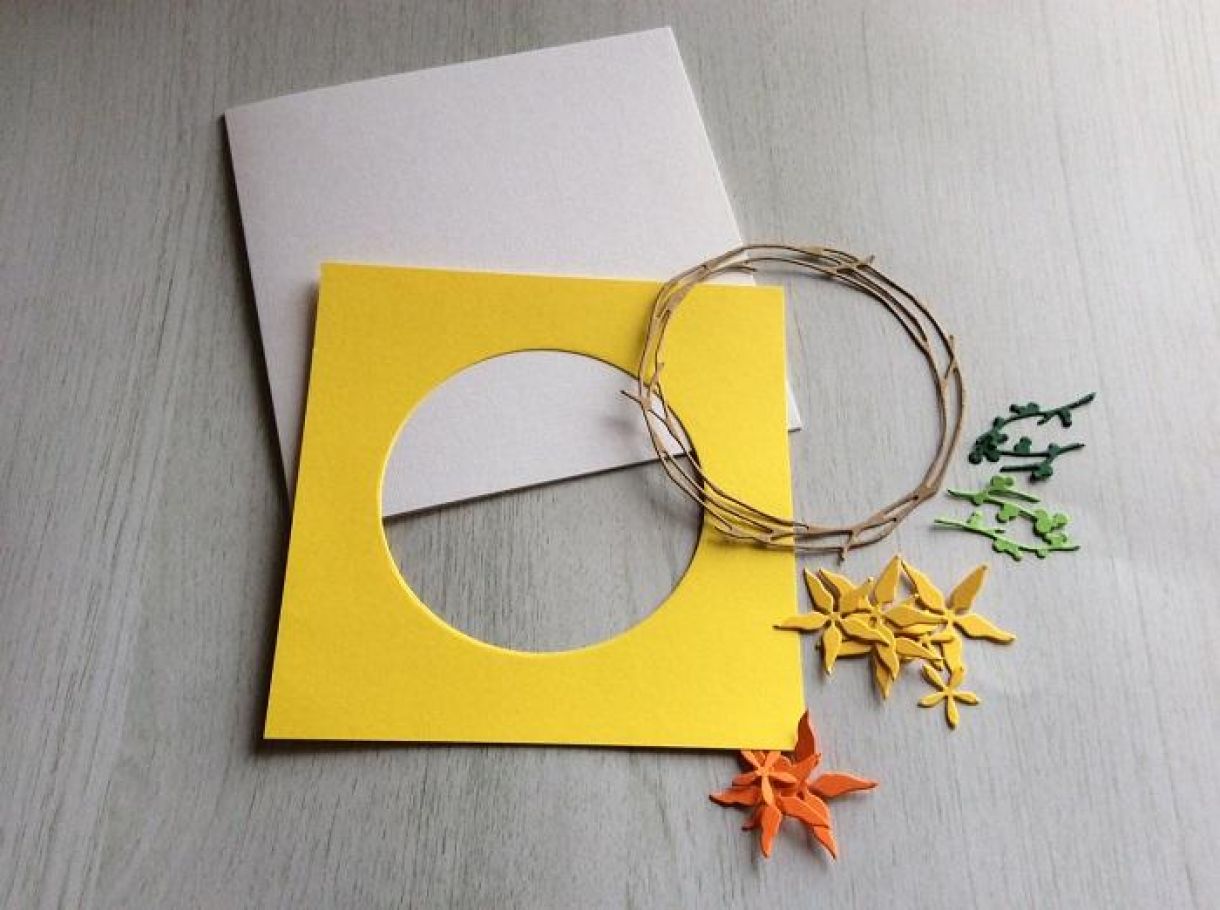 On the piece of yellow card, I die-cut a circle, then laid acetate over the hole, secured with d/s tape.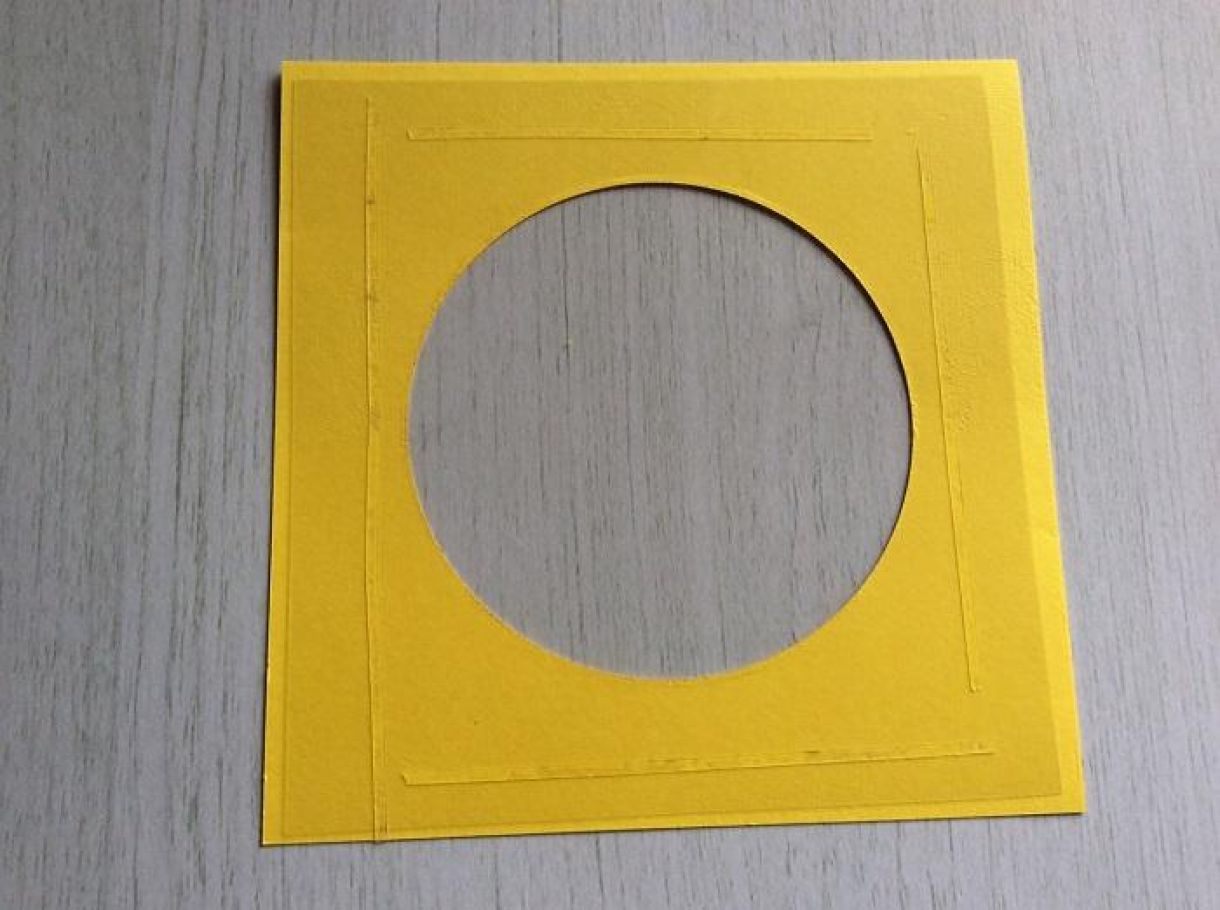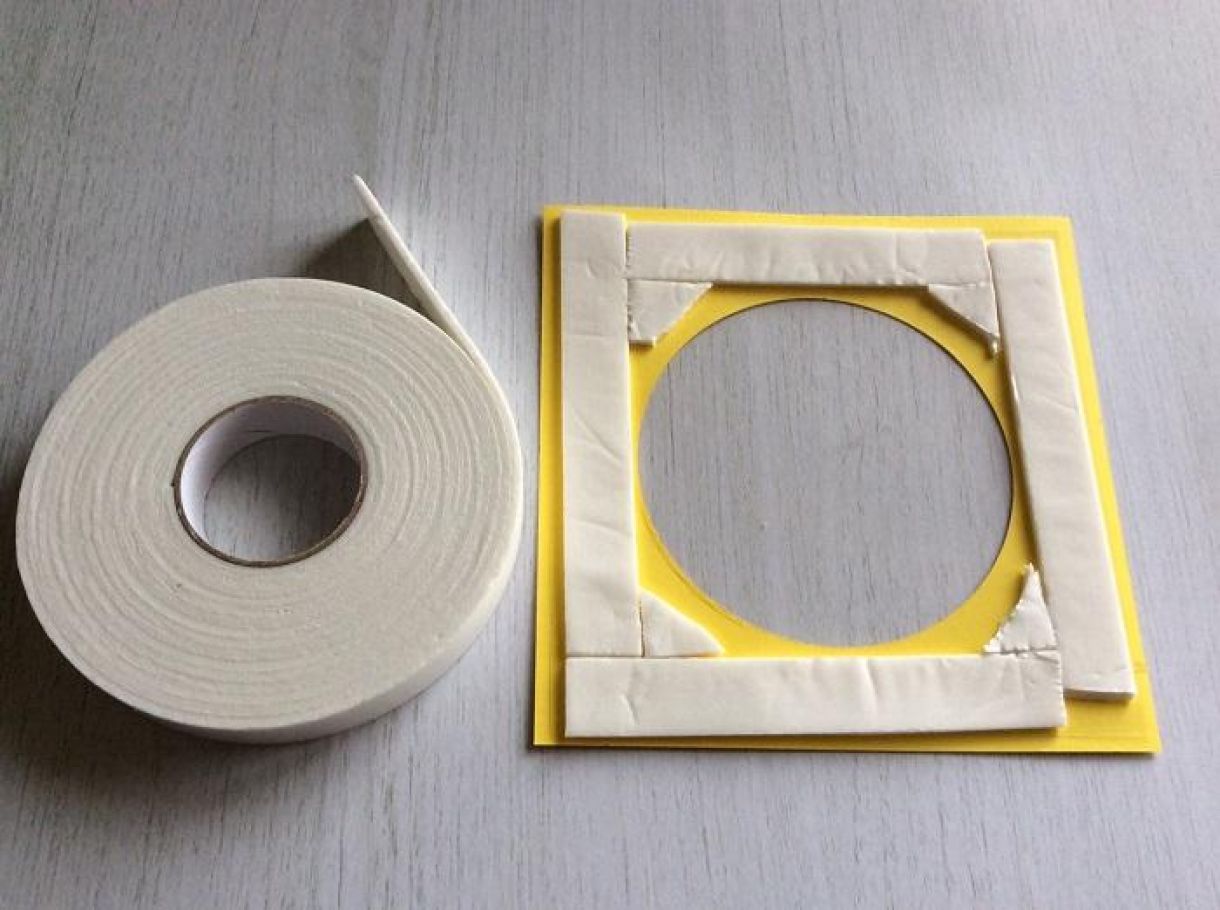 Then I laid d/s foam tape as shown in the pic.
I placed a small pile of sequins onto the base card, then flipped the yellow piece over and laid it on top of the base card, encapsulating the sequins. (You might notice I made a few dots of glue, to catch a few of the sequins when shaken)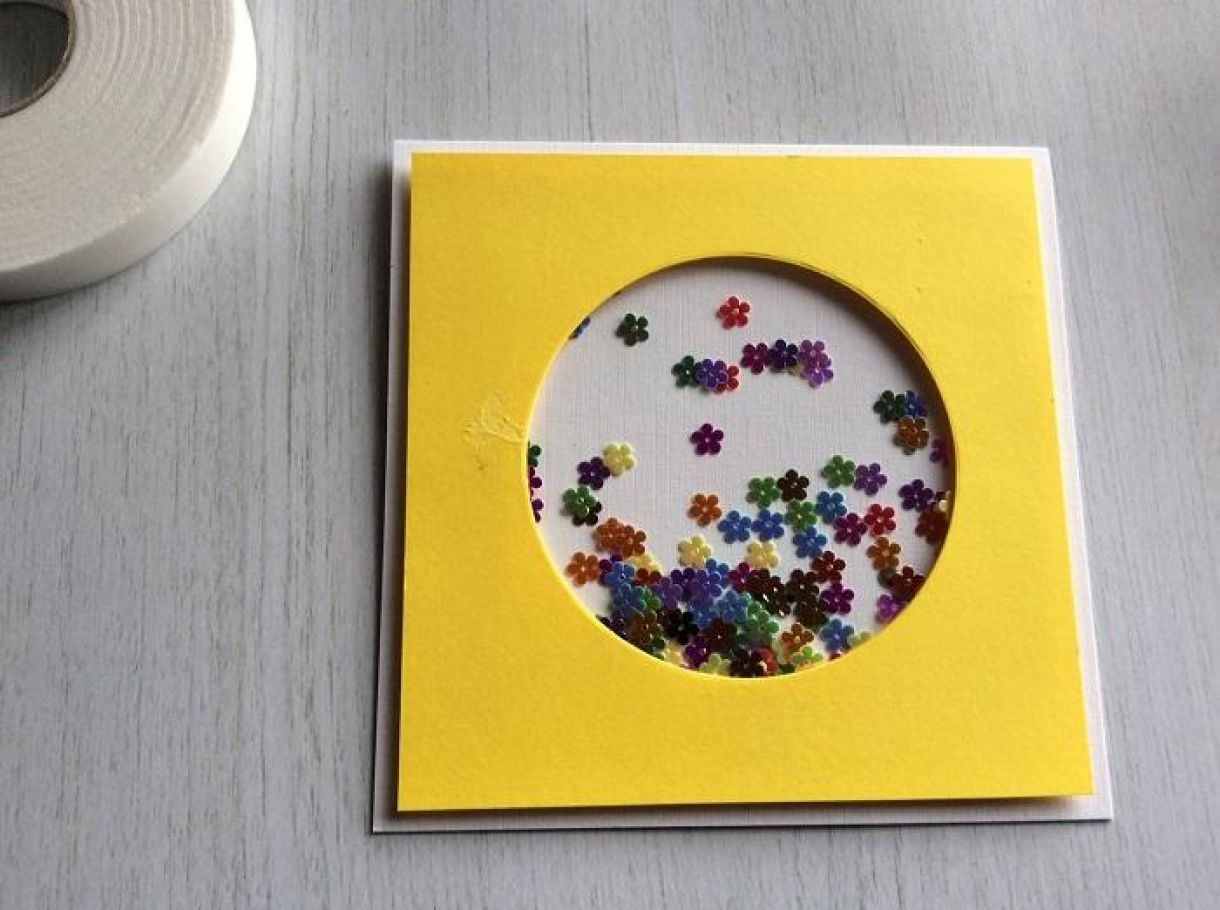 Can you see that I tore the card a little on the left side of the circle...knew I was covering it up, so wasn't too concerned.

I added the twiggy circle and all the small flowers & leaves.
Adhered a small sentiment, and I was finished.
Nice and bright...(I LOVE this yellow cardstock and know I'll be using it again very soon)
Catch you soon,
Barbara x