We're FELINE Sad You're Leaving Card
0
Posted on 28th February 2020 by Alison Pendlebury-Brown
Filed under
Here I used the gorgeous Sirio cardstock and Tim Holtz's crazy cat stamps for this leaving card. I created this for my sister who's work colleague was leaving and is a crazy cat lady. Carry on reading for how to create this gorgeous card.
You will need the following craft supplies and craft card:
You will also need:
Tim Holtz's Crazy Cat Stamps
Colouring markers or pencils
Stencil to create pattern for the matt layers
Sentiment stamps or a computer/printer to create your own
I started by creating the pop up box card using my standard card base.
Score A4 Pietra Sirio Colour 290gsm cardstock at 2.75", 5.5", 11" along the long edge.
Turn and score on the short side at 3" and cut off at 7". The remainder will create the inserts.
Stencil your preferred pattern onto a sheet of Perla Sirio Colour 290 gsm cardstock.
From this create 3 mats for the base - 2.5" x 3.75" and mats for the flaps - 2.5" x 2.75".
Assemble as below images.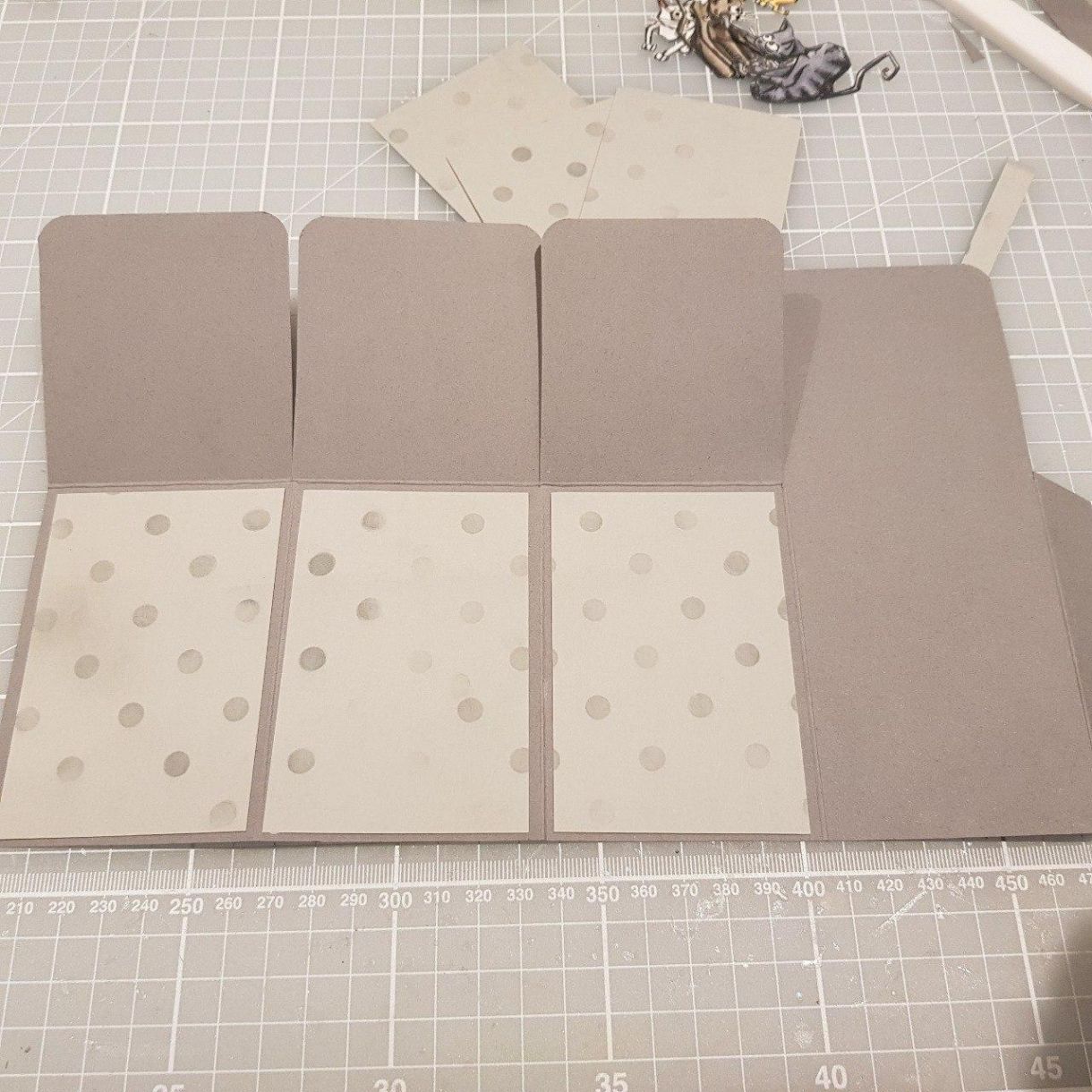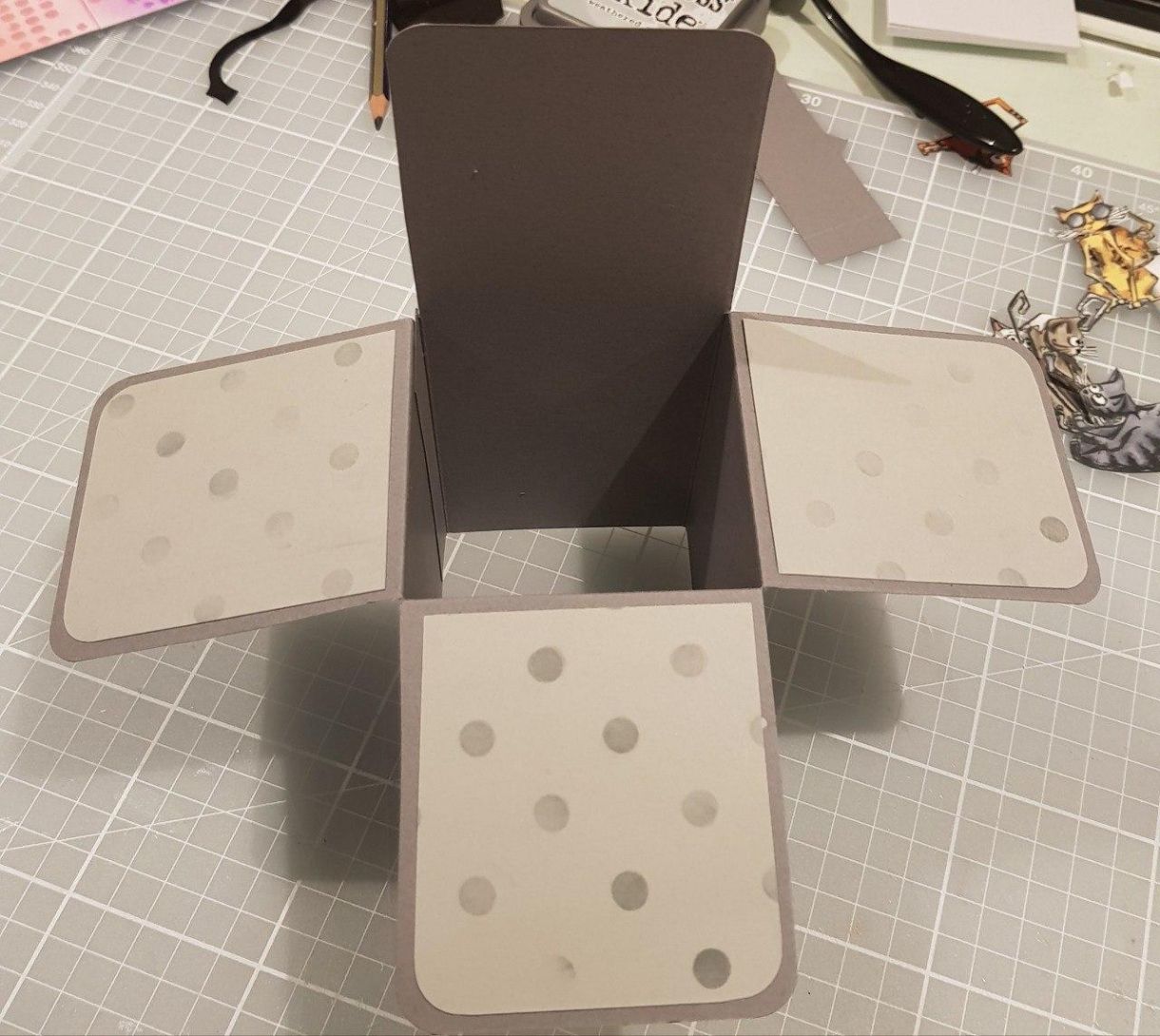 Stamp and colour the Crazy Cats, finish by fussy cutting.
Print or stamp your sentiment - I printed the text onto the Perla Sirio cardstock, cut out each line and drew a wonky box around each piece.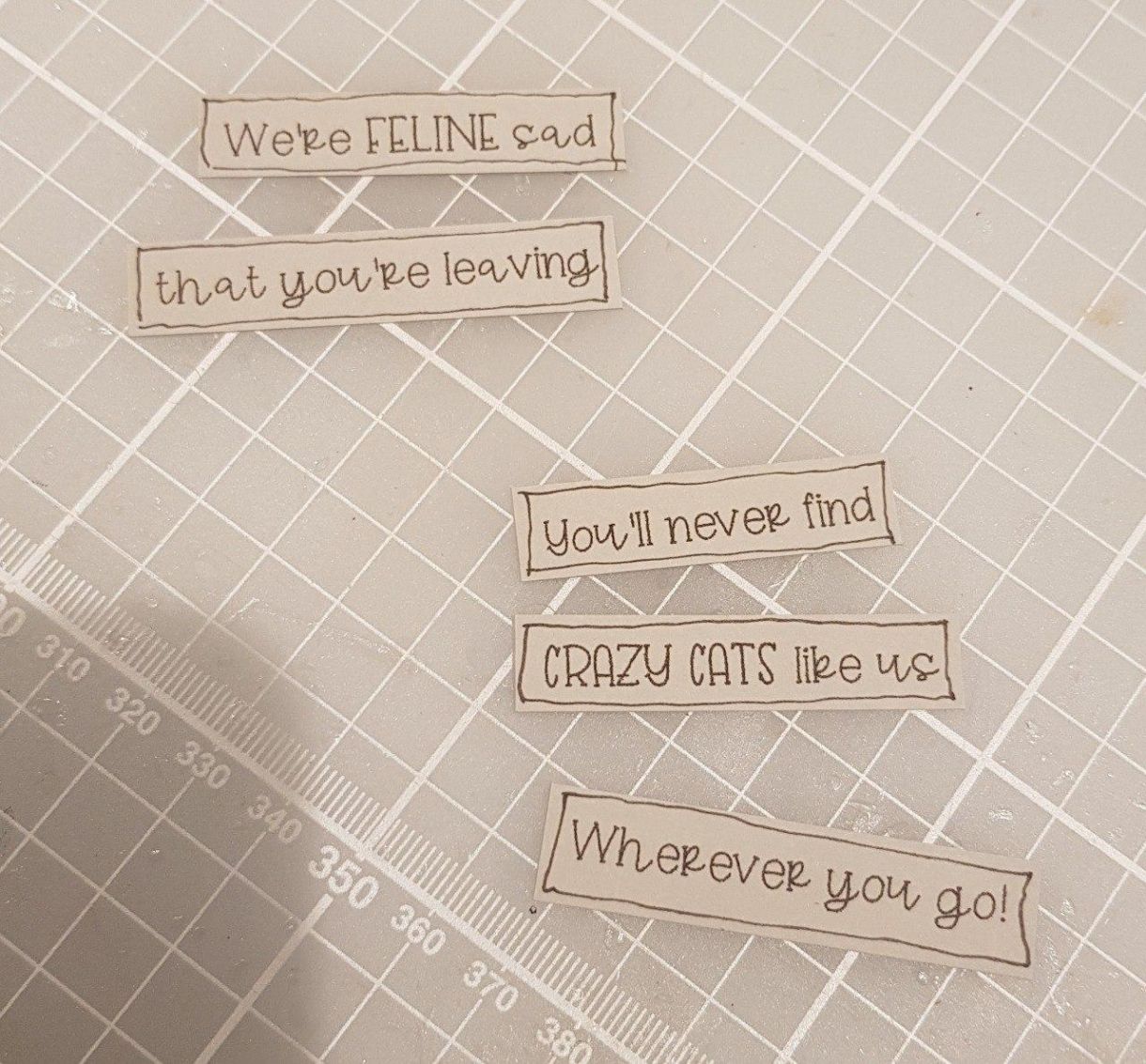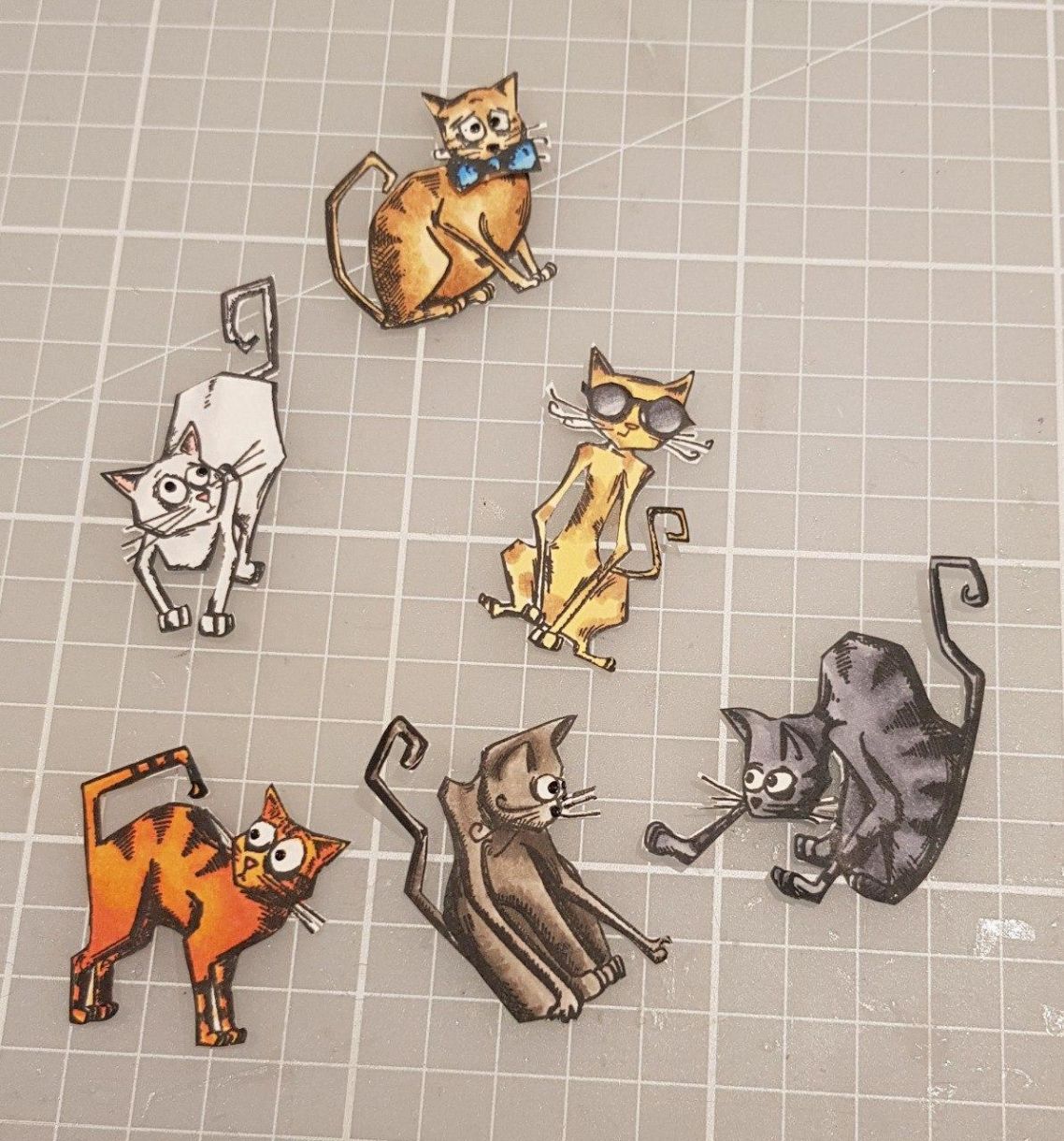 A very simple but effective 'sorry you're leaving' card. I absolutely loved making it and, as I'm a crazy cat lady myself, I did not want to part with it. My sister loved it too and although she's not a cat person herself she also wanted to keep it.
Anyway, I hope you get some inspiration for a card yourself, whether it's a birthday card or a leaving card. Happy crafting :)