Turtle Birthday Card
0
Posted on 26th May 2019 by Nicole Mullen
Filed under Card Making Ideas, Projects And Cards By Type, Happy Birthday Card Ideas
Hi all,
Nicole here to share a cute little card, using minimal supplies, but giving great impact. What I used:
Patterned Paper
PaperSmooches Stamps
Peacock Feathers Distress Ink
I started off by paper piecing the turtle from the PaperSmooches stamp set. You can see him in the stamp set in the first image below and then completed. I added some spots on the turtles shell using the confetti stamp from the set.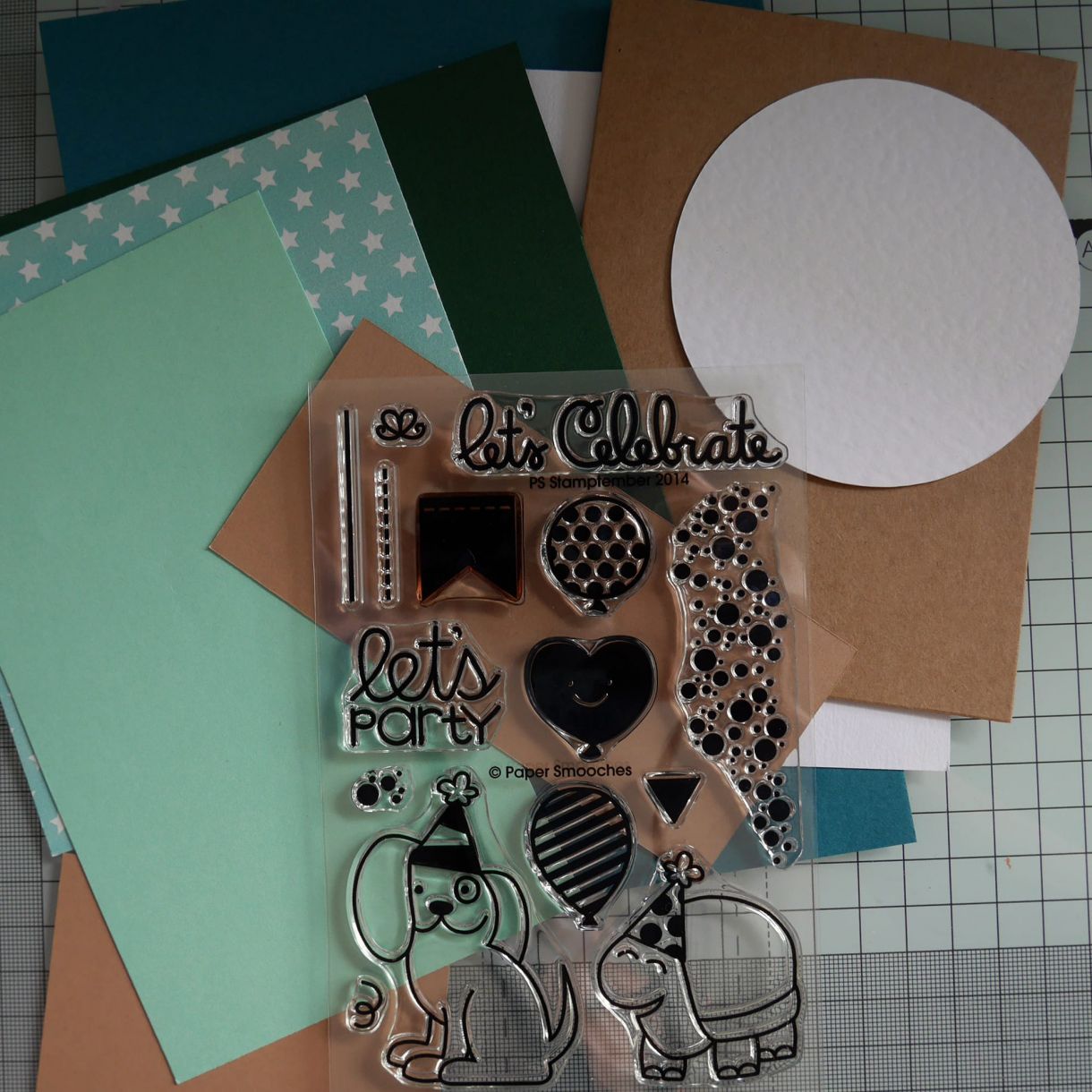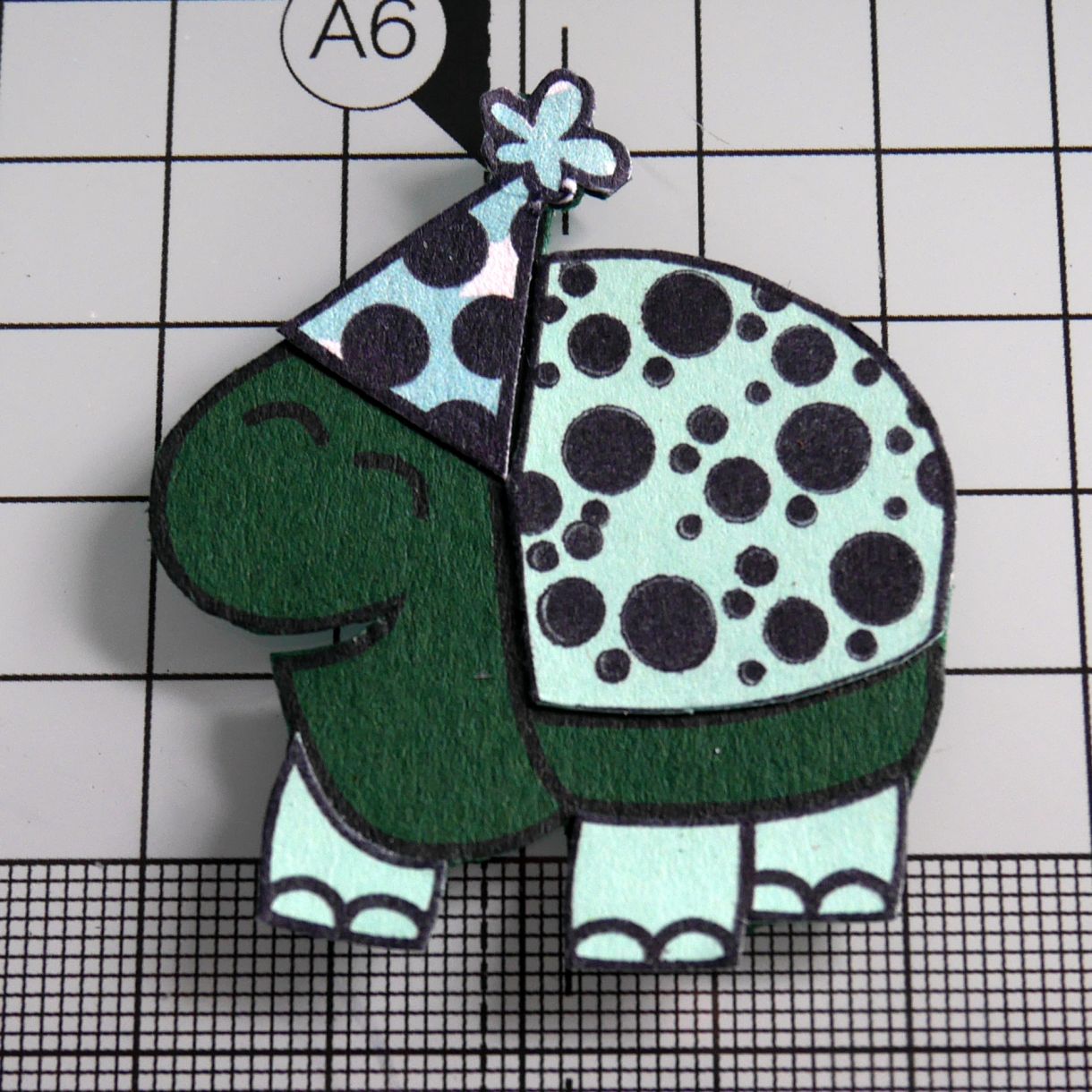 I stamped the banner stamp from the set onto my patterned paper using Peacock Feathers Distress Ink. I didn't want to completely hide the patterned paper, and it is a solid stamp. So I stamped the banner stamp once to give a solid impression, and then a second time to give a faint, second impression. This gave me enough of an outline to follow to cut the banner out, and to go over the stitch marks with a white pen. But it still showed the pattern through it. You can see the first impression stamping on the top row in the image below.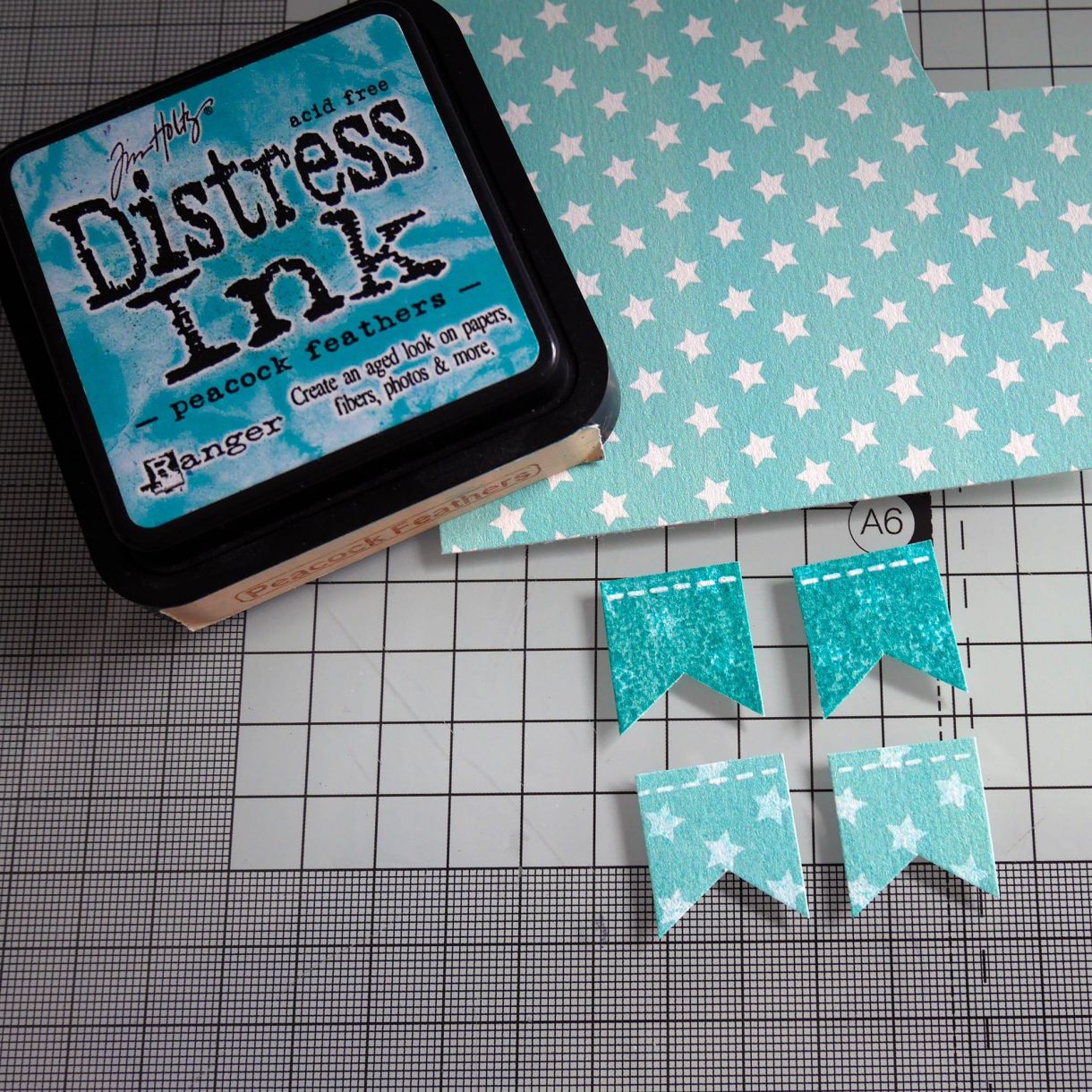 I then used the same distress ink to stamp the confetti image from the stamp on the Teal mat layer from the card. This gave a bit of interest and stopped it looking so plain, but was a bit more tone on tone, and not so bold as black ink would have been.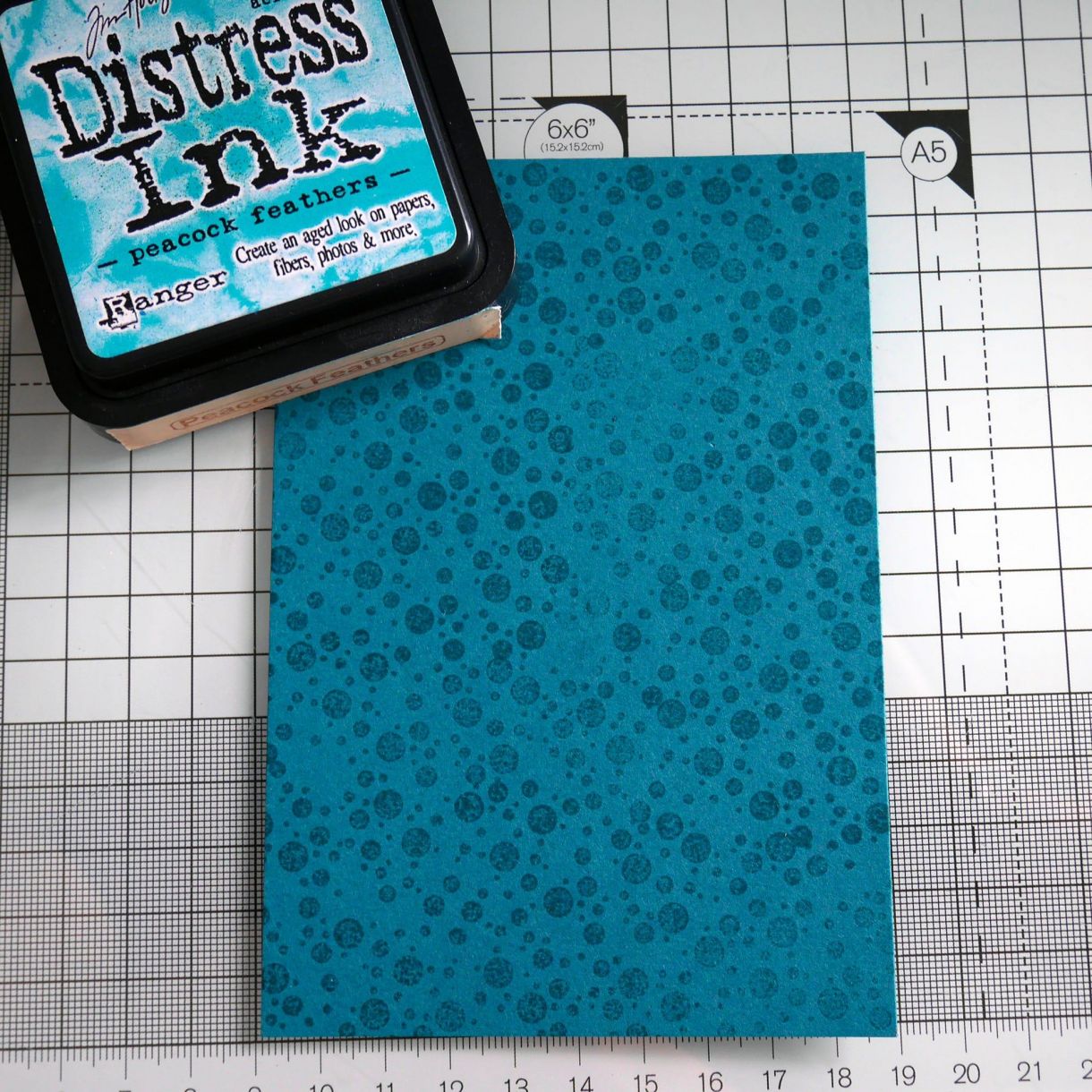 I then added glossy accents onto the spots on the turtles shell to give a bit of texture.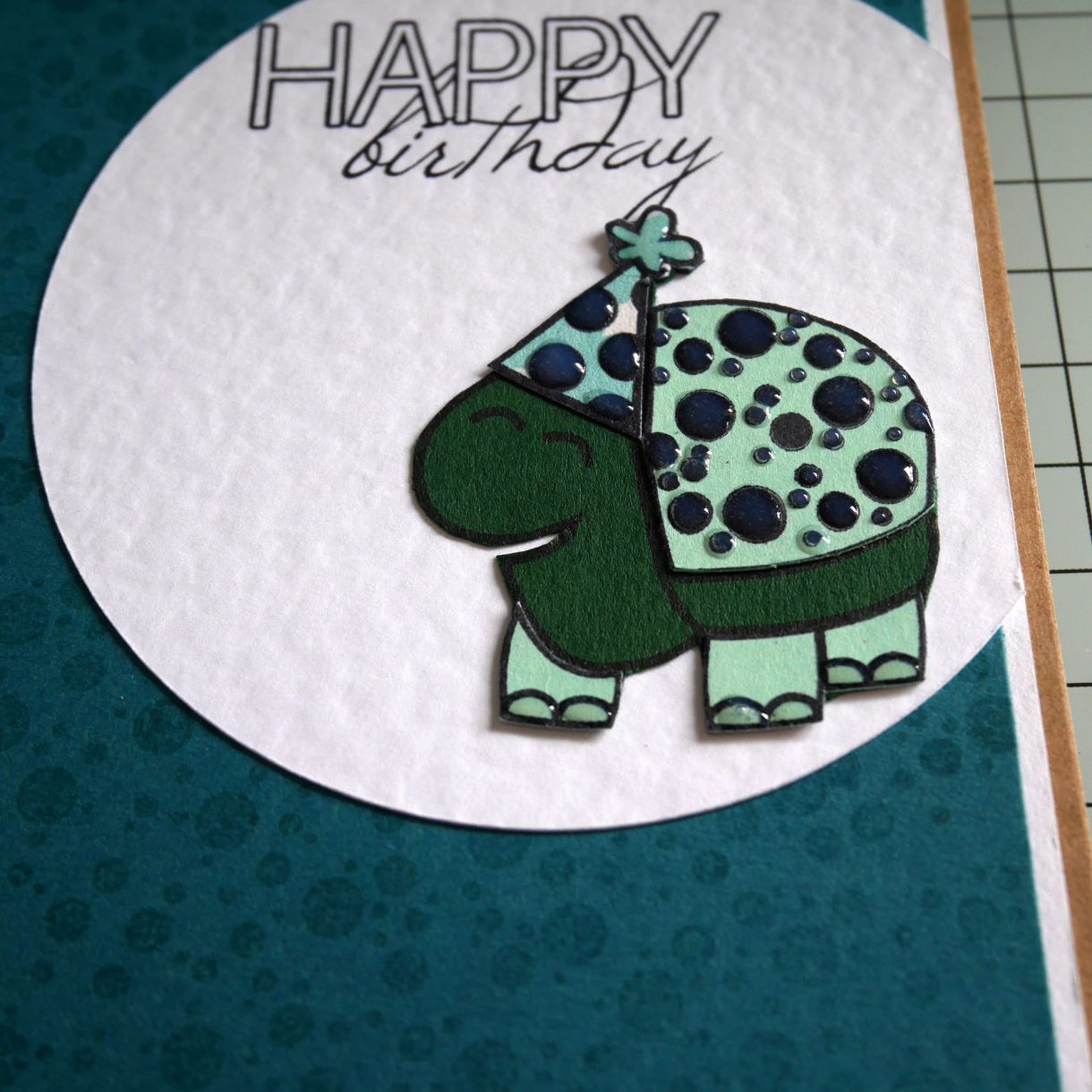 I put all my elements together and that was my card done!