Teal Birthday Wishes
0
Posted on 23rd January 2021 by Nicole Mullen
Filed under
I wanted to make a really fun and colourful birthday card, so I pulled out a selection of Papermilldirect cards and got to work. I used: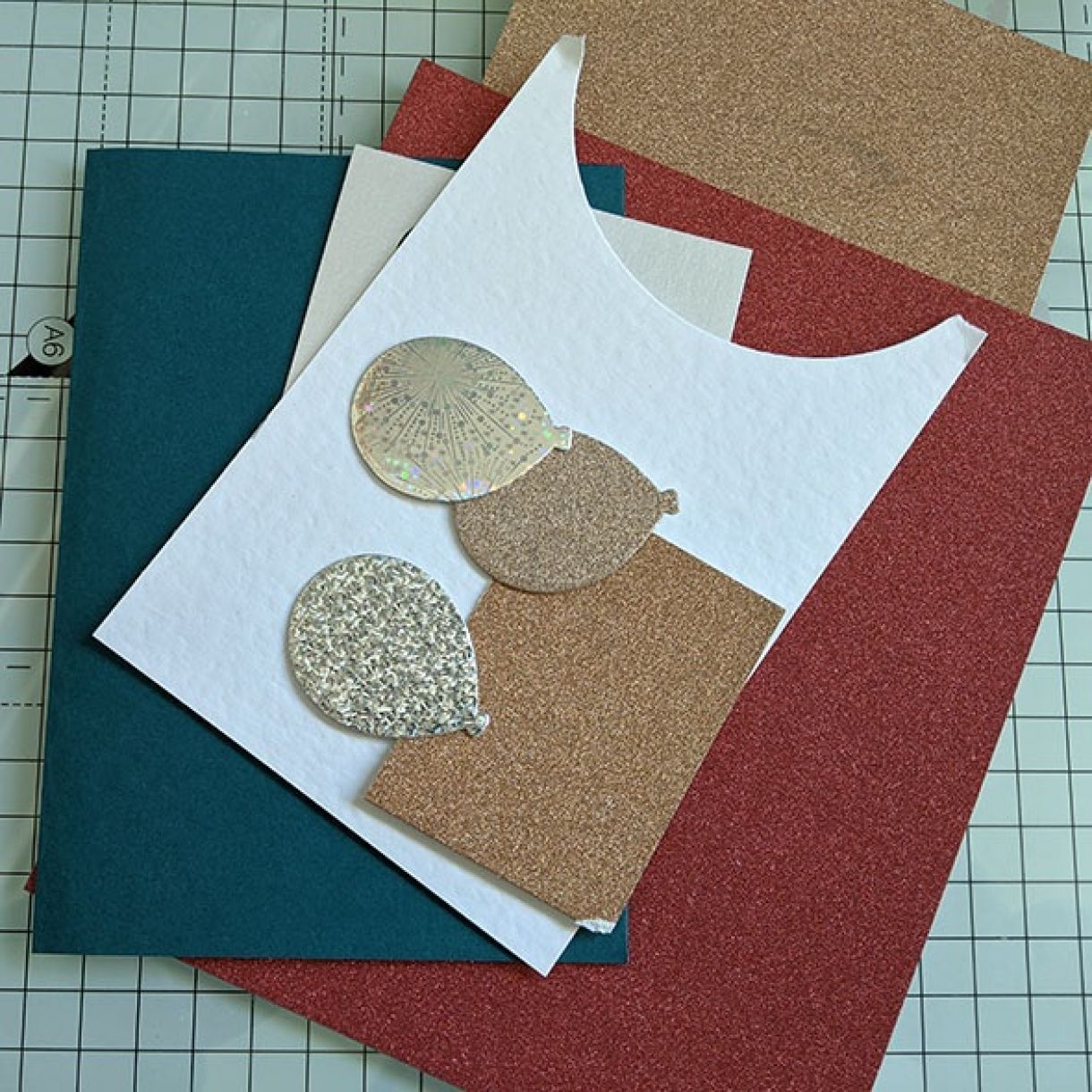 I started by making a card base from the teal card stock. I then cut out many different sized circles using dies and hole punches. I laid these on a pattern on the card base, and played with a lot of layout arrangements while I was at it!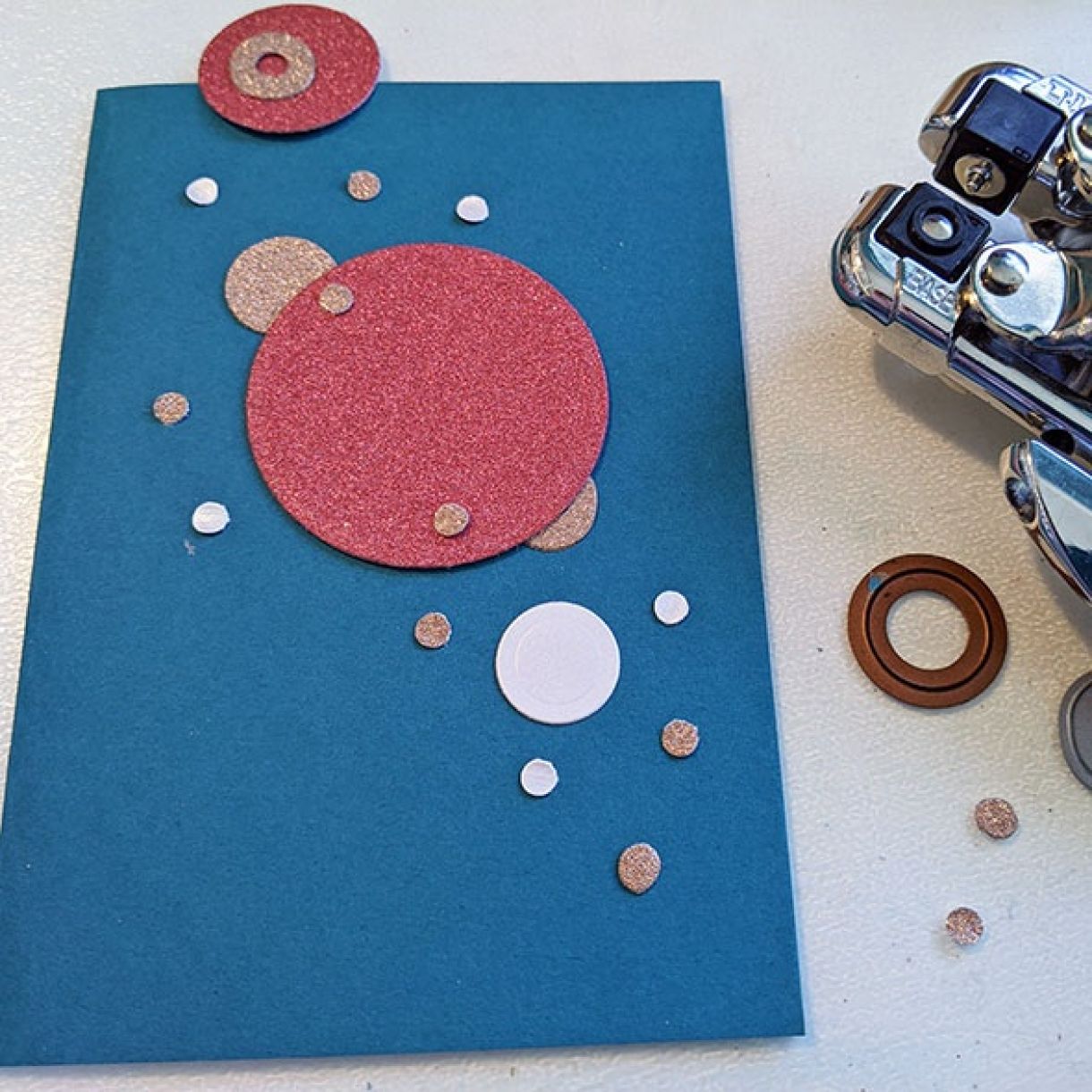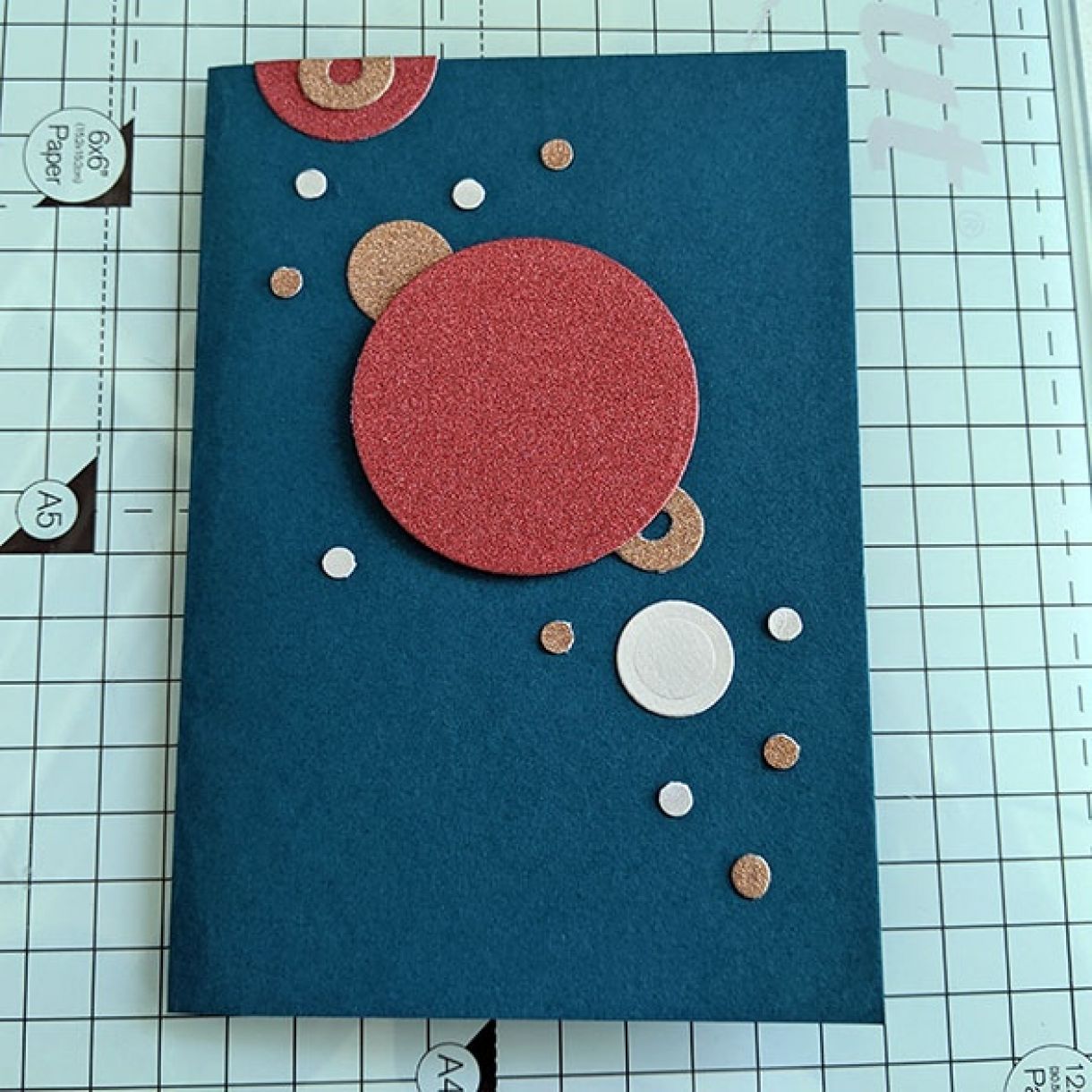 I added a sentiment on the white hammered card, and added it on with foam tape.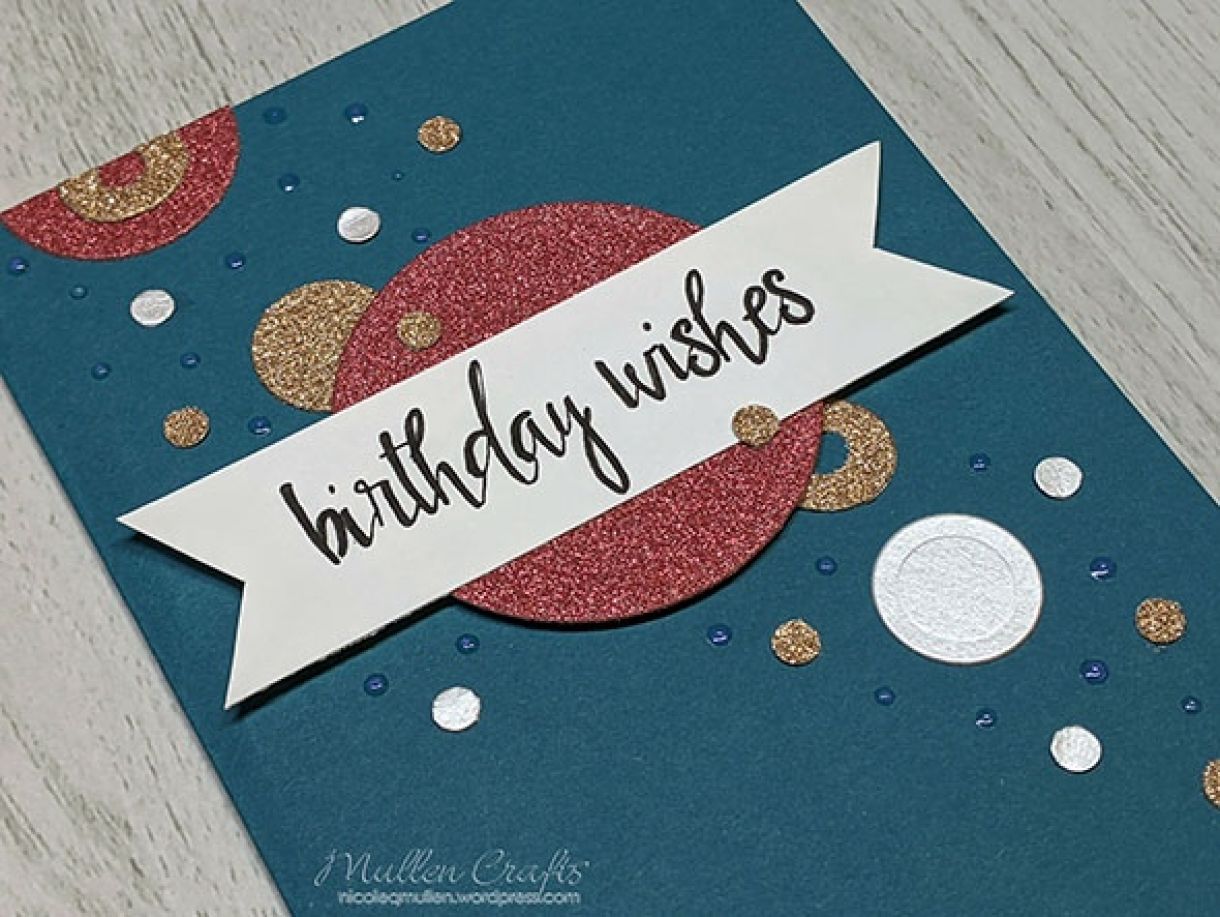 I added some dots of gems with glossy accents to add a bit more shimmer - it is easier to see in natural light.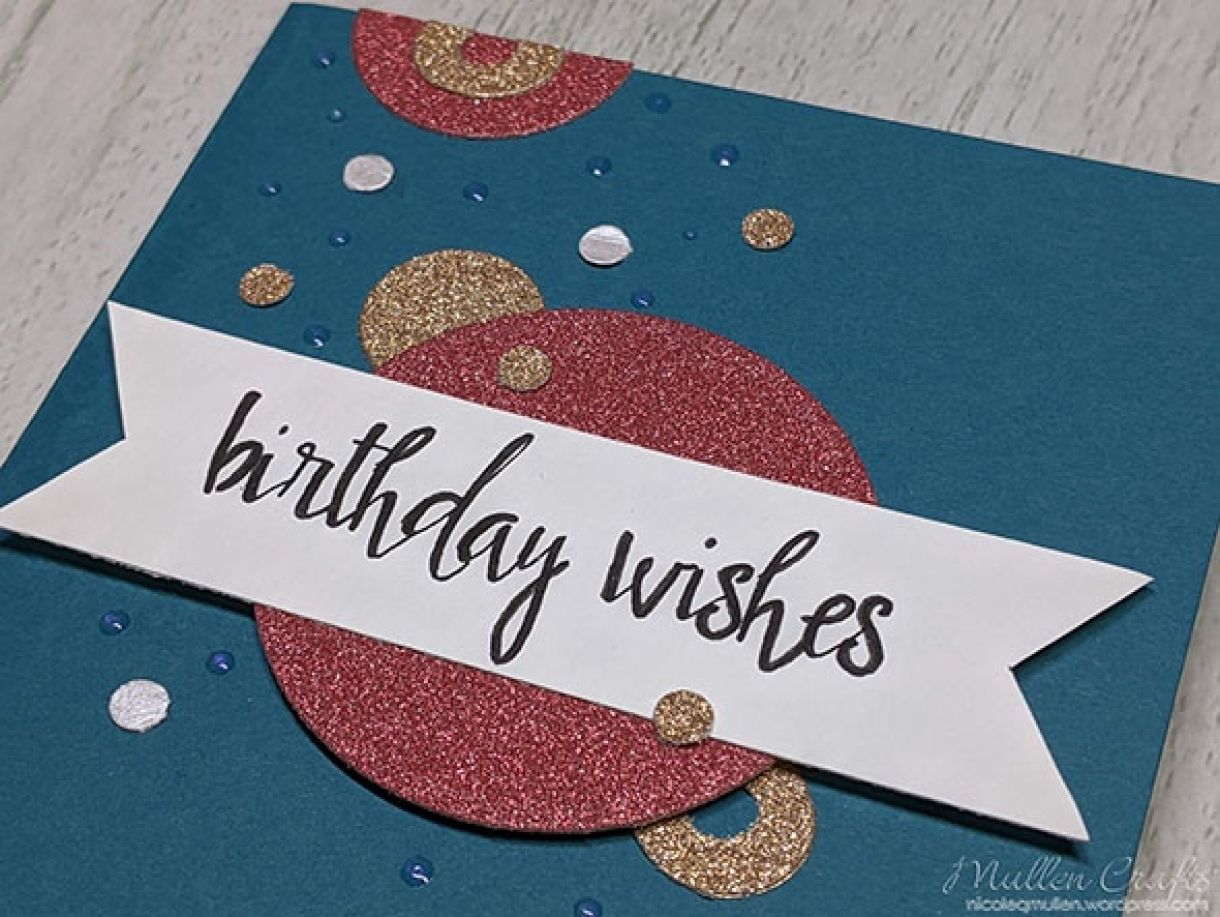 Overall it is very fun and shimmery, and makes a great birthday card!