Sparkling Wedding Card
0
Posted on 1st October 2019 by Nicole Mullen
Filed under
The new Papermildirect Cocktail range has quickly become some of my favourite to work with. Its subtle shimmer and the selection of colours in the range elevate my cards to the next level! When you combine them with the more traditional Papermilldirect range you get a wonderful effect. On this card I used:
I started out by cutting all my leaves on my Silhouette cutting machine. The Cocktail range cut just as well as the Cumbria card did, which is to say beautifully! I then cut three layering squares in decreasing sizes from the White Lady for the sentiment on top, to a Mojito layer down to a Cuba Libre layer. I simply rotated the squares to turn them to diamonds on the card front.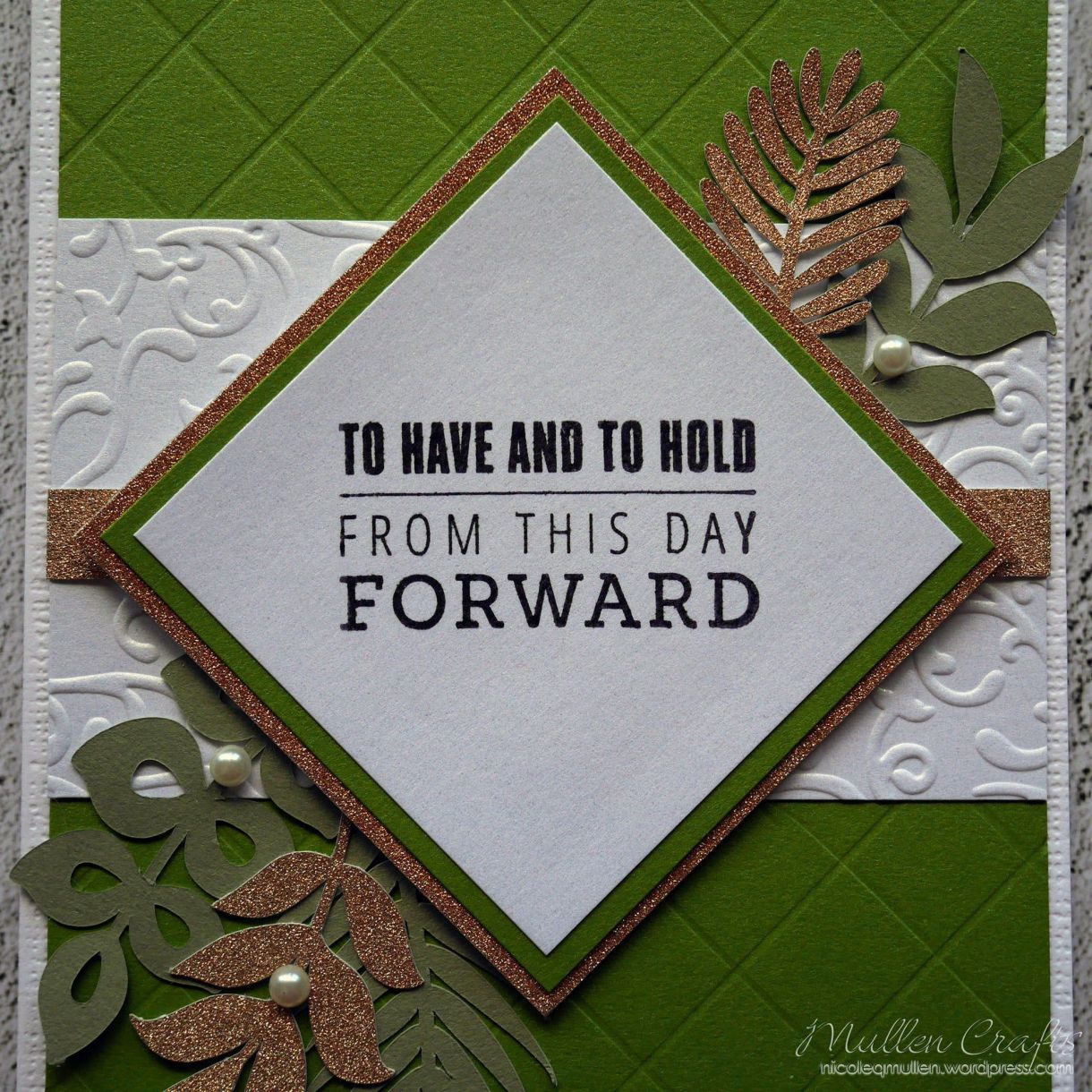 I embossed a banner of the White Lady card and added a paper ribbon made of the Cuba Libre. All of these elements got layered onto a background of the Mojito card that I used a scoring board to add a diamond pattern in.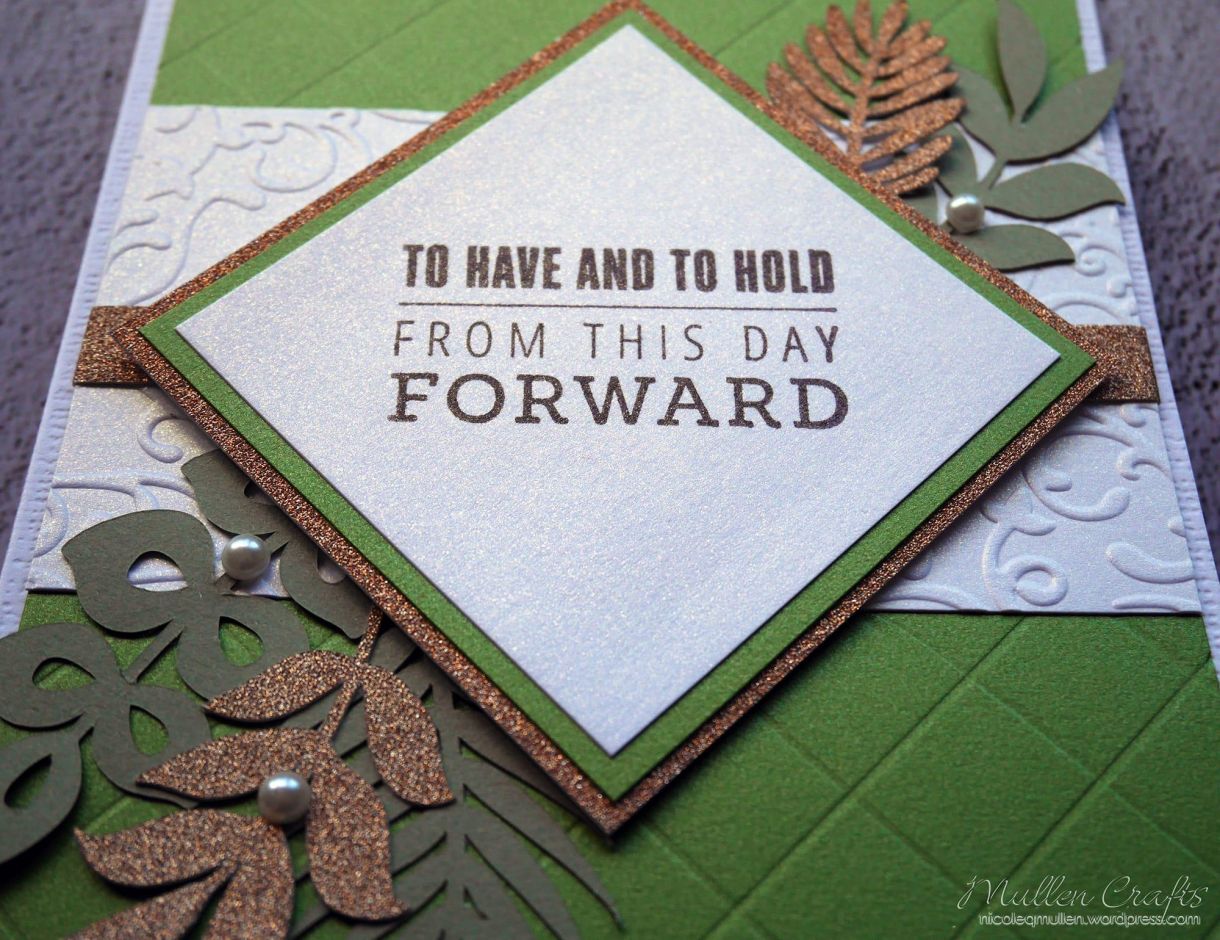 This final layer got added onto a card base made of the White Hemp card. You can actually purchase pre-made card bases from Papermilldirect, but I was all out so just made one to replicate it. I love the texture on the card base, it adds another layer of dimension to the card. The mix of the subtle shimmer with the plain card is a brilliant contrast and really gives this card that extra wow factor!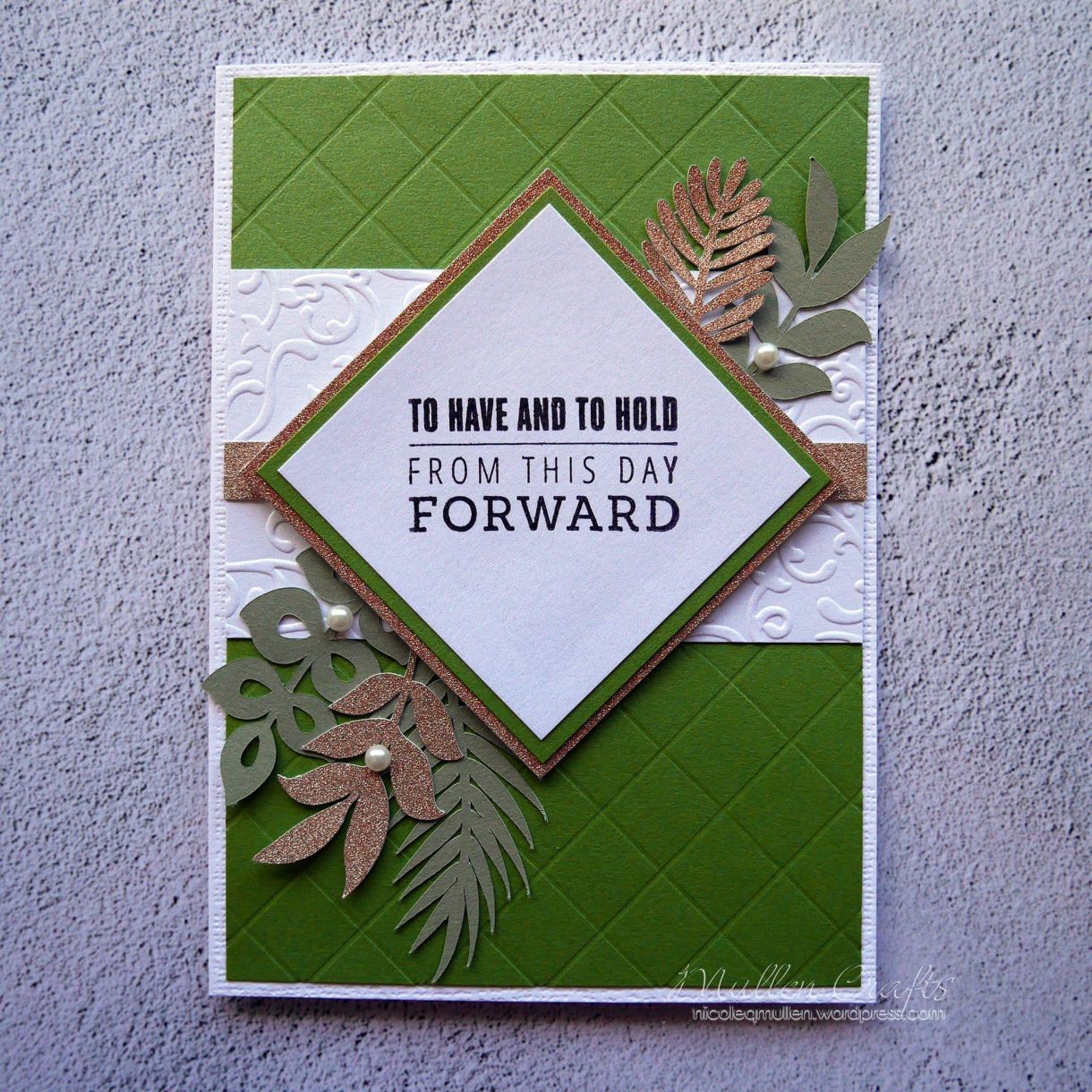 Have you checked out the new Cocktail range yet? What is your favourite colour?