Shiny New House Card
0
Posted on 28th February 2020 by Nicole Mullen
Filed under
A close friend is moving country and is moving into a cute little red cabin in the woods. So I wanted to make this new home card for her to celebrate the move. For this card I used:
Script stamp
House dies
Circle dies
I started off my paper piecing the house die cut to get the effect I was looking for of a little red house in the woods.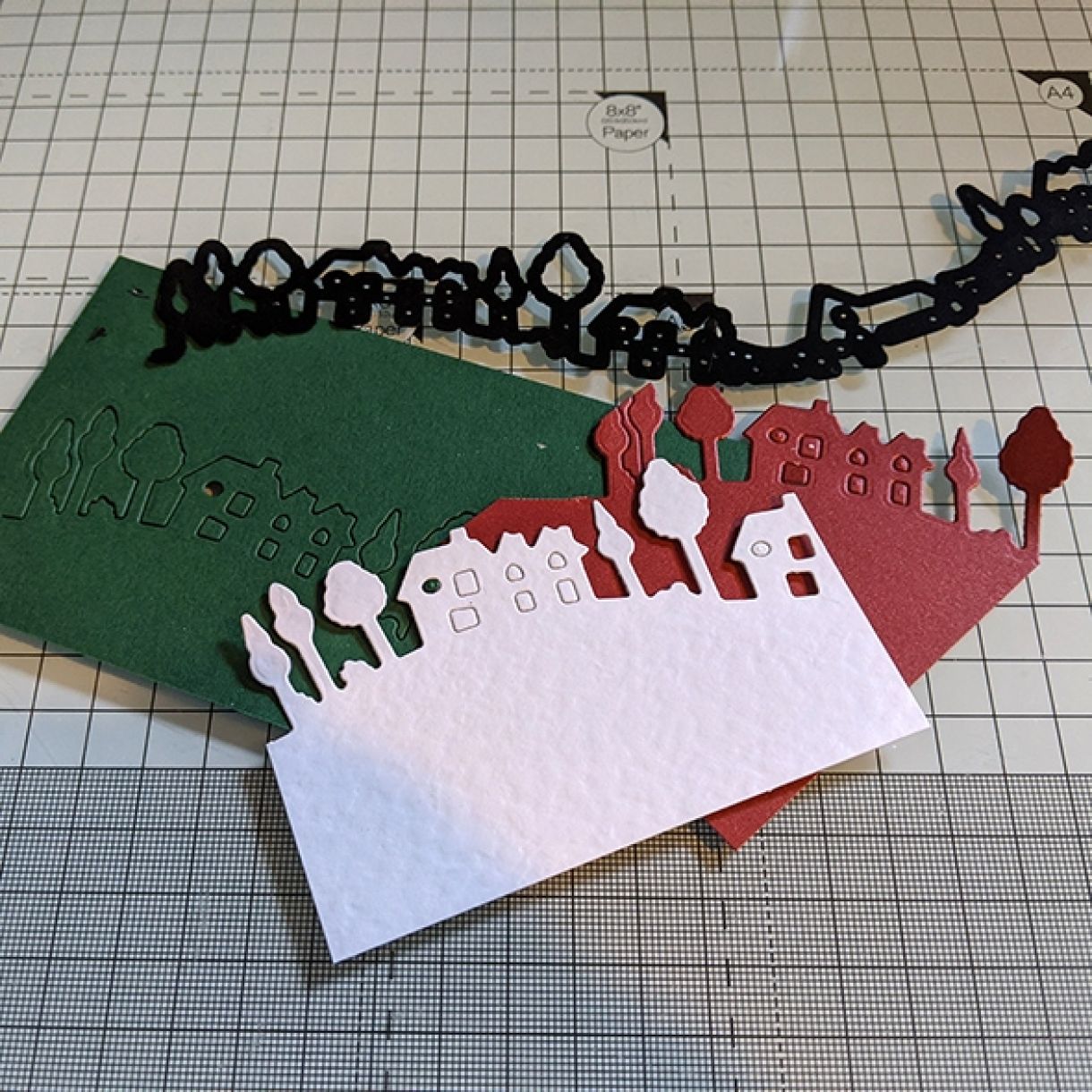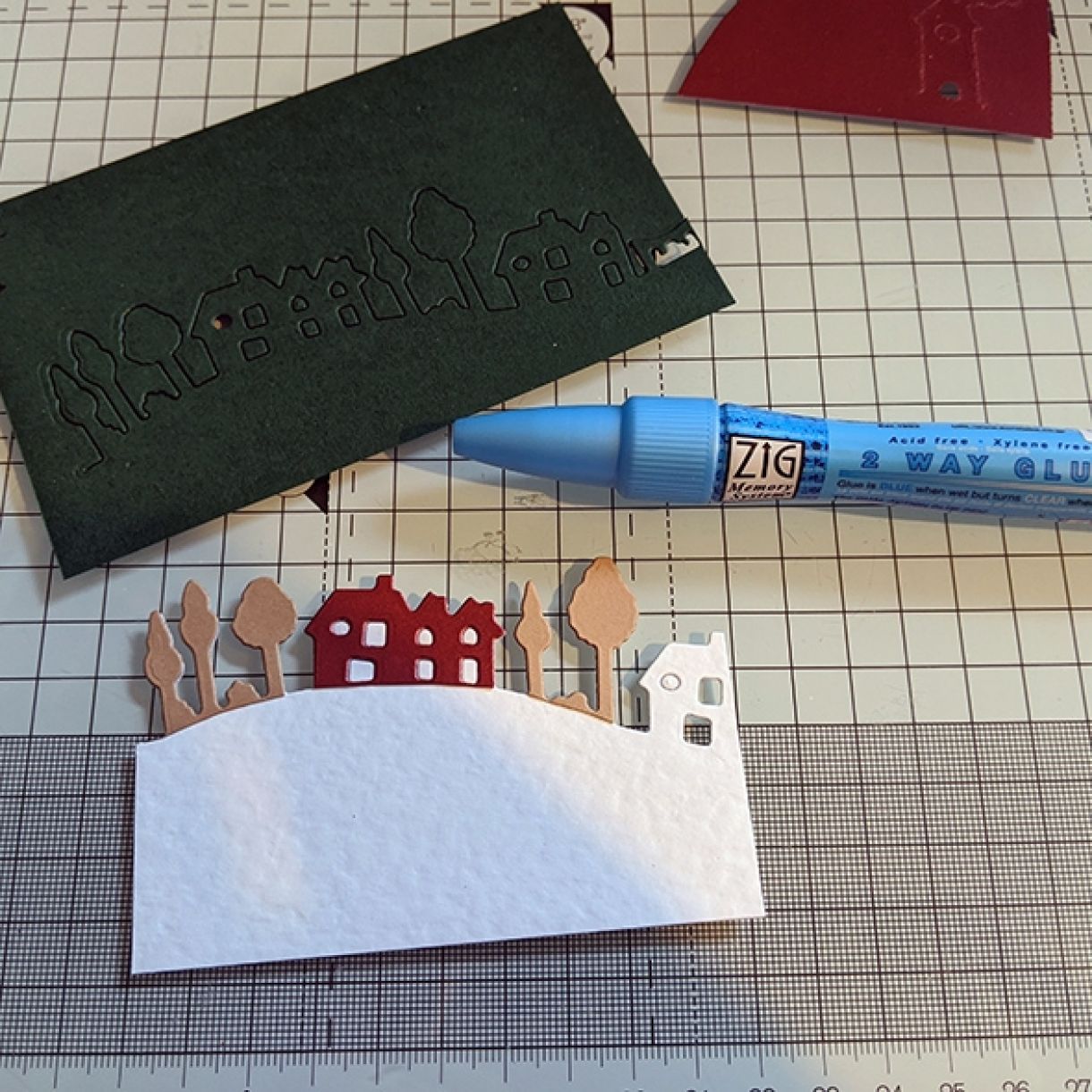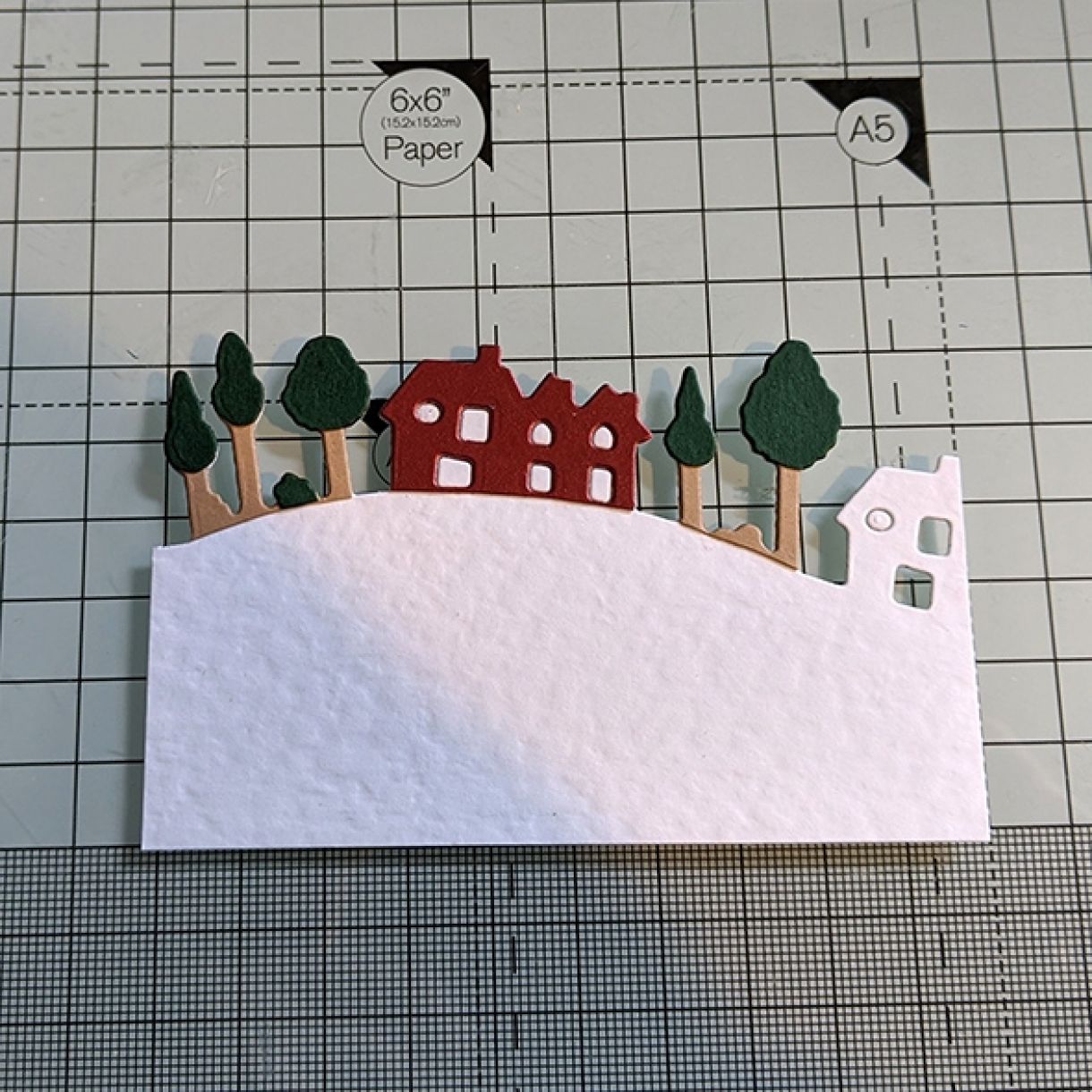 I then created a frame for he scene using the Siro Grey card. I die cut a circle from this and used the script stamp to add a little interest to it.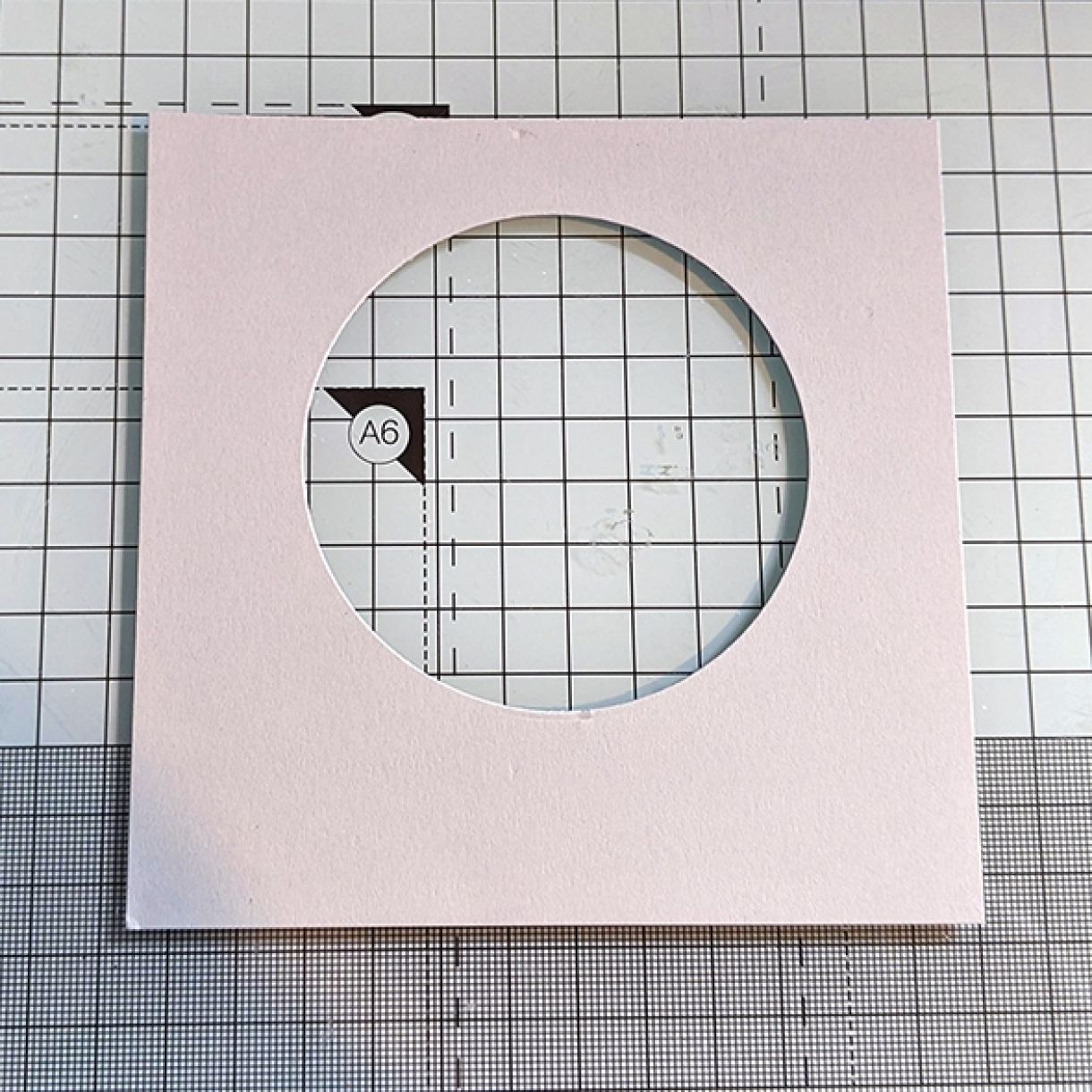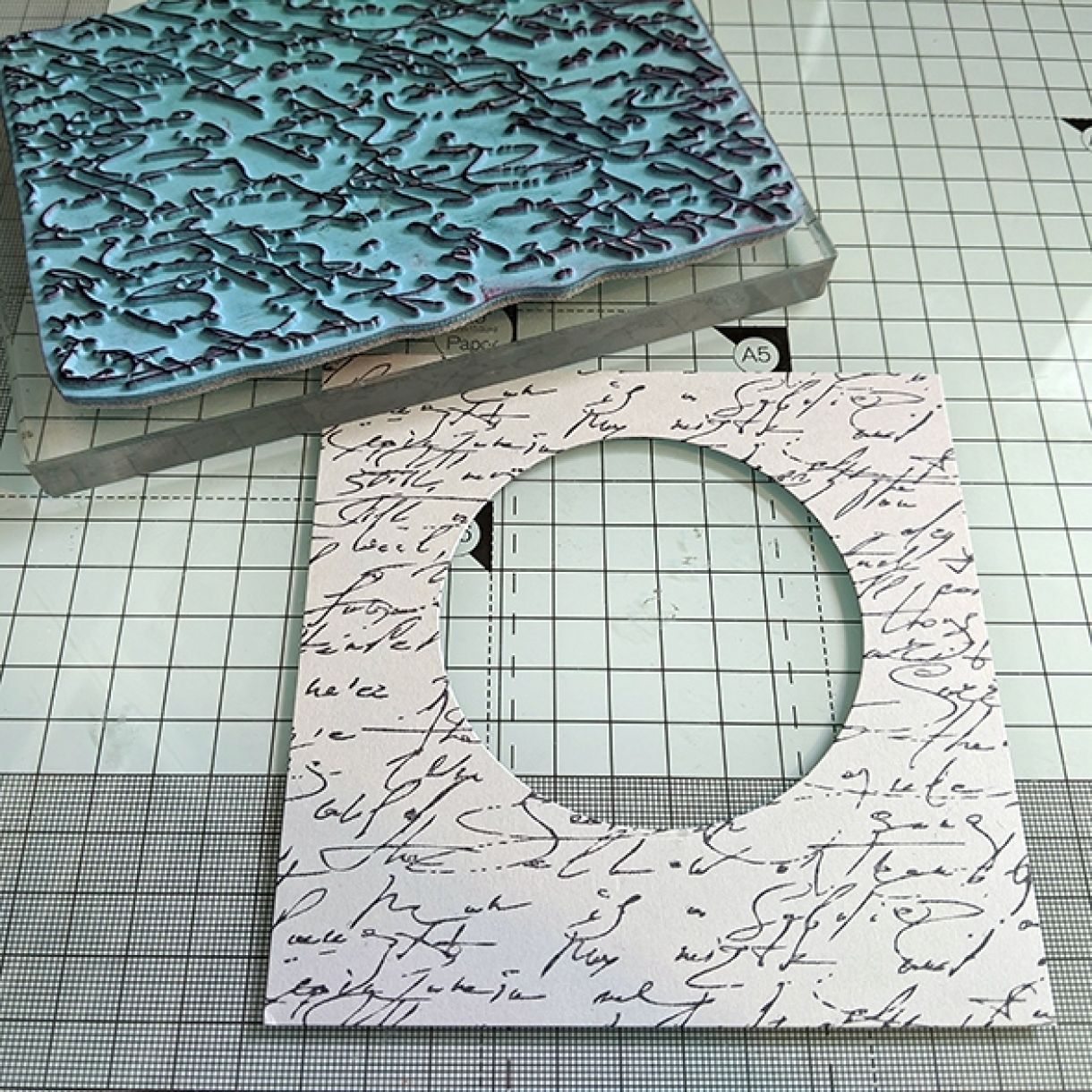 I then added the scene in behind this aperture along with the blue card for the sky.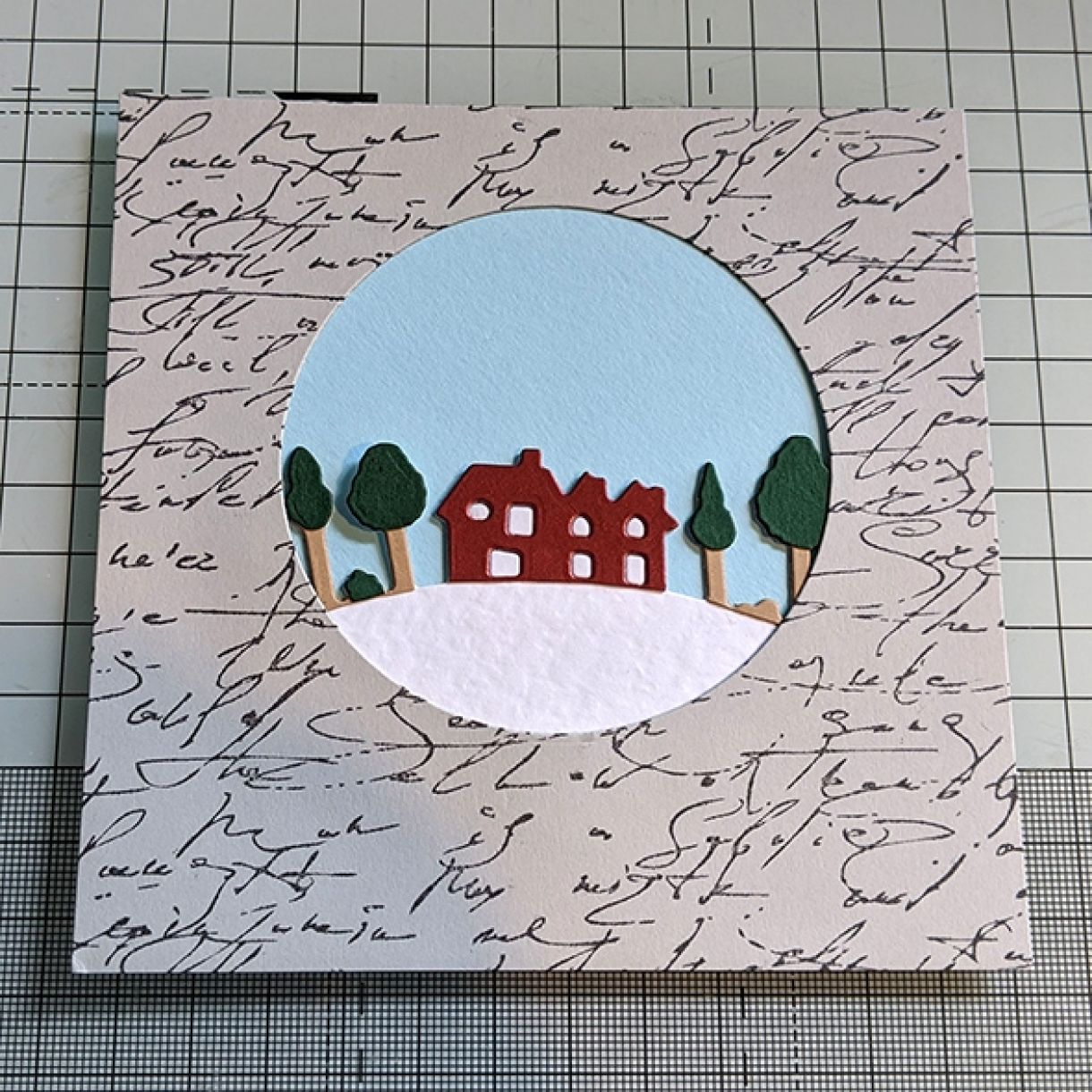 I added a Slate Grey border and matting layer to accent it all.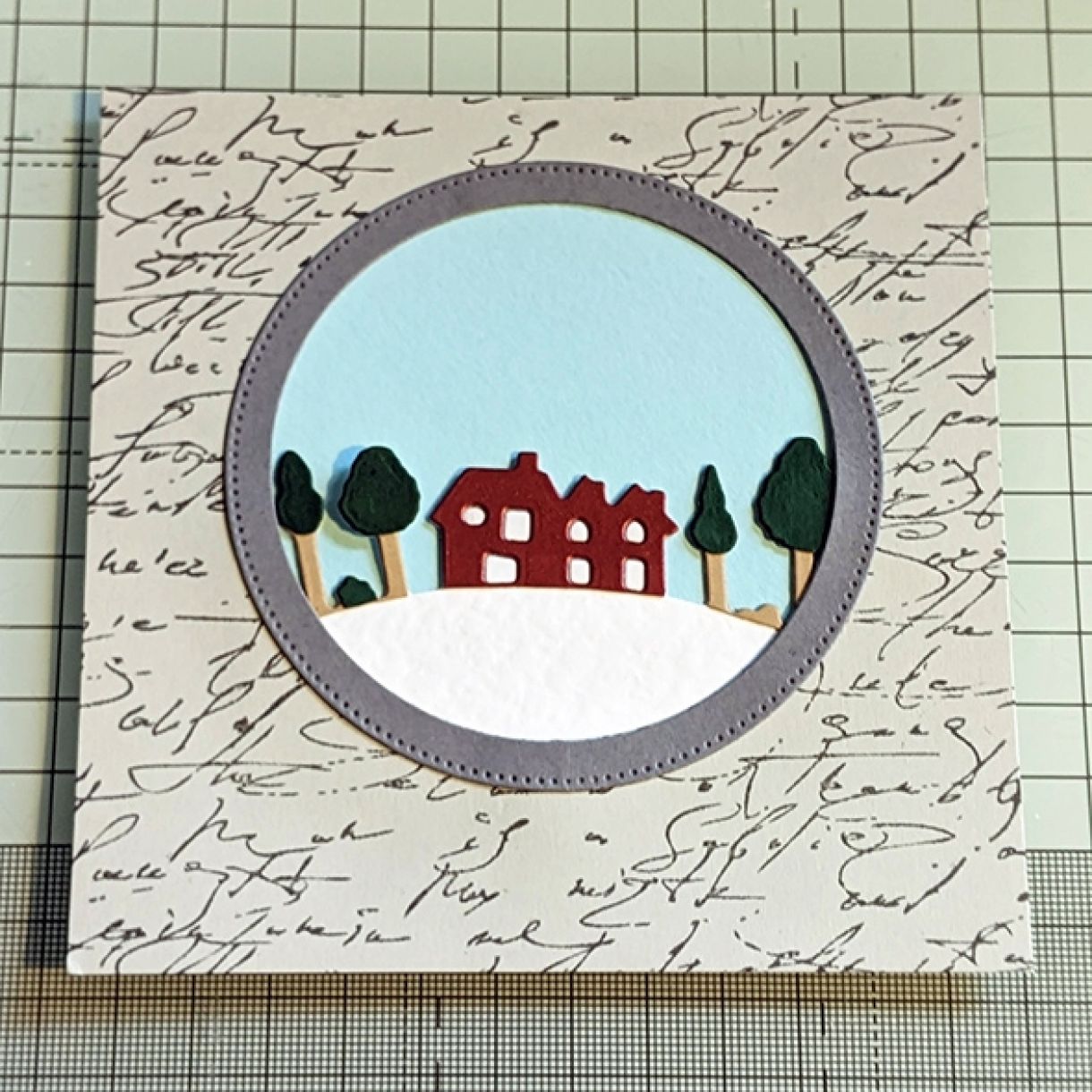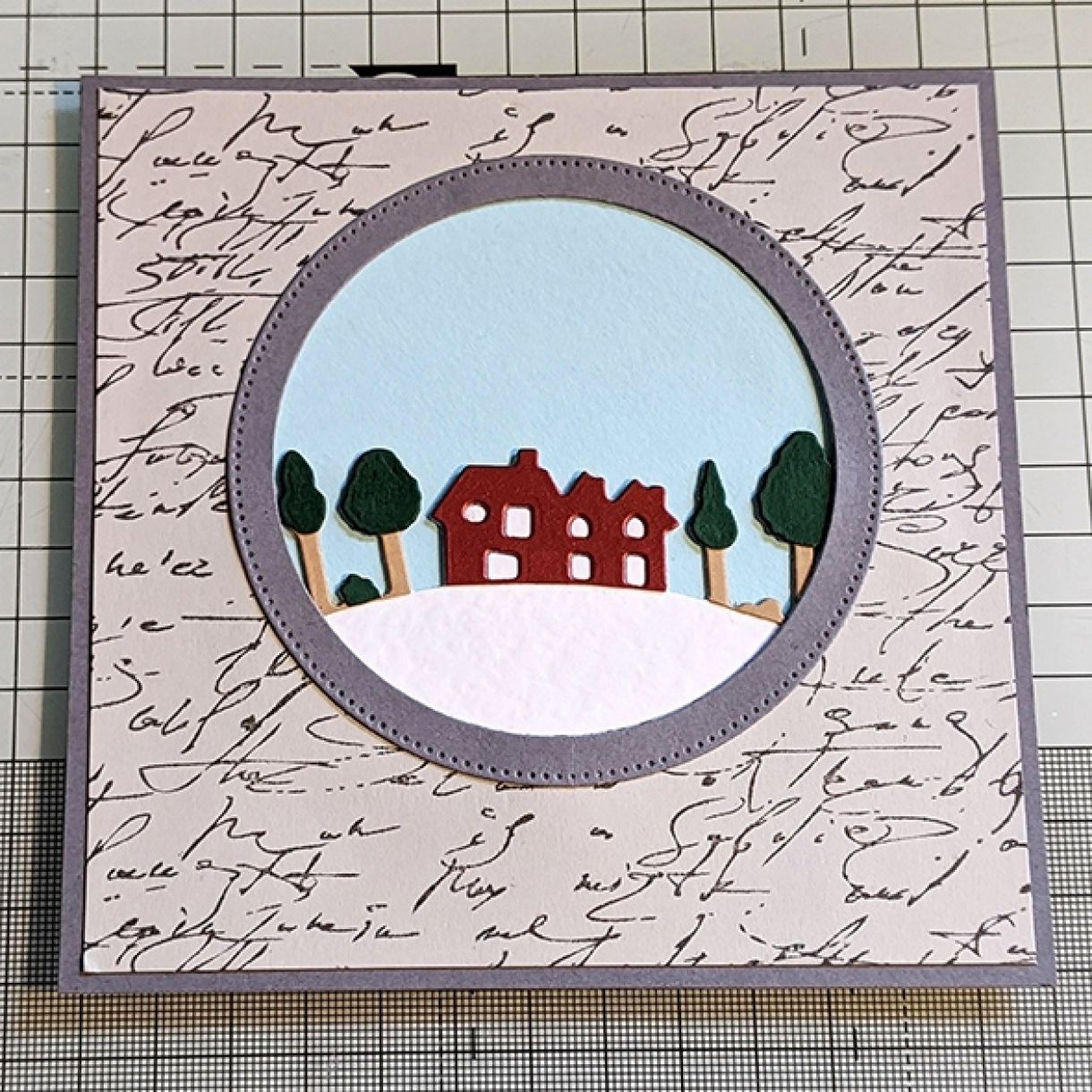 I stamped a label stamp in grey ink on the light grey card and added this underneath the image.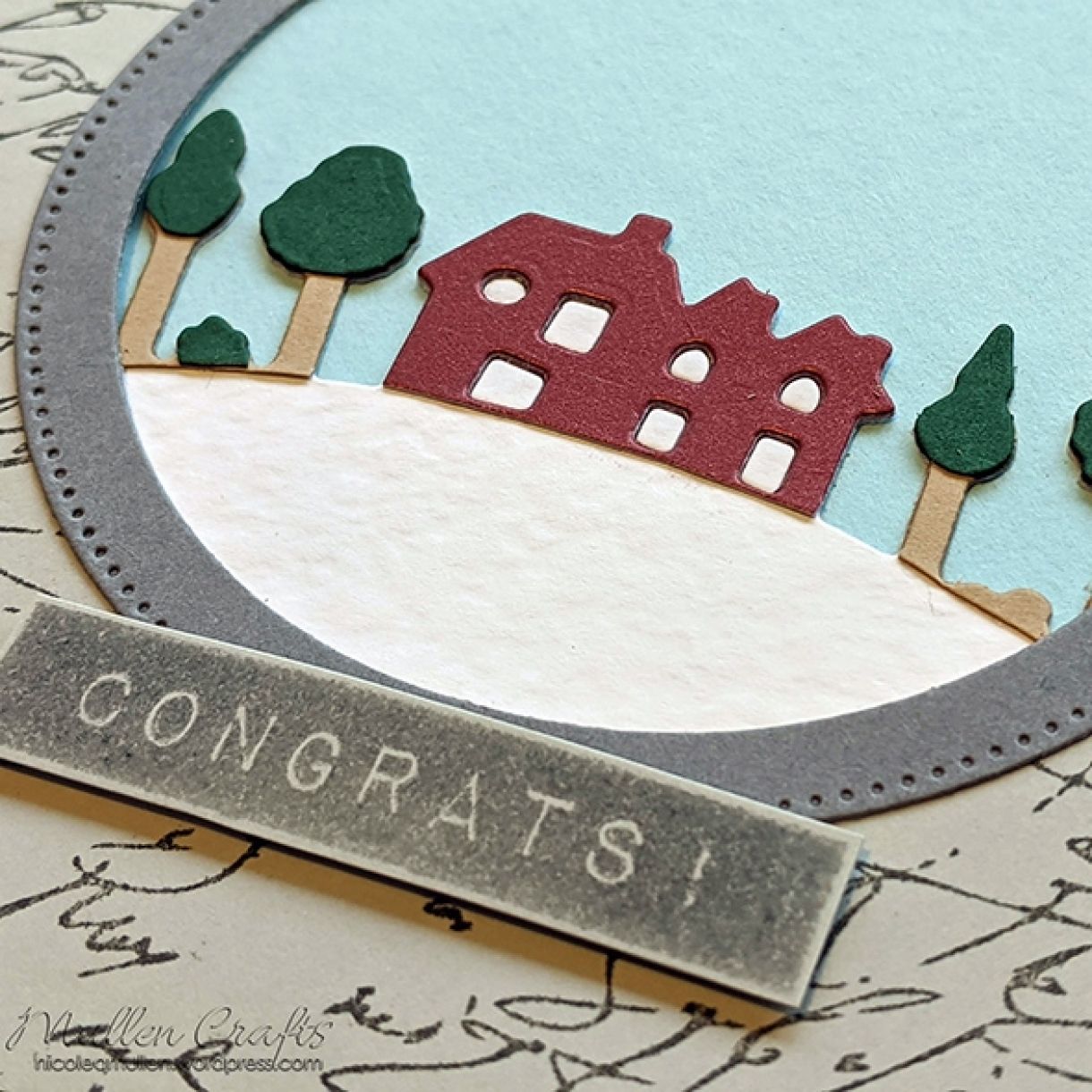 I love the simplicity of this card but how effective it is. The red shimmer on the house is just perfect too!