Papermilldirect Attends Stitches: The UK's Trade Show for the Creative Craft Industry
0
Posted on 17th January 2019 by Emily
Filed under Papermill Direct News
Papermilldirect are leaving the office and heading off on the road; to CHSI Stitches! This fantastic trade show for the creative craft industry is the perfect opportunity for our team to not only exhibit our products, but to gain an insight into the industry by attending the expertly put together workshops and seminars. With over 200 exhibitors from around the world making an appearance, it is also a chance for us to network with other creative and crafty talents.
Thousands of buyer's flock to Stitches every year to discover new products, choose new lines and place orders for the rest of the year. It is a particular highlight for retailers. Will you be popping along this year?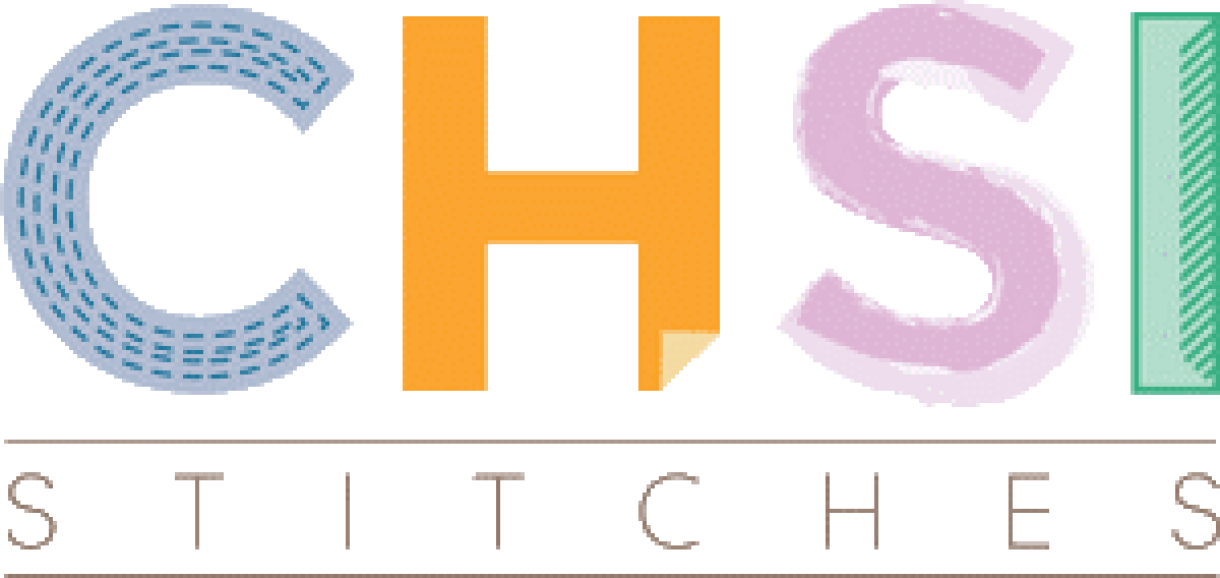 Thinking of Visiting?
Ever visited CHSI Stitches before? Well if you've visited in the past three years you don't need to register again. Your confirmation will be sent to you via email with your verification badge. This should be done by the end of January, and if you reach February and haven't received it, make sure to contact them. If you haven't attended before and are keen to indulge in some crafts and make positive changes for your trade, make sure to register to visit. You can do that here.
You can even register for a free ticket to visit with their registration system provider!
Workshops and Seminars
You will also find a variety of free workshops which are tailored to help you improve your sales in store. These classes are limited to 20 persons per class, so if you are thinking of coming along, make sure to stay ahead of the game and book!
Craft Research
All visitors to CHSI Stitches this year will be the first to hear of the findings from the Craft Report. This is research into the industry and UK Crafters. If you come along, you will get exclusive insight into the unveiling of the extensive results. This could not only give you an extra insight into the industry and trends but could help to boost your business!
The Next Big Thing?
Not only is Stitches the perfect place to exhibit, showcase, learn and discover, but there are all kinds of exciting things happening. There is an all-new speaker line-up, a new product catwalk running daily and the stitching forum who can solve all your stitching needs and questions; not to mention the numerous demonstrations!
Where Can You Find Us?
We would be thrilled for you to come and say hello to us! You can find us in Hall 12 at stand B16 between the 17th and 19th February at the NEC Birmingham!
Any business who deals with trade related to creativity and crafts; everything from fashion design to retail and weddings, could benefit from discovering Stitches.
If you require any further information on the CHSI Stitches tradeshow, or just want more details about what's going on, you can check their website out here.
Papermilldirect Offers at Stitches
This year at Stitches we will have exclusive Papermilldirect offers available. These offers include top quality display stands available to purchase with a choice of original card and paper, pearlised card and A3 card.
These offers include stands being delivered, assembled and stocked.
We will also have our new sample books available which included new products that have been added to our range.
Do you run a business and regularly find yourself in need of crafty items such as card and paper? If you want to apply for a trade account today, we would be happy to answer any questions. Plus, you get significant savings. In fact, you could save up to 40% on many items and receive exclusive benefits and discounts on bulk orders. You can see other fantastic offers you receive with our trade account and begin the application process here.