Oh, hey!
0
Posted on 13th September 2022 by Danielle Bigland
Filed under Card Making Ideas, All Papercraft Tutorials, Design Team, Any occasion cards, Clean and Simple cards
First, take a piece of 240gsm Slate Grey card and cut and fold it into a top fold UK a6 card blank. Put this aside. From the same sheet of card, cut a panel down to approx 5mm smaller round each side than the card front.
Then, take a stencil such as the one I used (smaller detail would be more effective) and ink through it with some embossing ink. This doesn't need to be done in a particular fashion. We want it to look organic.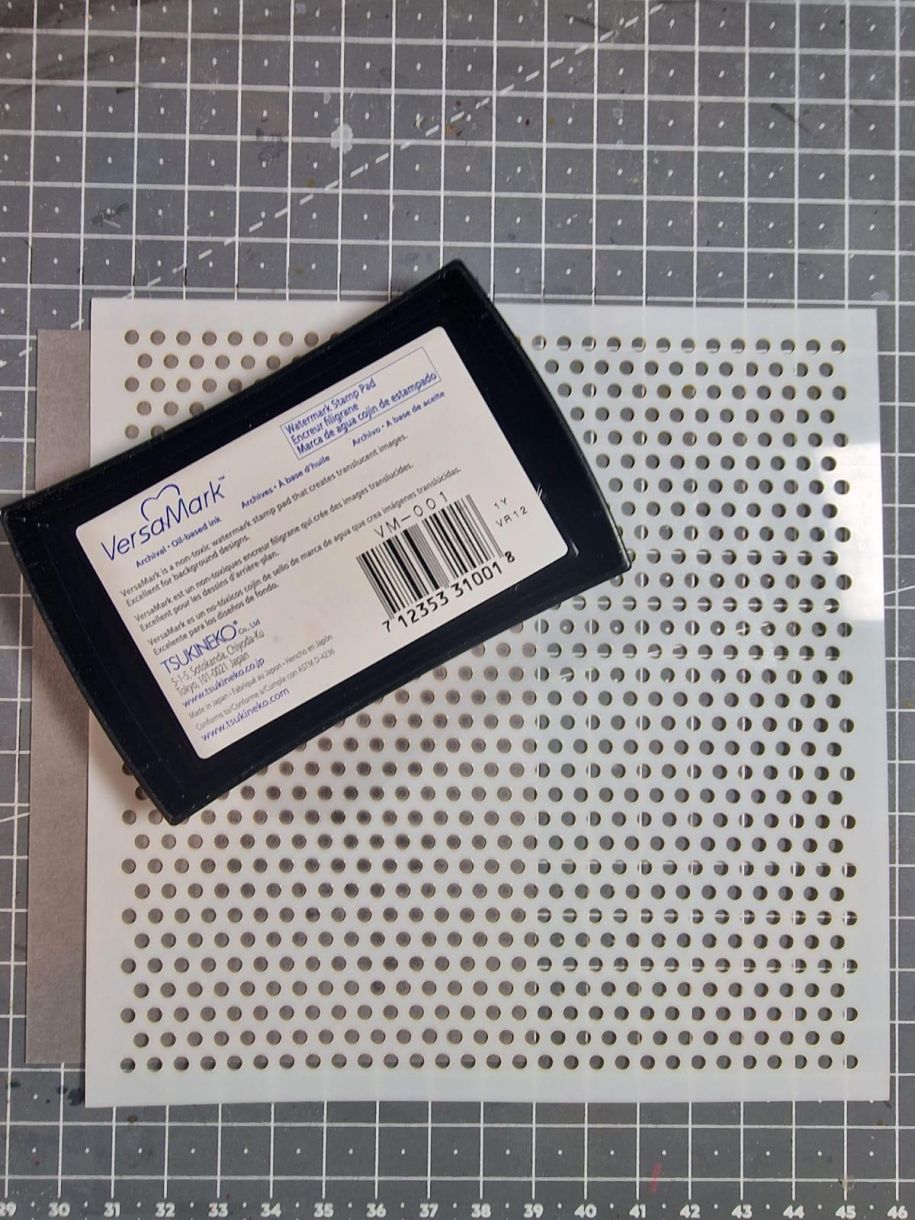 Then, sprinkle with your chosen embossing powder. As this was going to be a fairly plain card, I chose a sparkly embossing powder. Then heat set.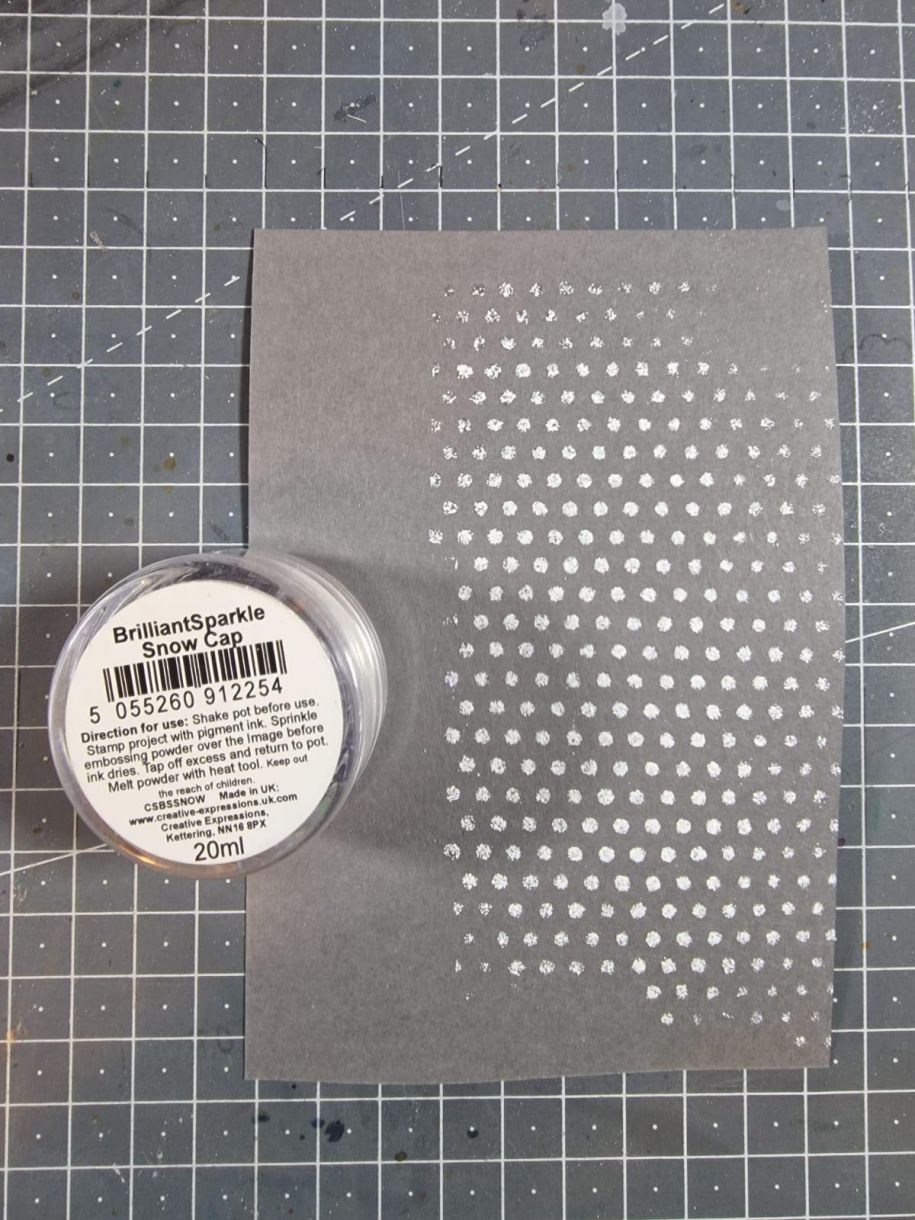 Then, die cut your sentiment. I went with Gold Mirror card 270gsm for this.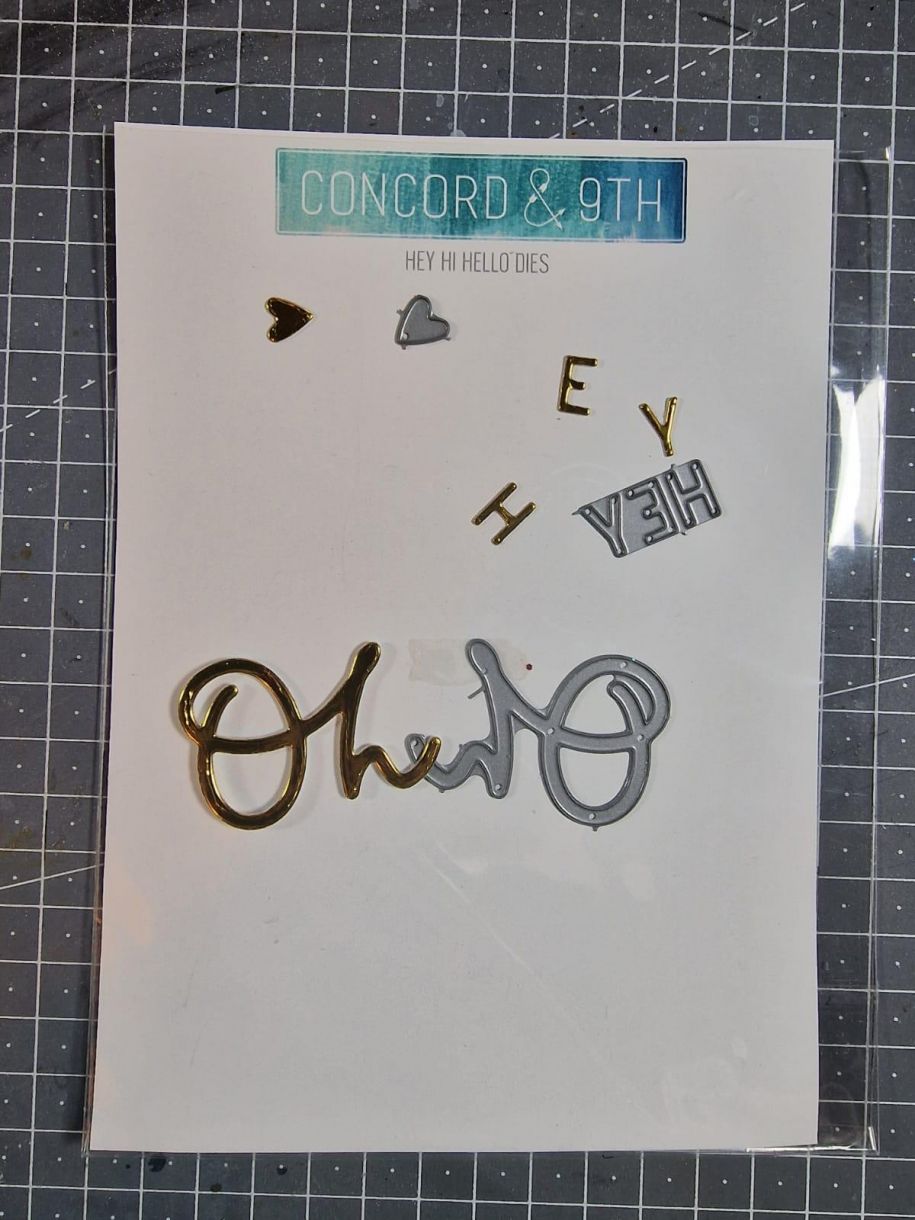 I wanted to offset the gold sentiment so I put a strip of gold stripe washi tape down the left side of my panel.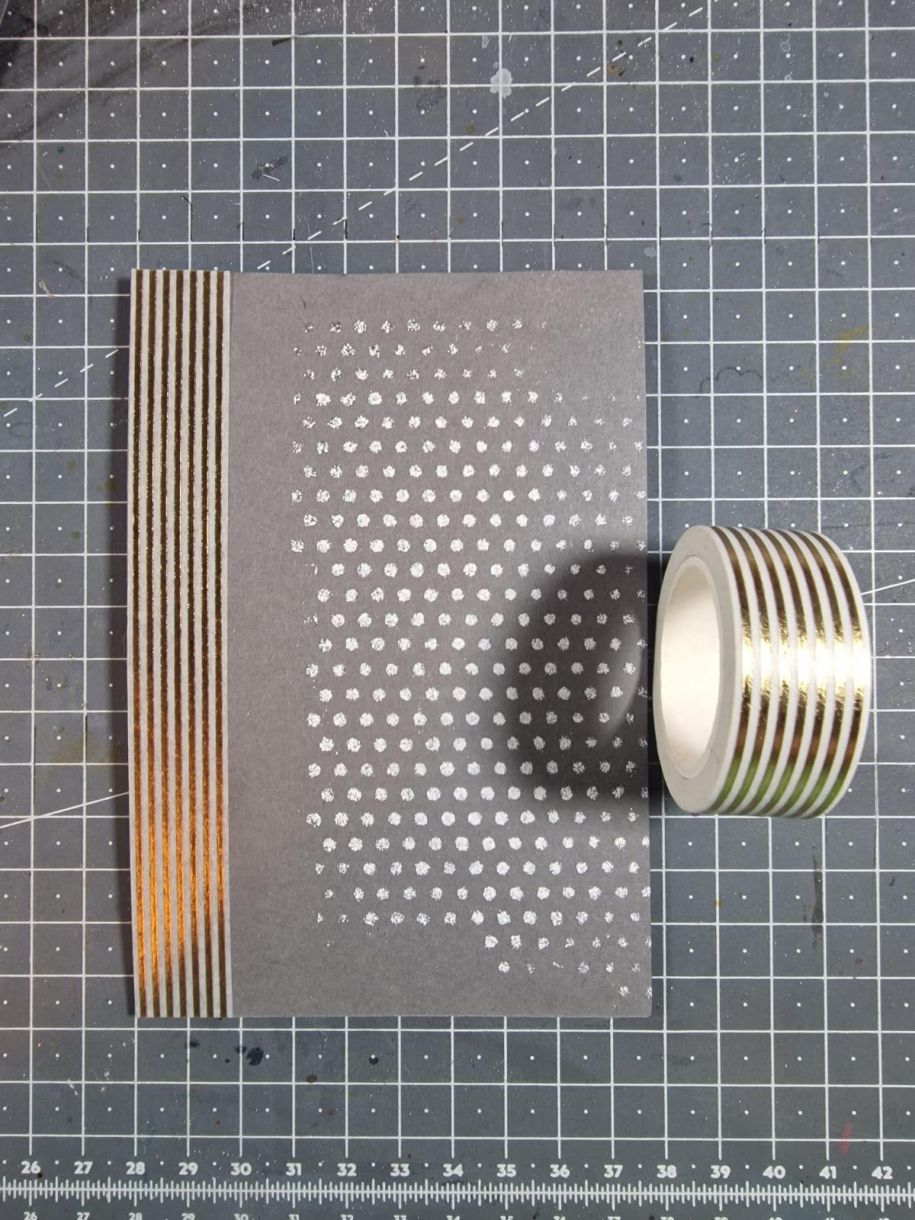 Finally, I took a piece of black card large enough to hold the 'hey' and adhered the letters down using wet glue. I took a piece of scrap card the same size and covered this in the gold stripe washi tape. I then stuck this behind the black piece, off centre. This was stuck down using foam tape.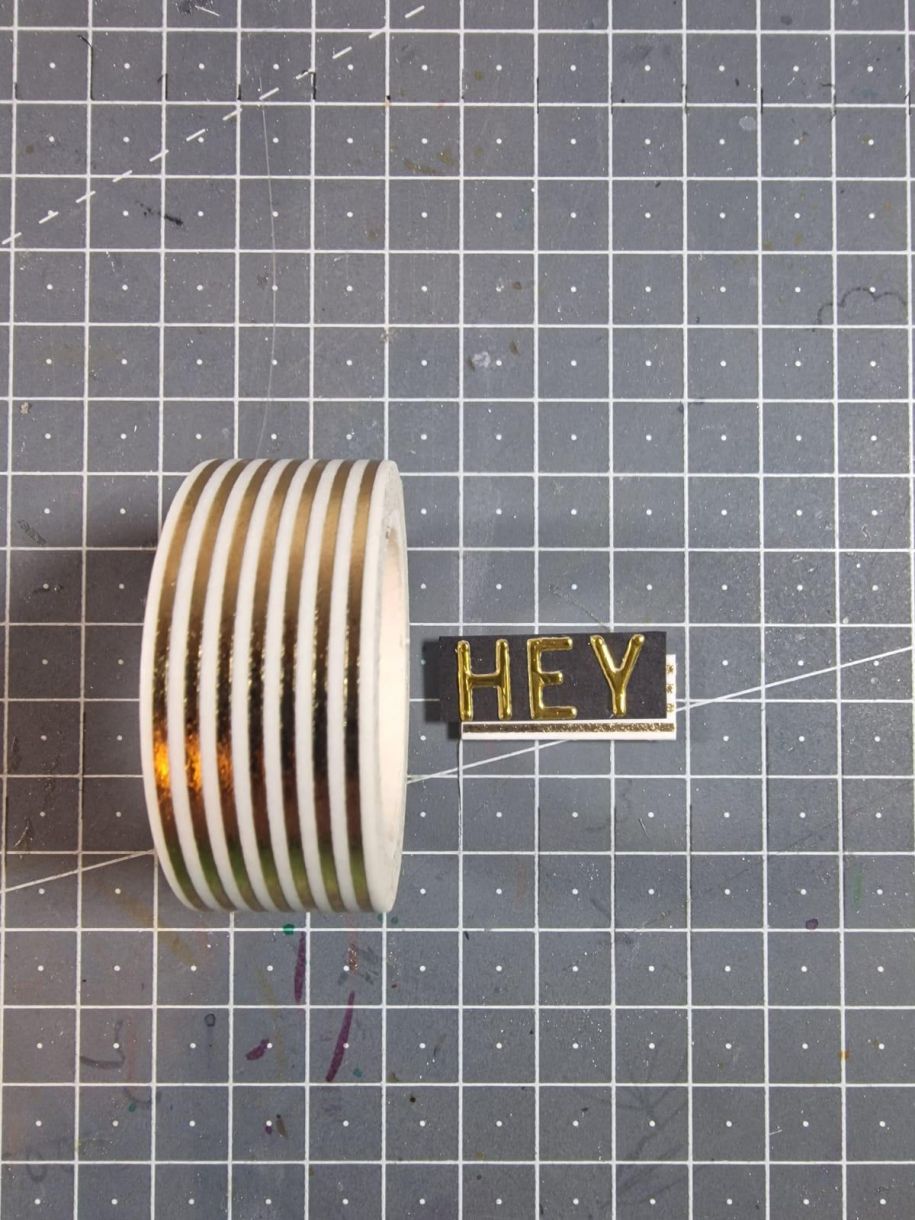 The last thing to do was stick my panel down to my card blank using foam tape for added interest.
That completes the card!
Until next time, take care.
Dani xx