Meet Kerry Darlington - The UK's best selling published artist!
0
Posted on 2nd December 2013 by Papermilldirect
Filed under Craft Product Reviews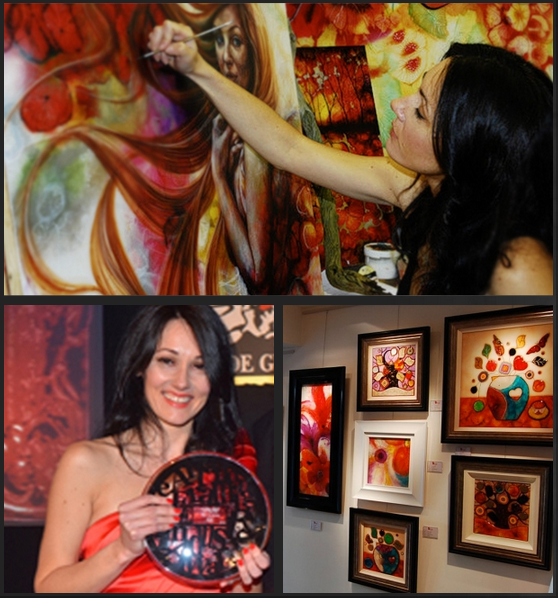 We recently sent Kerry one of our Luxury Artists Pads, along with a pack of our paper - we wanted to see what a professional artist thought of it.  We were so pleased with what she had to say -
"This is wonderful paper for sketching with pencil, pen and/or watercolours. I like the design of the pad and packaging of the paper too, I will definitely buy more"
Kerry Darlington is a successful artist and we thought you would love to see her fascinating work.  She is heavily inspired by magical fairy tale picture books and stories. For the last seven years Kerry has built a reputation for her original, decorative designs which became hugely popular, focusing primarily on trees and nature.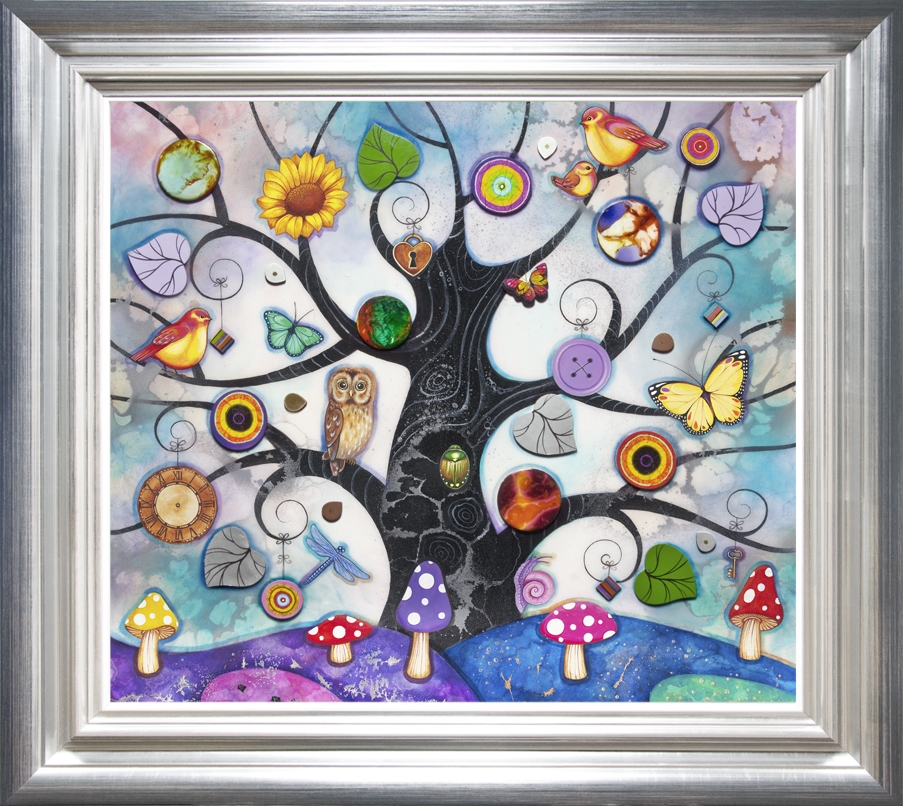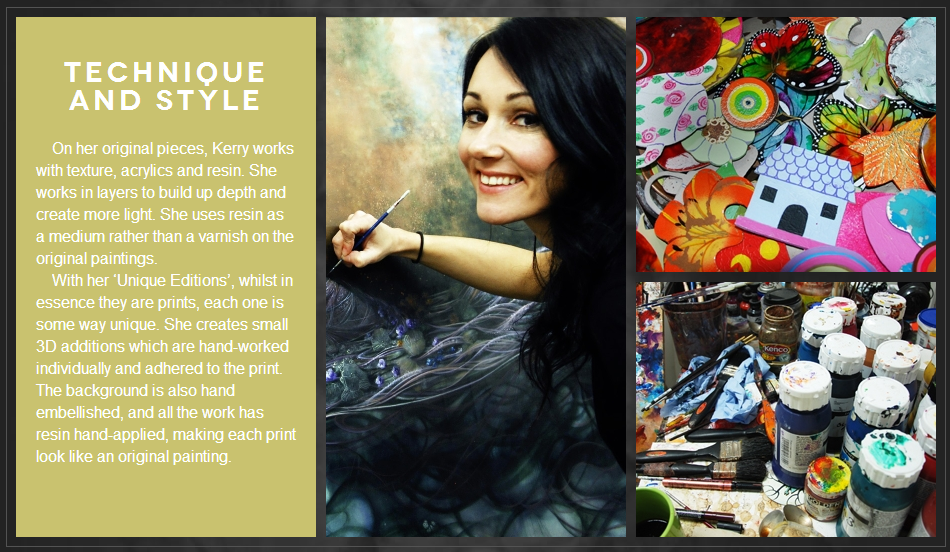 Kerry recently released her book Illustrations as Unique Edition prints - the 'Midnight Garden' sold out within a month and her 'Mad Hatters Tea Party' was so popular that it sold-out rapidly before obtaining high values on the secondary market. Her book illustration work also  includes 'Peter Pan' by J.M. Barrie and 'The Magic Faraway Tree' by Enid Blyton. Isn't it interesting how she builds up the texture of the images and adds unique detail to each 'print'?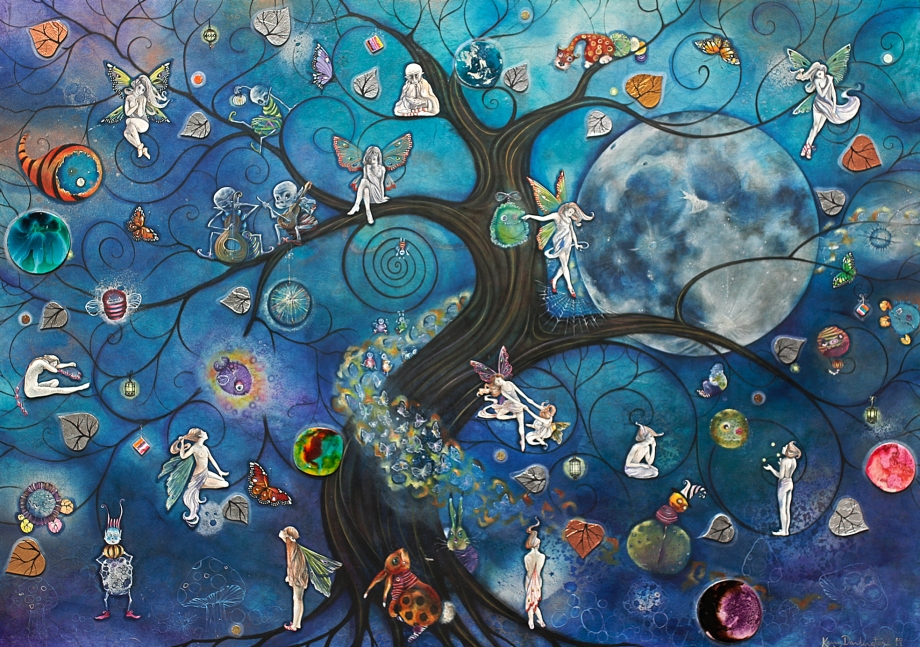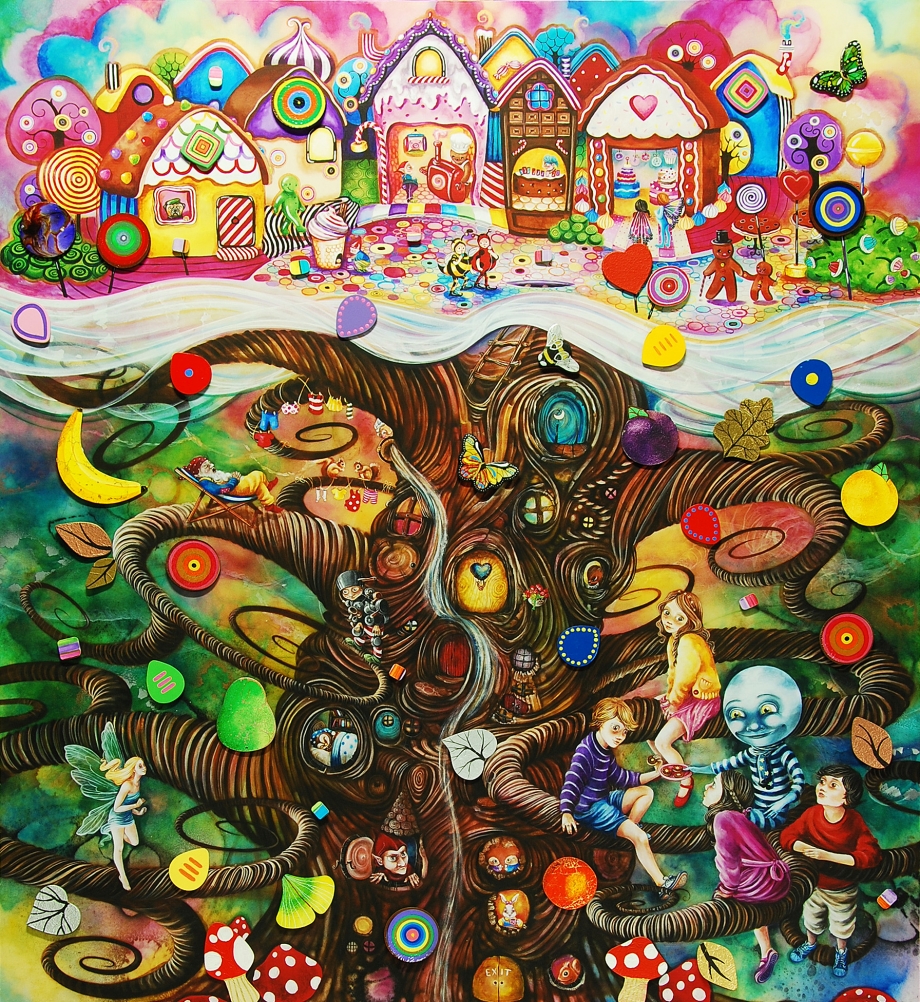 In May 2012 she was awarded 'Best-Selling Published Artist' at a ceremony by the Fine Art Trade Guild - it's clear to see her success is well deserved, we wish her the best of luck with all her future projects.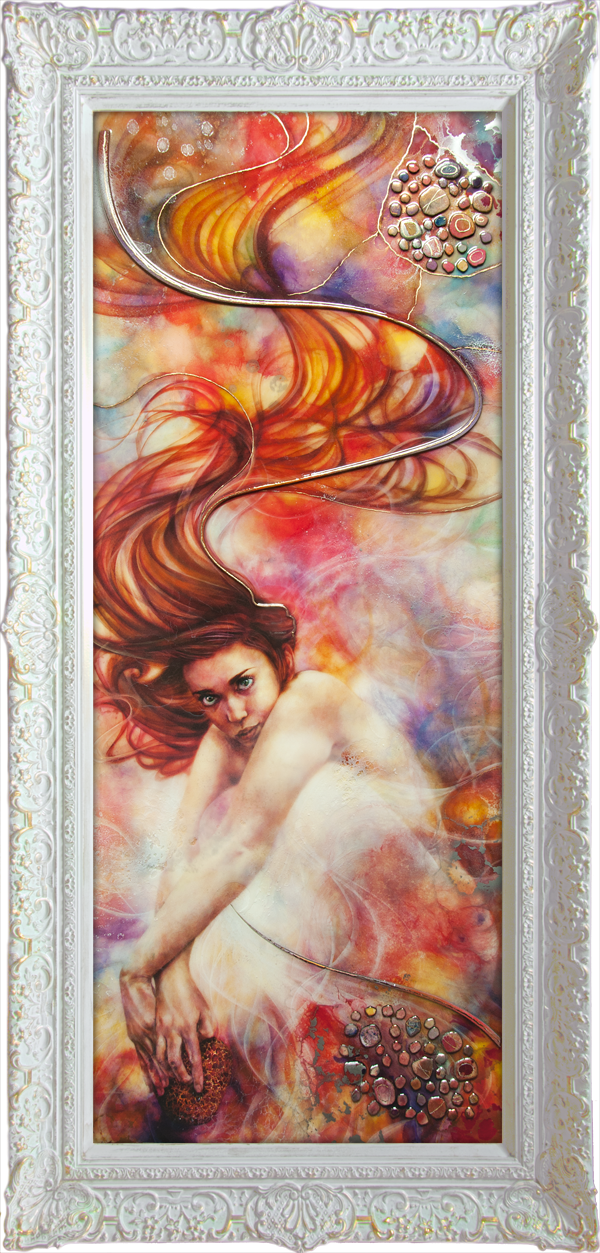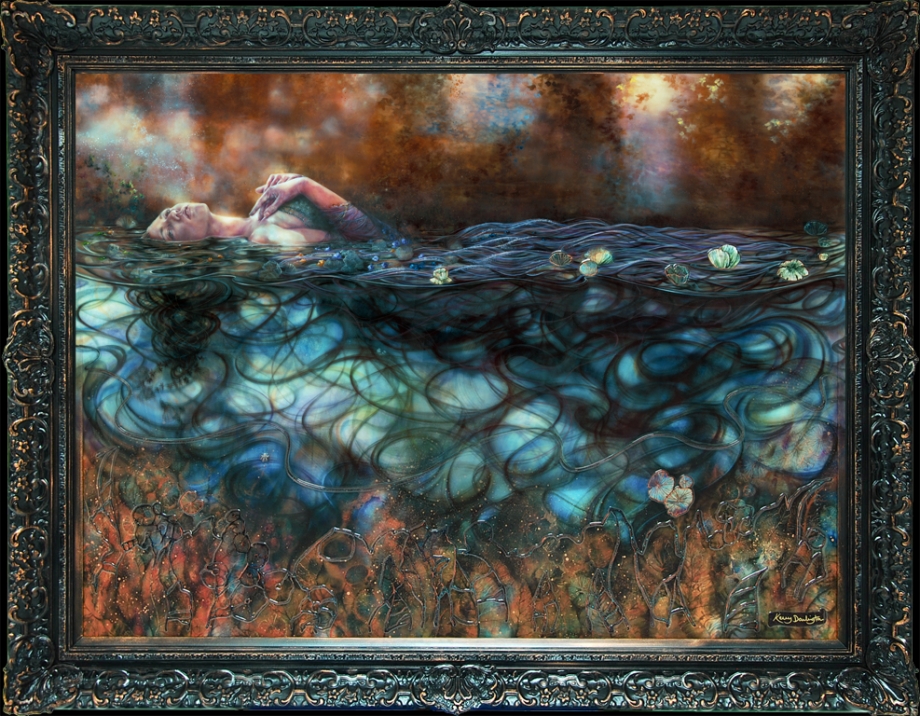 Are you impressed!? Take a look over on Kerry's website to learn more about her fascinating artwork!  www.kerrydarlington.co.uk or follow Kerry on facebook to see her latest beautiful designs.