Loading - Birthday
0
Posted on 6th May 2019 by Nicole Mullen
Filed under Projects And Cards By Type, Happy Birthday Card Ideas
I recently came across this file and set of instructions for a really fun birthday card that looks like an old school computer message window. As soon as I saw it I knew it was prefect for a certain birthday that I had coming up so just had to try it! I printed the template on the Papermilldirect White Card - Plain. This card is brilliant for printing on, and takes the colour really well, and also lets you score and fold it too.
I followed the instructions in the template, with one little change. I cut my front panel out with little tabs, and I used these to make my window 'pocket'. This will make sense if you look at the instructions, I promise!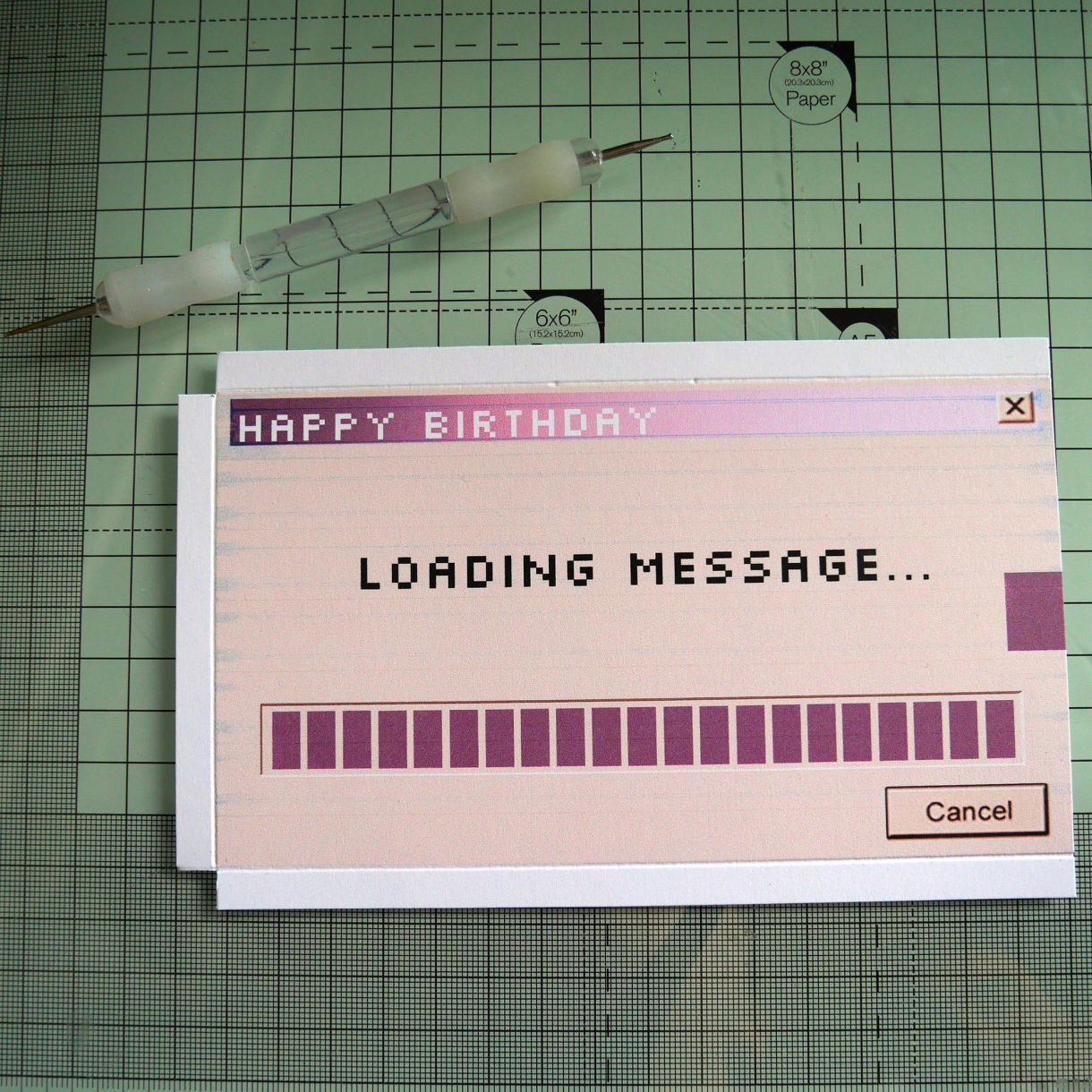 I then stamped a background on a Slate Grey card blank to add a bit of interest.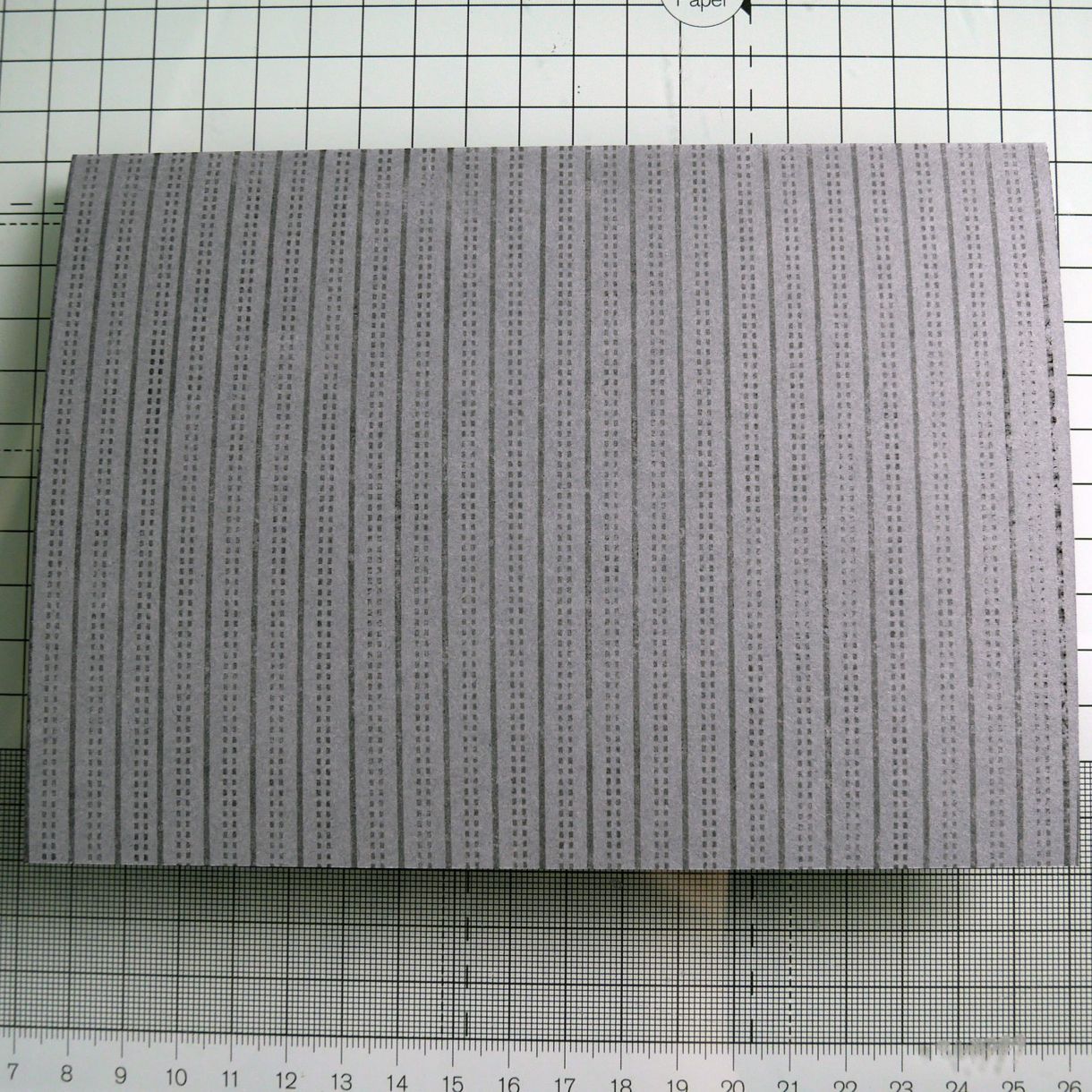 I then used foam tape to add my pocket message to this card blank for my super fun card.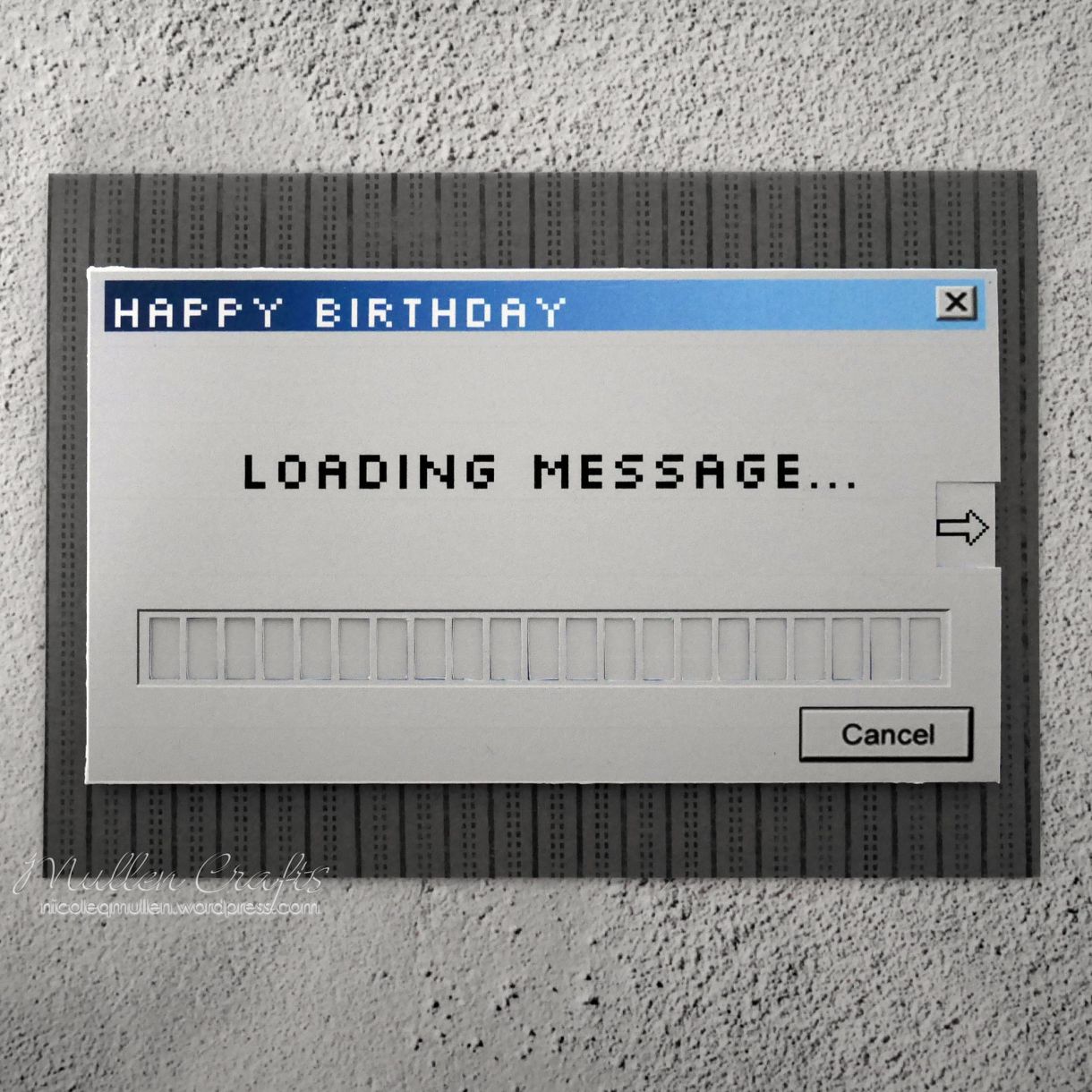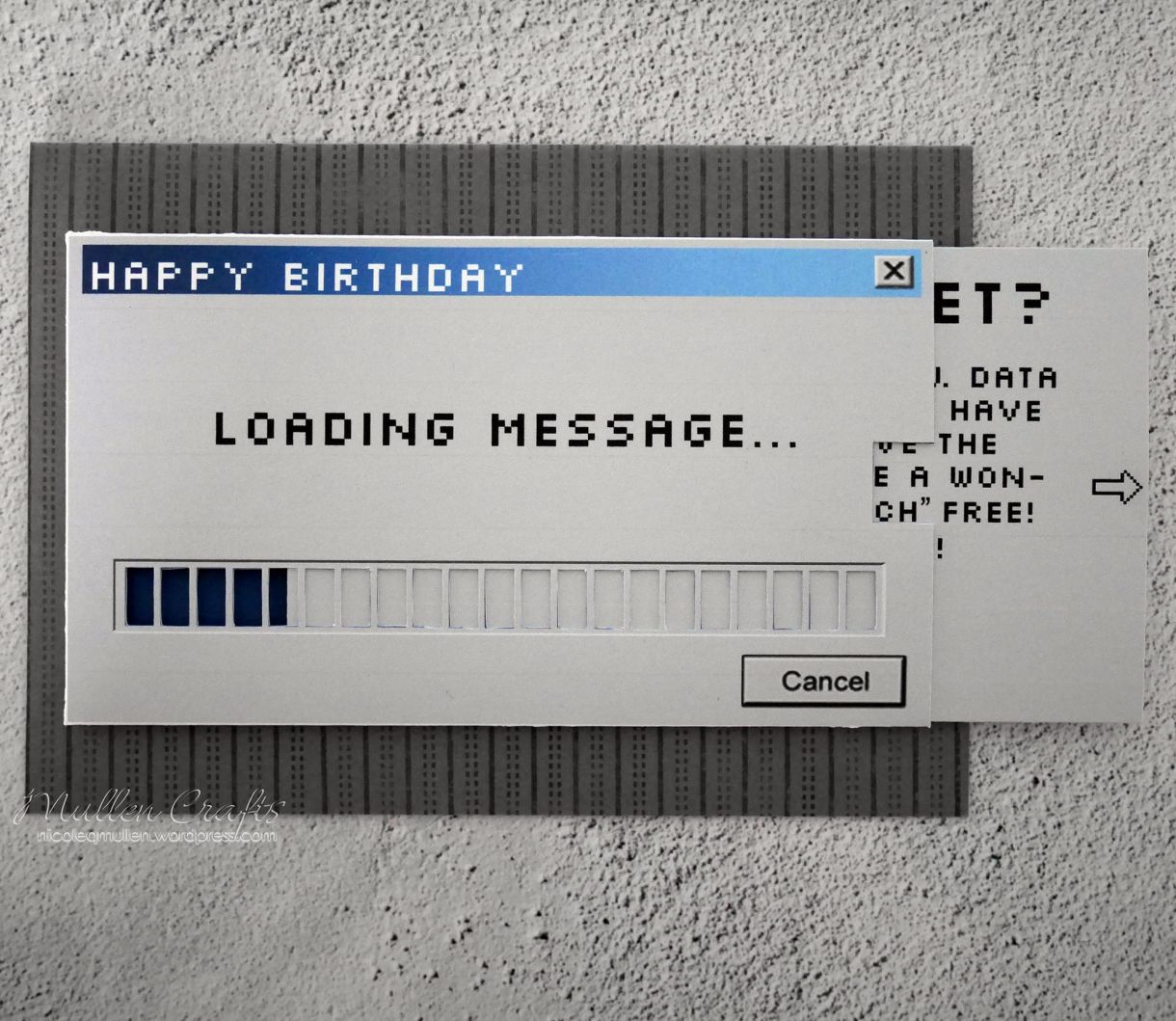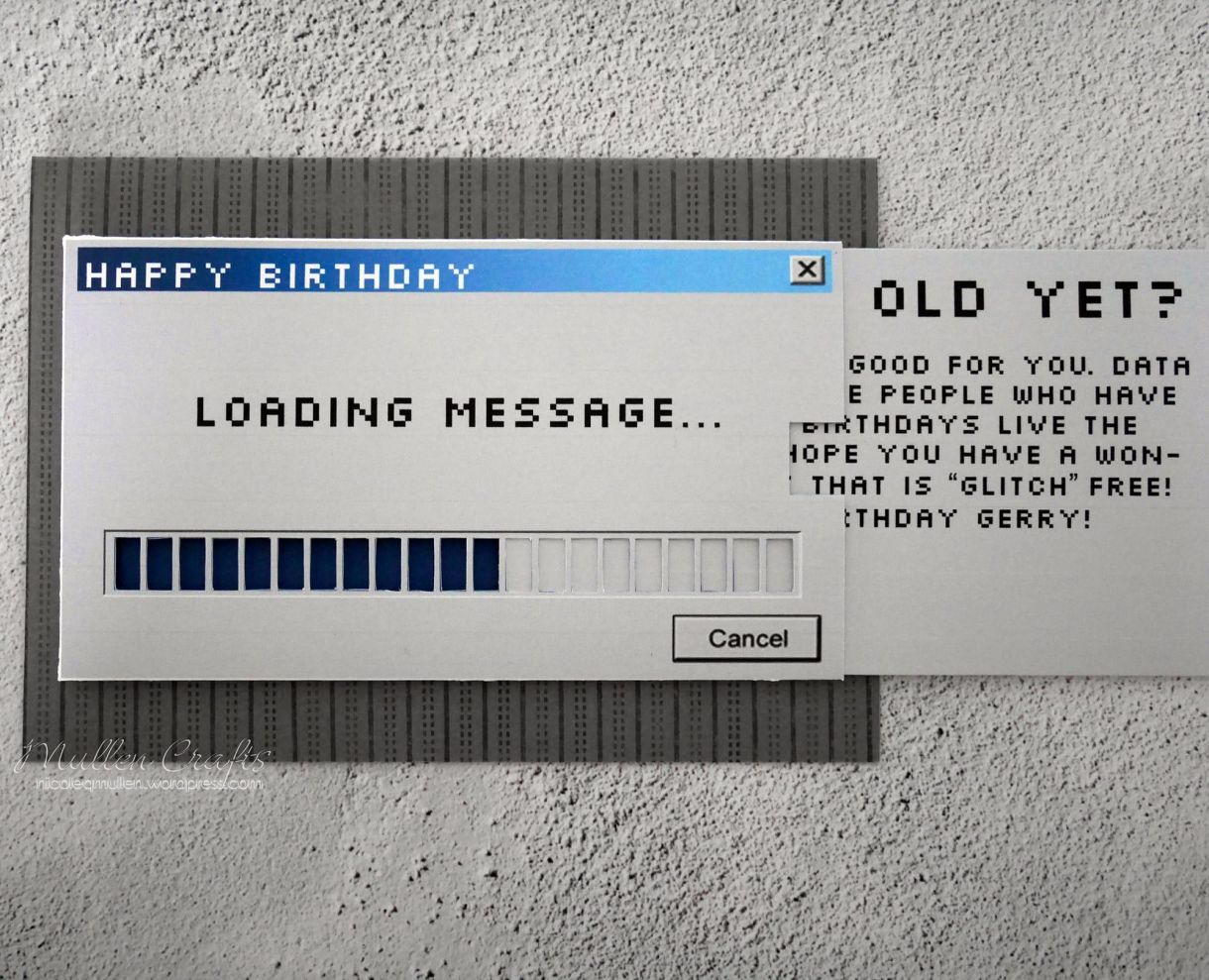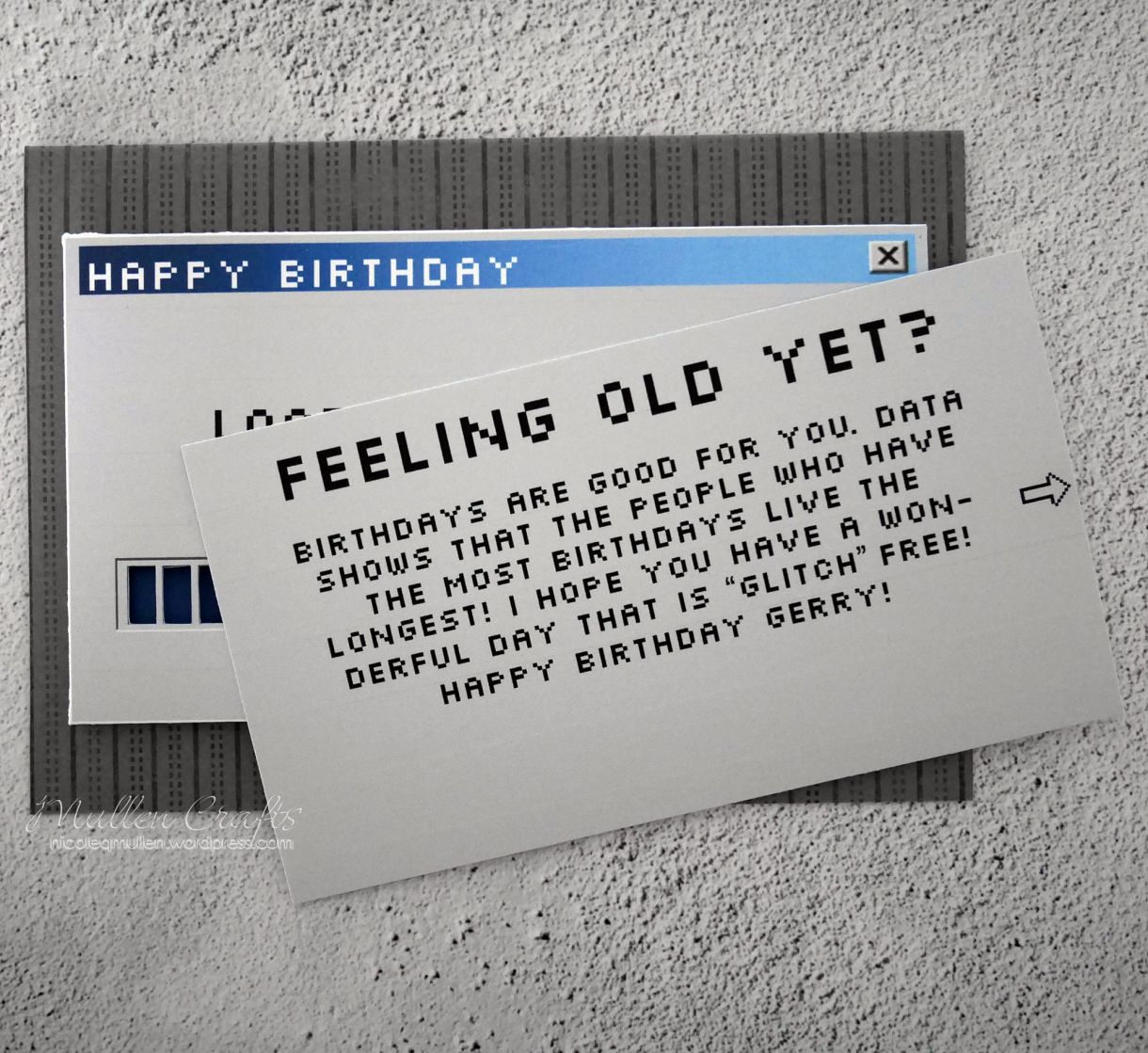 Have you ever tried a template like this? I would love to know of more fun ones, so let me know if you have!