Let it Snow! Christmas Card
0
Posted on 23rd December 2018 by Nicole Mullen
Filed under
Hi all,
Nicole here, with a elegant christmas card colour combination for you. I love deep blue and white together, and if you add some shimmer for christmas sparkle to that, then I am all over it! I also batch made these cards and made them two by two, so you will see duplicates in the pictures as I progress along. It is my favourite way to work when I have to make a lot of cards such as at christmas. For these cards I used: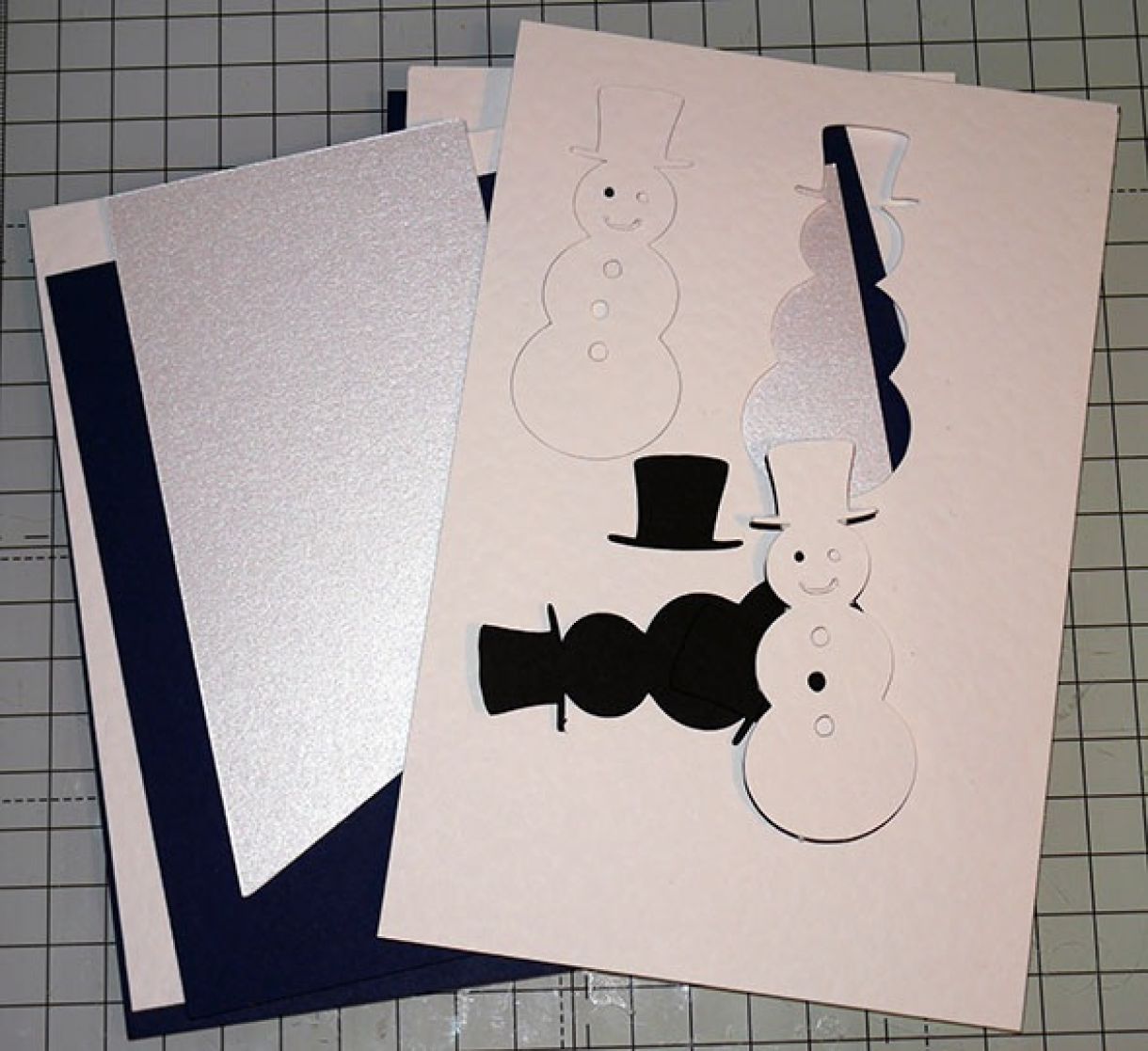 I built a snowman (lol) using the Papermilldirect Hammered white card because it gives a wonderful snow effect with no effort! The black card is perfect for their hats and coal buttons and eyes and mouths.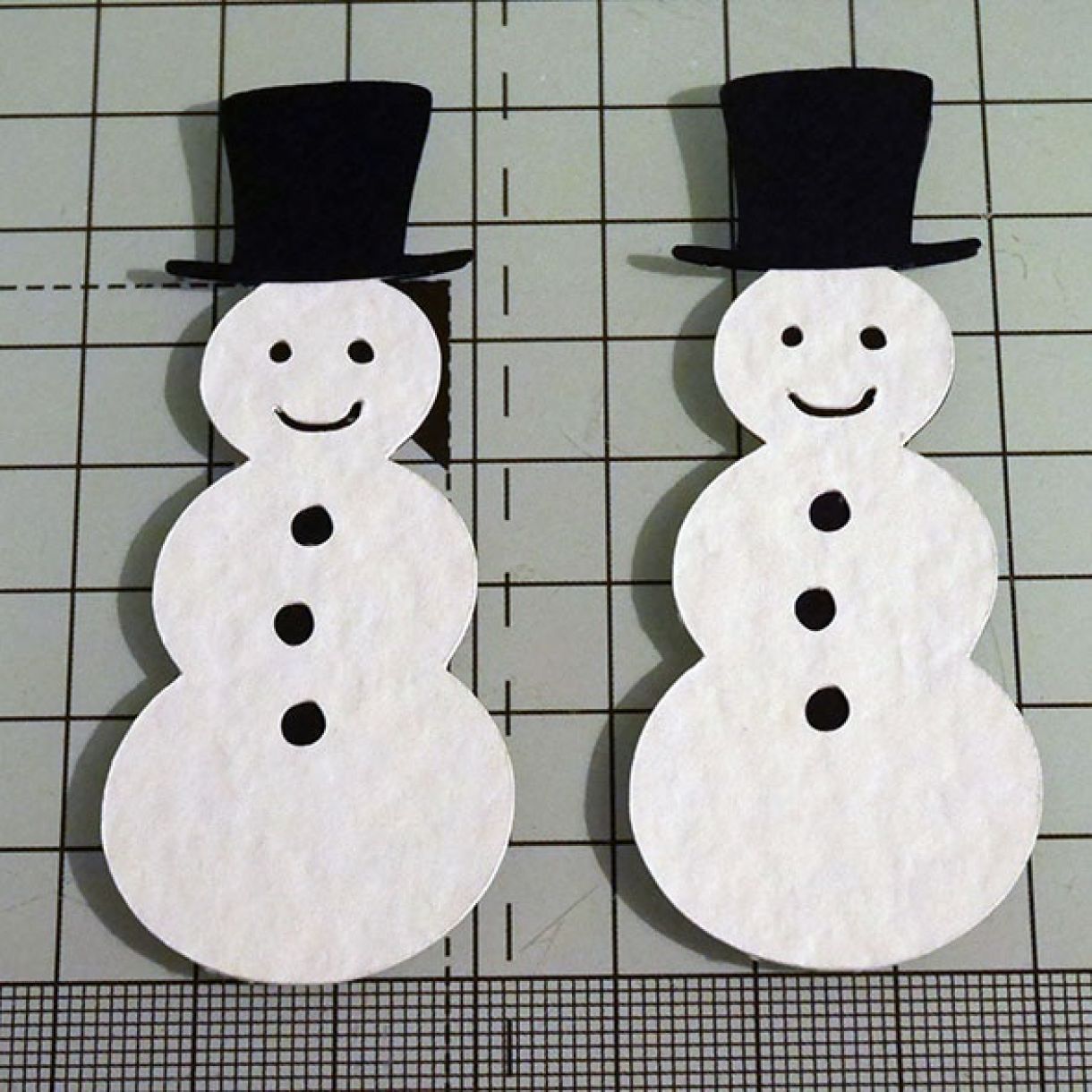 I added a snowy background onto the navy card using a white ink and a snowy effect background stamp. You can see one panel stamped on here and one plain. The stamp gives lots of interest and texture to the card, but in a nice and quick way - again perfect for batch making!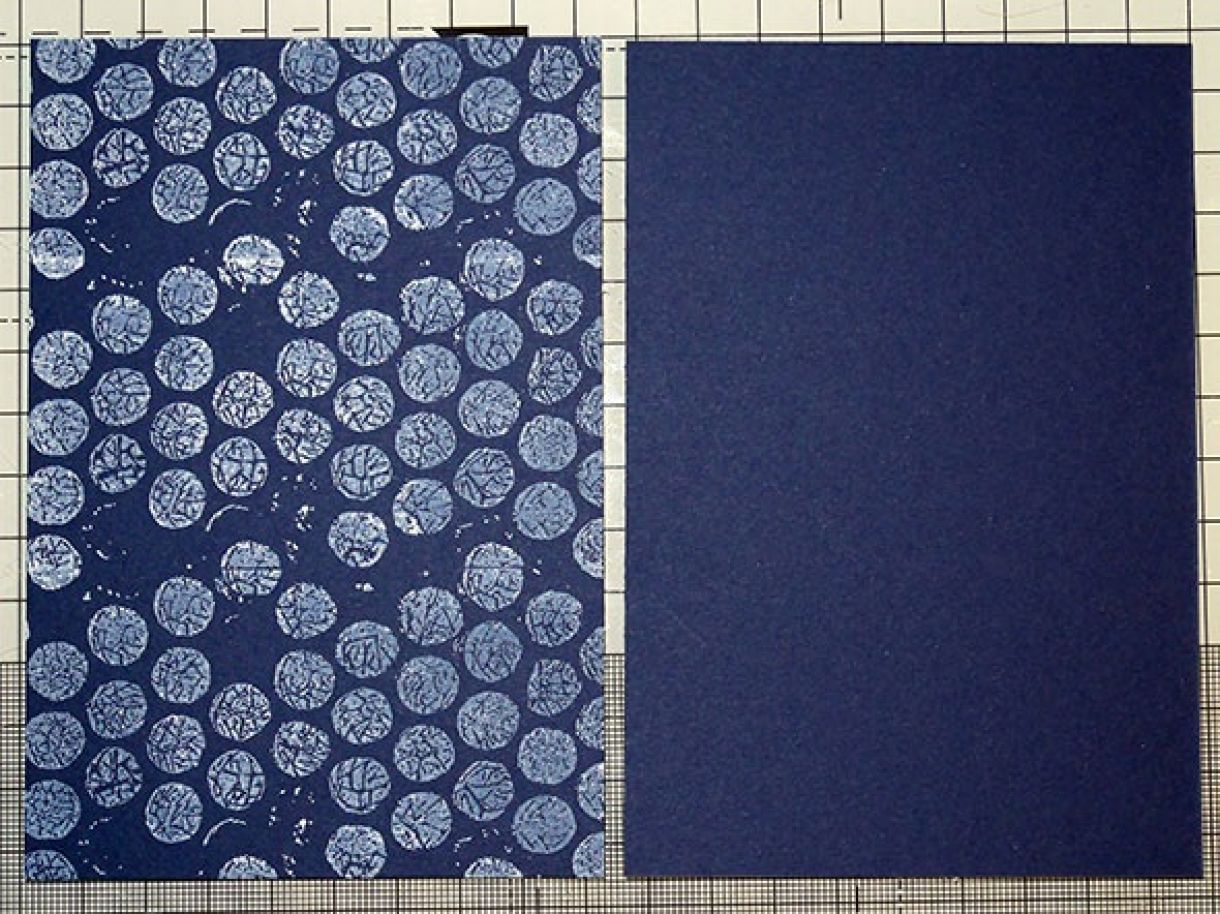 I cut banner shapes from the shimmer pearl card and stamped a sentiment to them. I then added them to the navy snow stamped panels. These navy panels then went onto a hammered white panel.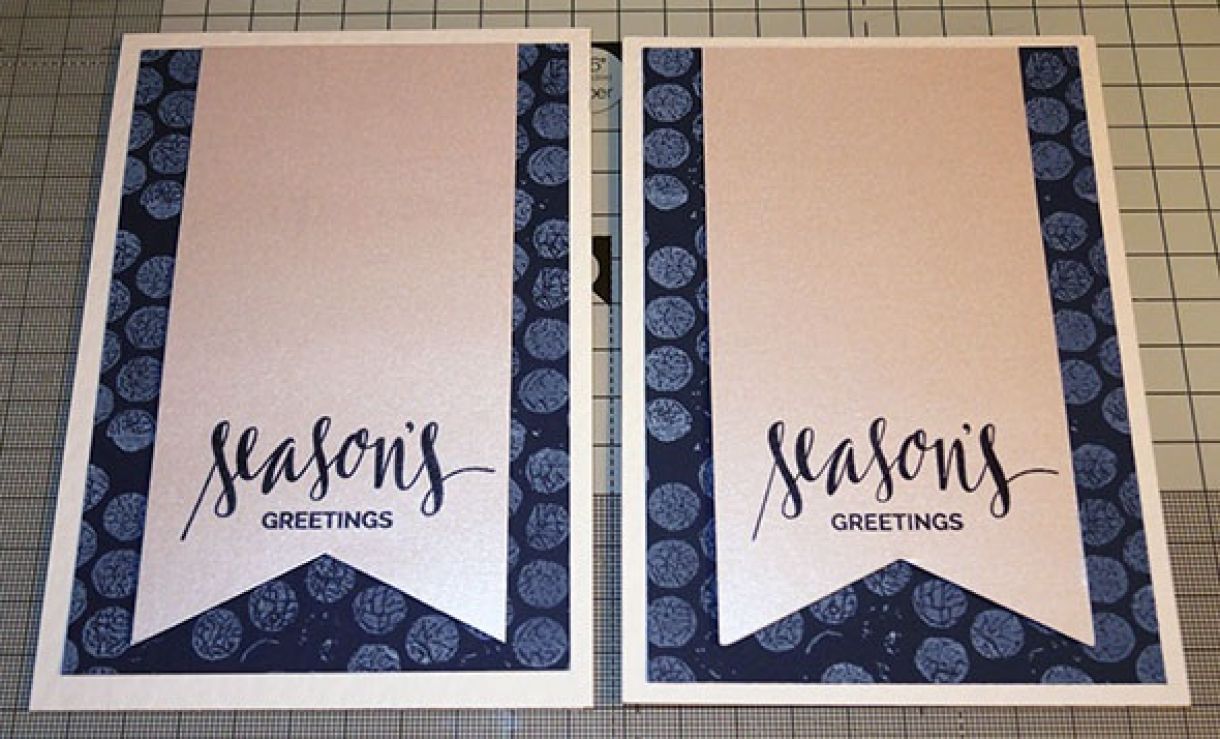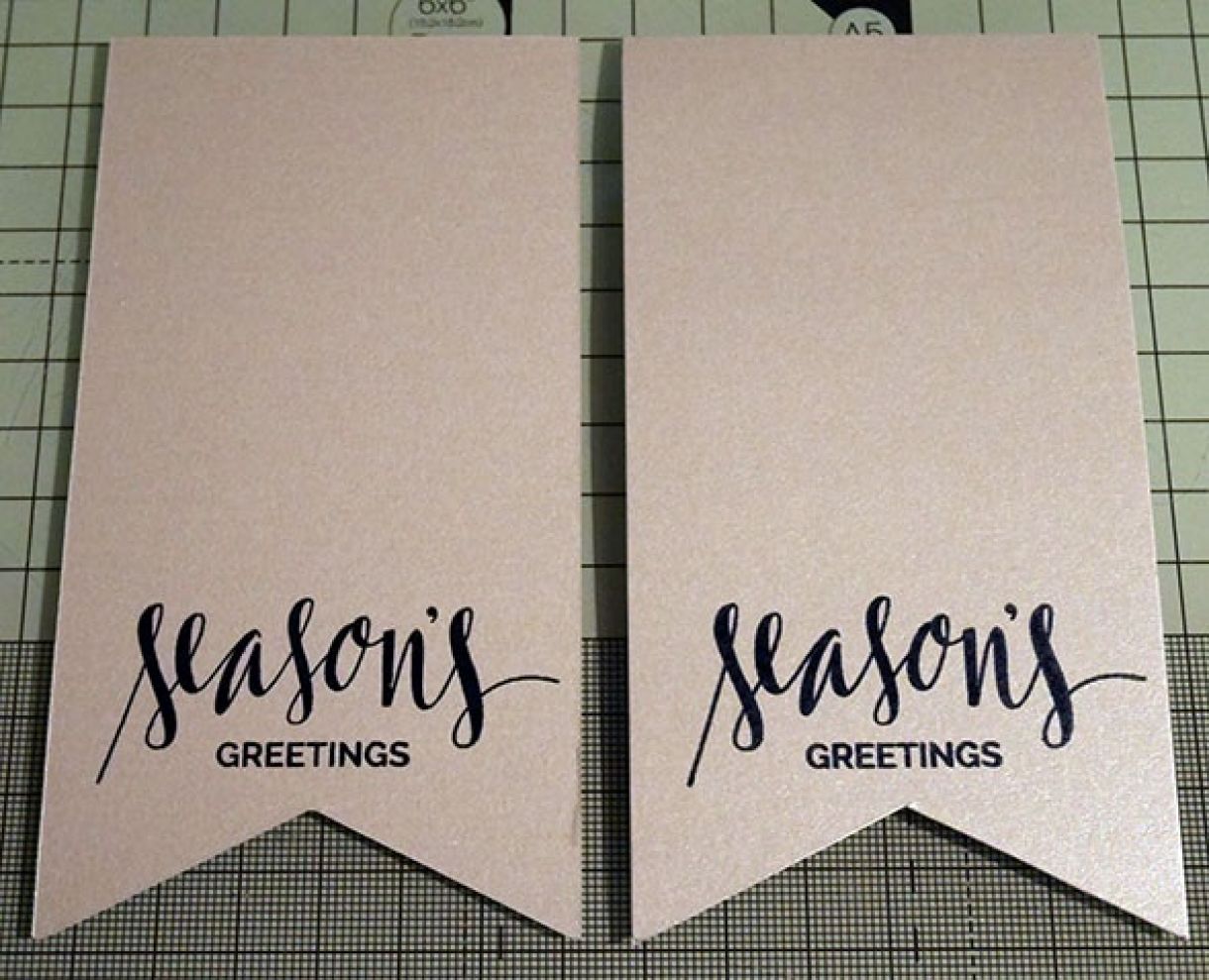 This hammered white panel then got added to the navy card base, and the snowman got added to the top of the card on foam tape. That was them completed then!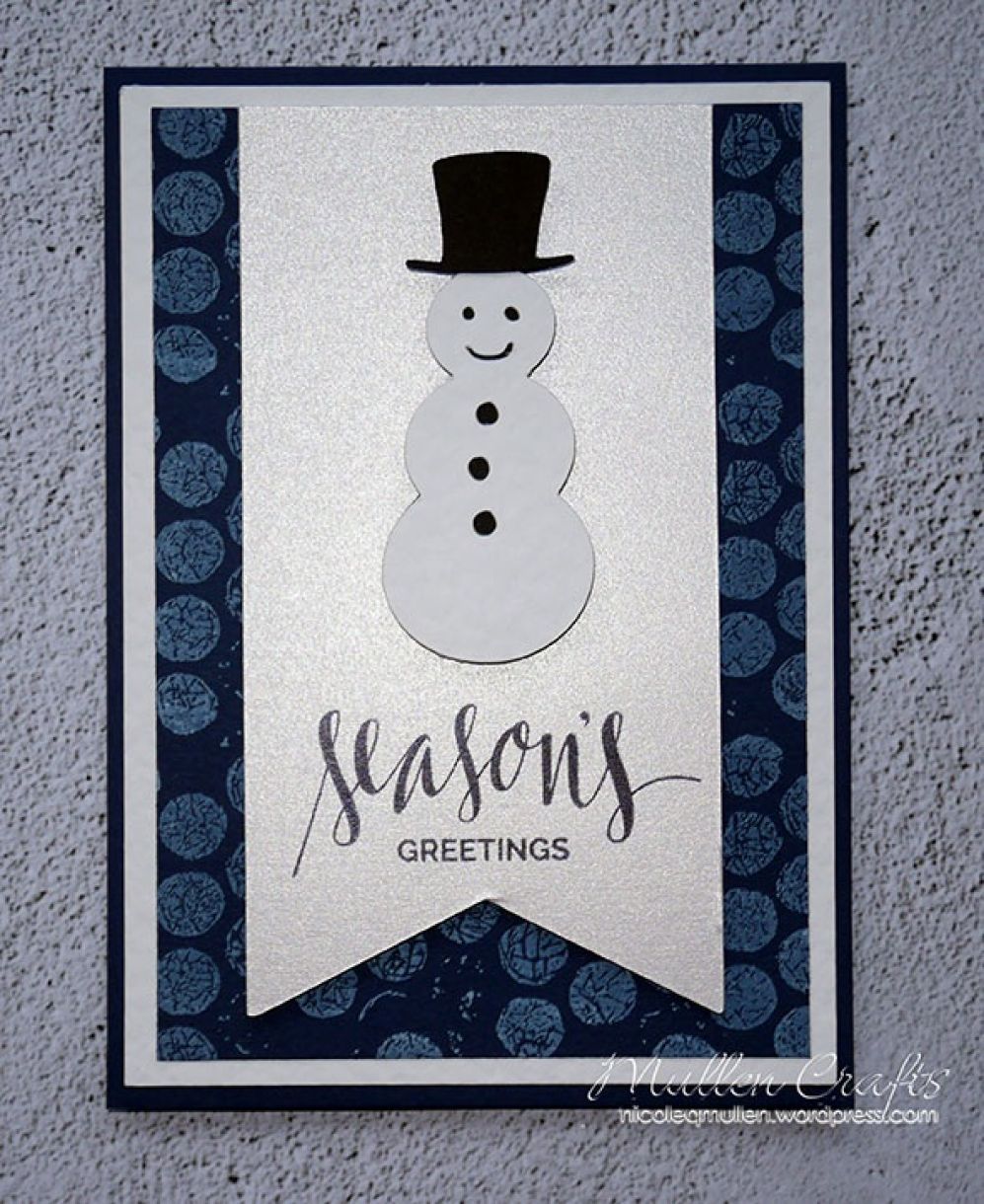 You can see a close up of the texture and shimmer a bit better in this image below.