Just A Note
0
Posted on 10th February 2023 by Danielle Bigland
Filed under Card Making Ideas, Design Team, Thank You Cards, Quick and Easy, Any occasion cards, Clean and Simple cards
Hello crafter's. Are we all well?
Today I'm sharing with you a quick and easy card... The theme is 'Brown' which is not a colour I would typically reach for as a main. Little bits and pieces here and there, yes. But, not normally in such vast quantities. You know though, I was pleasantly surprised with the outcome. What do you think? I'll talk you through it..
I started by cutting to size 2 card panels. A white panel from Super Smooth 250gsm approx 2mm smaller round each edge than a UK A6 card black. Then, a panel from Mocha Brown 240gsm several mm smaller round each edge than the white panel.
I used a white ink pad to go over my stencil, concentrating more colour in the centre and going lighter towards the edges. This was focused just in the centre of my brown card panel.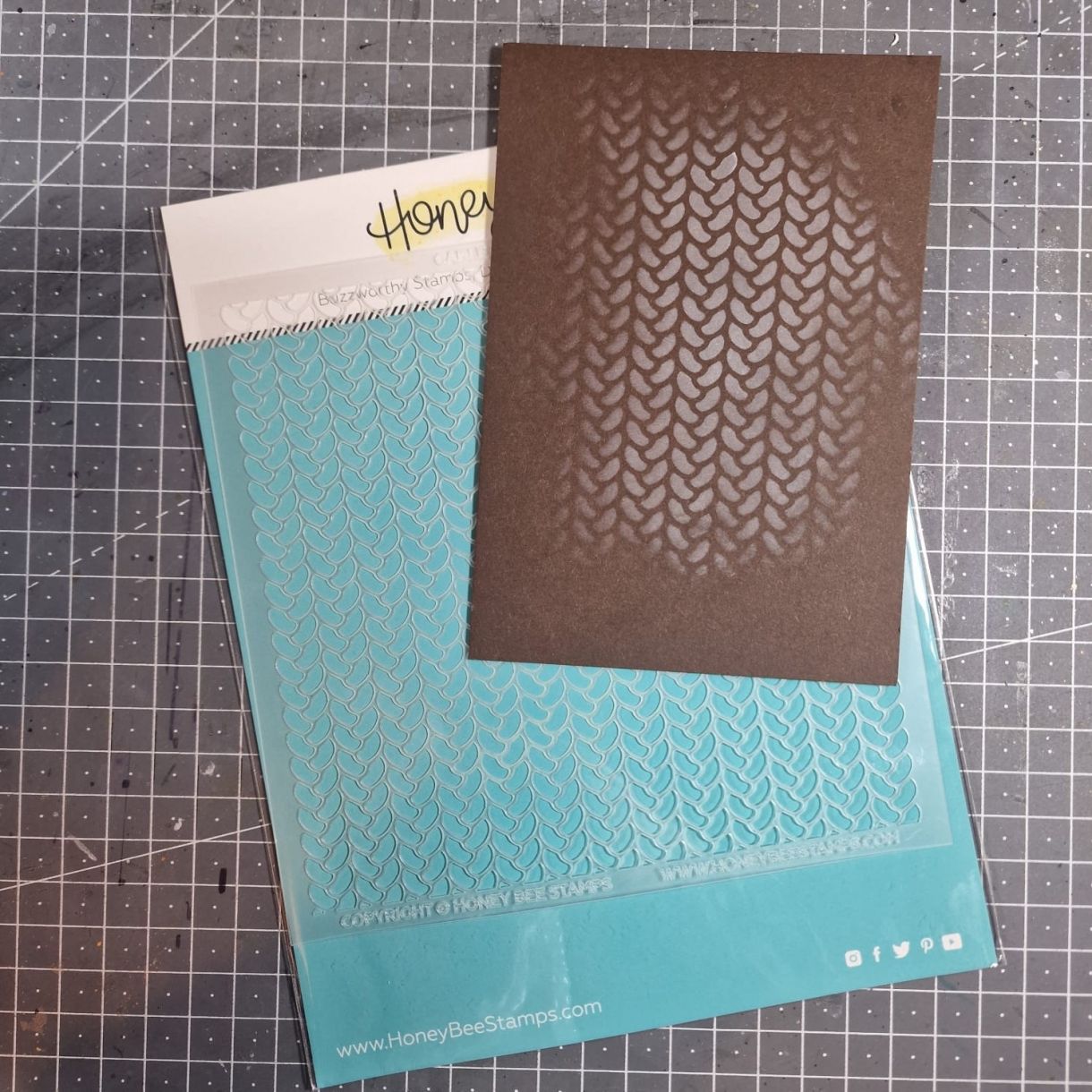 My word die came in 2 parts, an inner and an outer. I cut the outer from Buff Smooth 260gsm card and the inner from the Mocha Brown 240gsm to coordinate with the brown panel. I adhered the inner to the outer using wet glue.
I later added some white highlight using a white gel pen.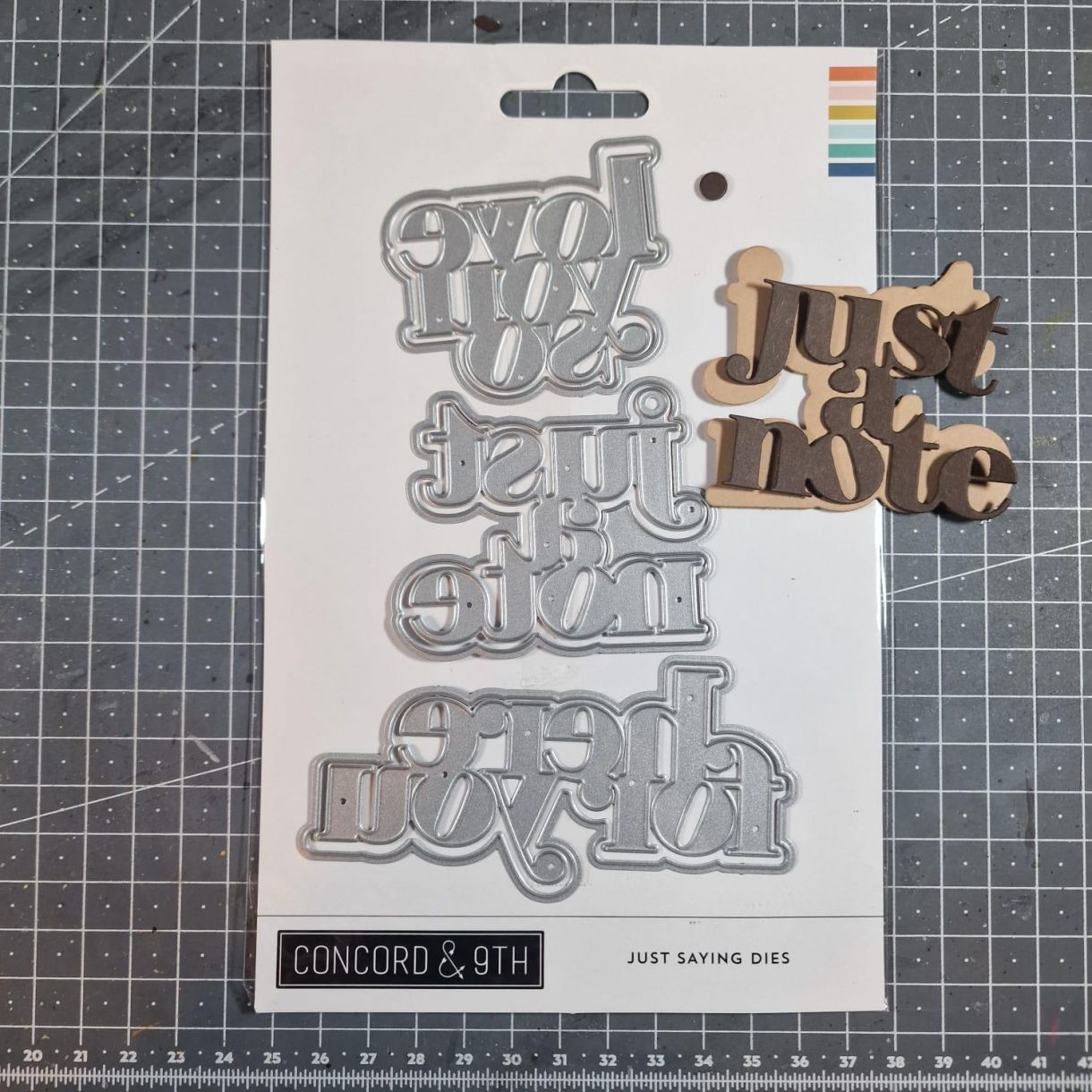 I stamped a smaller complimentary sentiment on some of the White Super Smooth 250gsm.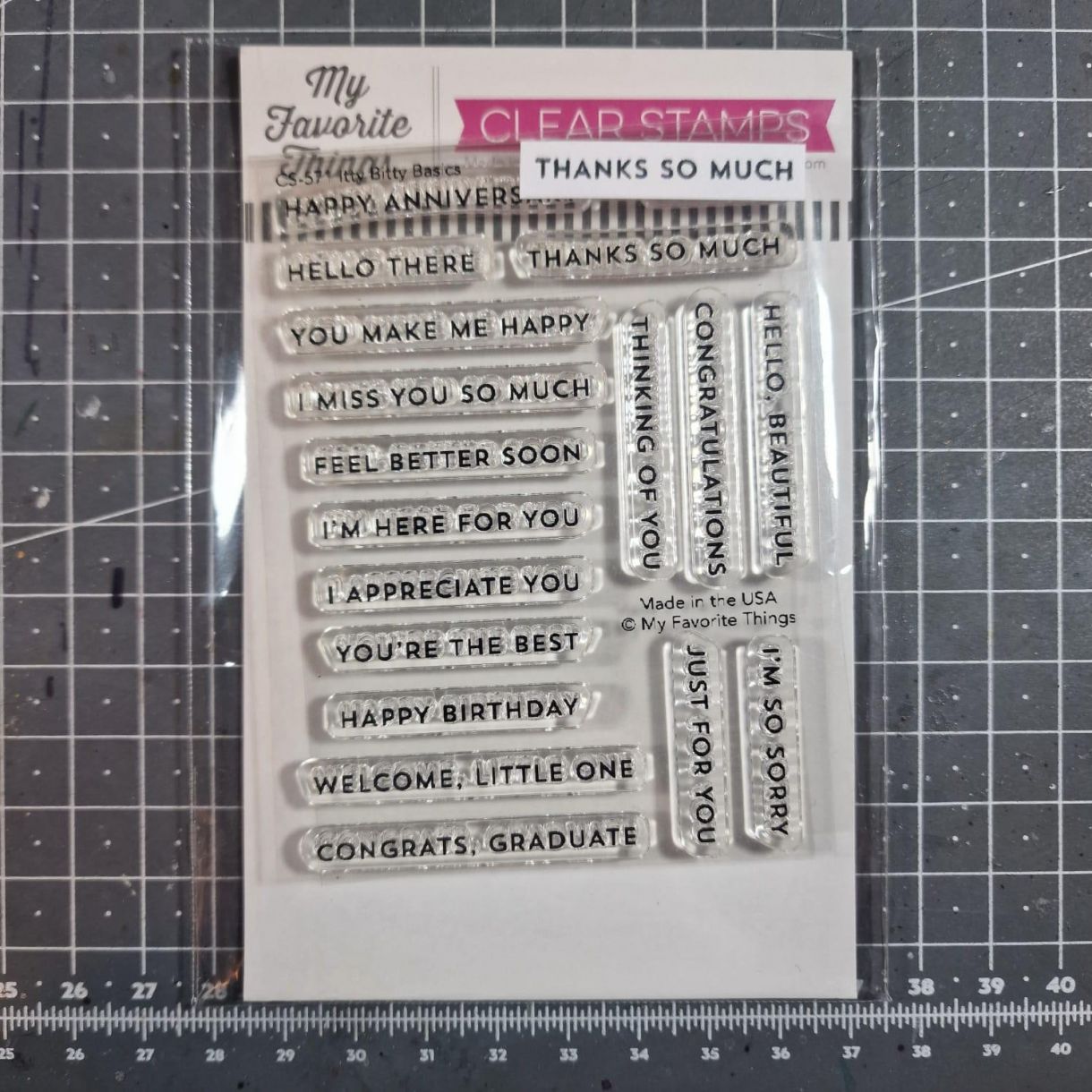 I could now put the card together! I stuck the brown panel to the white using wet glue and then stuck this double layer down to my Kraft card blank using wet glue also.
I attached both the sentiments to the card front using foam tape.
It was as simple as that!
I hope you liked this card.
Until next time, take care.
Dani xx