Diwali Rangoli Pattern
1
Posted on 14th November 2019 by Reena Chudasama
Filed under Diwali, Festival, Home decor, Indian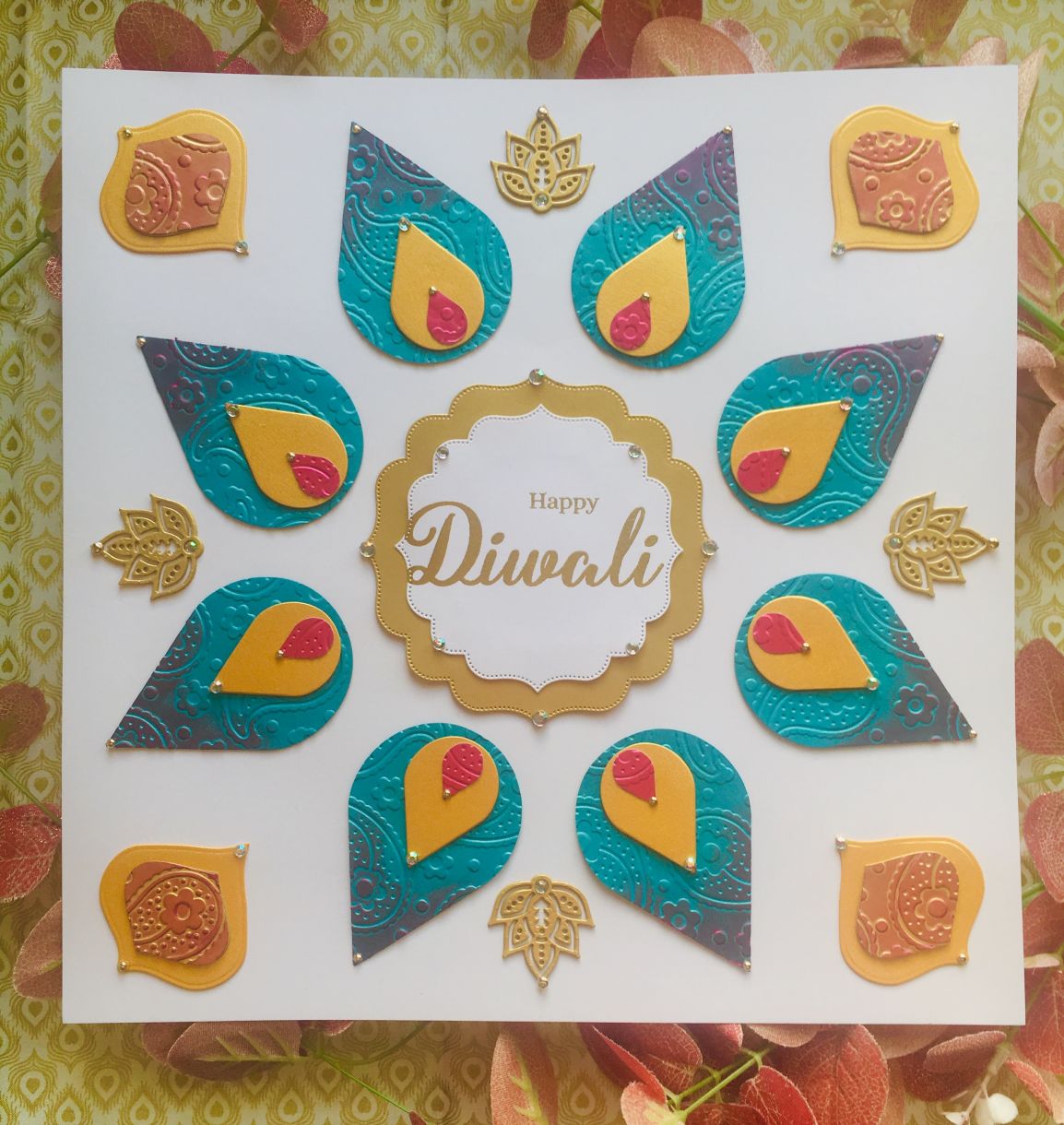 Diwali is one of the most important festivals in the Hindu calendar, commonly known as the Festival of Lights. Diwali celebrates new beginnings and the triumph of good and light. Families will usually decorate their homes with a rangoli pattern, traditionally made with coloured powder or rice. But today I'm going to show you how to make one using some stunning pearlised card!
You will need
You will also need
Nesting Teardrop shaped cutting dies
Nesting Ornamental/bauble cutting dies
Small flower cutting die
Fancy/decorative edge cutting dies
Paisley embossing folder
Happy Diwali stamp
Gold embossing powder
Gilding wax
Crystal gems
You will need a 12" x 12" sheet of white card to place your pattern on.
First, using the coloured card cut out the teardrop shapes. If you don't have a teardrop die, look in your floral/leaves die stash for a similar shape. You should look for symmetrical shapes.
I chose Curacao Cocktail Double sided pearl card for the large size, Mai Tai Cocktail Double sided pearl card for the medium size and Rani Pink Pearlised card for the small size. You will need eight of each size.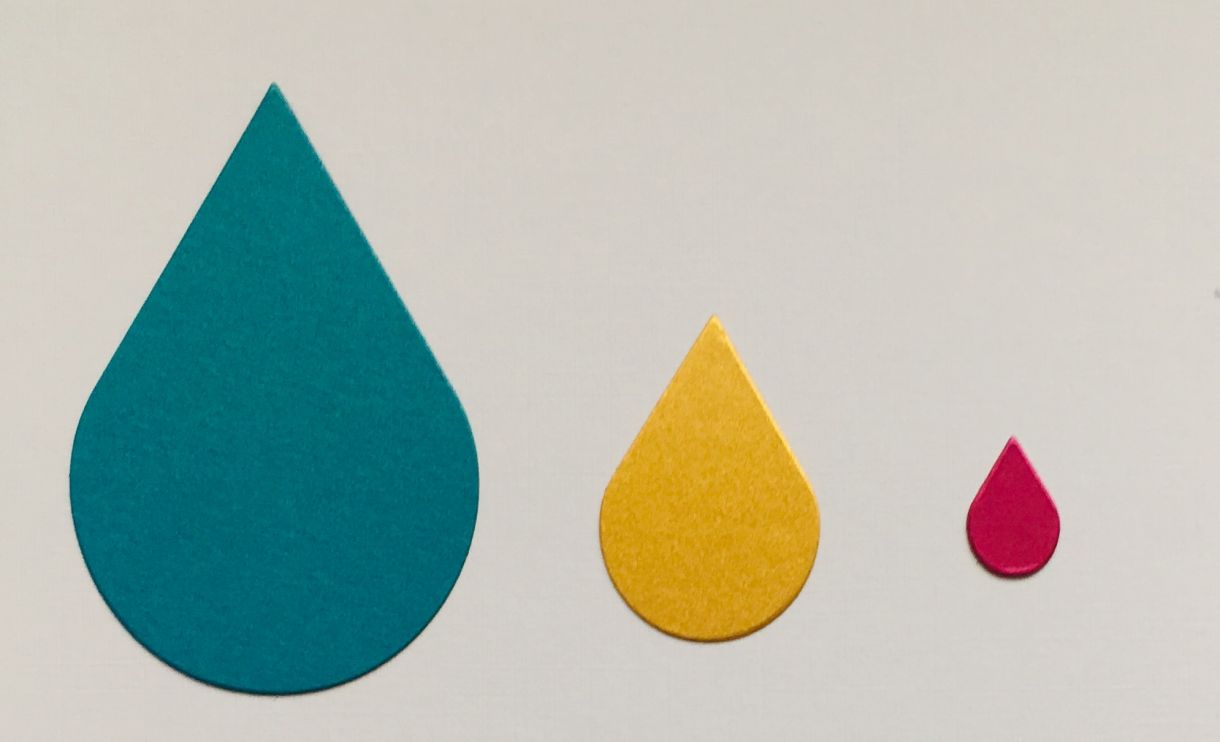 Next I used some of my Christmas themed dies. I found some ornamental bauble dies and cut out 2 different sizes from Aurum Sirio Pearl card and Mai Tai Cocktail Double sided pearl card. You will need 4 of each size.
Finally using the small flower die I cut out some Aurum Sirio Pearl card. You will need 4 pieces.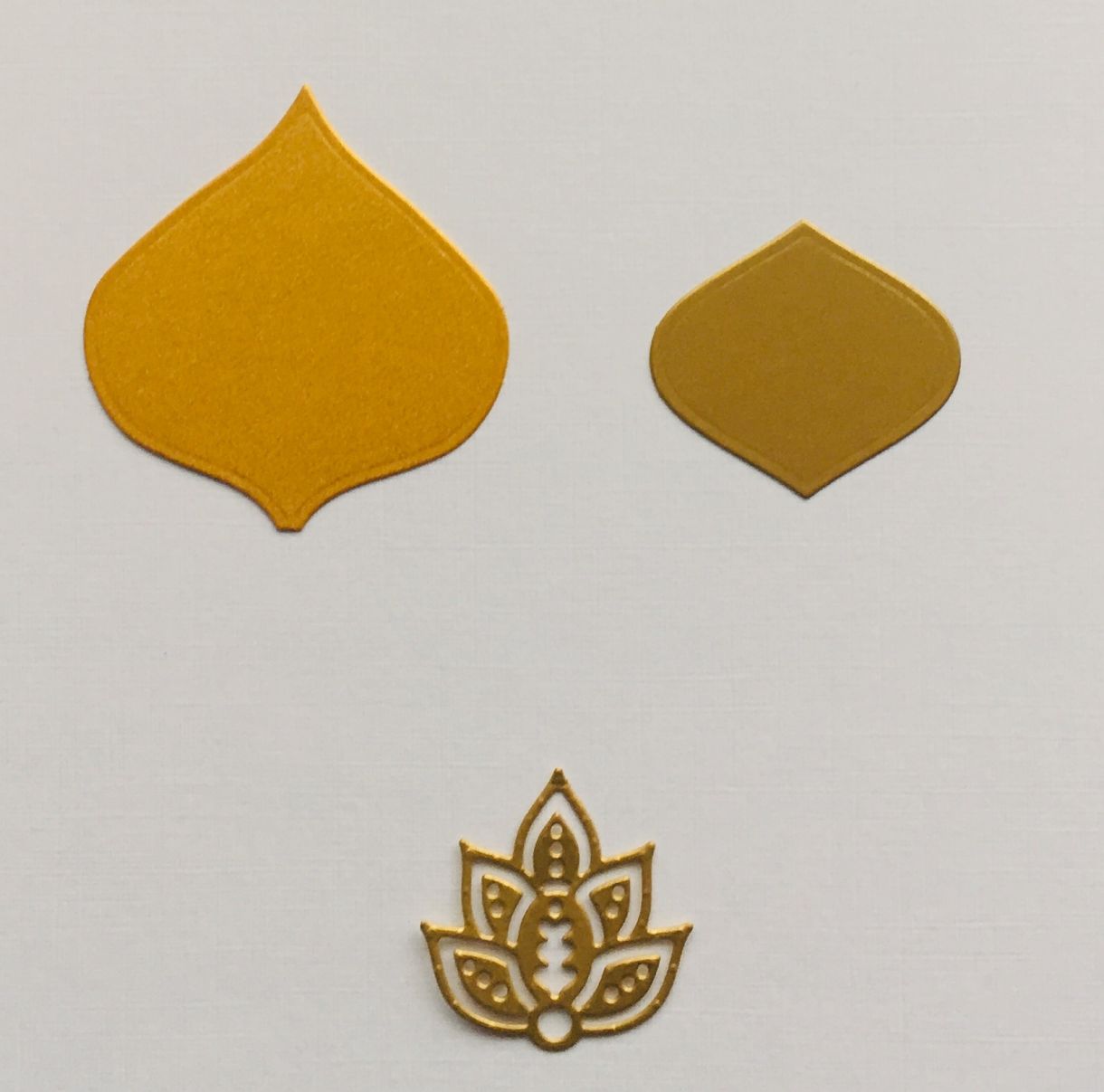 To add some interest and texture I embossed some of the shapes using a paisley embossing folder, a very typical Indian design!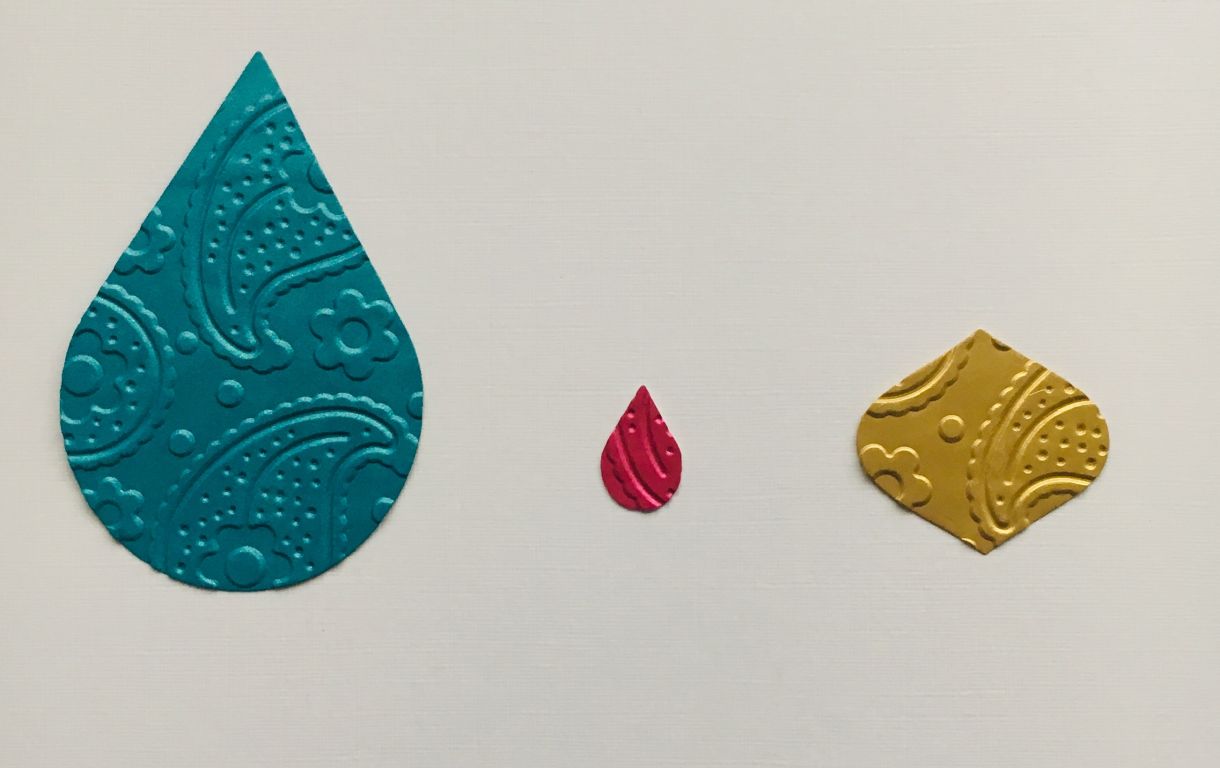 Using coloured gilding wax, highlight the embossed texture on some of the shapes.
I then layered the teardrop shapes and the ornamental bauble shapes. I used Tacky glue and some foam adhesive for dimension.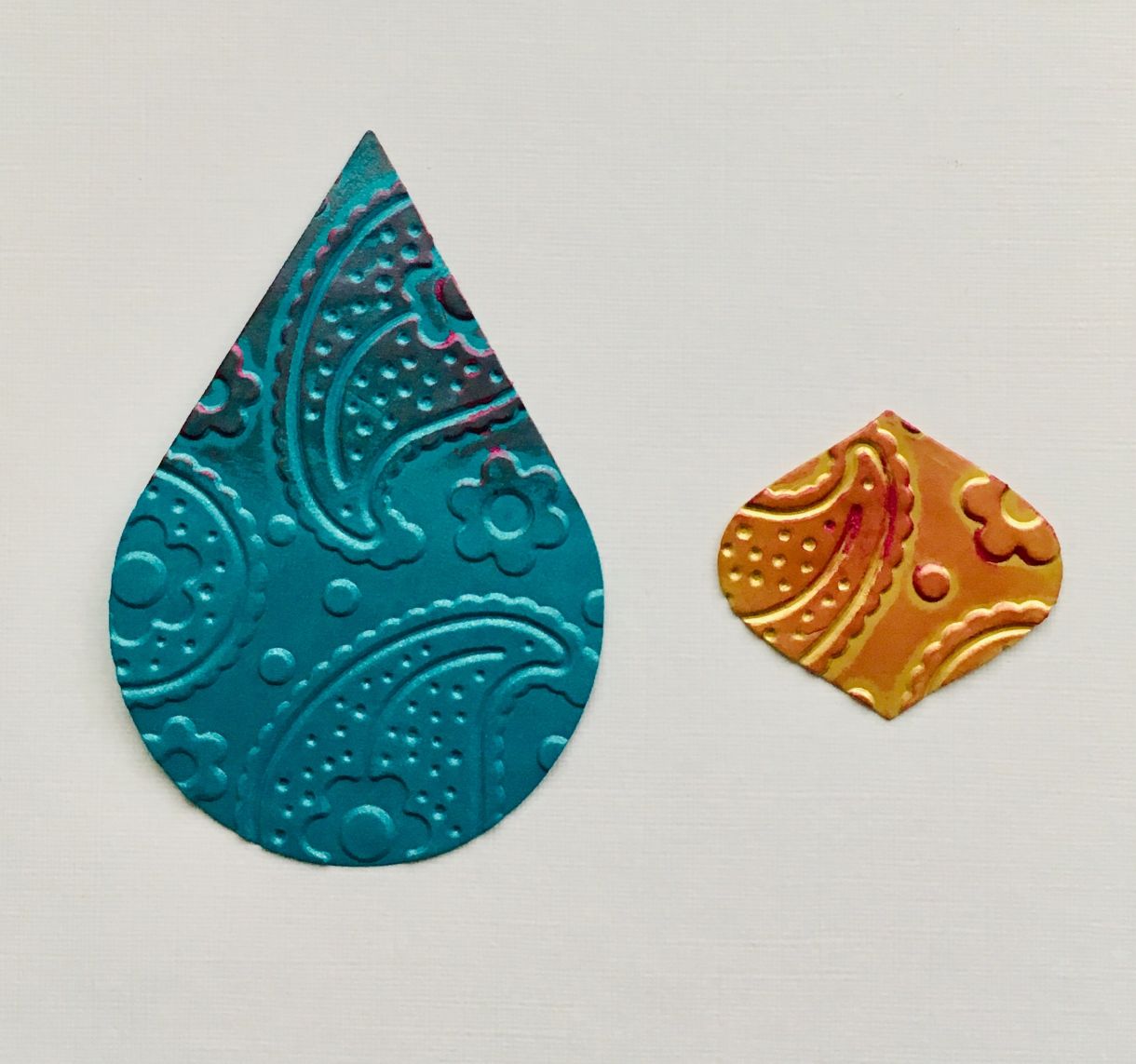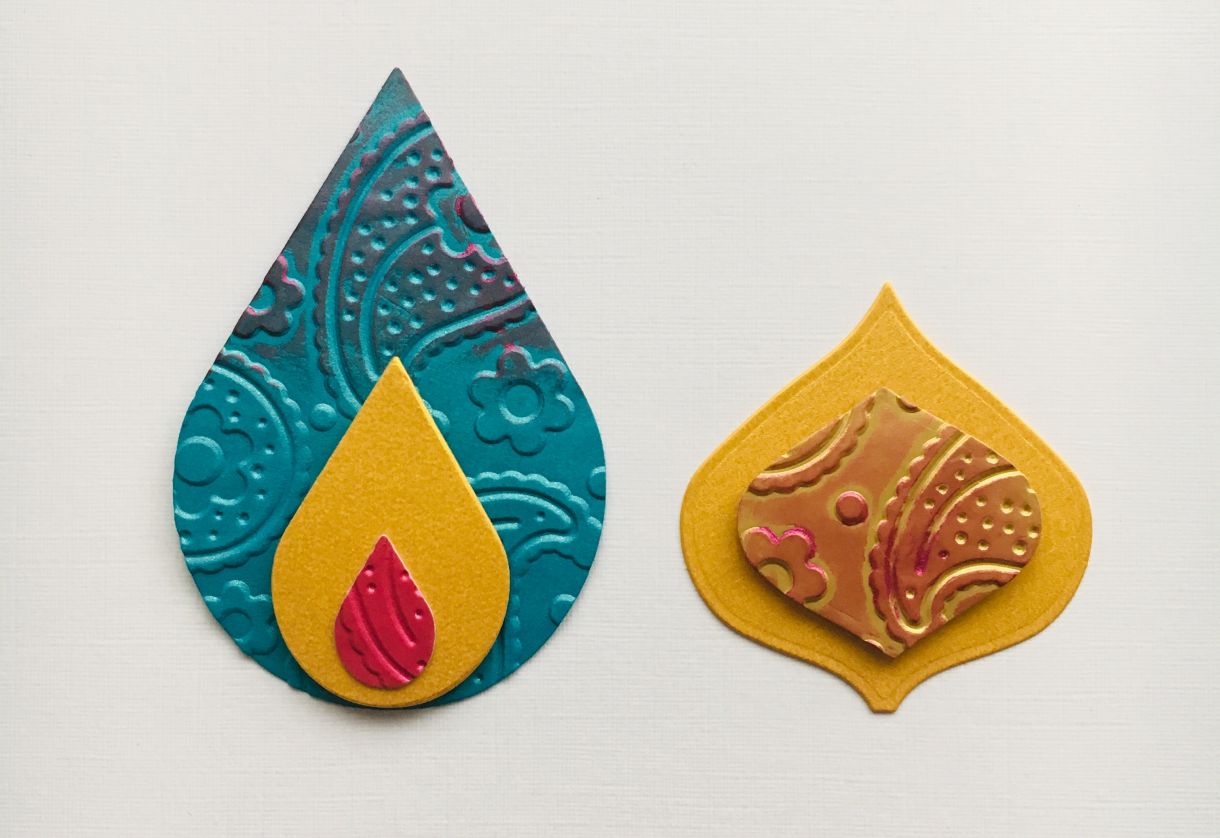 Using a fancy/decorative edge die I cut out 2 labels. The mat in Aurum Sirio Pearl card and the layer from white card. I then stamped my Happy Diwali sentiment and heat embossed in gold. Using foam adhesive I adhered the white layer to the gold card.
Next you need to lay out your pattern. Rangoli patterns are symmetrical.
To help you, you can draw some faint lines with a pencil, dividing the card into eight.

I started by placing my sentiment label in the middle of the 12" x 12" white card to help align all the shapes. I then started to arrange the shapes in a symmetrical pattern.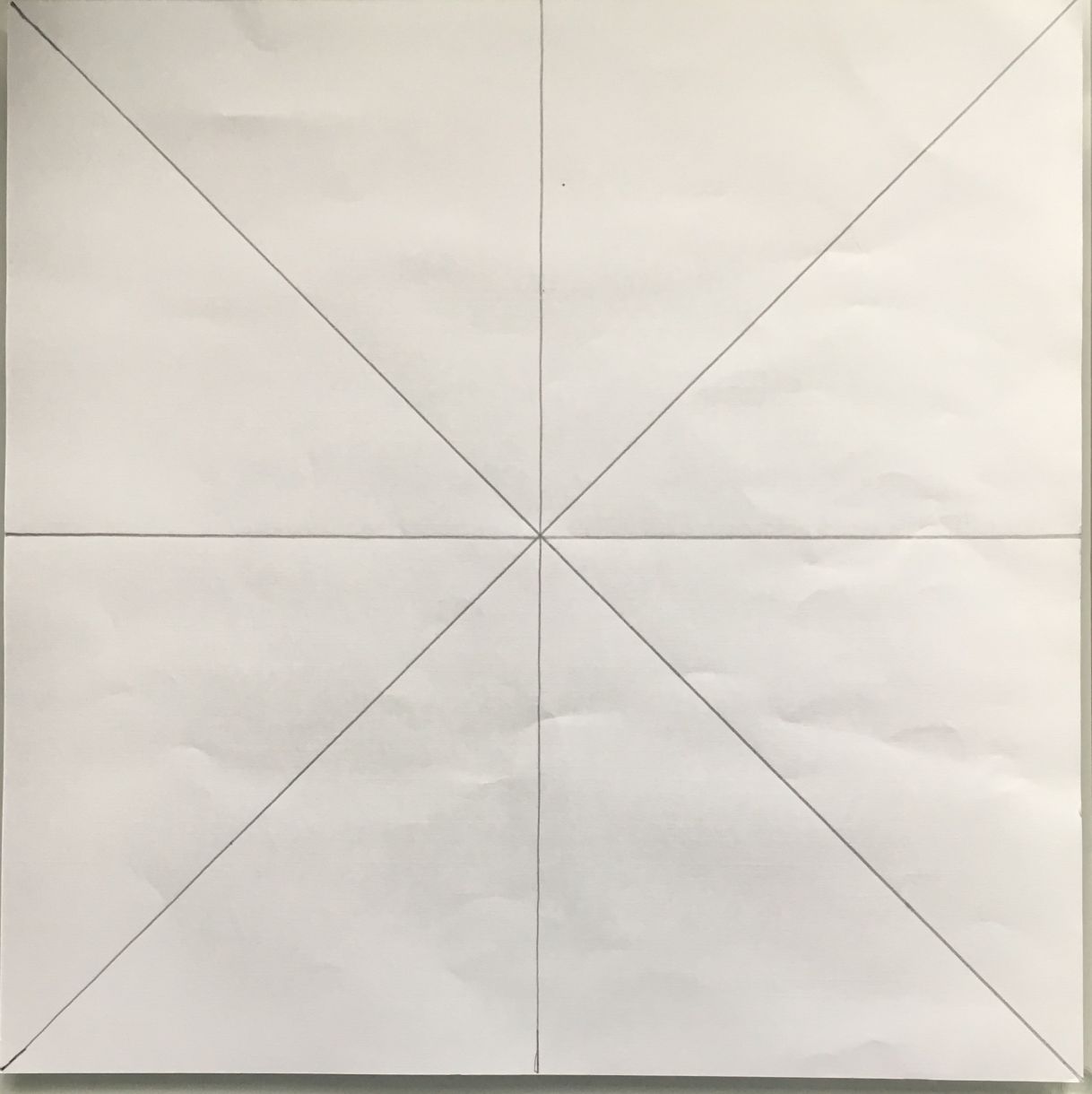 Once I was happy with the layout, I used Tacky glue to stick down the shapes.
Finally I added some crystal gems at various points on the shapes.
Traditionally rangoli designs are placed on the floor, at the entrance of the home.
I hope you enjoyed this Rangoli design and it has given you some ideas on how to decorate your home during any festivities. Using card means that this home decoration can be used over and over again!