Creative Crafty Quotes | Papermill Direct
0
Posted on 8th May 2014 by Papermilldirect
Filed under Creative And Inspiring Quotes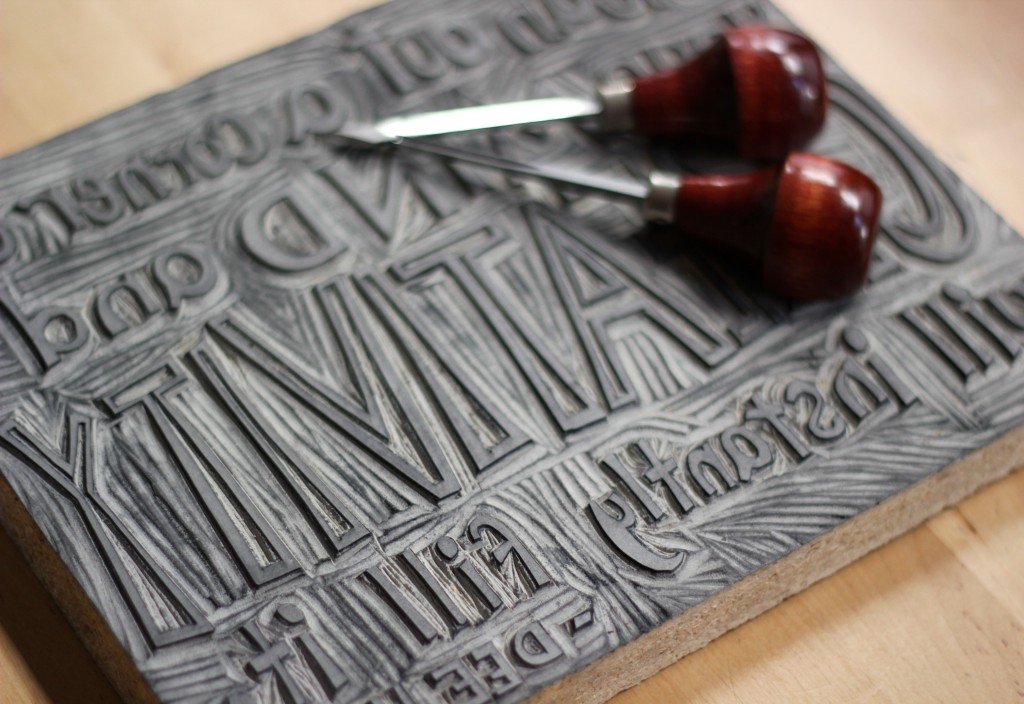 We stumbled across the beautiful creative quotes from Crafting Connections this week and had to share! Which are your favourite creative quotes and sentiments to use on your cards and projects, we'd love to hear! We also love to see the printing process.
"Andrea and I chose a few of our favorite creativity quotes, and I went to town. Carving away those letters and words. Creating beautiful little reminders for my own creative space, and yours! Each print is hand-pulled, meaning I do the whole thing with just a few tools and my own little hands. No presses here!" - Dee from Crafting Connections
Let us know what your favourite crafty and creative quotes are - do you have any on the walls in your craft space to keep you inspired?