Christmas Gift Tag Idea
0
Posted on 11th November 2014 by Papermilldirect
Filed under
Each week we send out a special offer, if you would like to receive details sign up to our newsletter today! You will also receive 10% off when you sign up! You can browse all our current special offers here.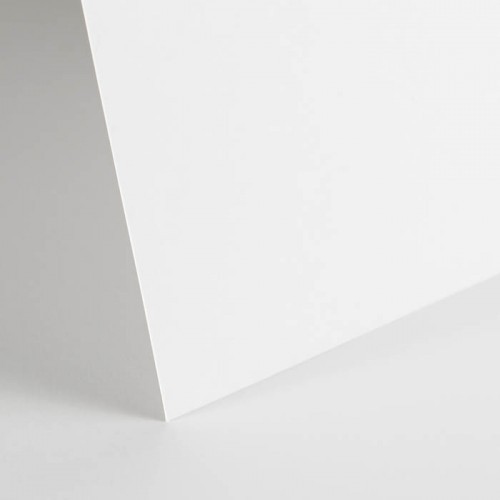 This week we have a gorgeous Smooth White, perfect for printing on and as a base for all of your Christmas cards, projects and gift tags. It's a very versatile 250gsm and the finish is perfectly smooth and white. You can save 20% while we have this card in stock - Click here to shop now.
What you will need to make these Reindeer Gift Tags
Base - Papermill Smooth White card
Fancy Pants Designs digital paper and elements.
Freckled Fawn Snowflake brads.