Batch Making Christmas Cards
0
Posted on 14th November 2018 by Nicole Mullen
Filed under Card Making Ideas, Seasonal Crafts, Christmas Craft Ideas
Hi all,
Nicole here to share a batch making process to help you get started on those Christmas cards! I like when I am making cards to be able to make a few of the same if I am cutting into a sheet of A4 card. It is more economical with the card and my time! For this project I used:
Papermilldirect Blue Plain Card Blank
Christmas Stamps
Red Stickles
Foam tape
Reindeer SVG file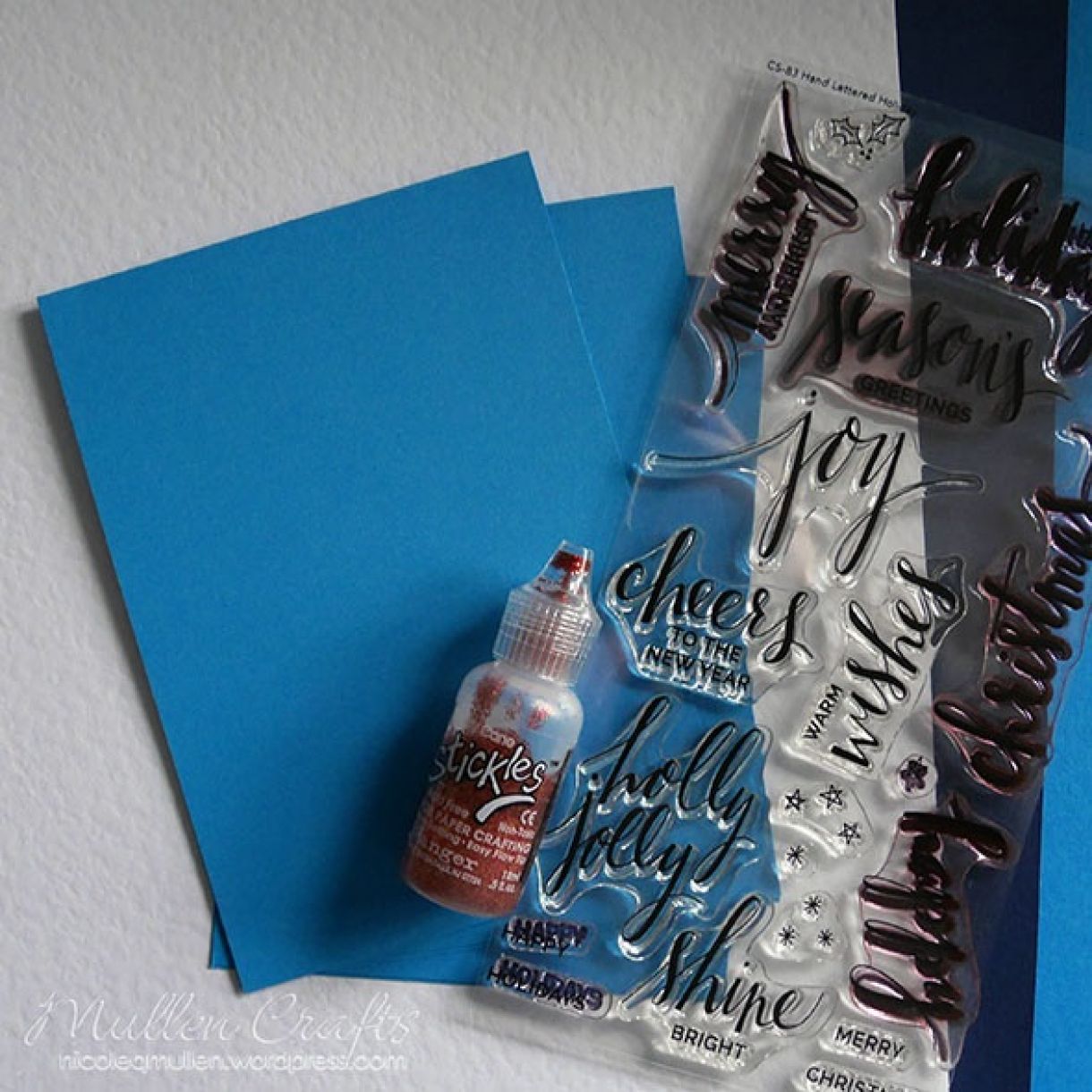 When batch making I start with one colour card and cut all I need from it in one go. In this case I started with the Papermilldirect Navy Card. I cut a reindeer SVG using my Silhouette from this. The card cuts so well on the card so even though its an intricate file it cuts perfectly.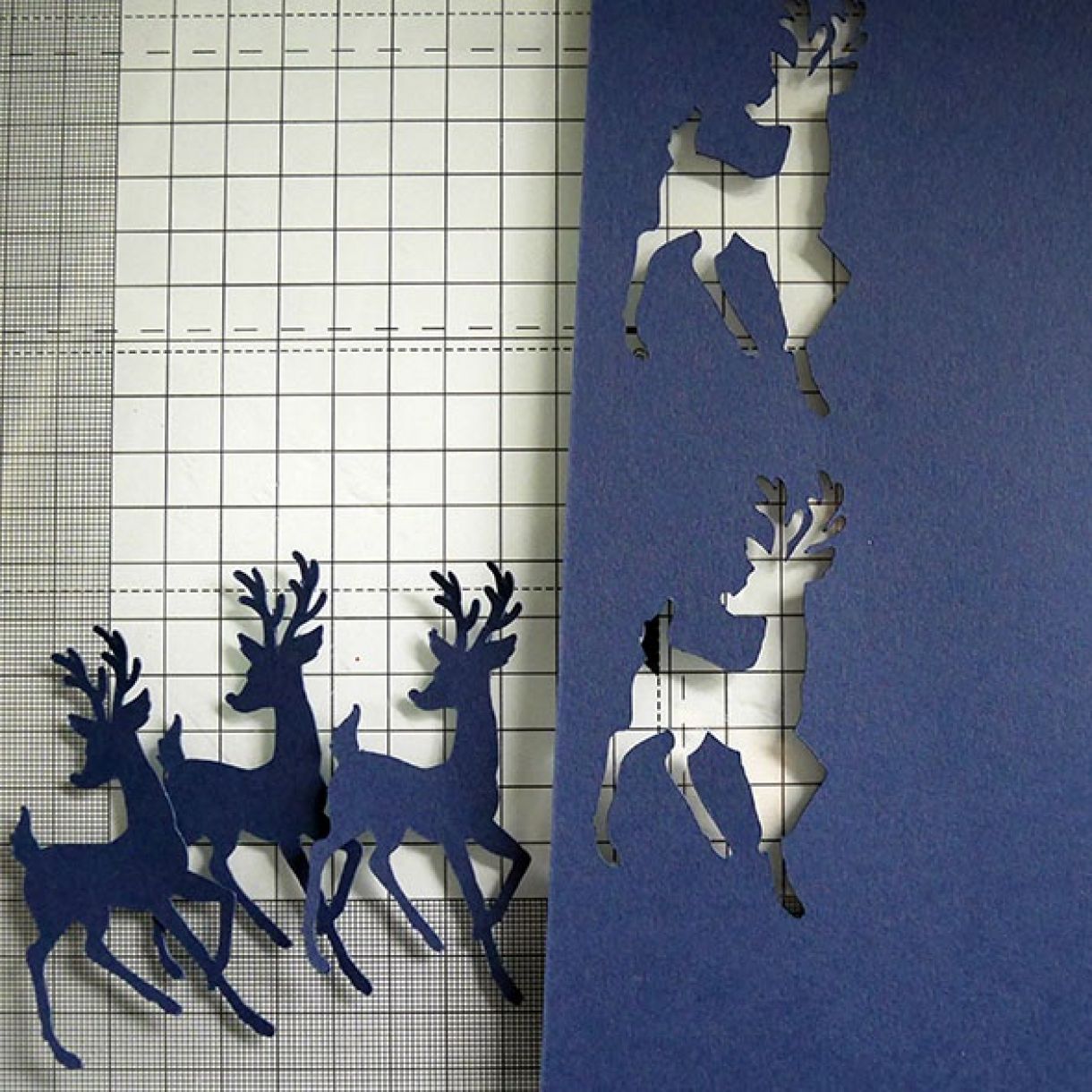 I then cut my layering panels from the hammered white card.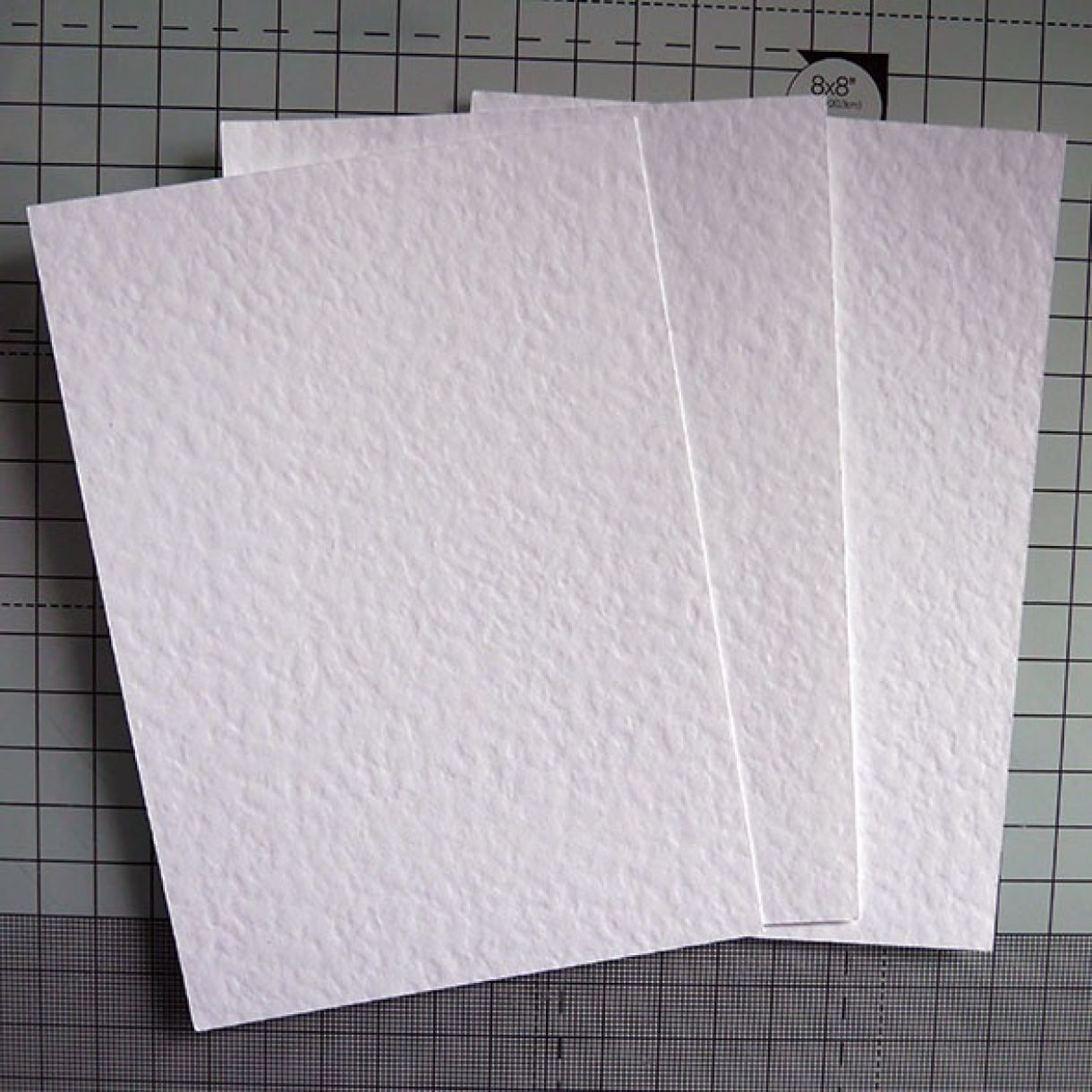 I then cut banner shapes from the blue card.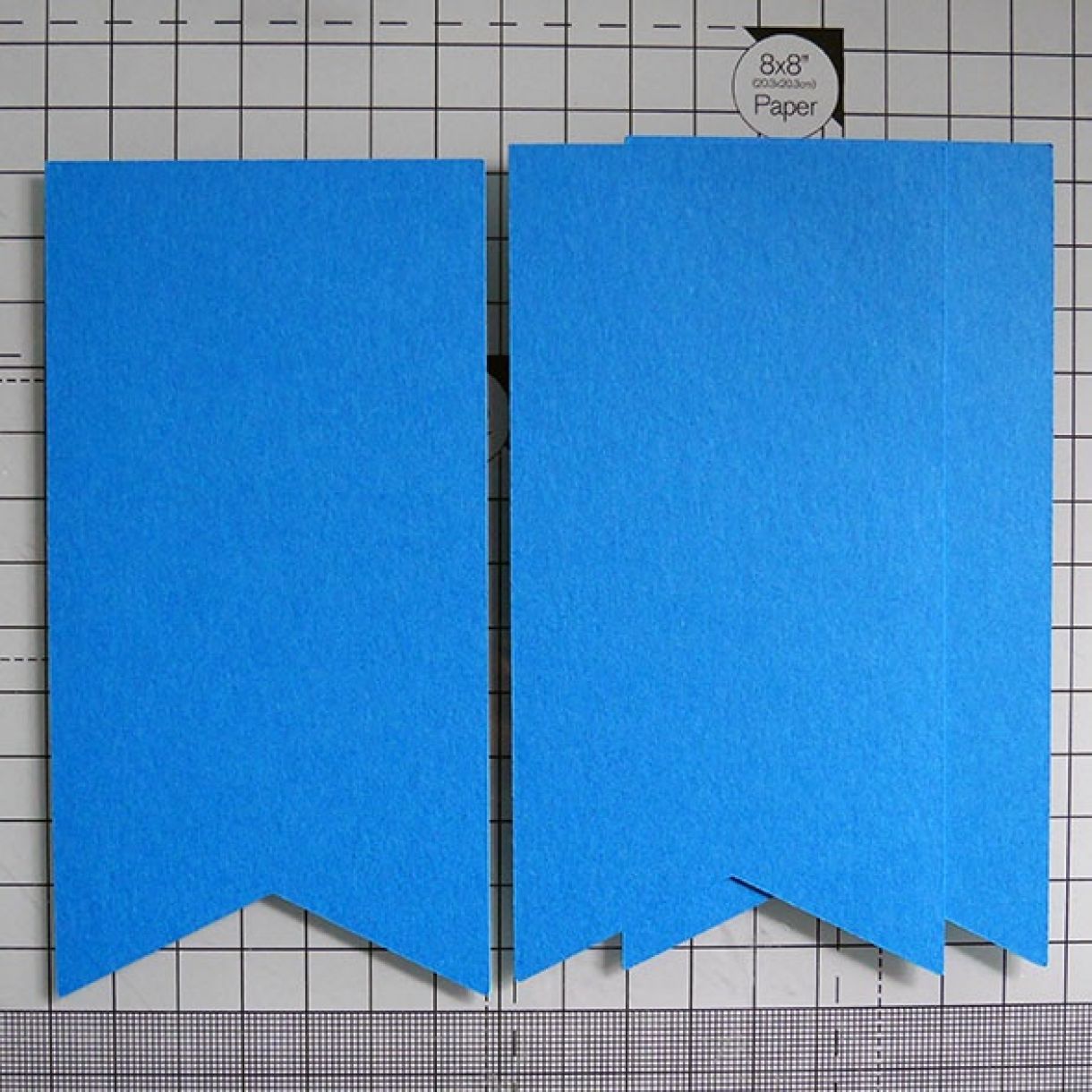 The last thing I cut was some scalloped shapes for the top of the card. These scalloped shapes I used my MISTI to place and stamp the sentiment on this.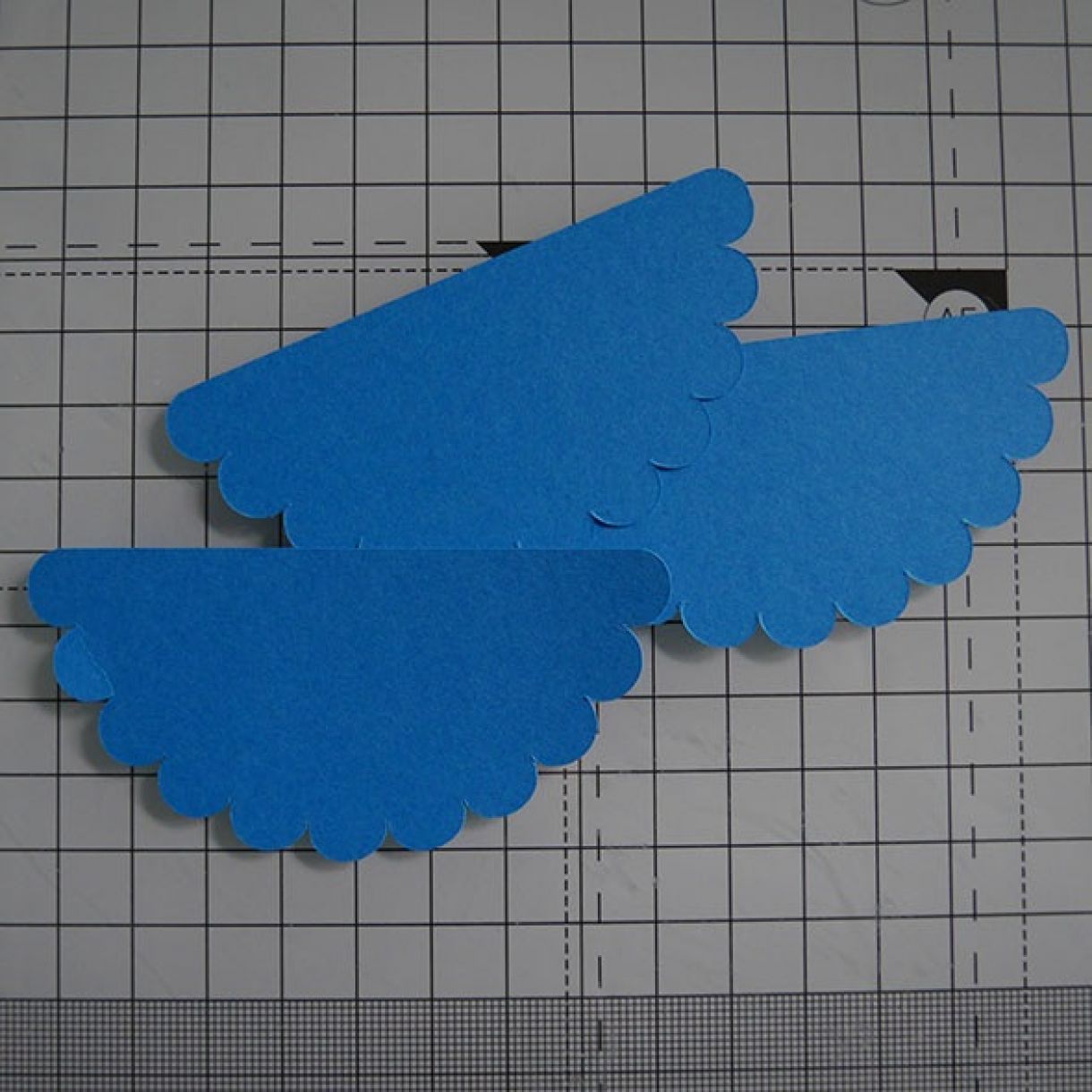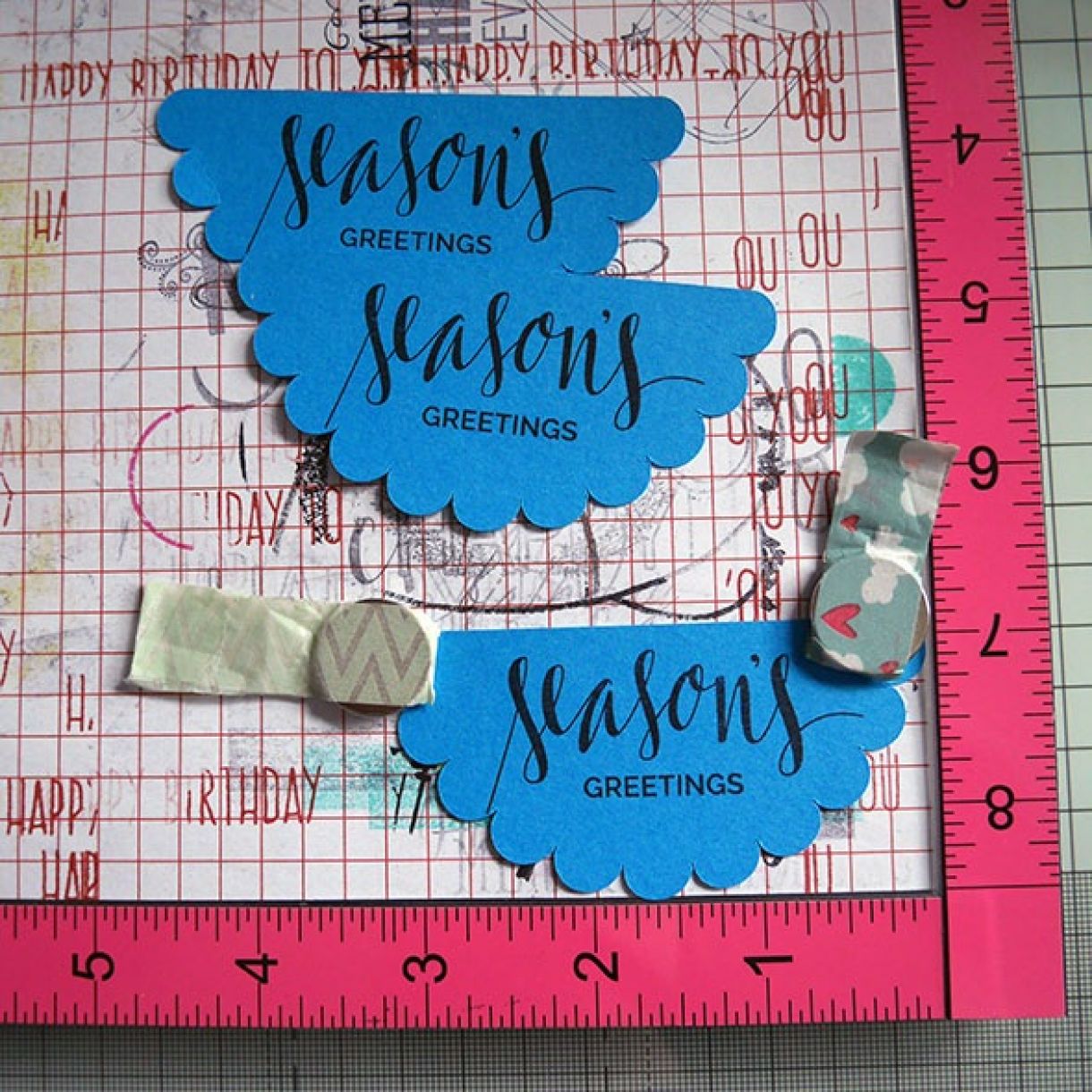 I adhered this on top of the banner shape with foam tape. I also added the reindeer to the banner shape with a combination of glue pen and foam tape to add some dimension to it.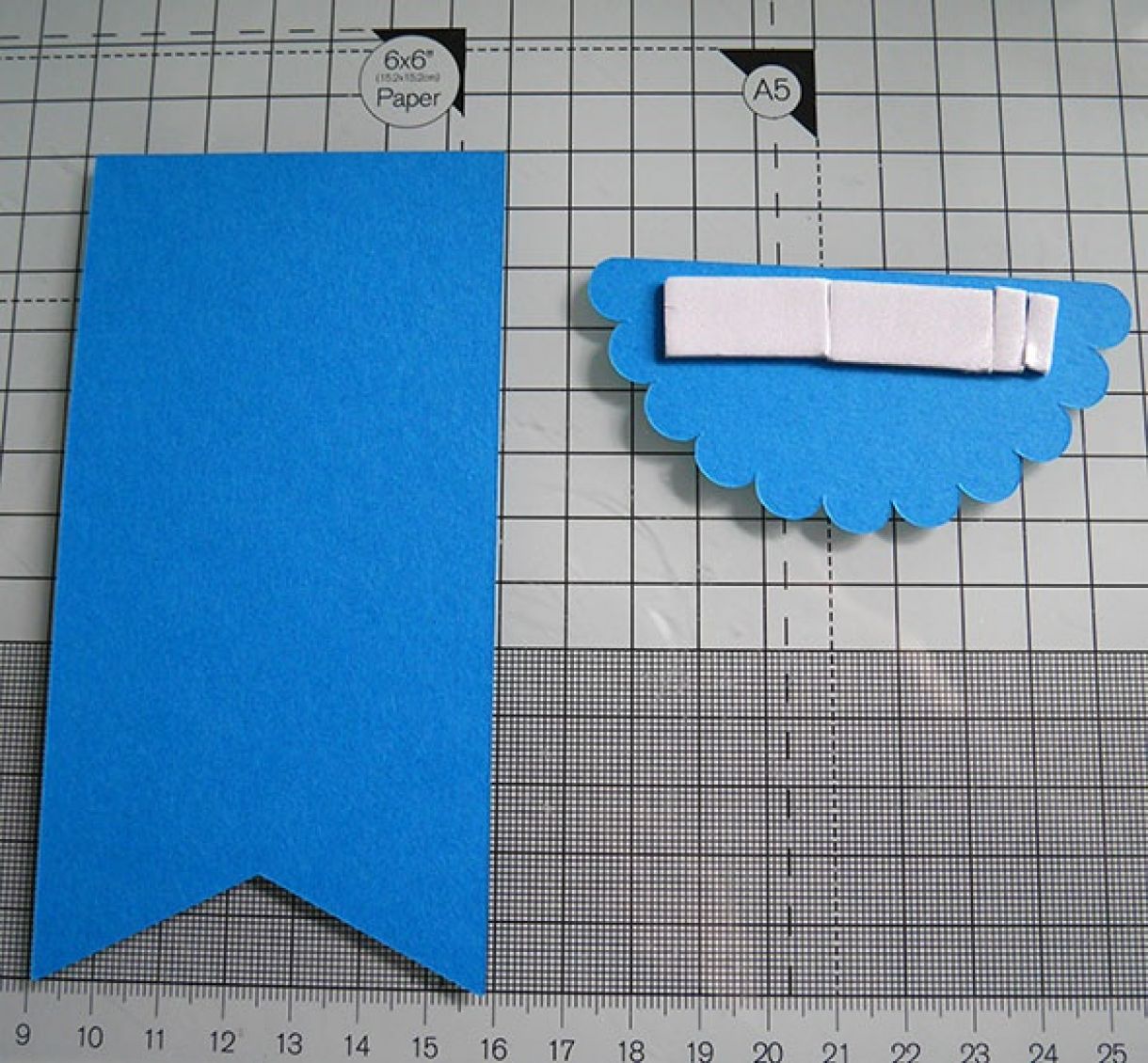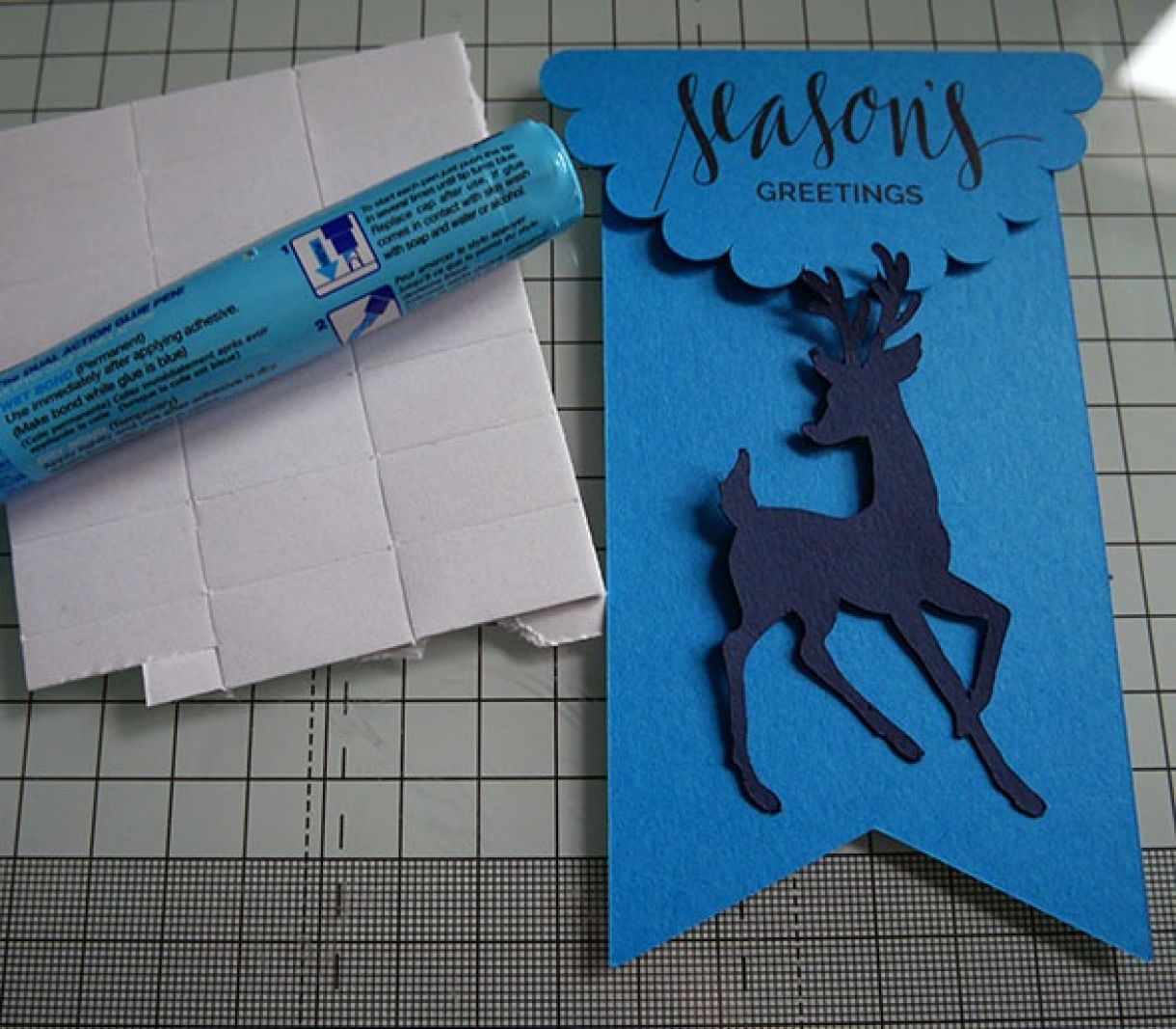 I added the banner shape to the white panel with foam tape at the bottom and glue at the top. This again gives some dimension in a fun way.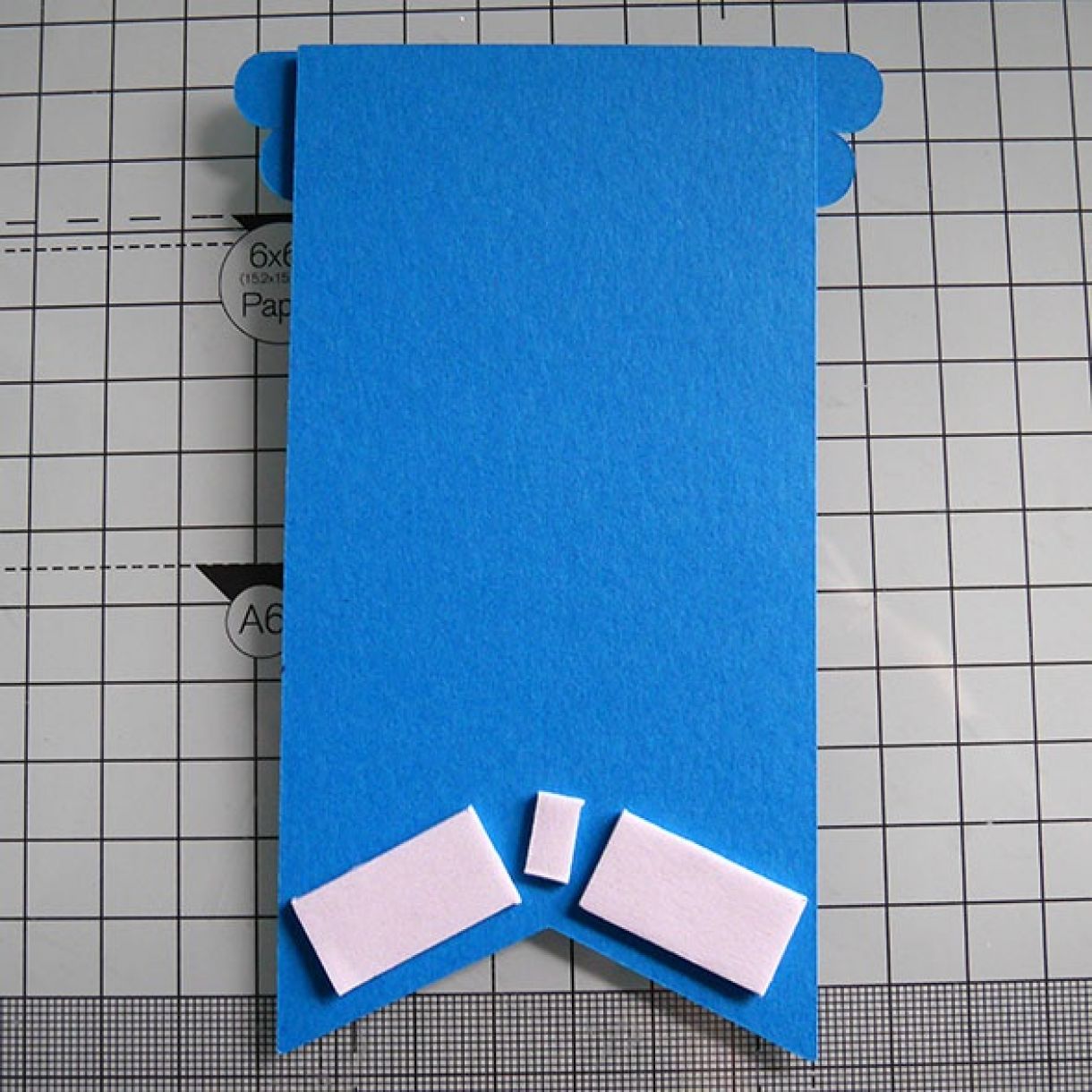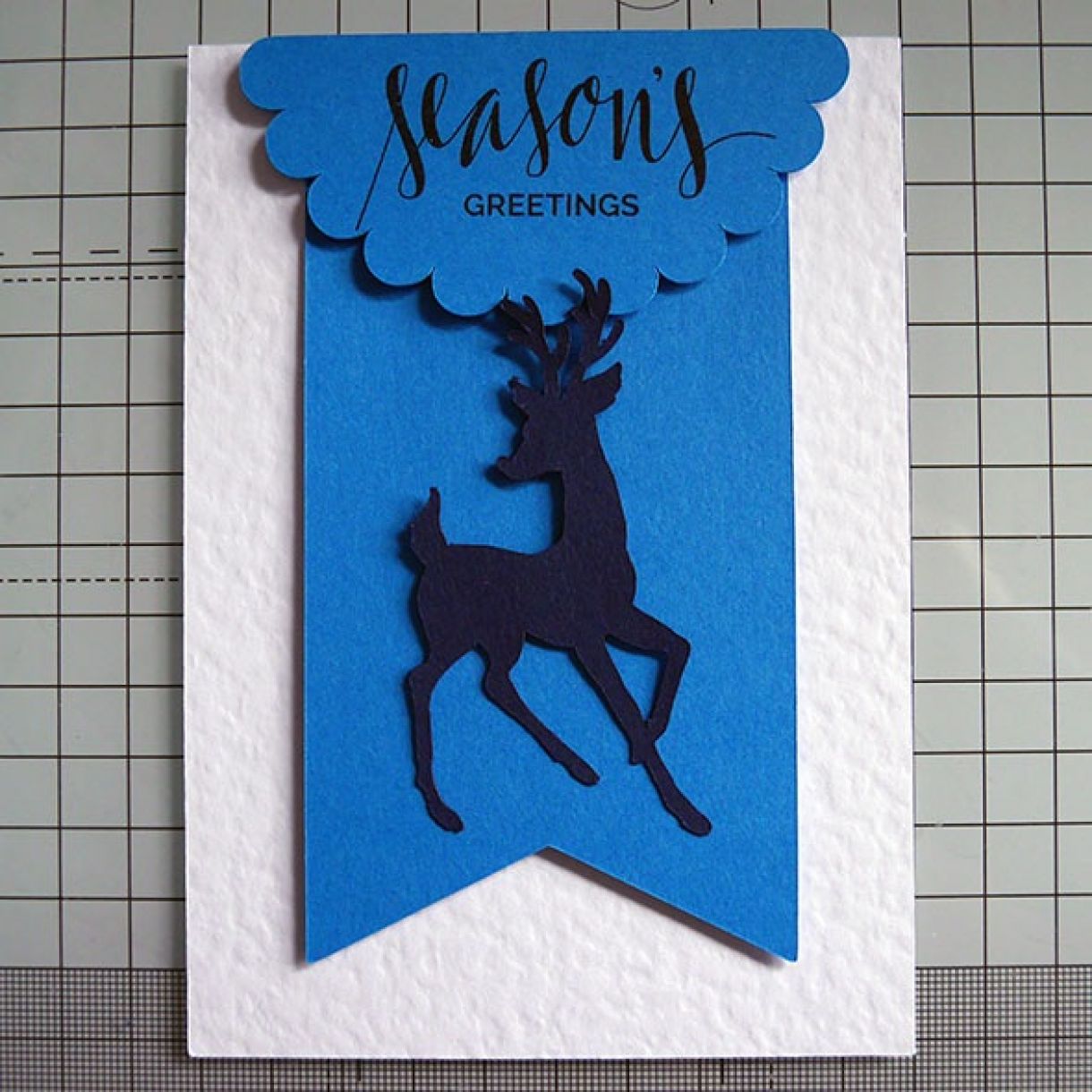 I added the red Stickle's to the reindeer's nose for that Rudolph effect!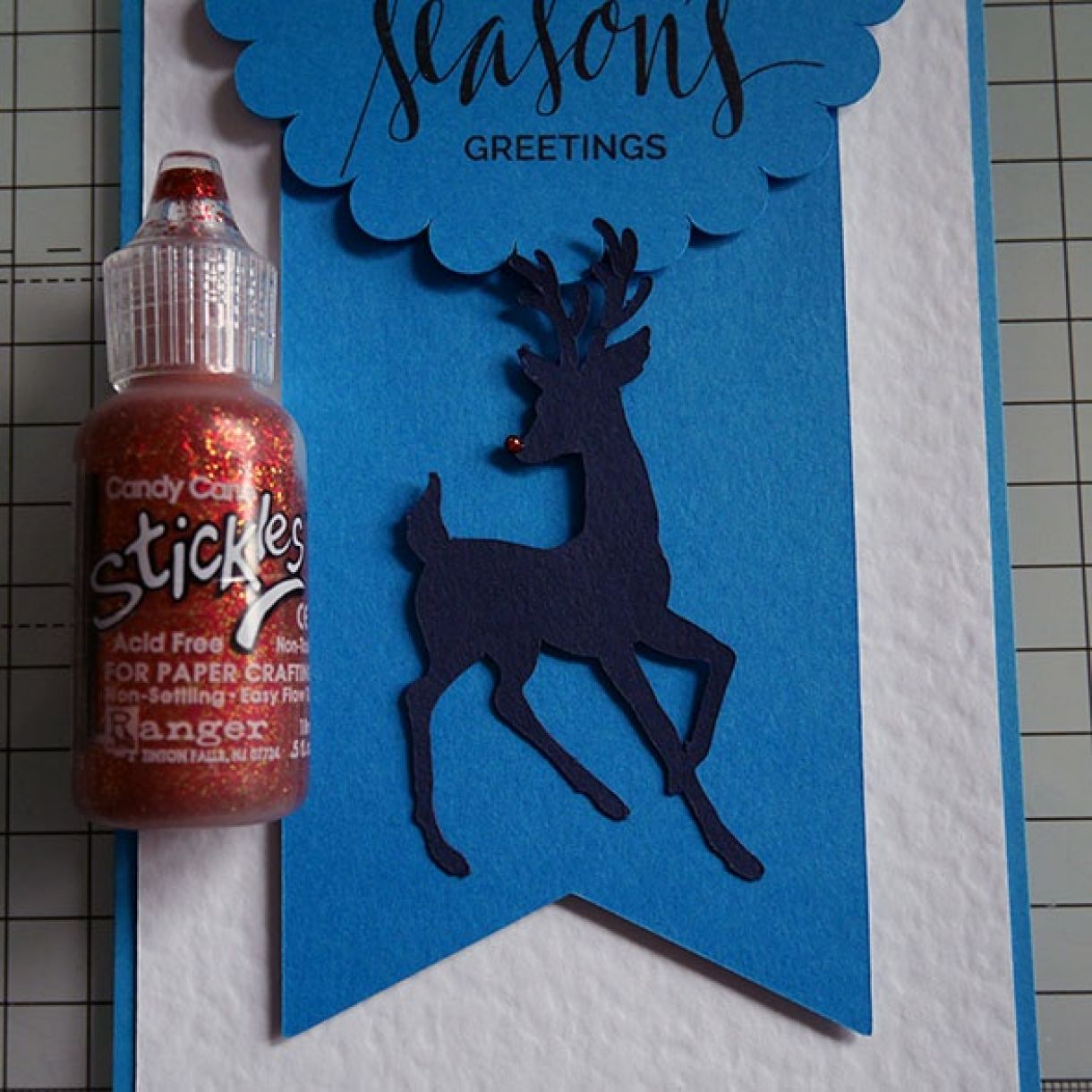 This then gave me a batch of three cards, with not much more effort than making one card!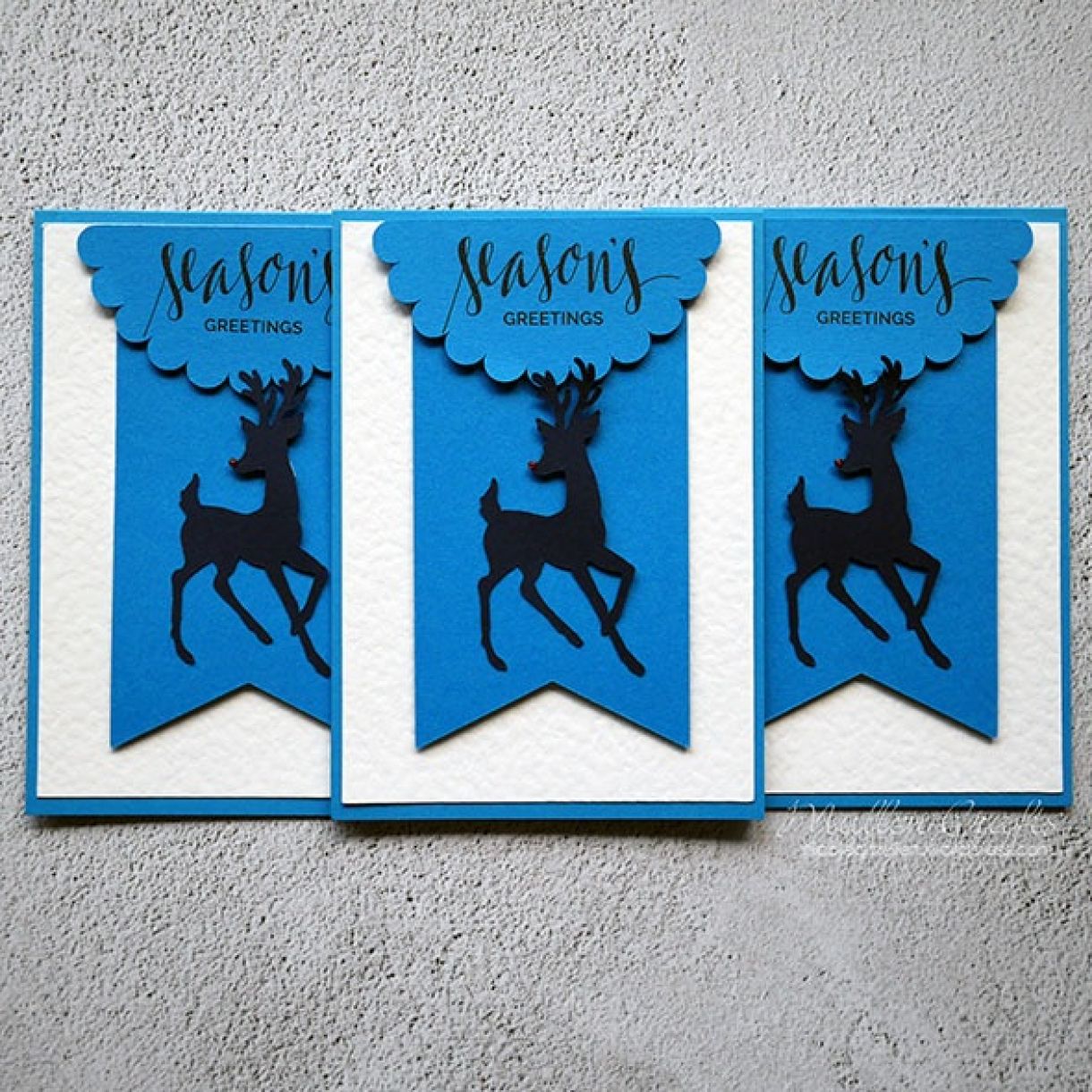 I love the texture the hammered white card adds to these cards, and the foam tape dimension too. The red noses on the reindeer is the perfect touch too don't you think?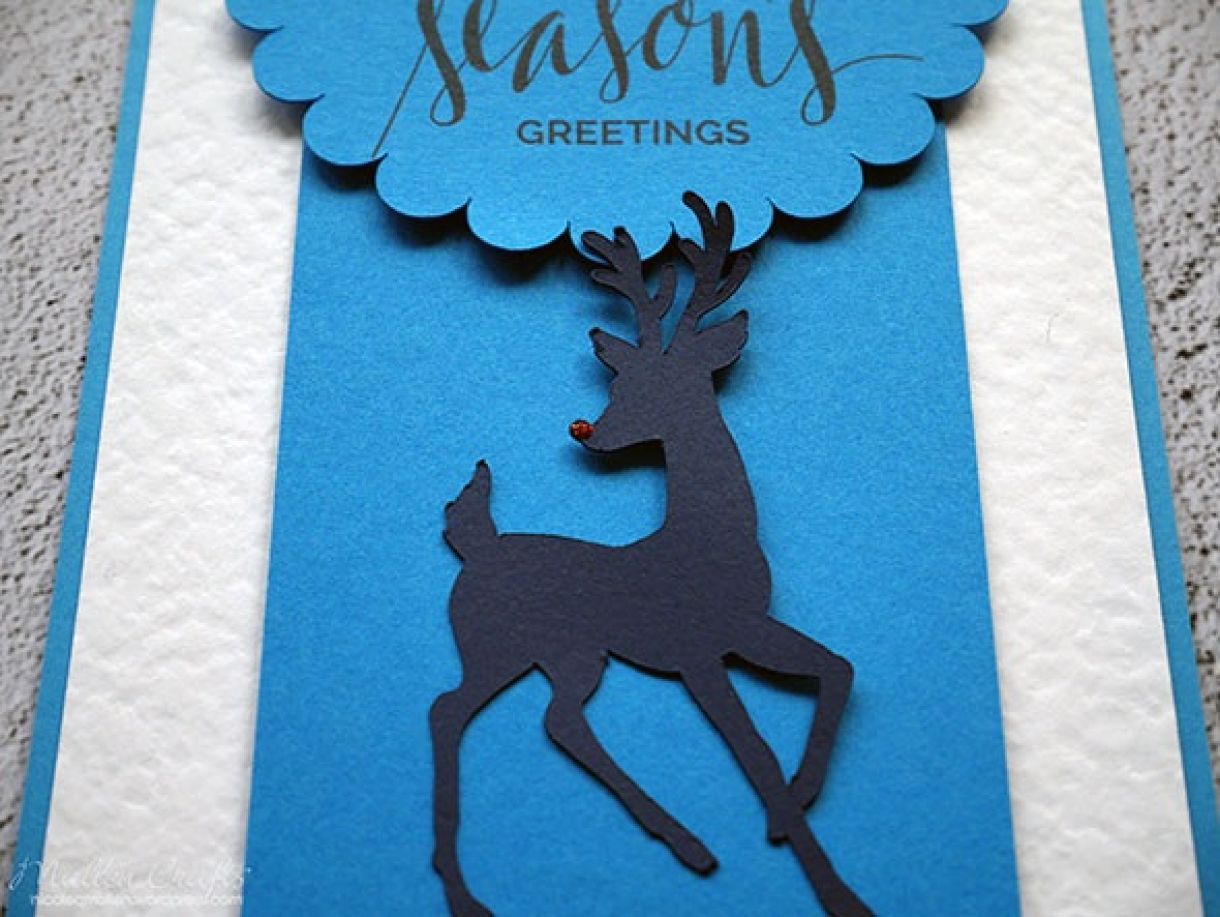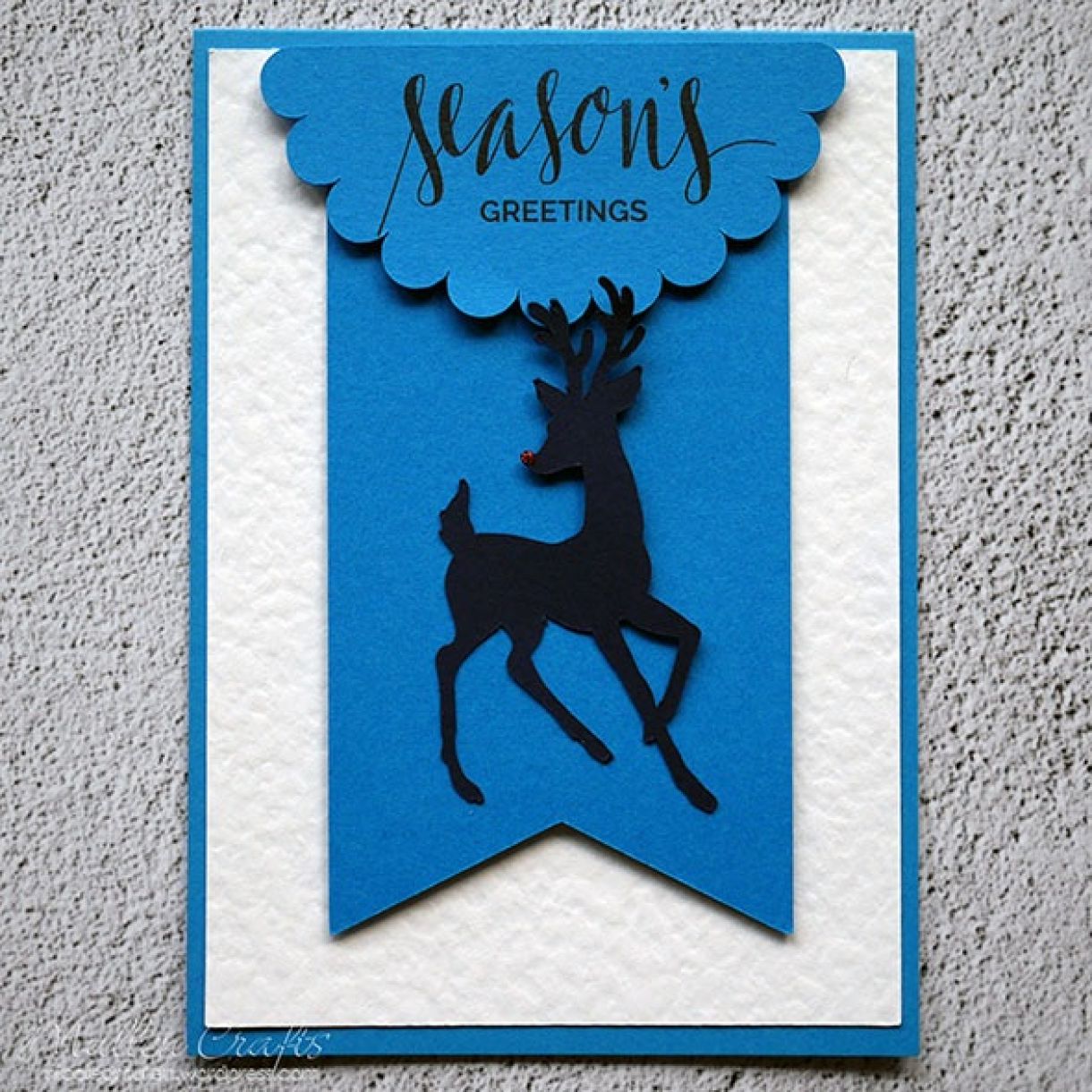 Have you started on your Christmas cards yet? If so we would love to see, share on our social media if you have!