Baby Girl 1st Birthday
0
Posted on 5th January 2020 by Nicole Mullen
Filed under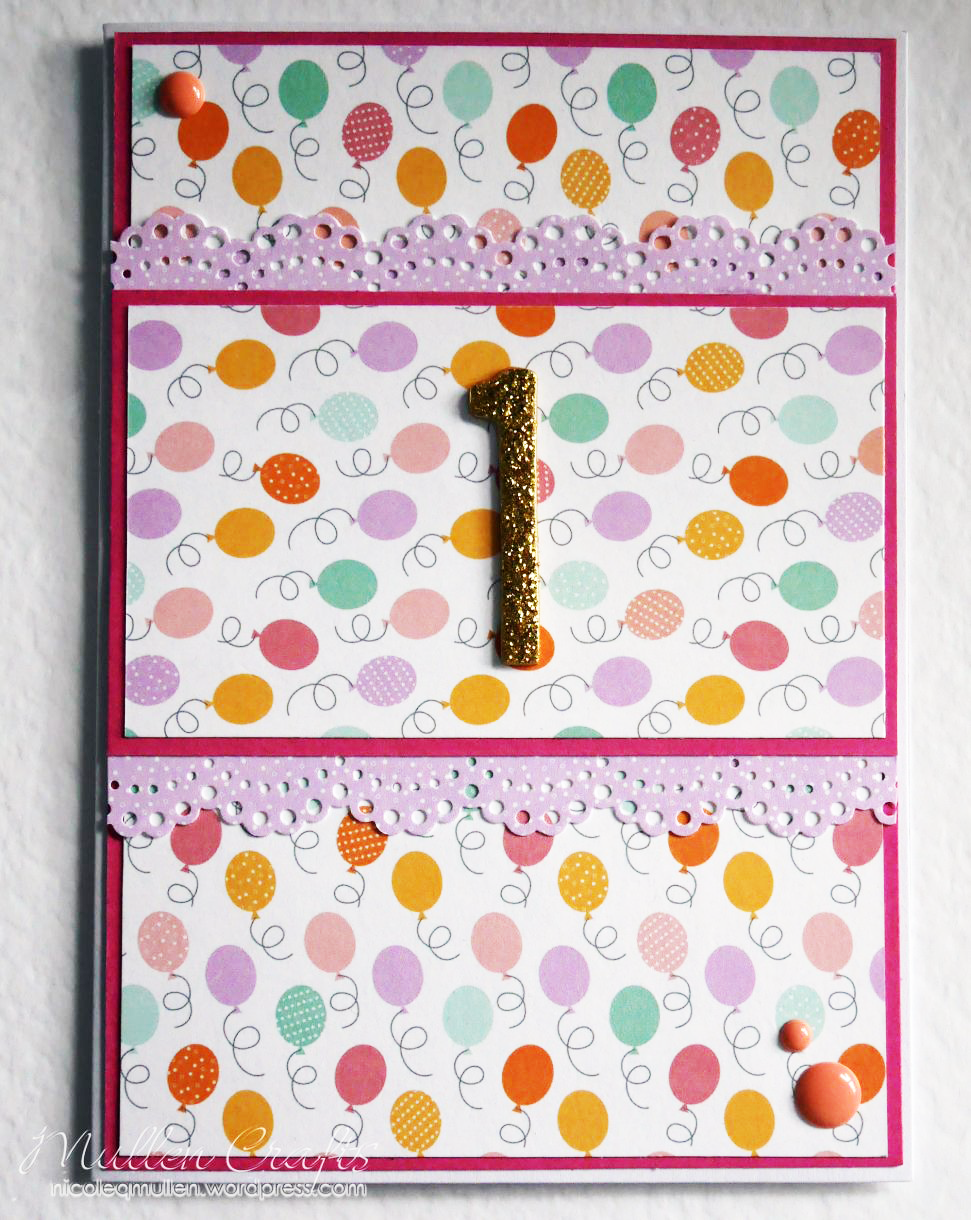 One of the things I love about working with Papermilldirect card so much is that there is a colour and shade to suit every occasion. This also means you can find a colour to math almost any piece of patterned paper you are working with on a card. Take this card for example. I was using this really fun balloon patterned paper, because the little birthday girl in question is obsessed with balloons - always playing with them and they make her laugh so much. I needed the perfect colour card to act as my laying card. This is when the Papermilldirect Raspberry Pink card stepped in. It was the perfect complimentary shade to all the patterned paper colours.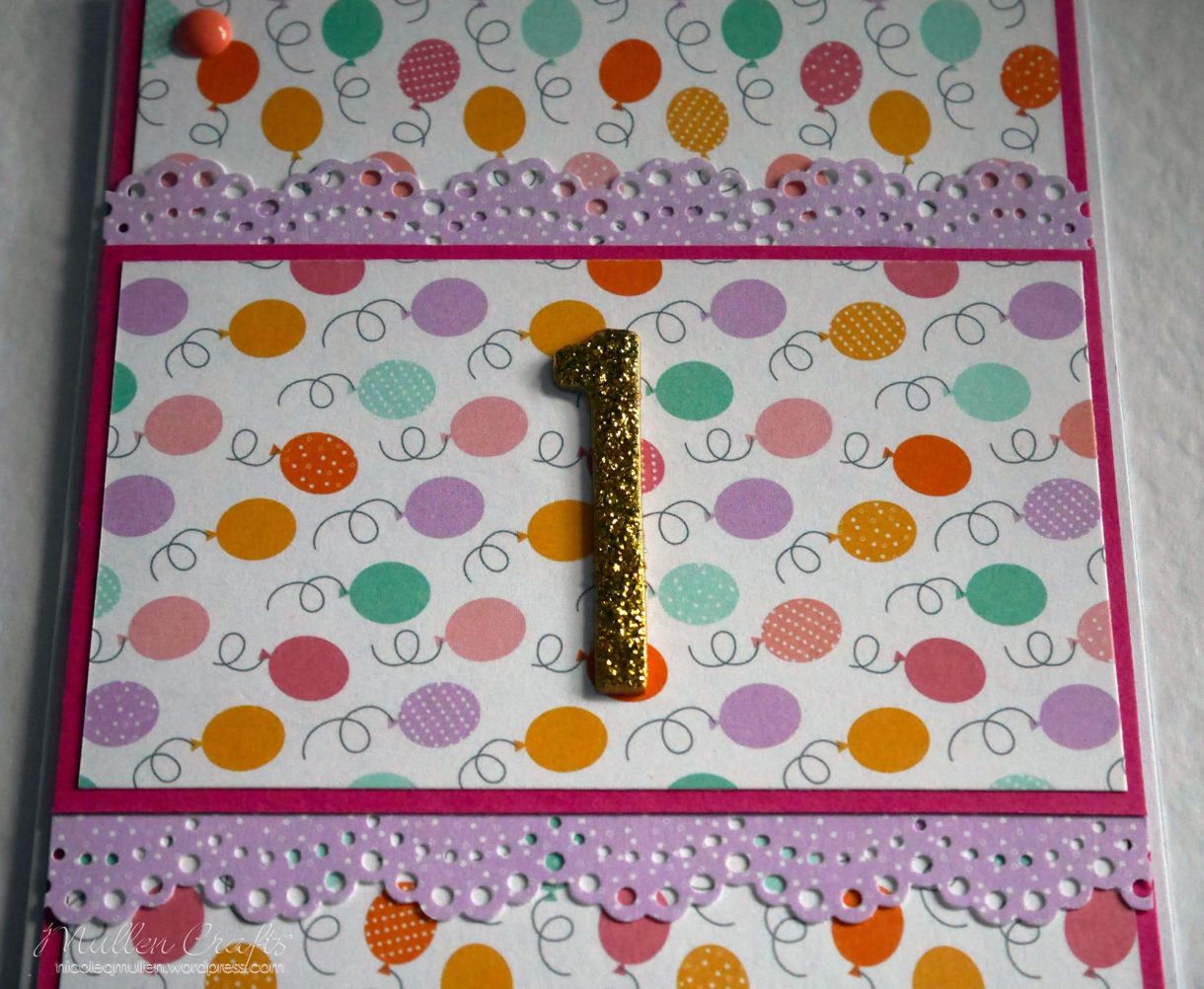 The pop of gold sparkle number 1 on the card complemented the Raspberry Pink and patterned paper further. Because the front of the card had so much going on I only stamped a Happy Birthday inside on the Papermilldirect A5 Supersmooth White Card Blank.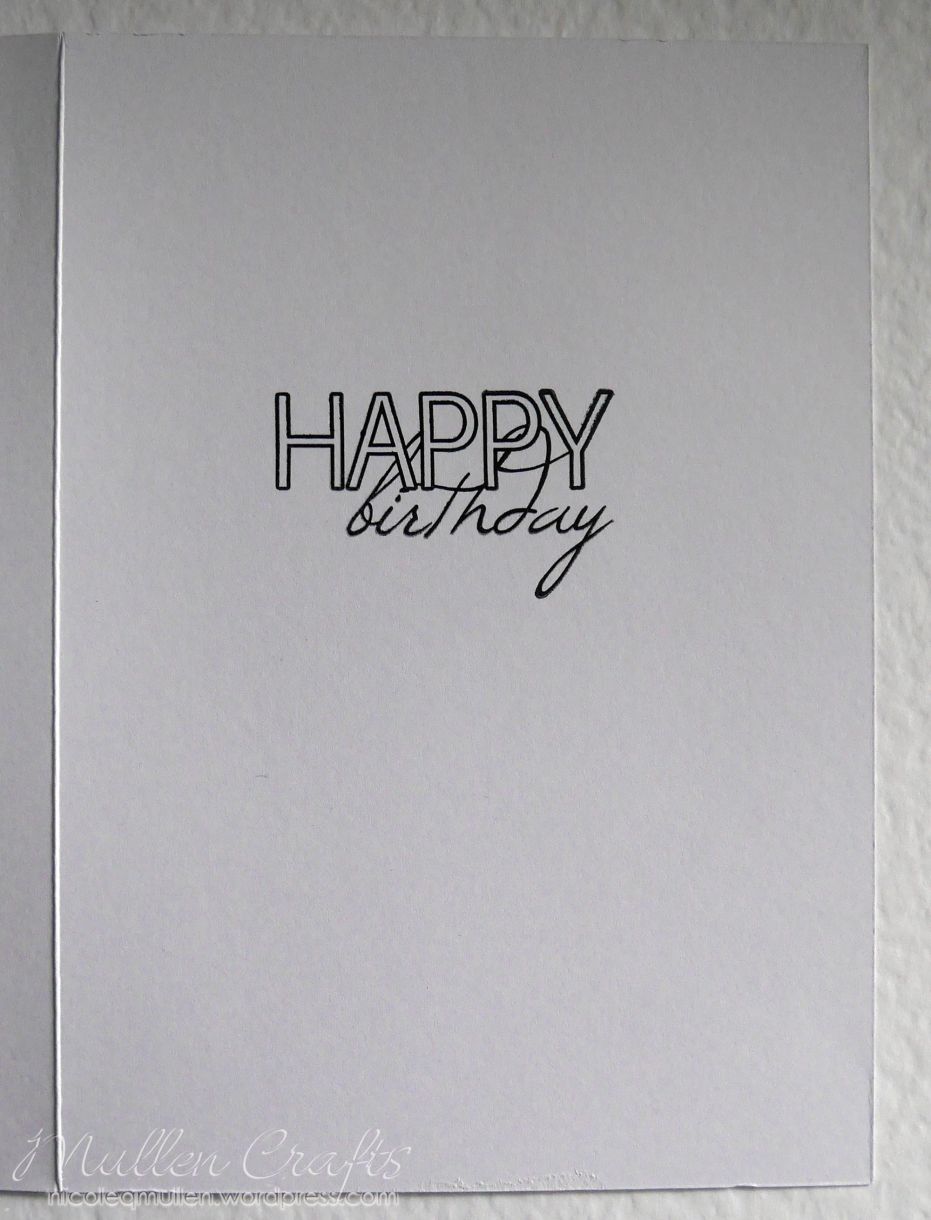 Overall this combination of patterned paper and perfectly matching Papermilldirect card made this a super easy and fun card!