A Shaped Card Aqua
0
Posted on 23rd April 2022 by Jane Taylor
Filed under Card Making Ideas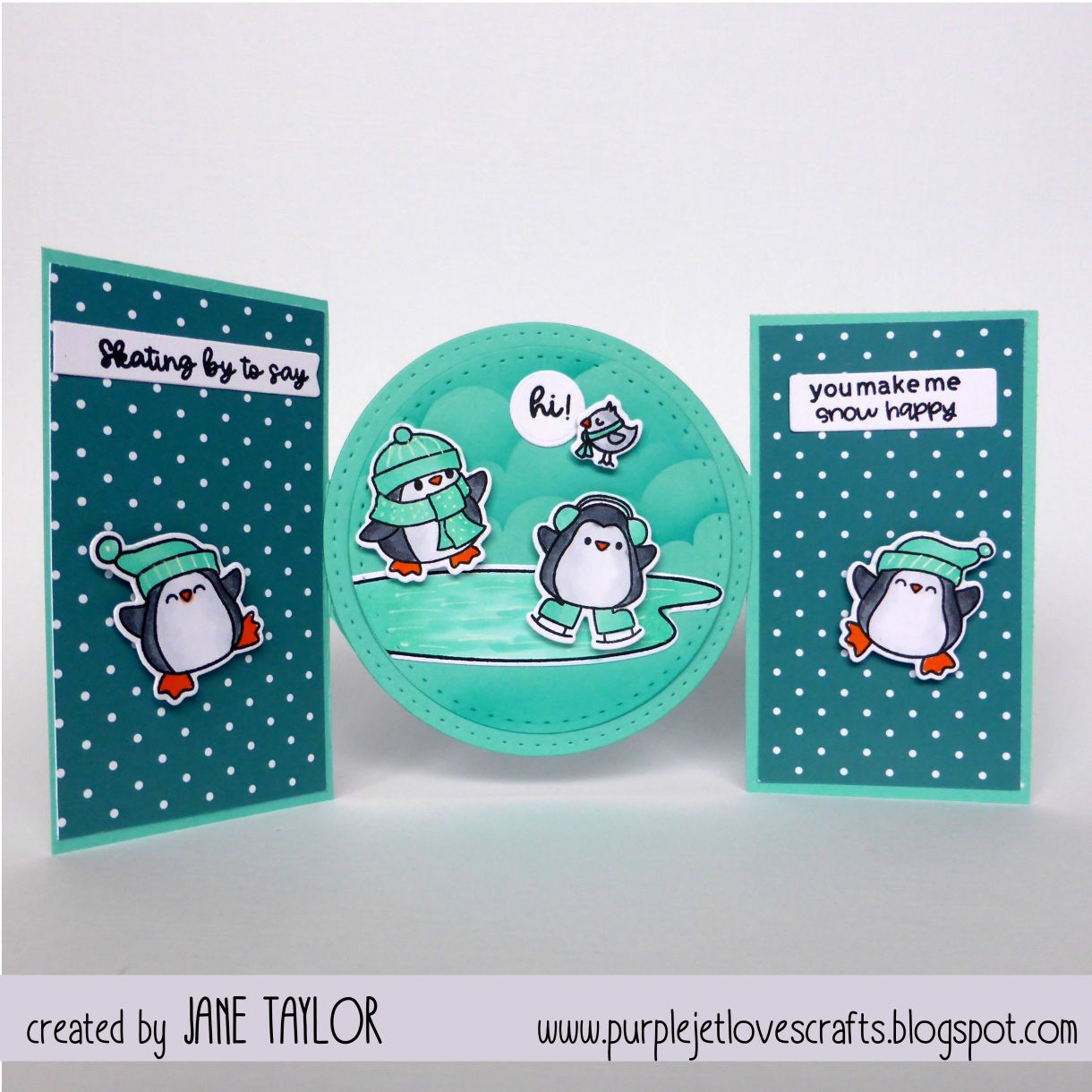 How about making a card for a special person in your life? This one is easy to create and could double up as a Christmas card too.
You will need from Papermill Direct:
Aqua blue plain card
Polka Dots patterned card
Super smooth white card
Foam squares
You will also need:
Circle dies. I used T4TD Circle of Love
Stamps. I used T4TD Skating By Penguins
Cloud stencil. I used T4TD Slimline Scene Builder
Pens or crayons. I used Copic pens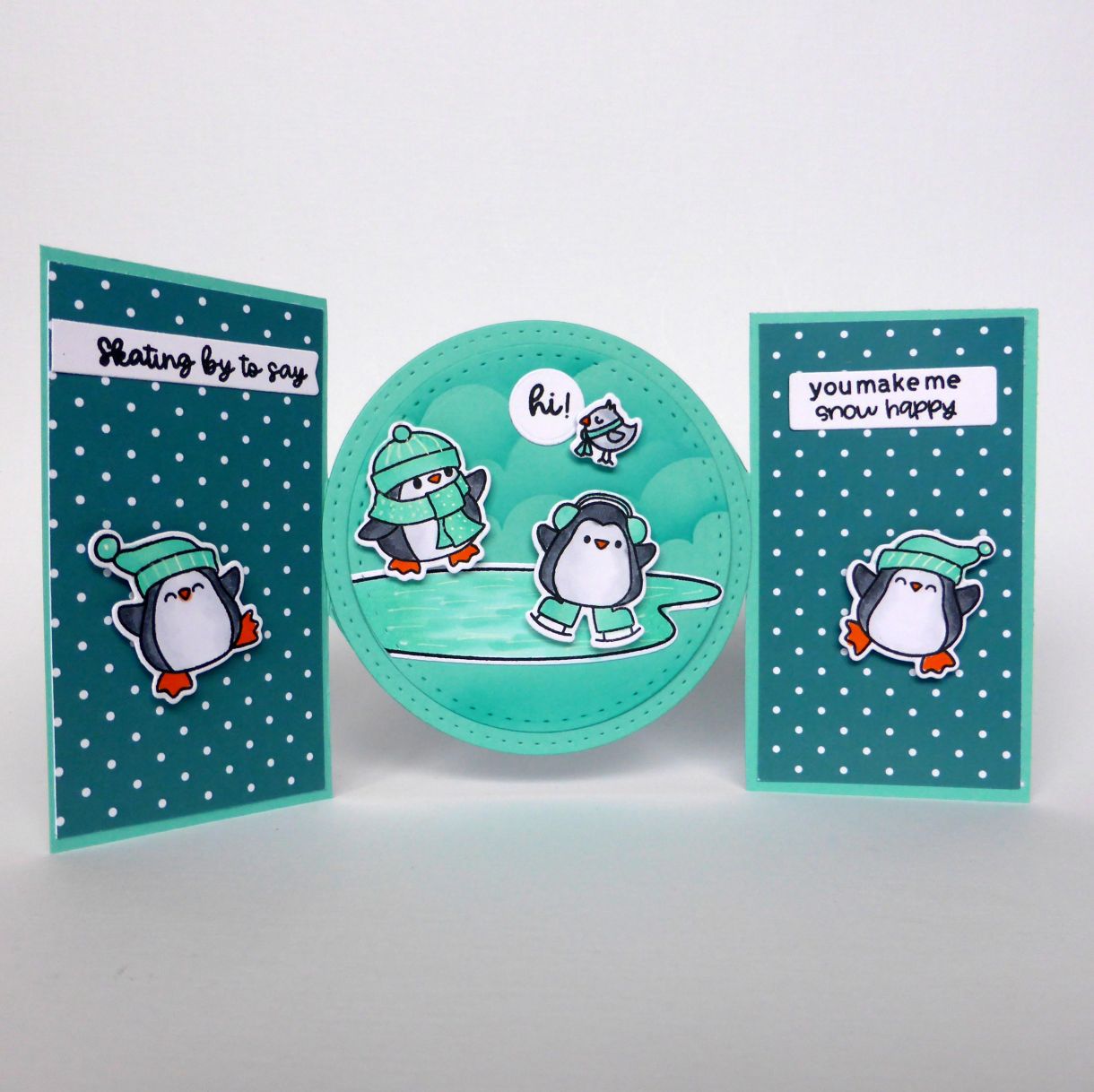 Instructions:
Cut a piece of aqua blue card 21cm x 10.5cm
Score at 6cm and 15cm.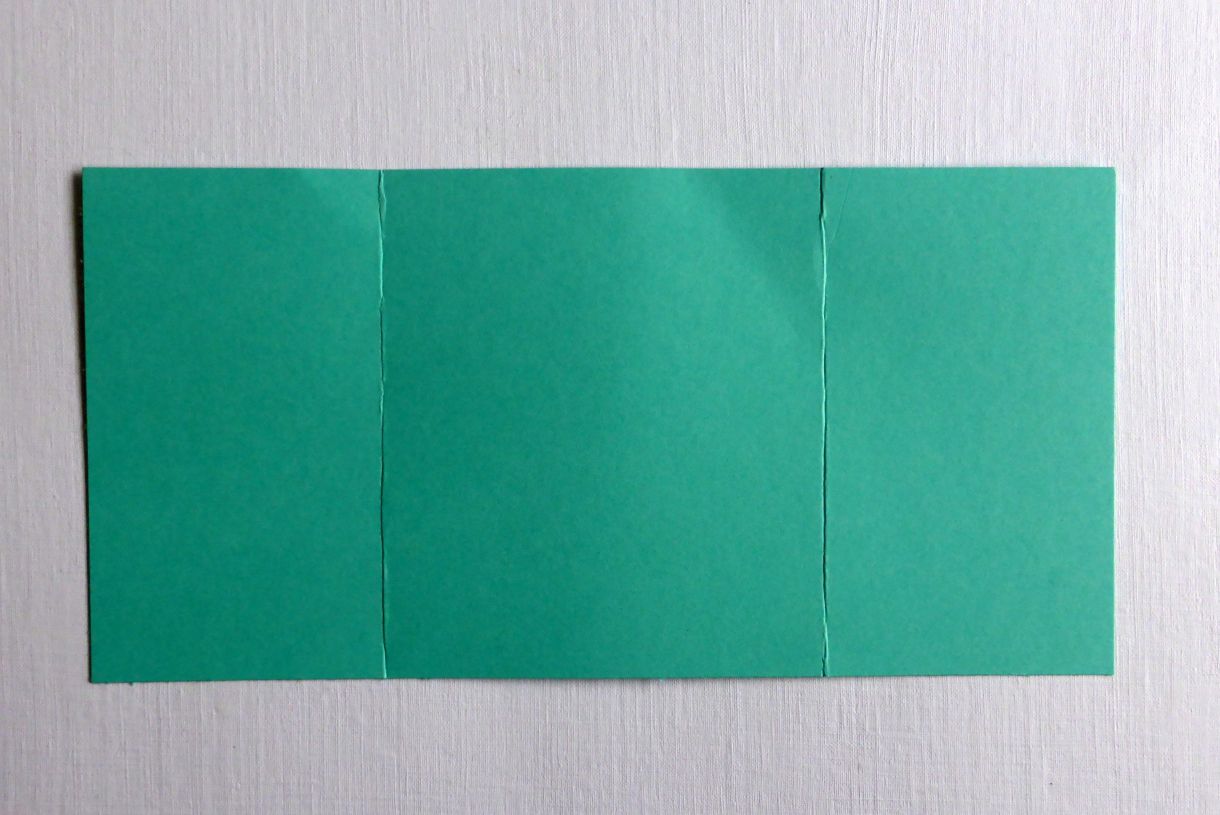 3. Die cut a 9 cm circle from aqua blue card.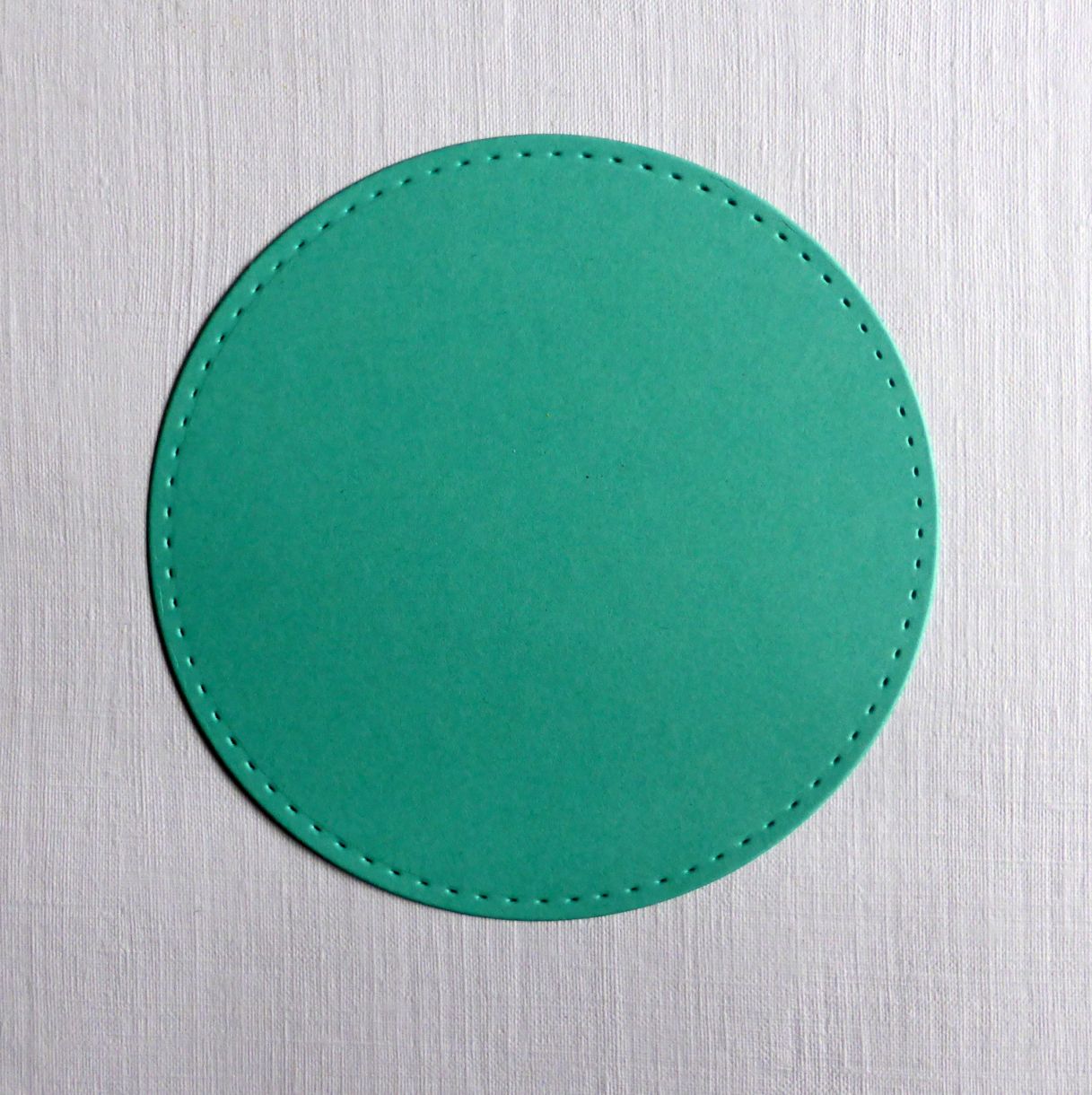 4. Use the die cut circle to draw round on the middle section of the aqua blue card.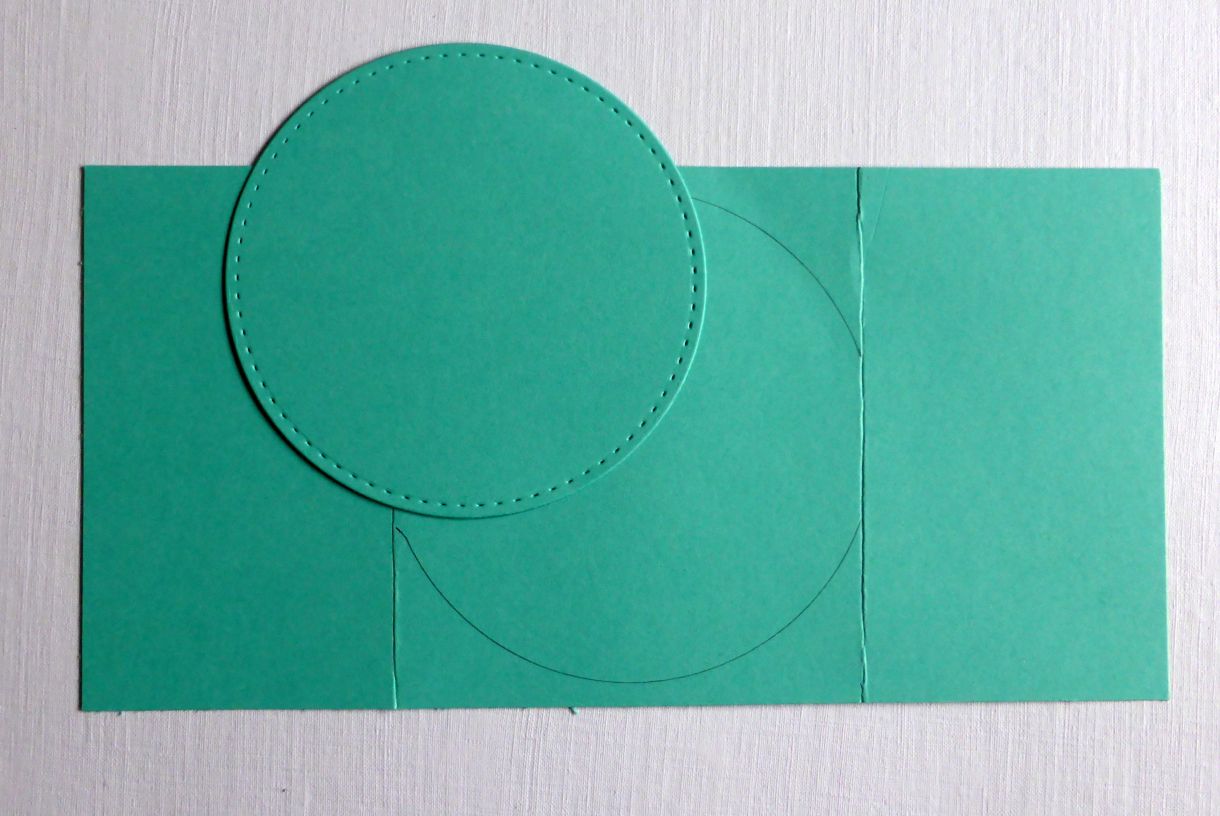 5. Cut out the top and bottom section of the card. Don't worry if your cutting of the circle is not too good, it will be covered by the die cut circle.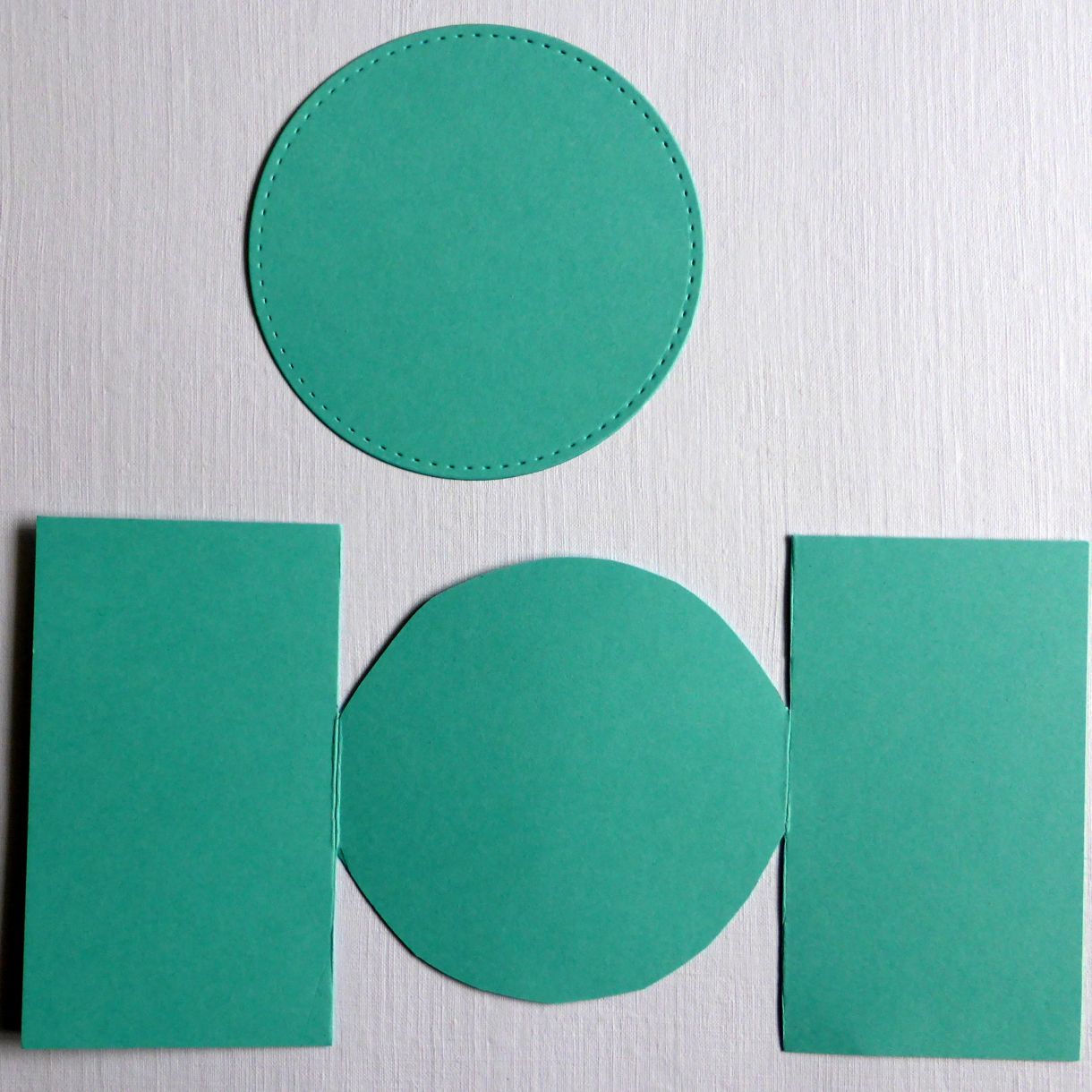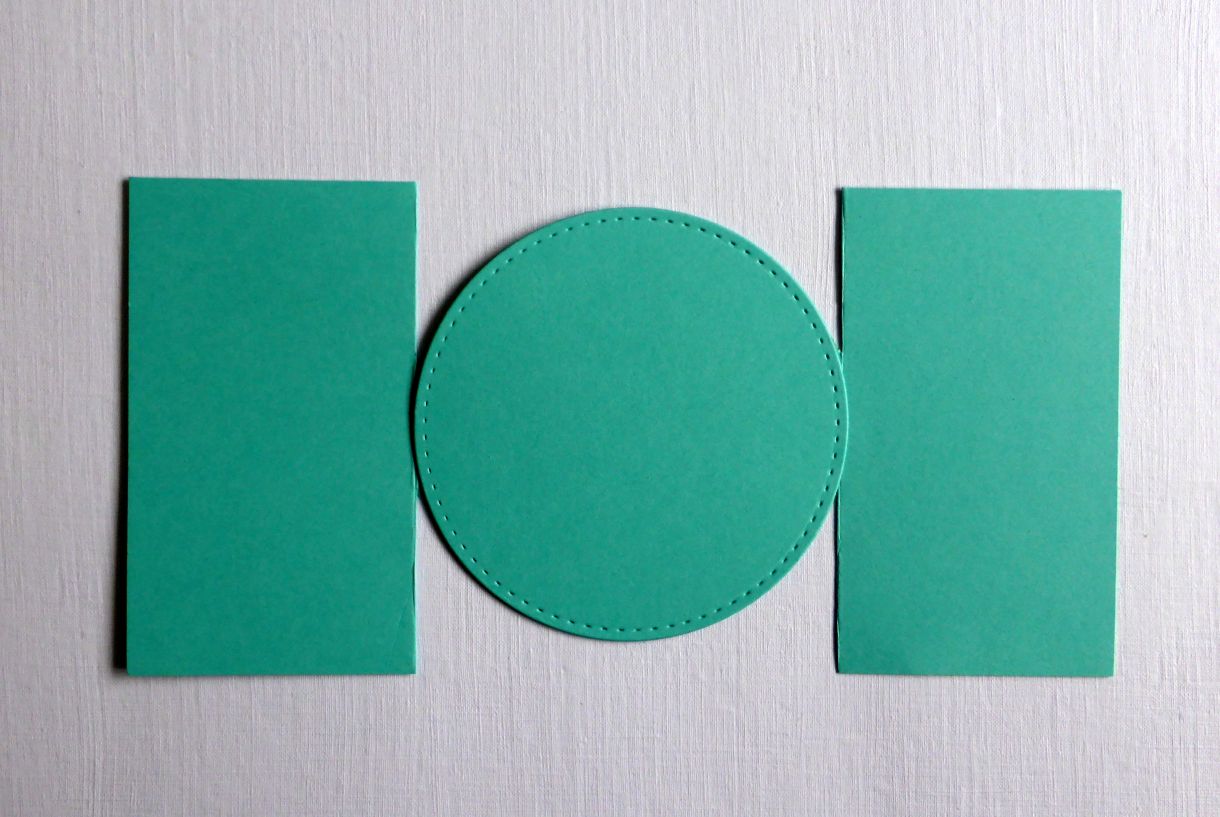 6. Decorate the card as desired.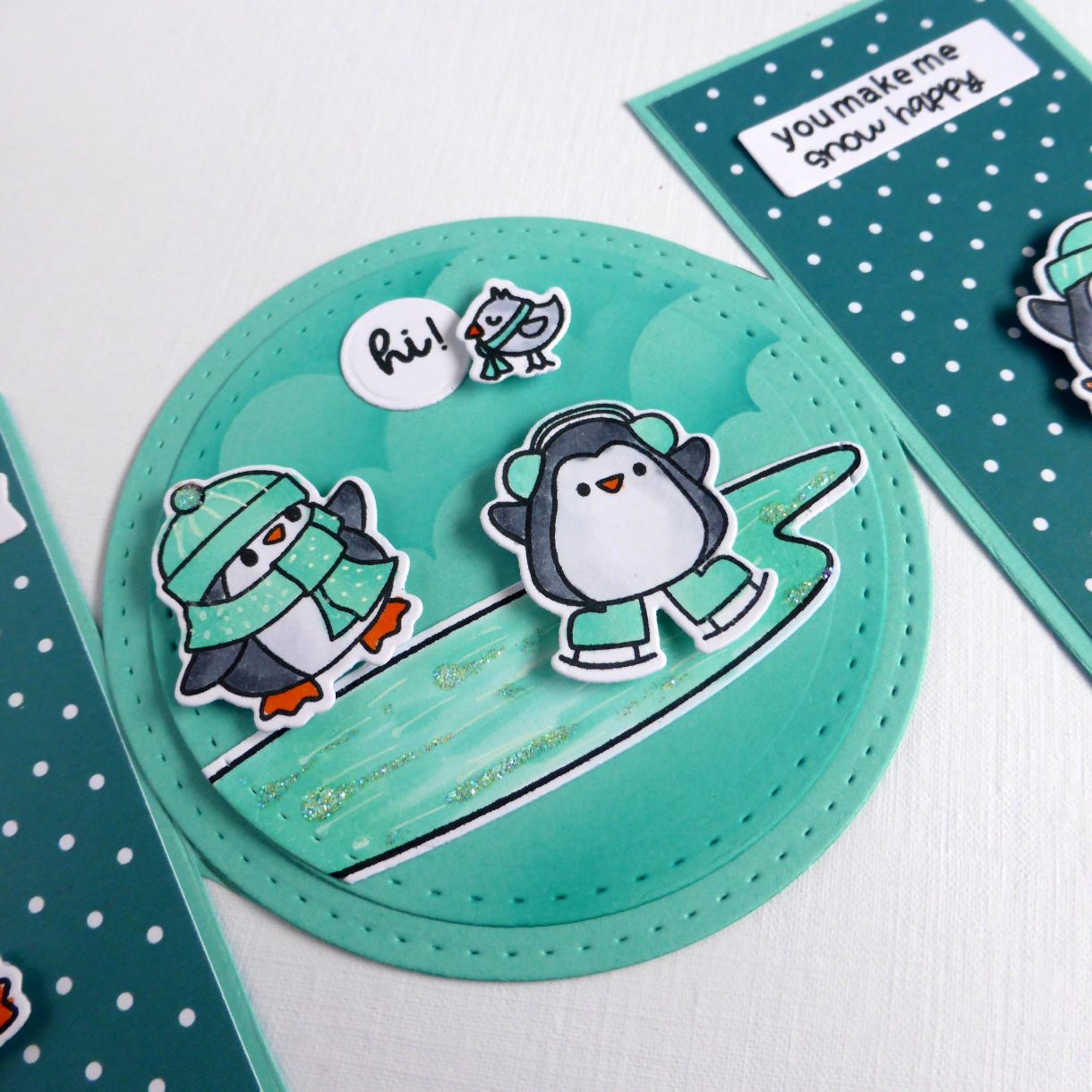 I used the polka dot dark turquoise card on the outside rectangles - I thought it looked a bit like snow. I added an inner die cut circle on top of the base circle and stencilled in some clouds.
I finished it all off by stamping, colouring and cutting the penguins and sentiments. Oh and a bit of glitter on the ice and the hat bobbles.
I hope you have enjoyed this little tutorial and will maybe create your own version, Remember to share it on social media using #papermilldirect.
Thanks for looking. Stay safe!
Jane x