A Mini Zig-Zag Album Various colours
0
Posted on 9th July 2022 by Jane Taylor
Filed under Mini album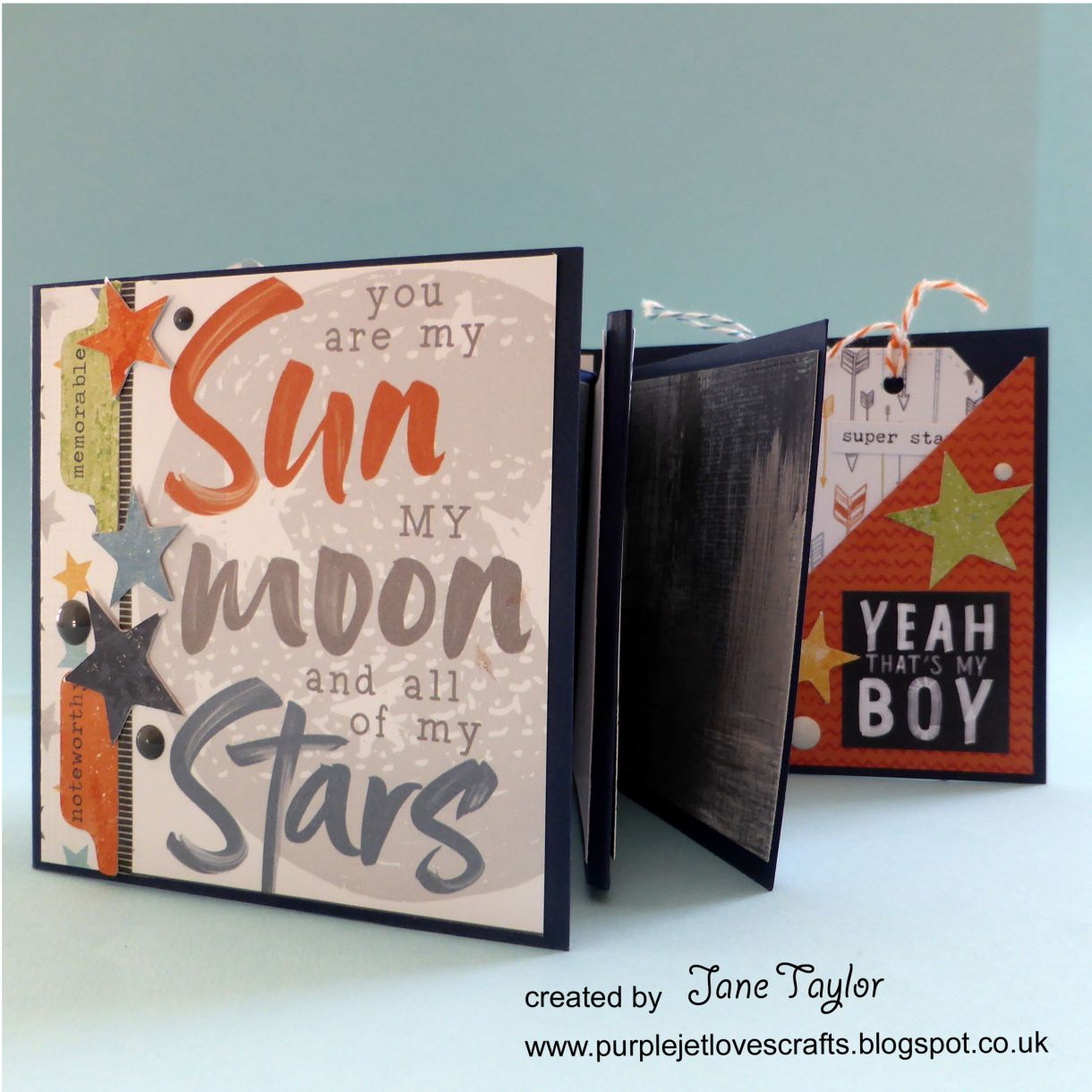 Papermill Direct products needed:
navy blue plain card
super smooth white card
doubled sided tape
You will also need:
Patterned paper and ephemera - I used Cocoa Vanilla Legendary
Die - I used Lawn Fawn stitched square stackables
Washi tape
Twine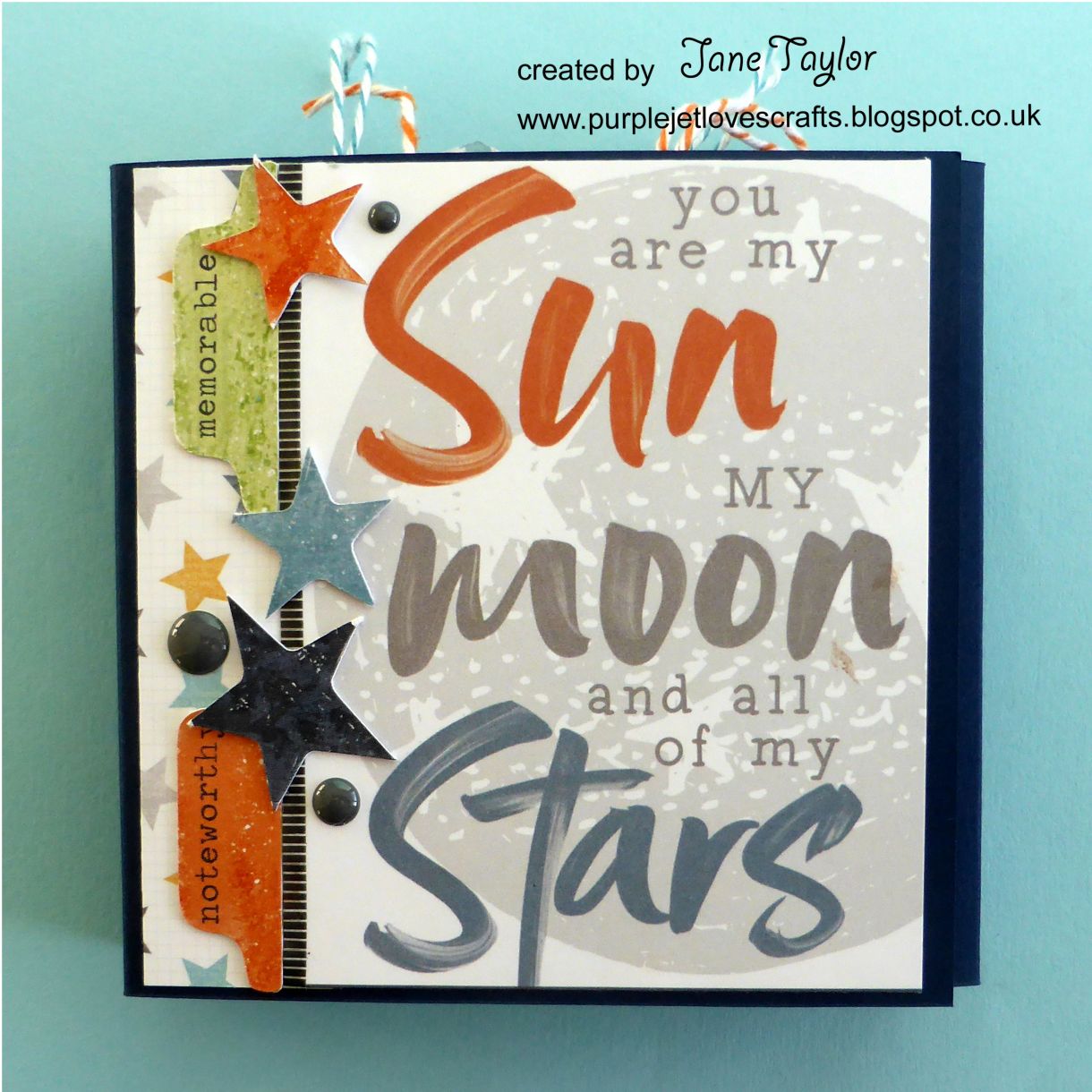 Make the album cover:
Using a sheet of A4 navy card trim at 9.25".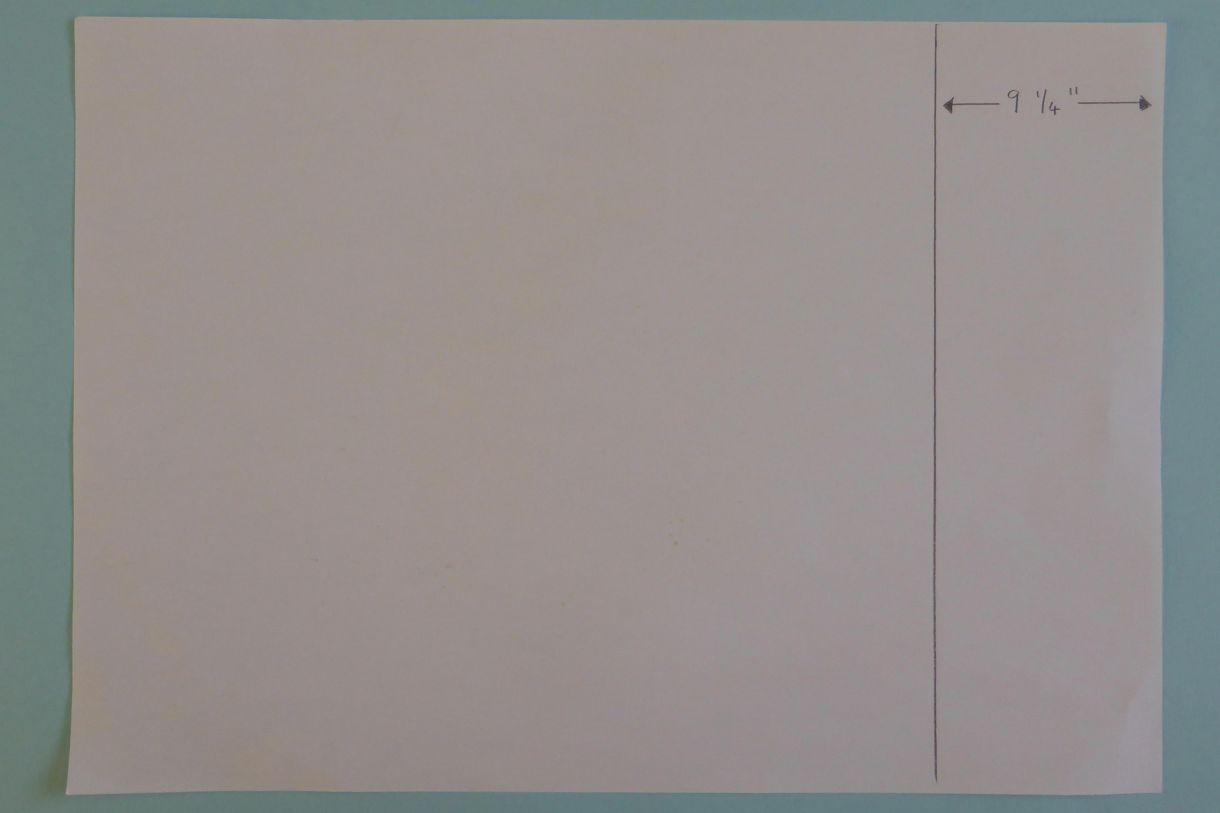 2. Cut this piece of navy card in half lengthways.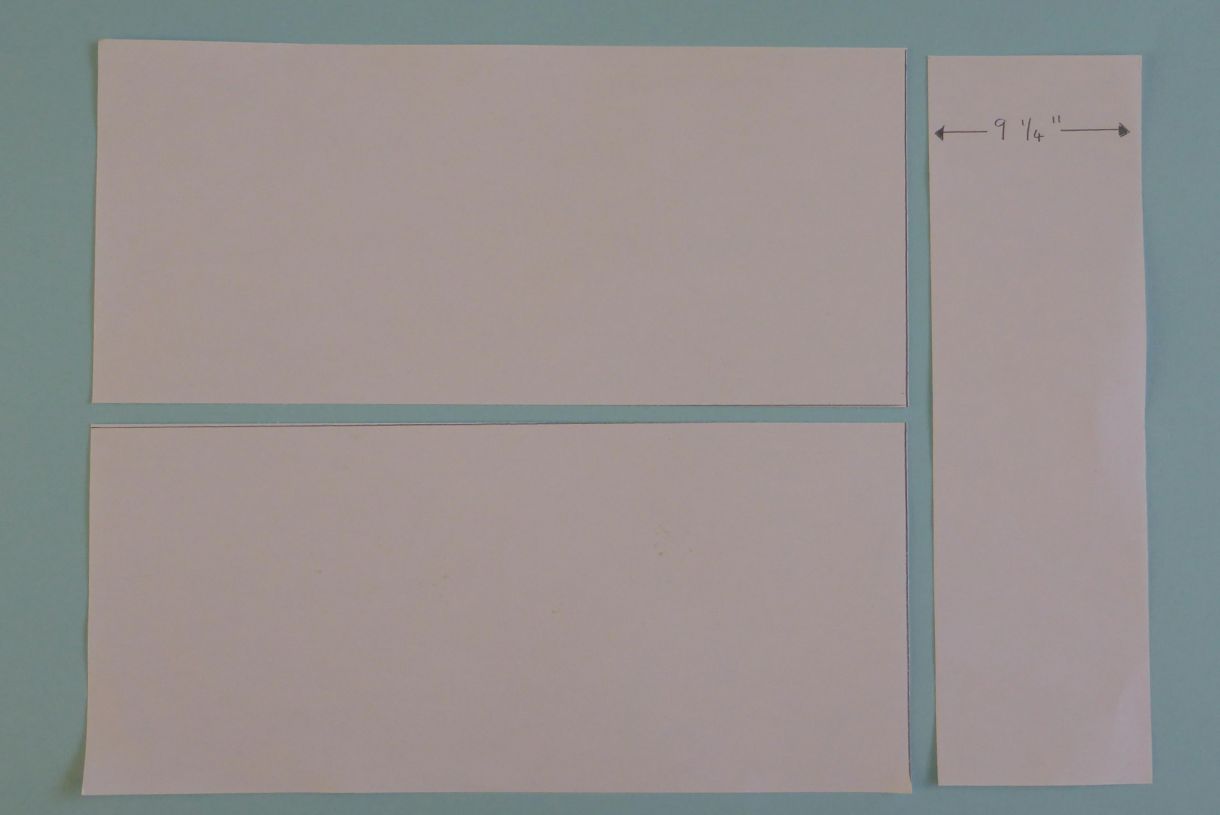 3. Score both strips of navy card at 4 1/8" and 5 1/8". Fold along score lines.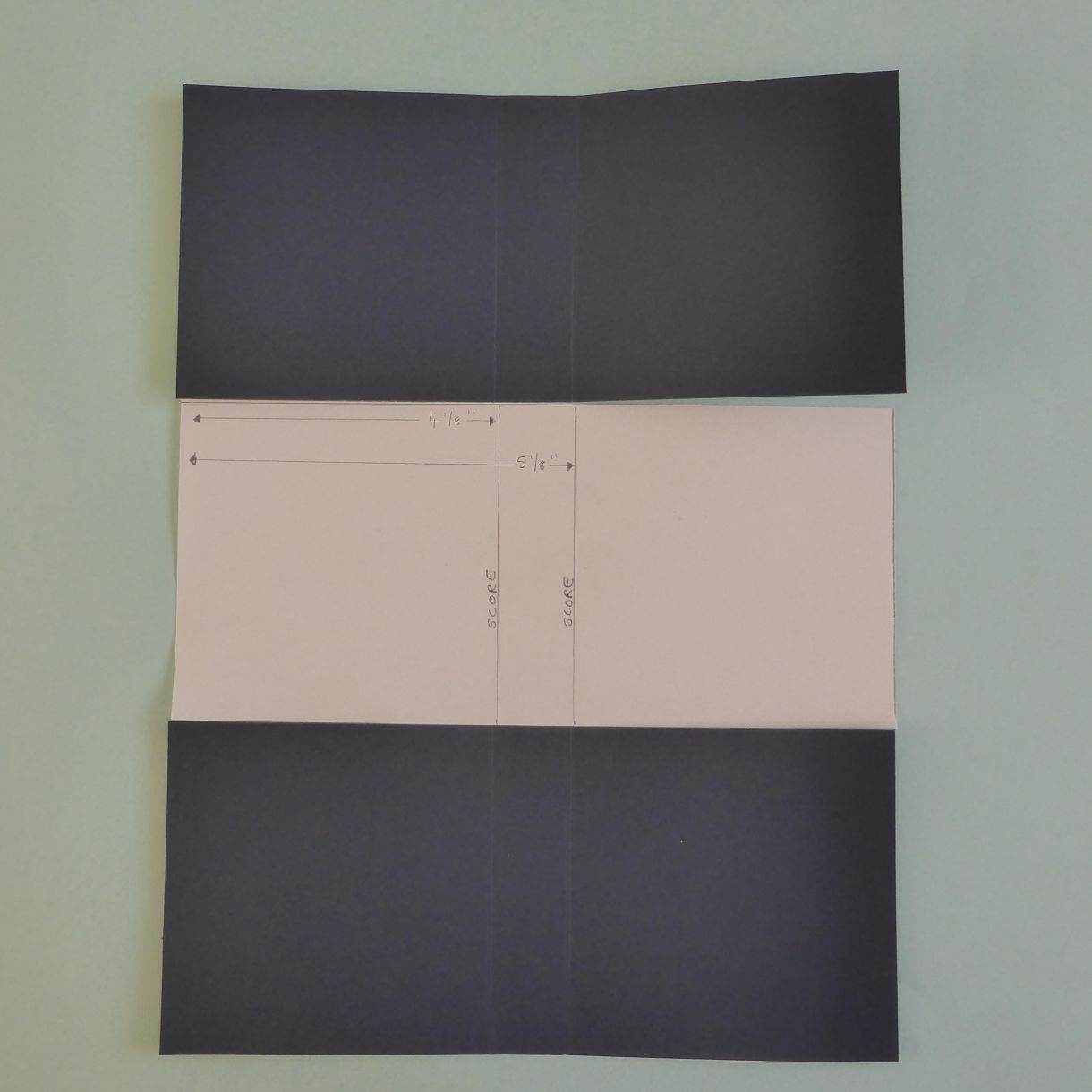 4. Stick the strips together. This will make the cover of the mini album.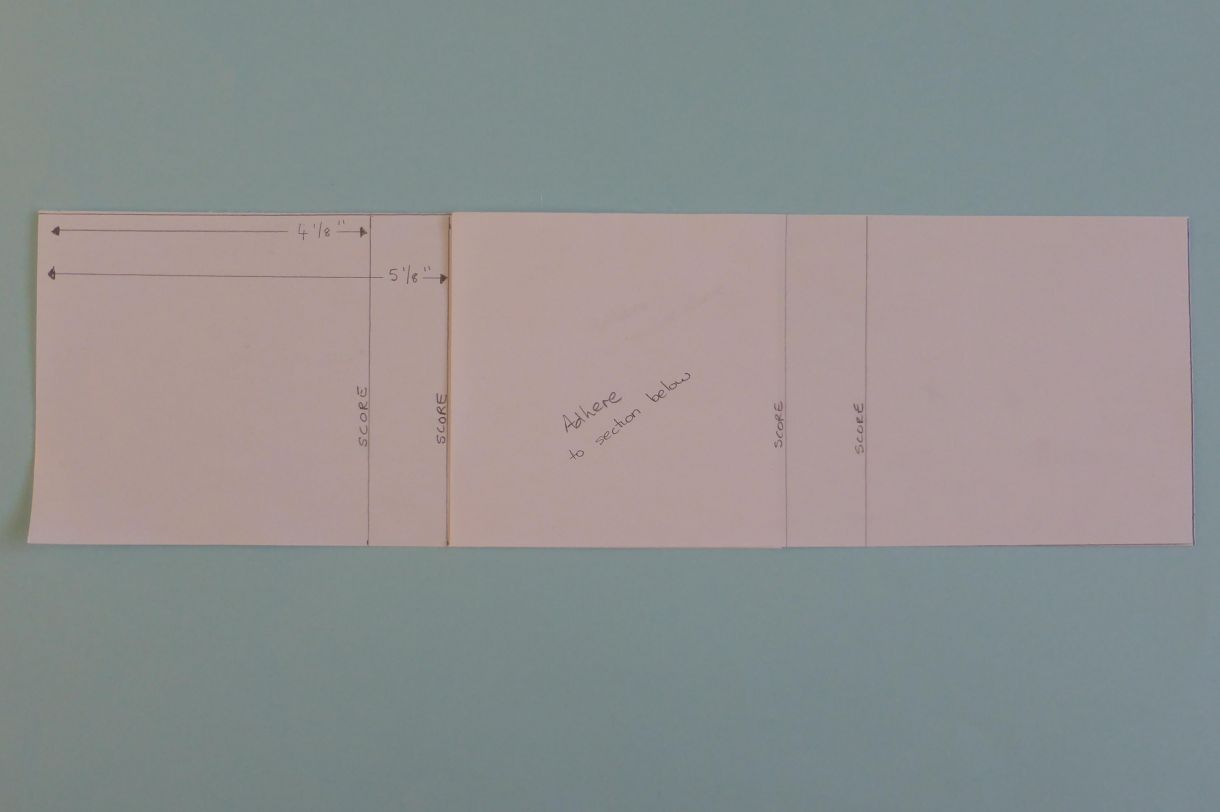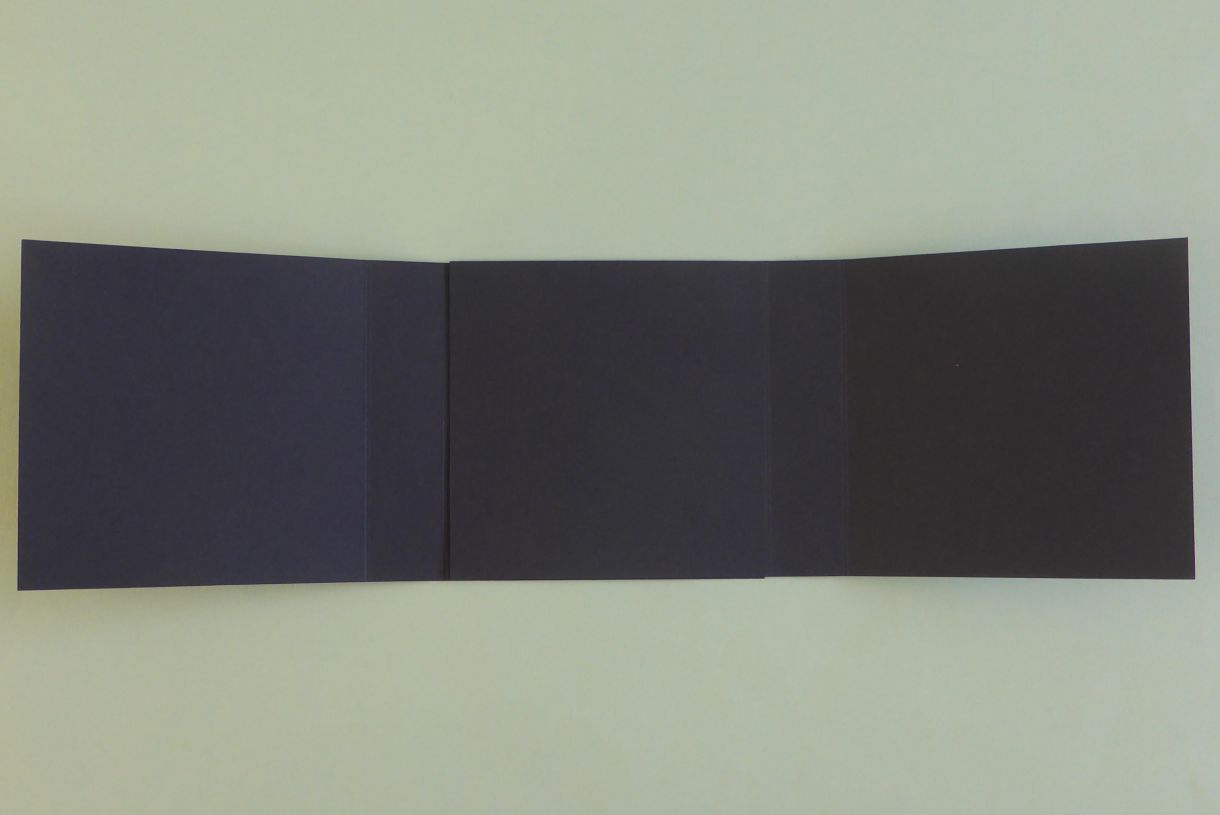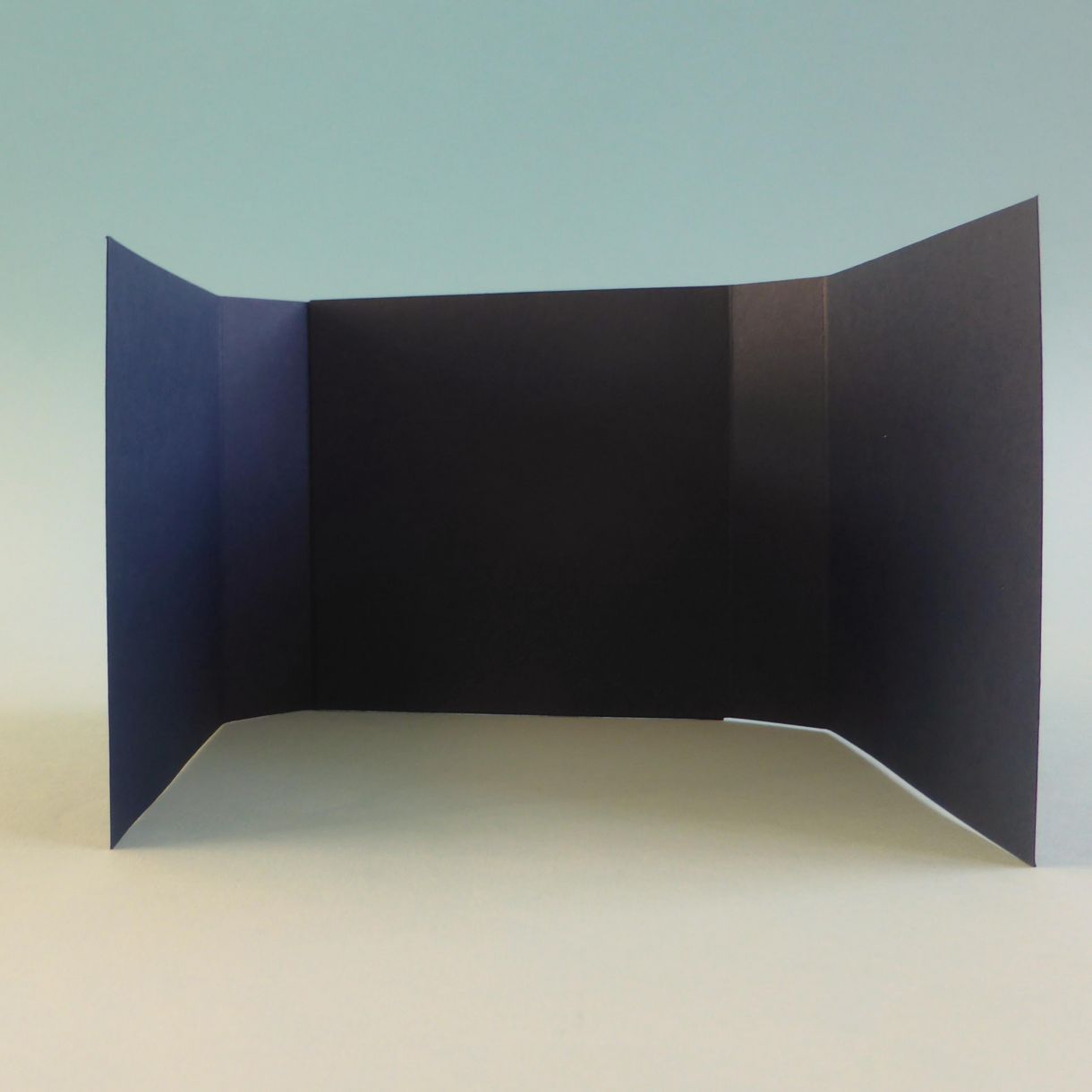 Make The Zig-Zag section:
From an A4 sheet of navy card two pieces of lengthways, each 3.75" wide.
Score and fold each piece at 3.75", 7.5" and 11.25".
Using one of the 3/8" leftover flaps stick the two pieces together to form a continuous zig-zag. Trim off the extra 3/8" left over at the other end.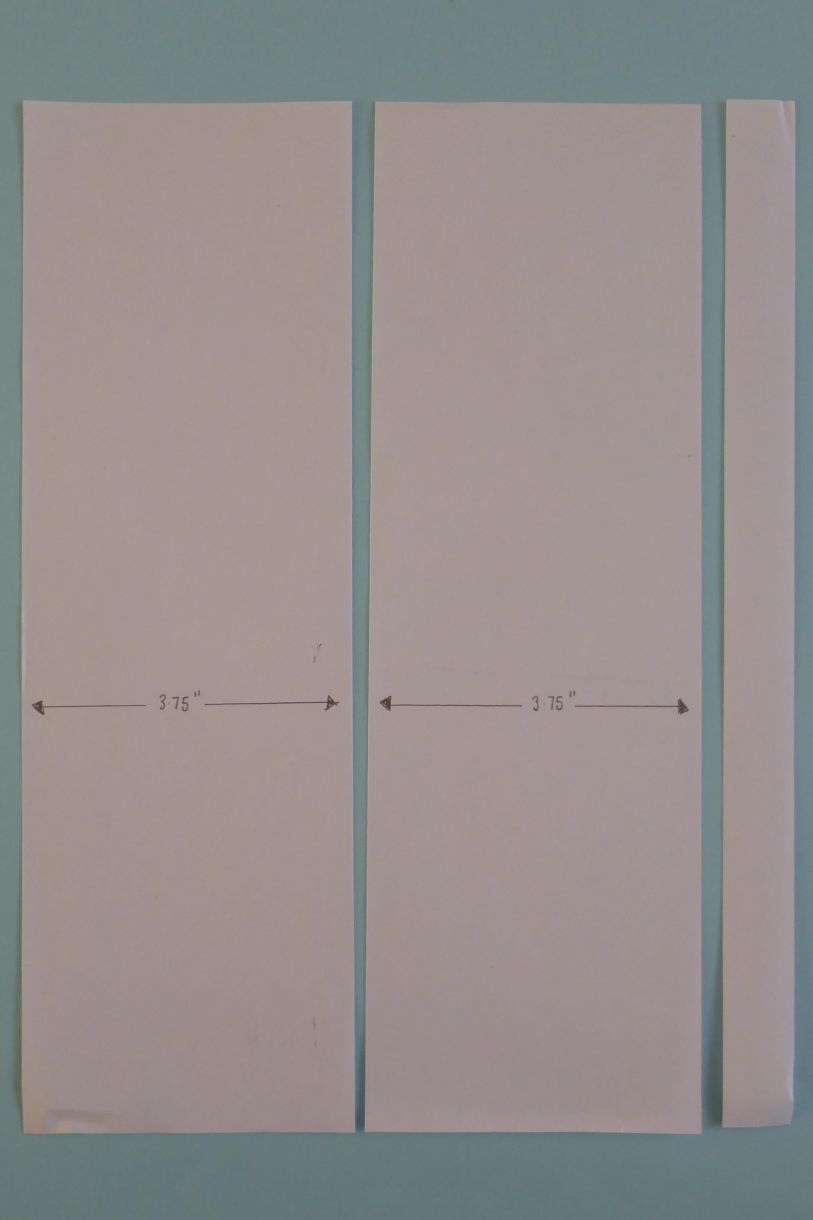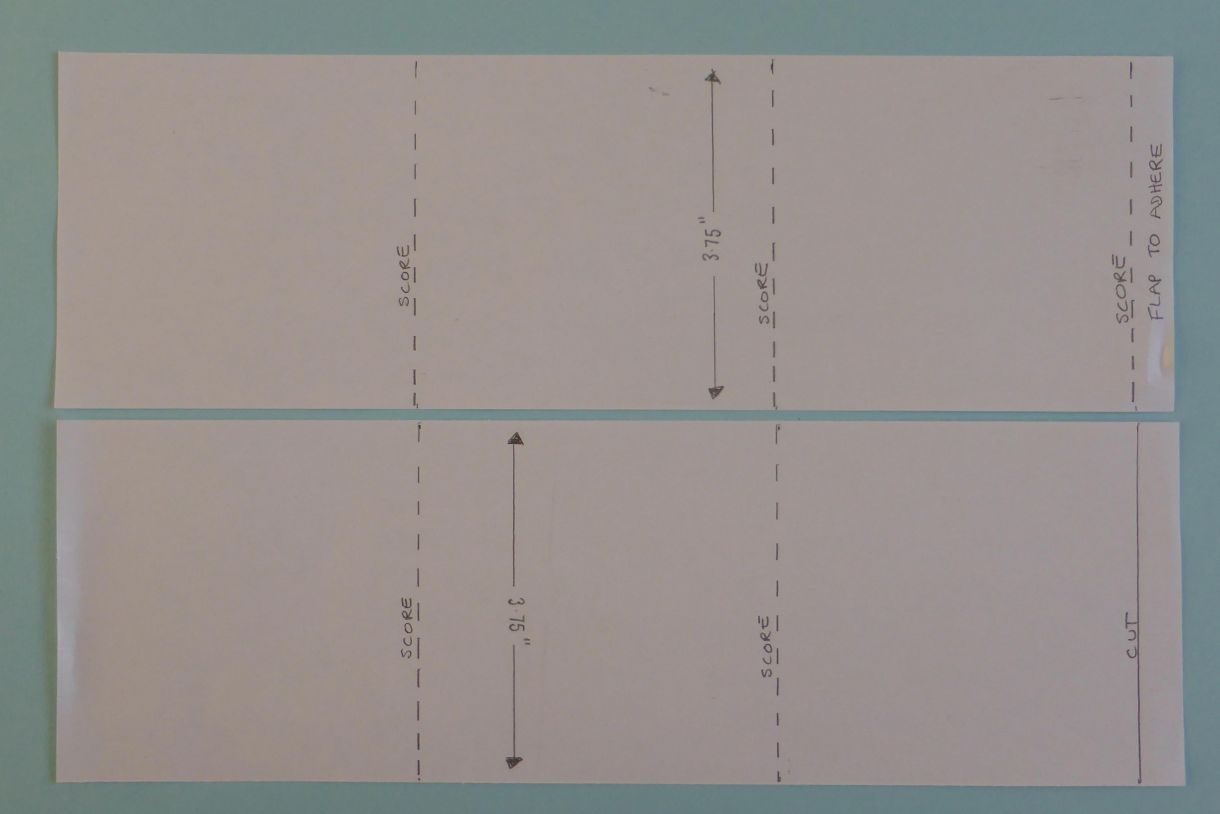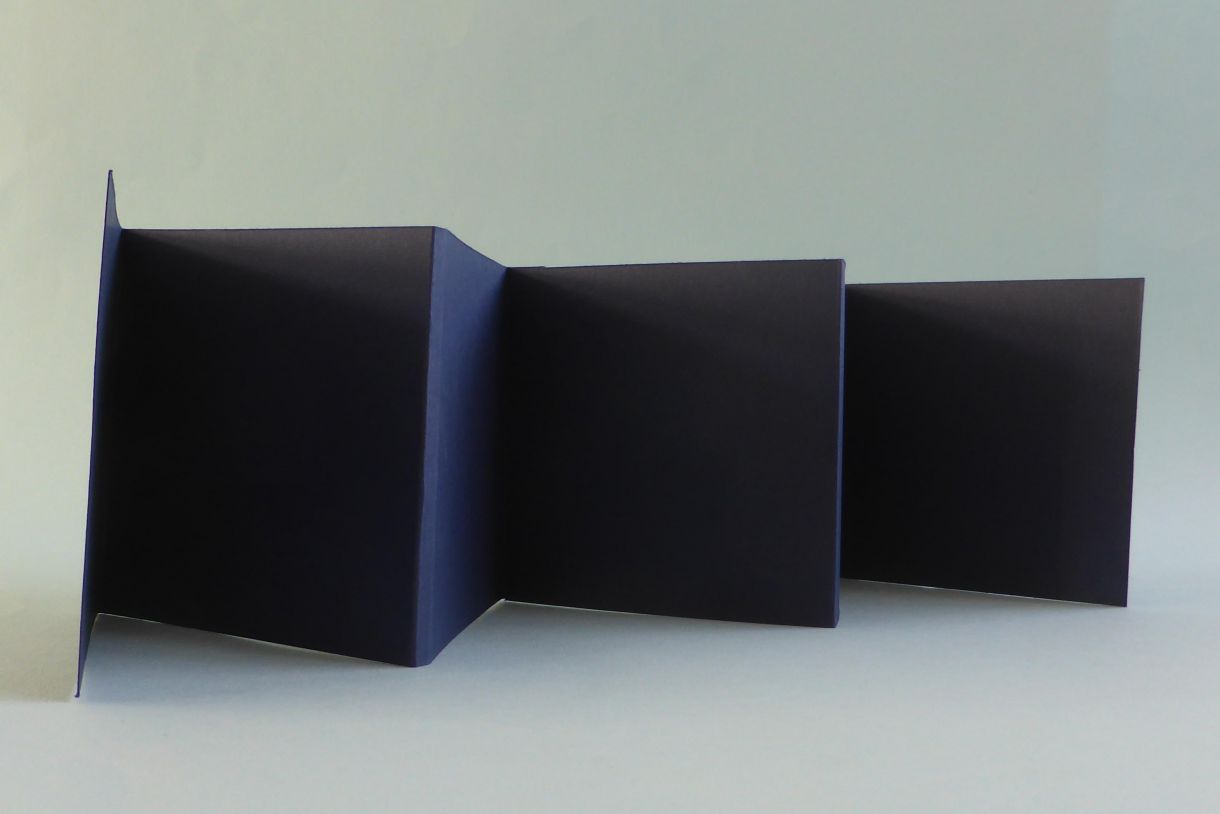 Decorate the cover:
1. Decorate the cover's front, back, inside front and back using patterned paper.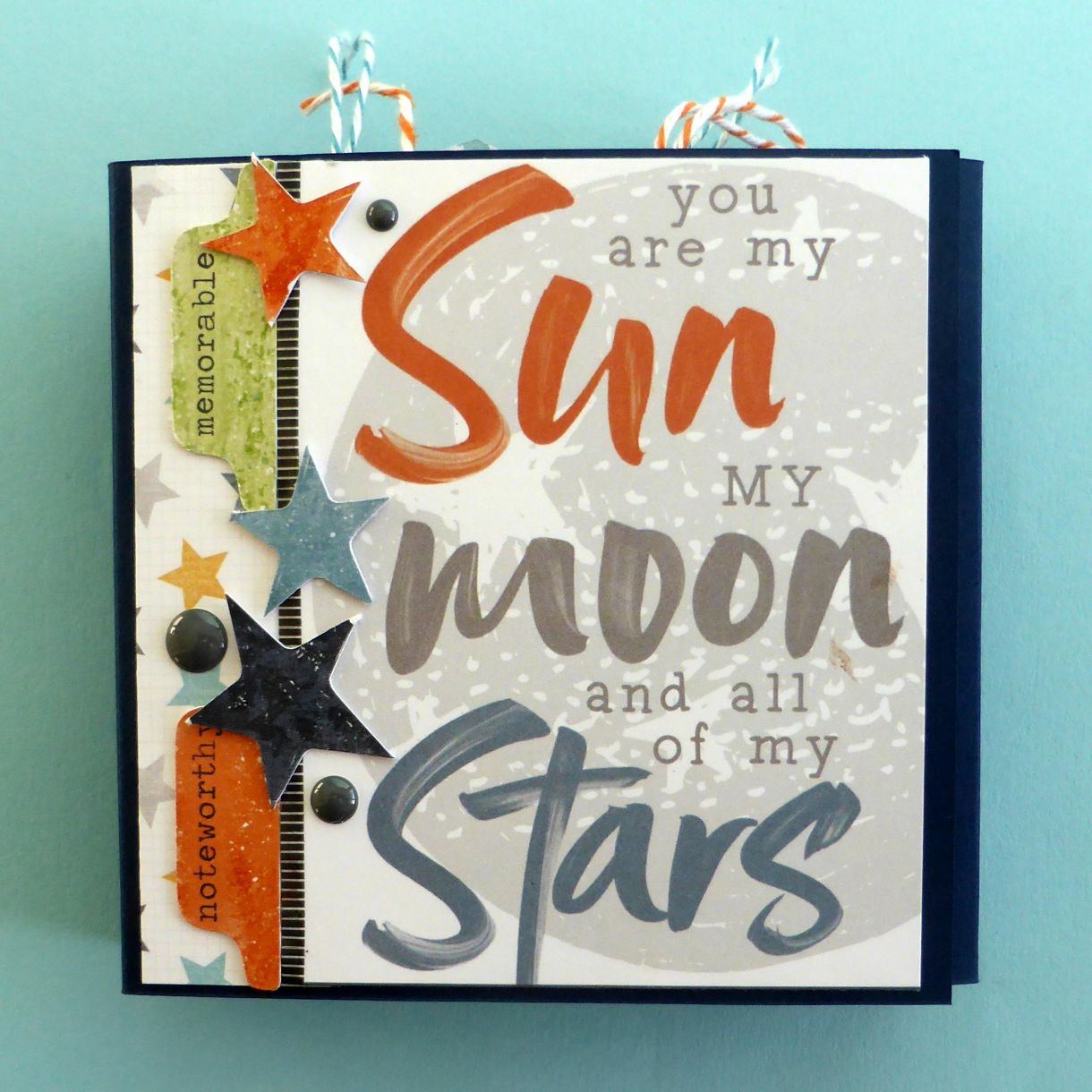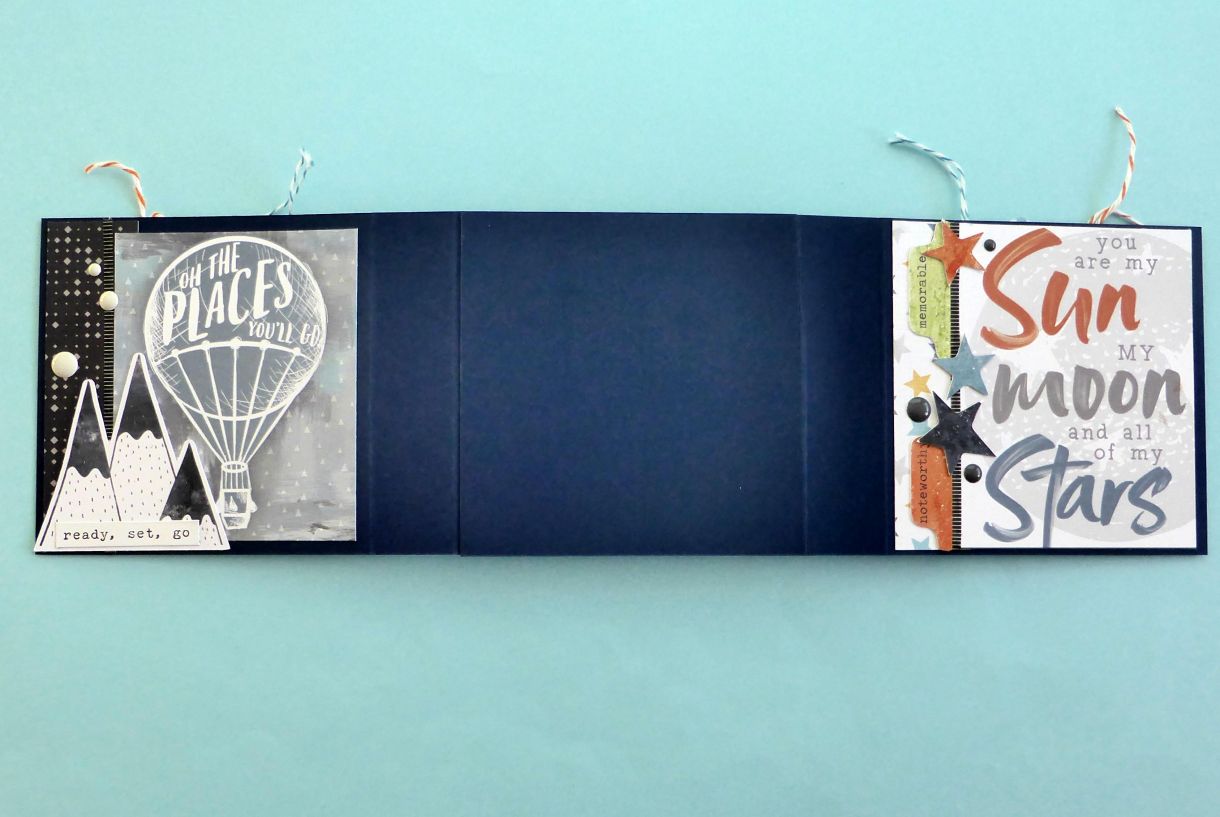 Decorate the Zig-Zag section:
Cut eleven mats from a mix of plain white card and patterned paper each measuring 3.5" x 3.5". These will each take a 3" x 3" photo.
Adhere five of the mats to the front and six to the back of the zig-zag section.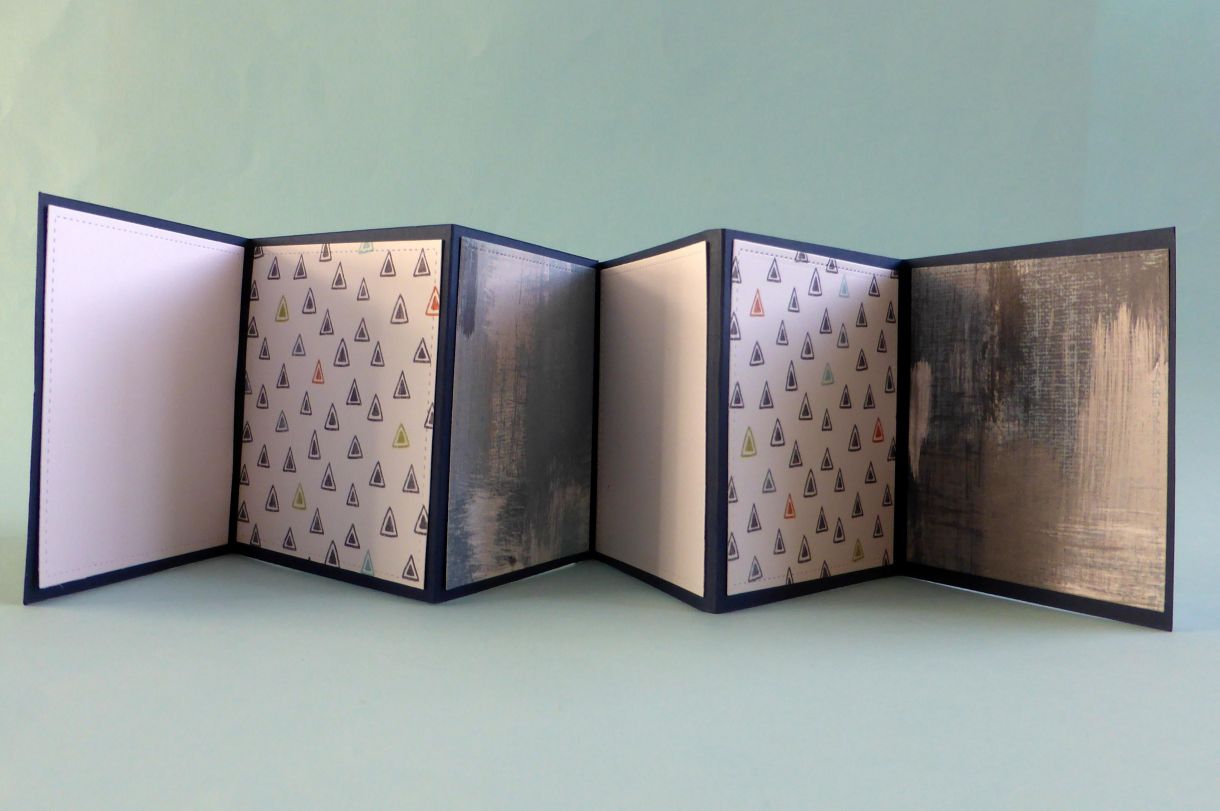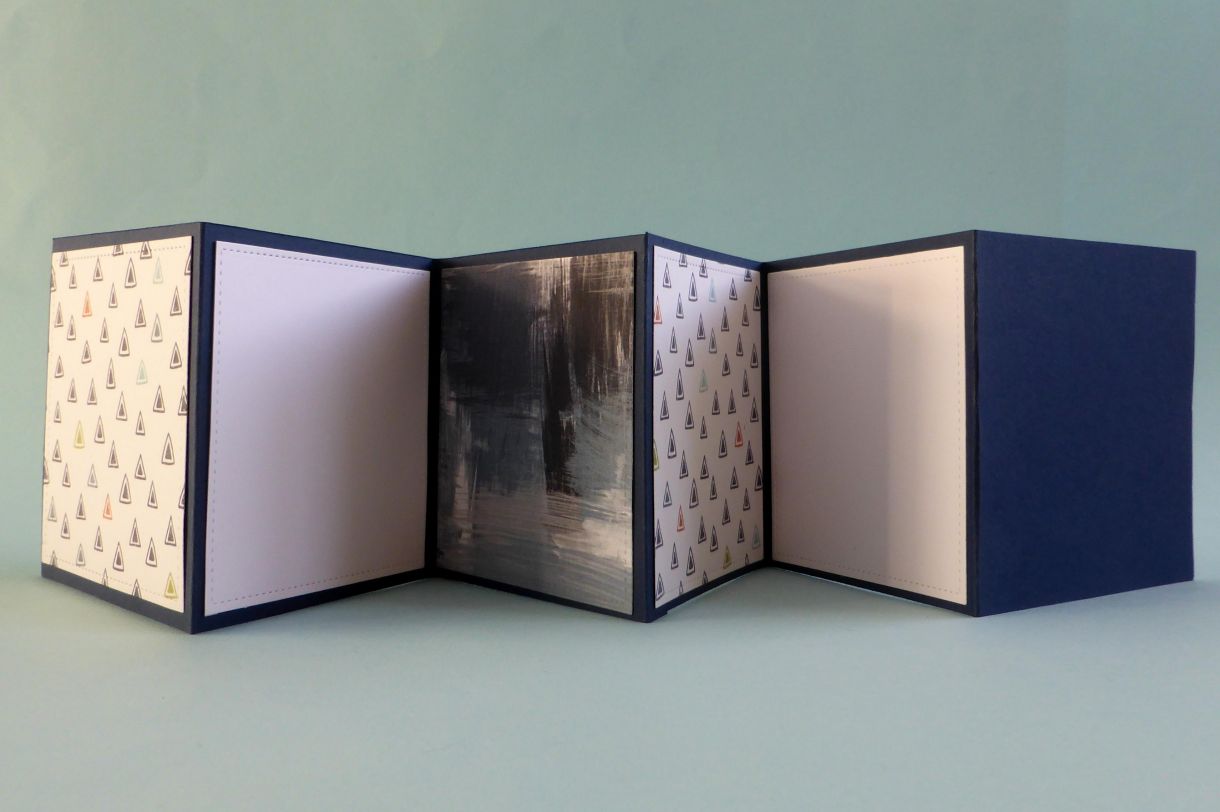 Complete the album:
Adhere the zig-zag section to the cover using the unmatted zig-zag square to apply the glue.
Add any extra decorations as desired. I added a strip of patterned paper to the inside spine of the cover. I also added a triangular pocket with tags tucked inside to the inside of the front and back cover.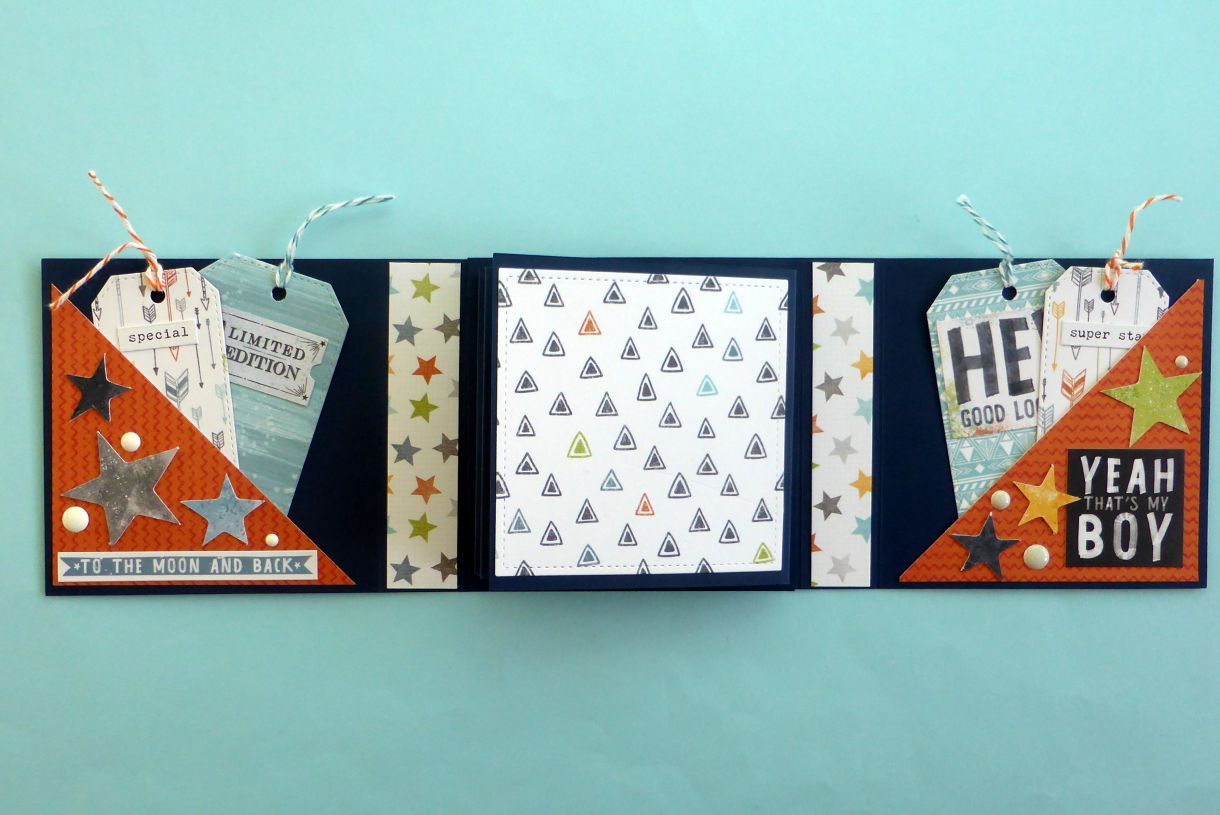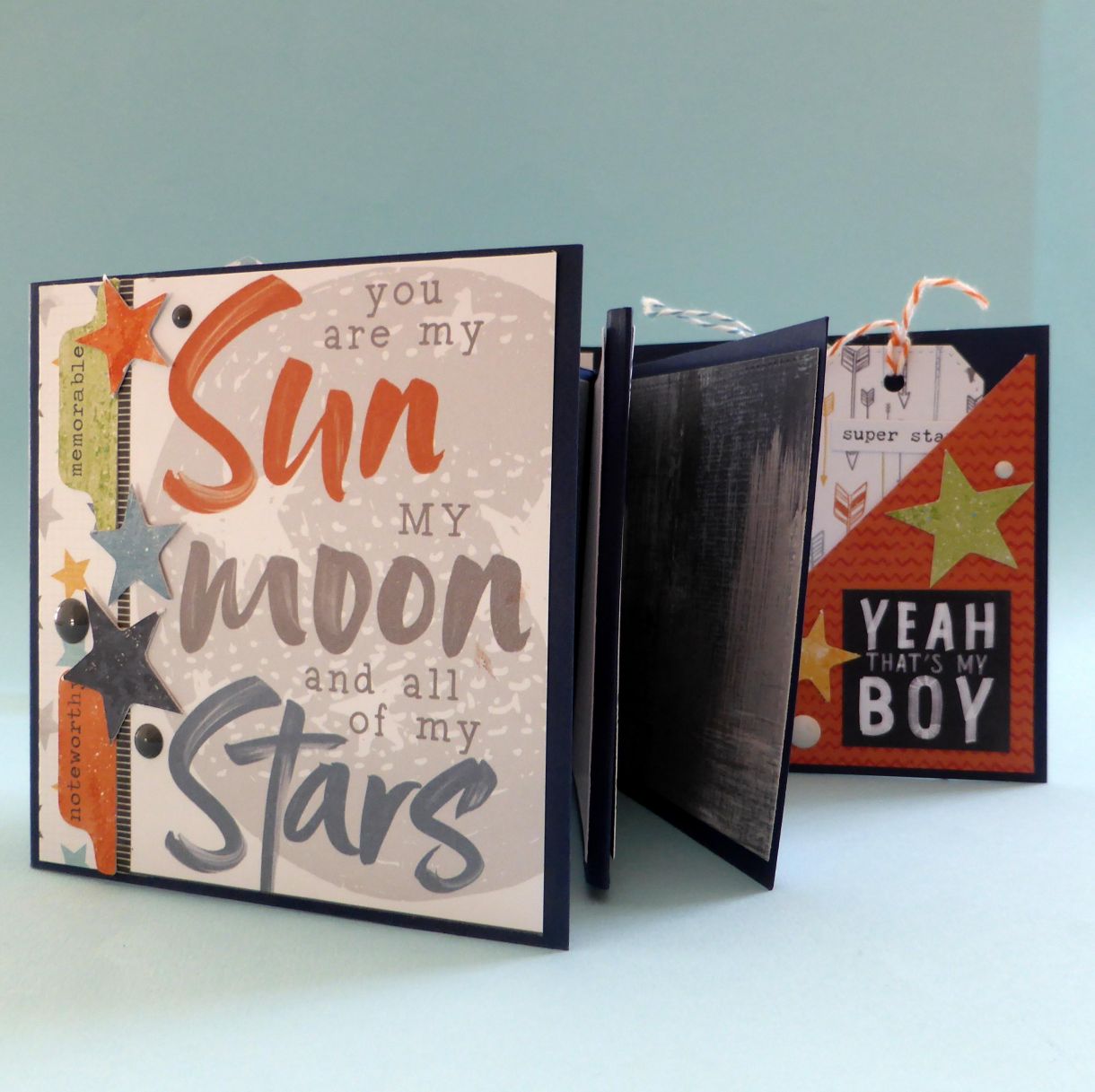 This is such a sweet little album that you can personalise with your own photos. It looks complicated, but is actually very easy. I always make a mock up using cheap printer paper when trying out new projects.
I hope you will be inspired to give this zig-zag album a go yourself. Remember to share on social media using #papermilldirect.
Thanks so much for looking. Stay safe and keep crafting!
Jane x