Lilac Purple Non-Shedding Glitter Card 200gsm
This remarkably stunning single-sided non-shed glitter card will have you reaching for your craft supplies and planning your next project!
This shimmering glitter card will work wonderfully for dazzling backgrounds, ethereal embellishments, and can even be embossed! Create beautiful sparkling projects with ease and without mess. Our Non-shedding glitter card delivers a subtle elegant shine that you will love to use over and over again.
Perfect for an assortment of techniques used in card making, scrapbooking, and card based crafts.
Each sheet measures 292mm x 210mm.
Available in an array of different colours and shades.
Non-Toxic and Acid Free.
5 Sheets per pack
All our glitter cards are single sided.
Weight: 200gsm
Sheet Sizes:
Texture / Finish:
Available in the following boxes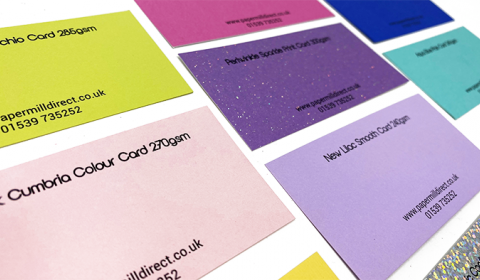 10 Paper Samples Samples
More