You Are Simply Splendid
0
Posted on 10th August 2023 by Danielle Bigland
Filed under Card Making Ideas, Design Team, Any occasion cards
Hello crafter's! I hope you're all well.
I'm back with you sharing another cream card. Cream and Ivory cards tend to lend themselves well to wedding cards. But(!) this isn't a wedding card, merely a card to acknowledge someone's worth ❤️
I'll talk you through what I did...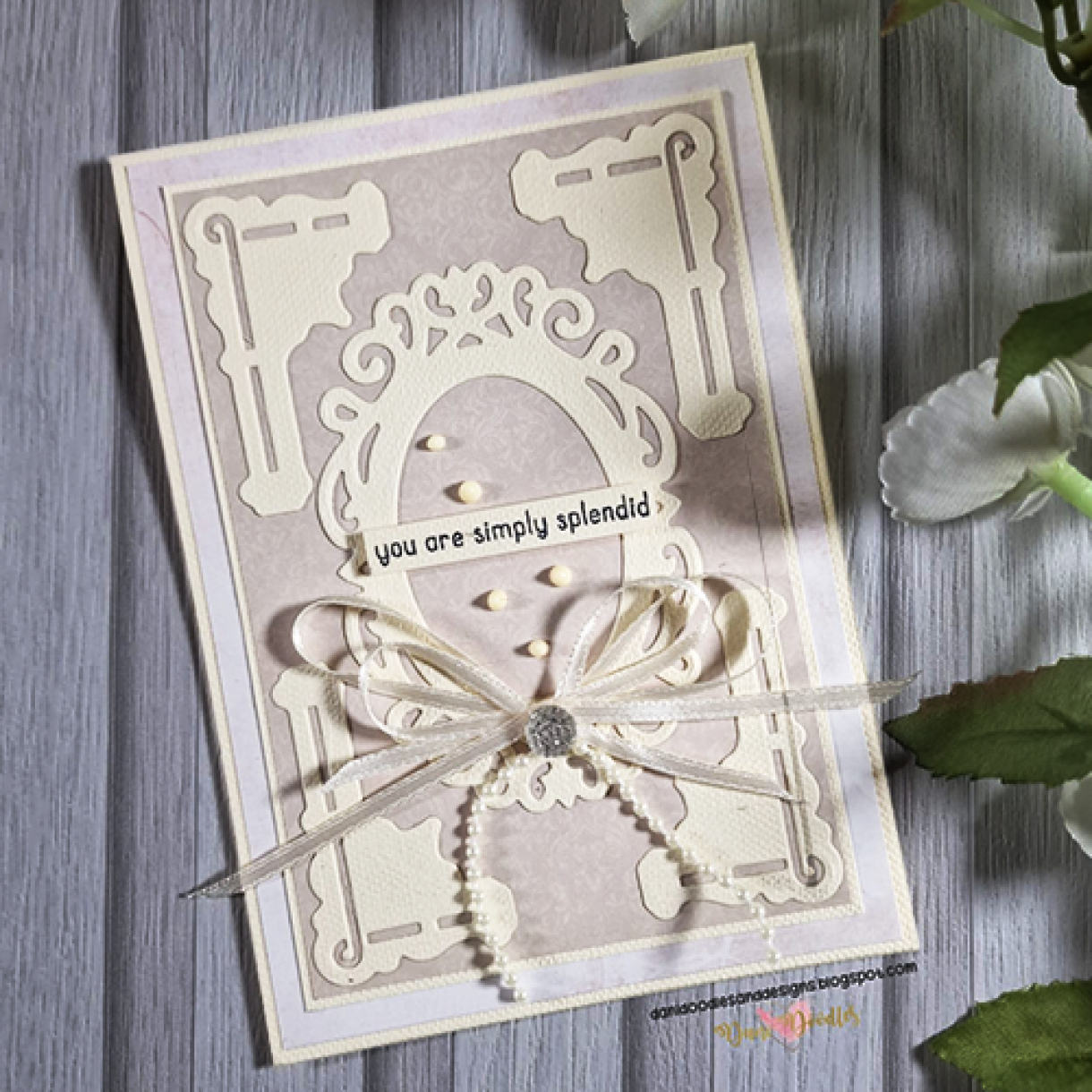 The main colour and card used for this card was the Rich Cream Hopsack 255gsm. I cut my card down to create a top fold UK A6 card blank. From the same sheet, I also cut a panel down to approx 7mm smaller round each edge than the card blank.
I cut some patterned paper from my stash to approx 2mm smaller round each edge than my card blank and my panel.
I adhered the larger panel straight onto my card blank using wet adhesive. I did the same with the smaller one onto my card panel.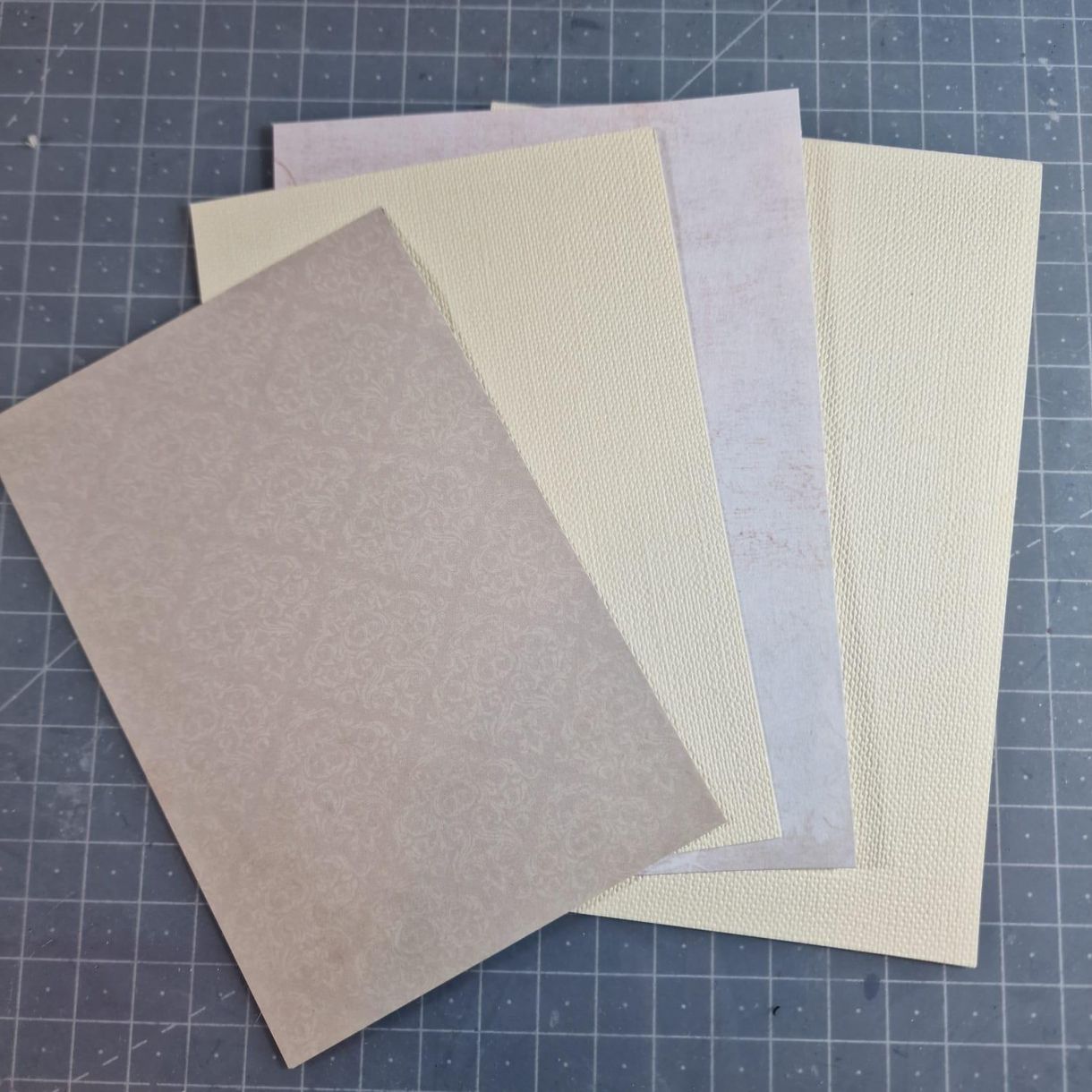 I now cut my 'corners' and oval centre from the remainder of my Hopsack Card. With the rectangular panel, I snipped away the adjoining centres, leaving just the corners.
I adhered all my parts to the front of my card panel using wet adhesive.
I stuck this card panel to my card blank using wet adhesive also.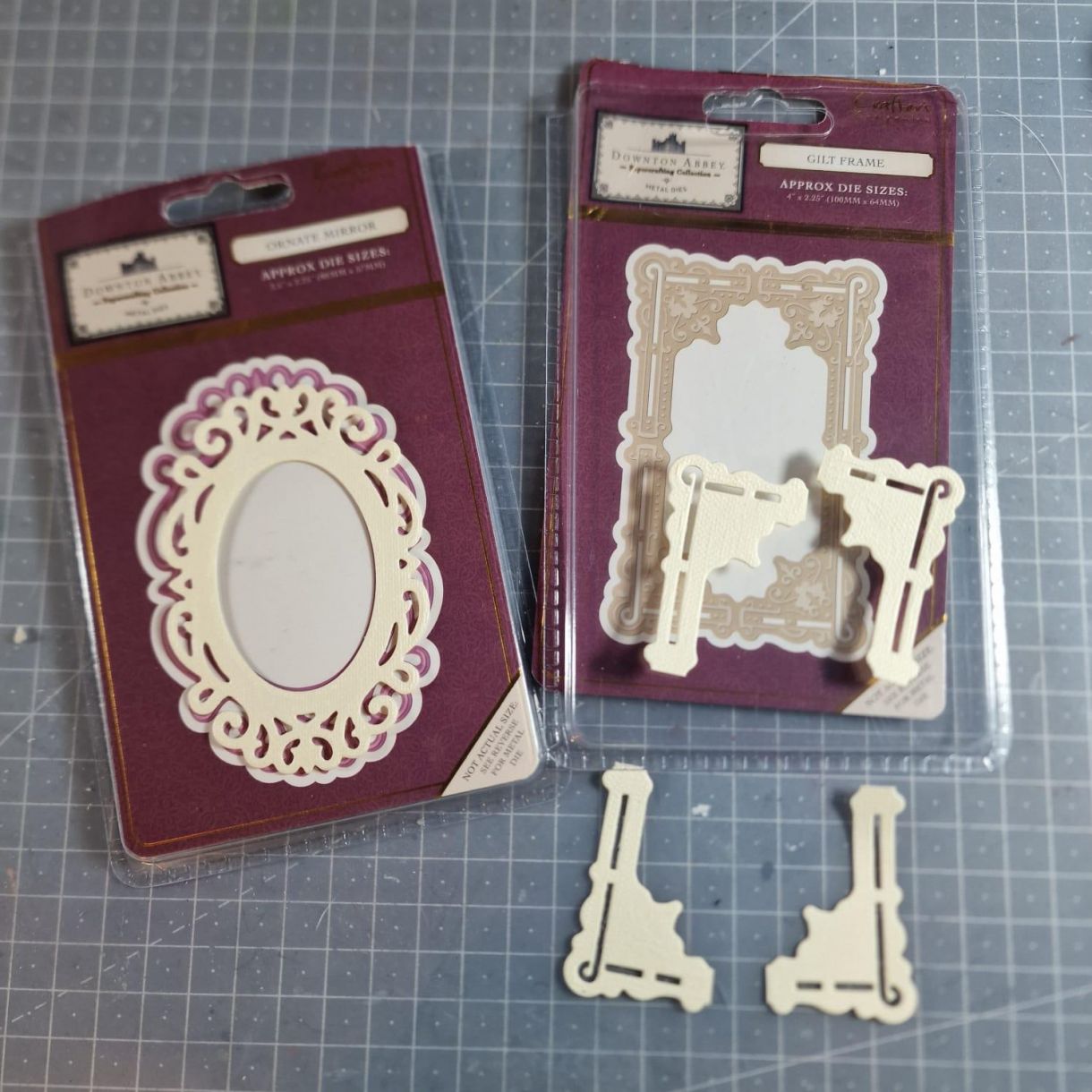 I made a large bow by making one larger, one smaller and adhering together using glossy accents. To the centre of this, I added some beaded trim. (I also later added a sparkly gem to the top of these).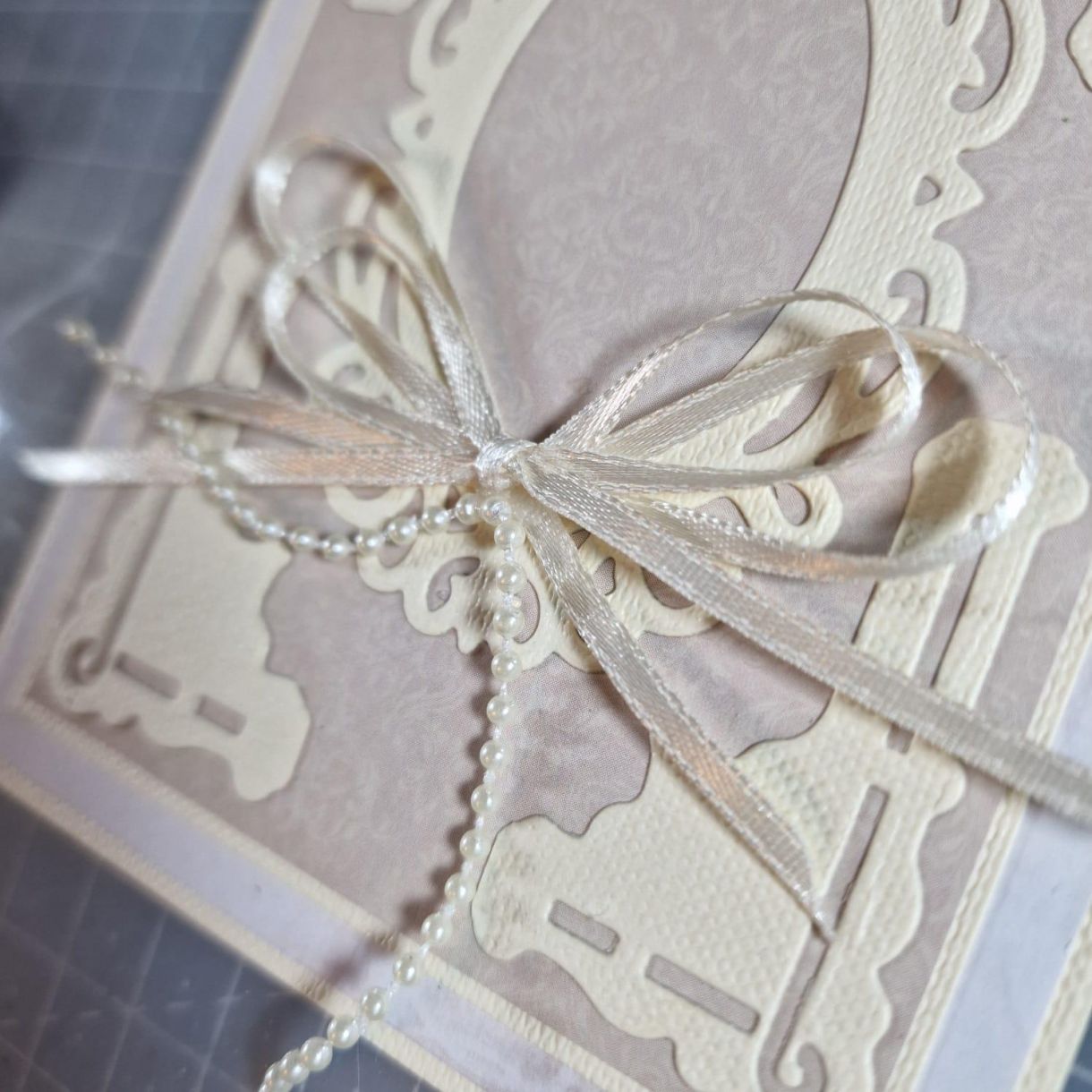 I added a sentiment from the same card across the centre of the oval using foam tape.
To finish, I added some Buttermilk Nuvo Drops.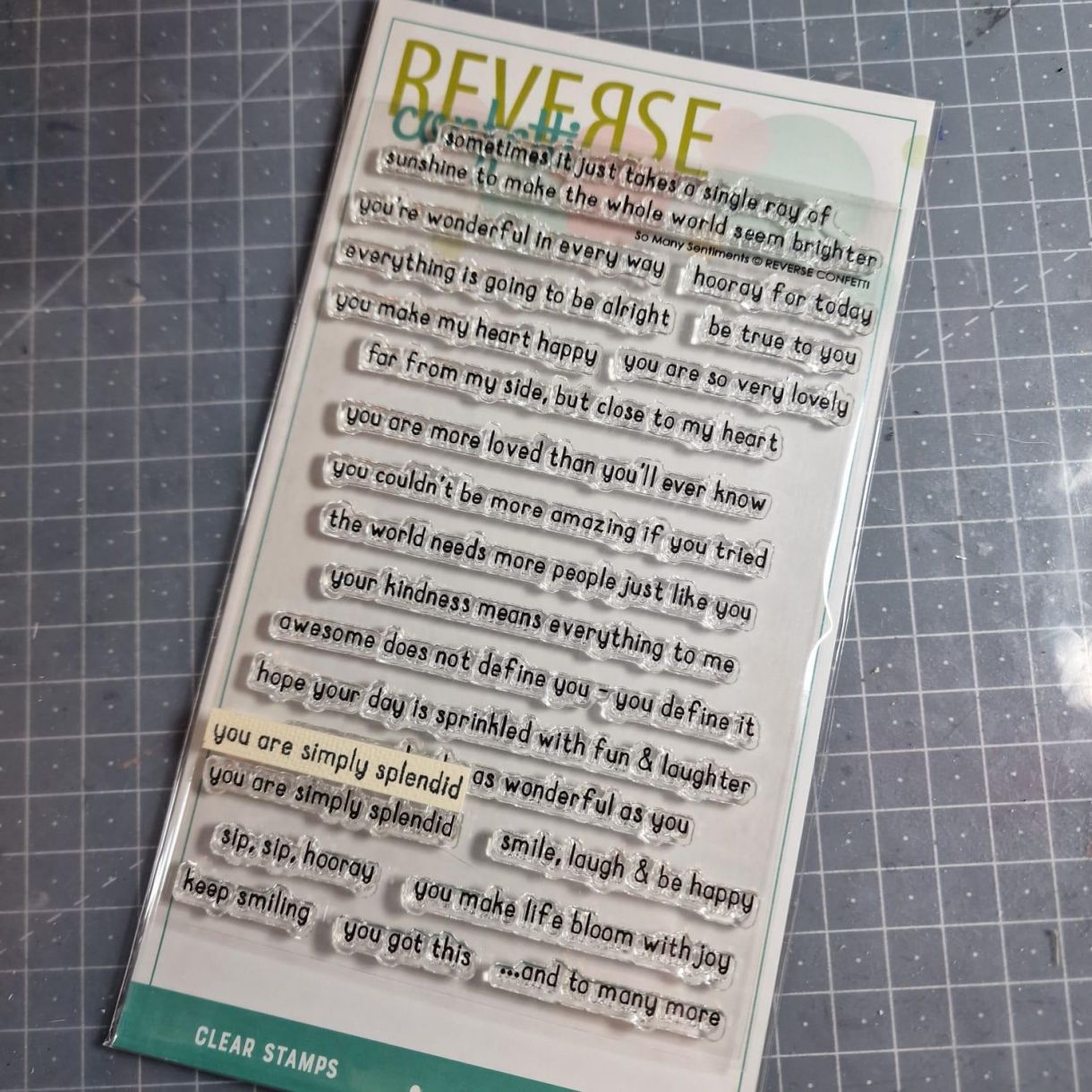 I hope you enjoyed this tutorial.
Until next time, take care.
Love, Dani xx