Warm Winter Wishes
0
Posted on 3rd December 2022 by Nicole Mullen
Filed under
It is the time of year where every craft becomes a Christmas card, in attempts to get ready for the season! I love using non traditional colours and themes for Christmas cards. For this card I used:
I started out by creating a hammered white panel for on my white card base.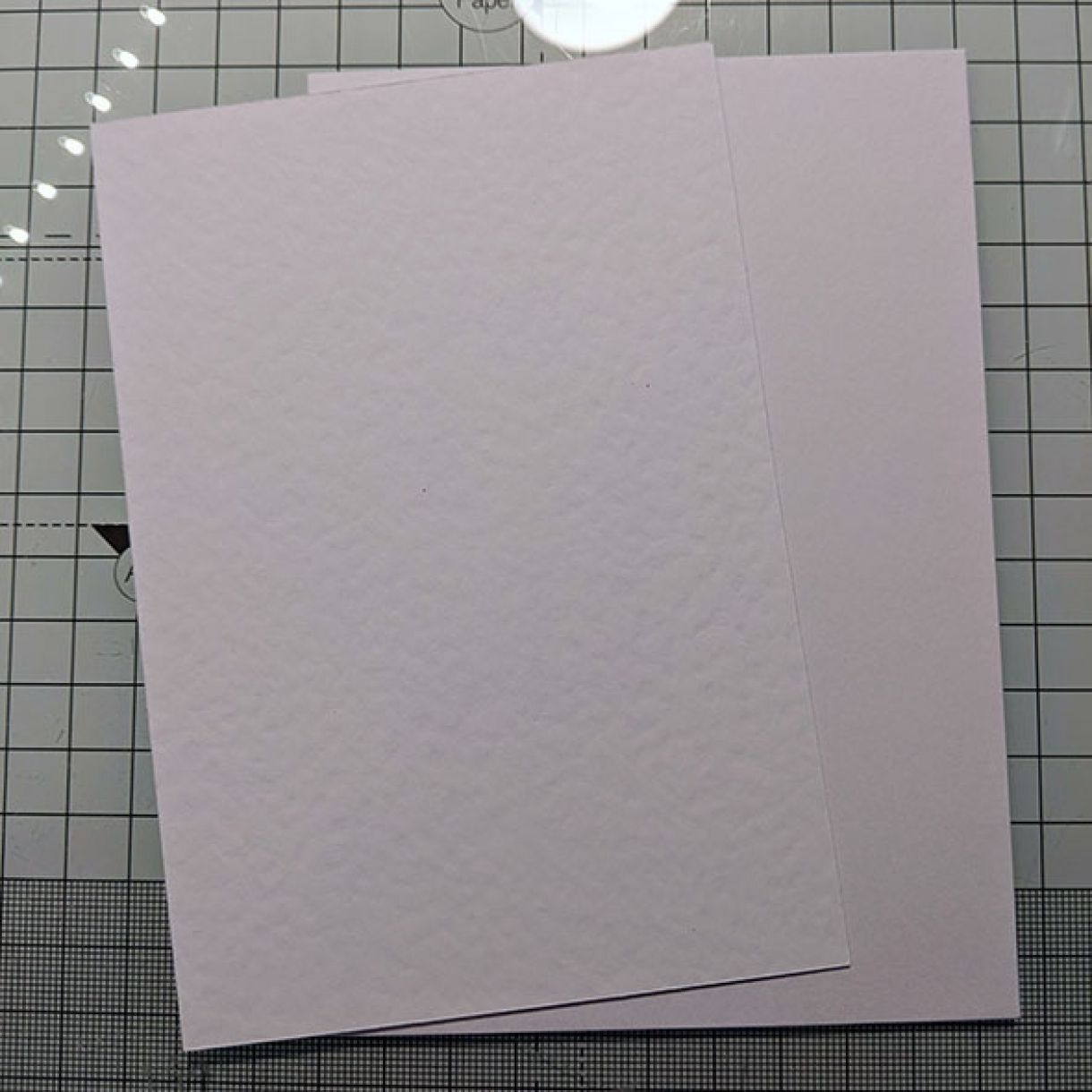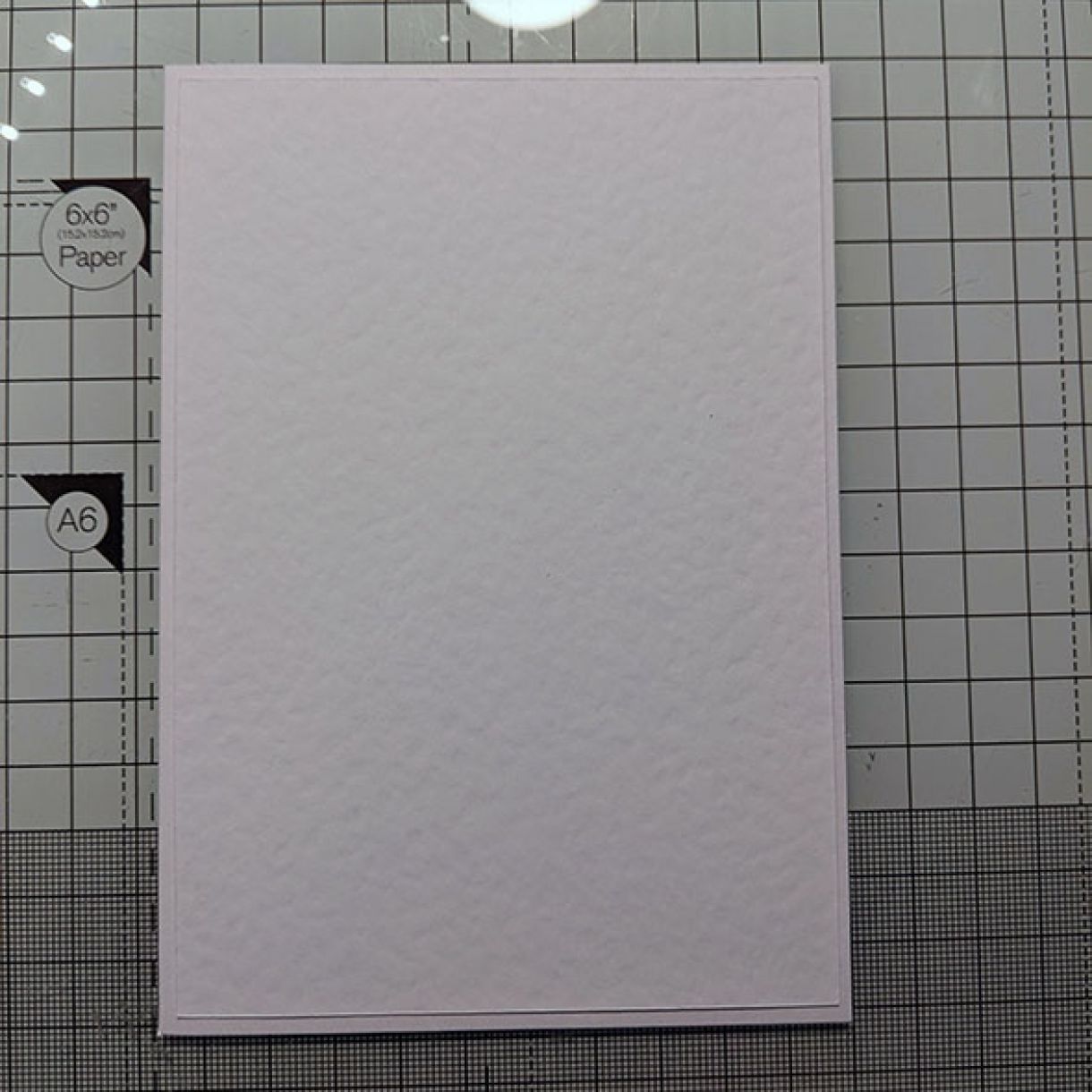 I then created a curved panel of the teal polka dot to go over this.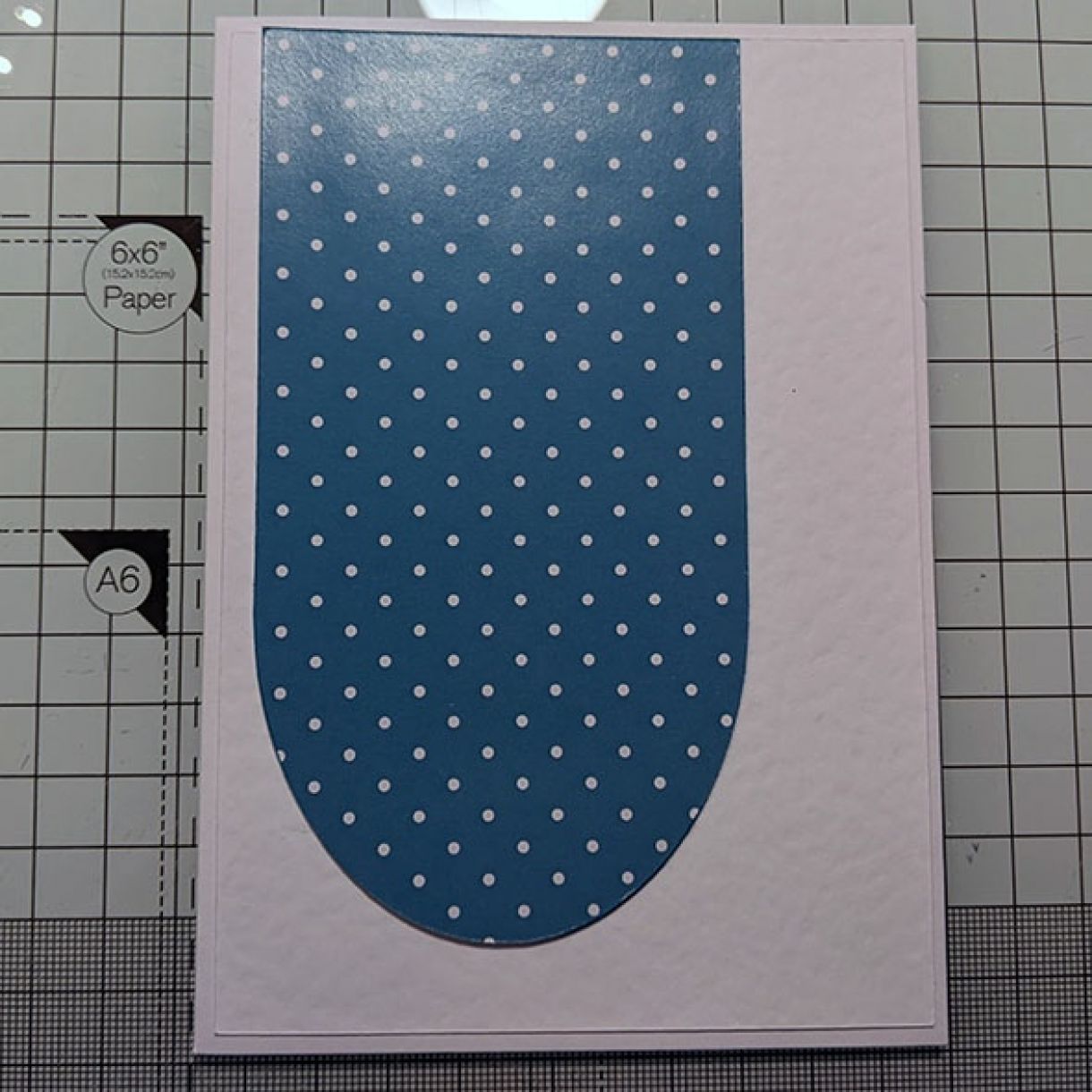 I added a scalloped detail on top of this curved panel to finish this off.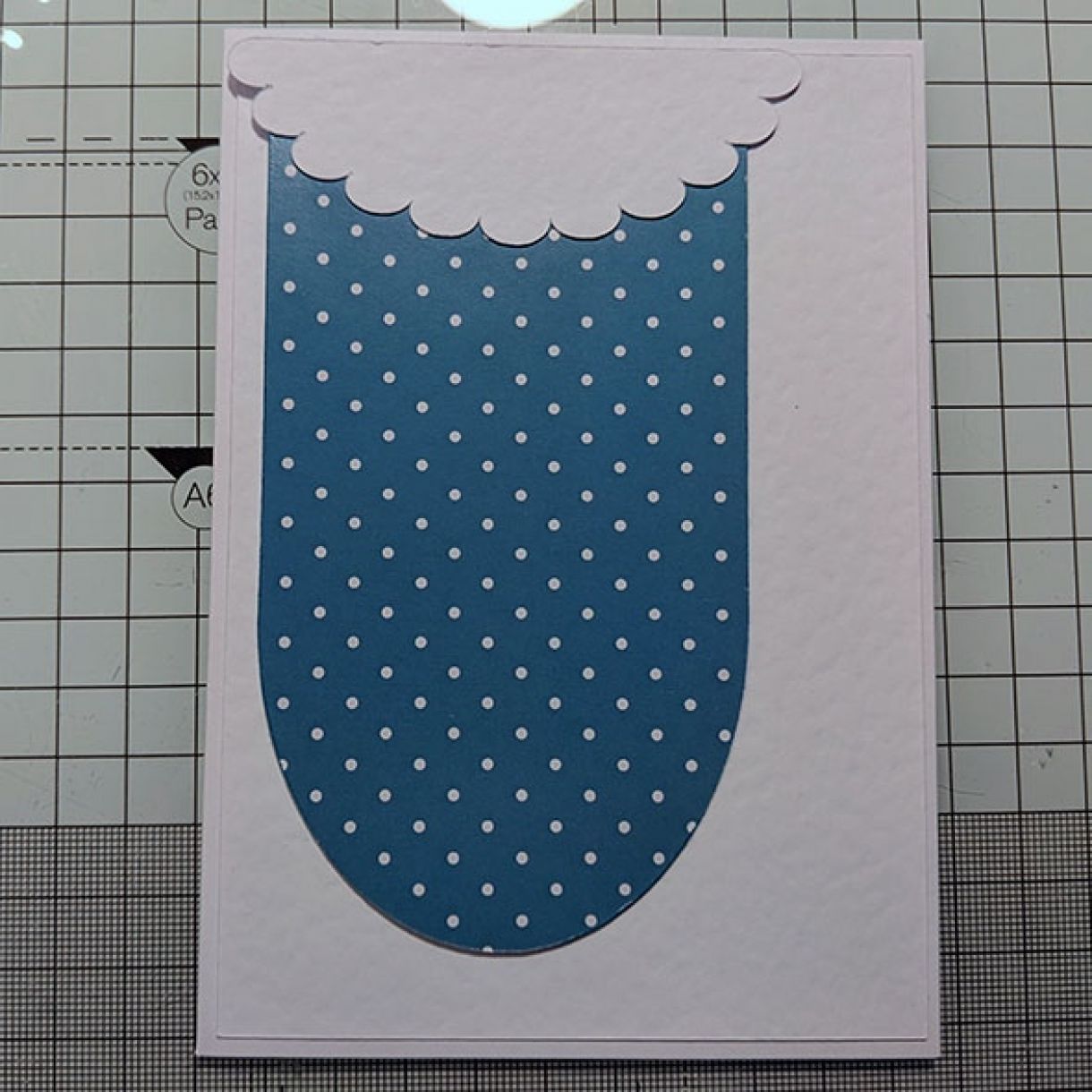 I then used my Silhouette to cut out a cup of coca from hammered white and celestial blue, along with a little pop of Red Striped card.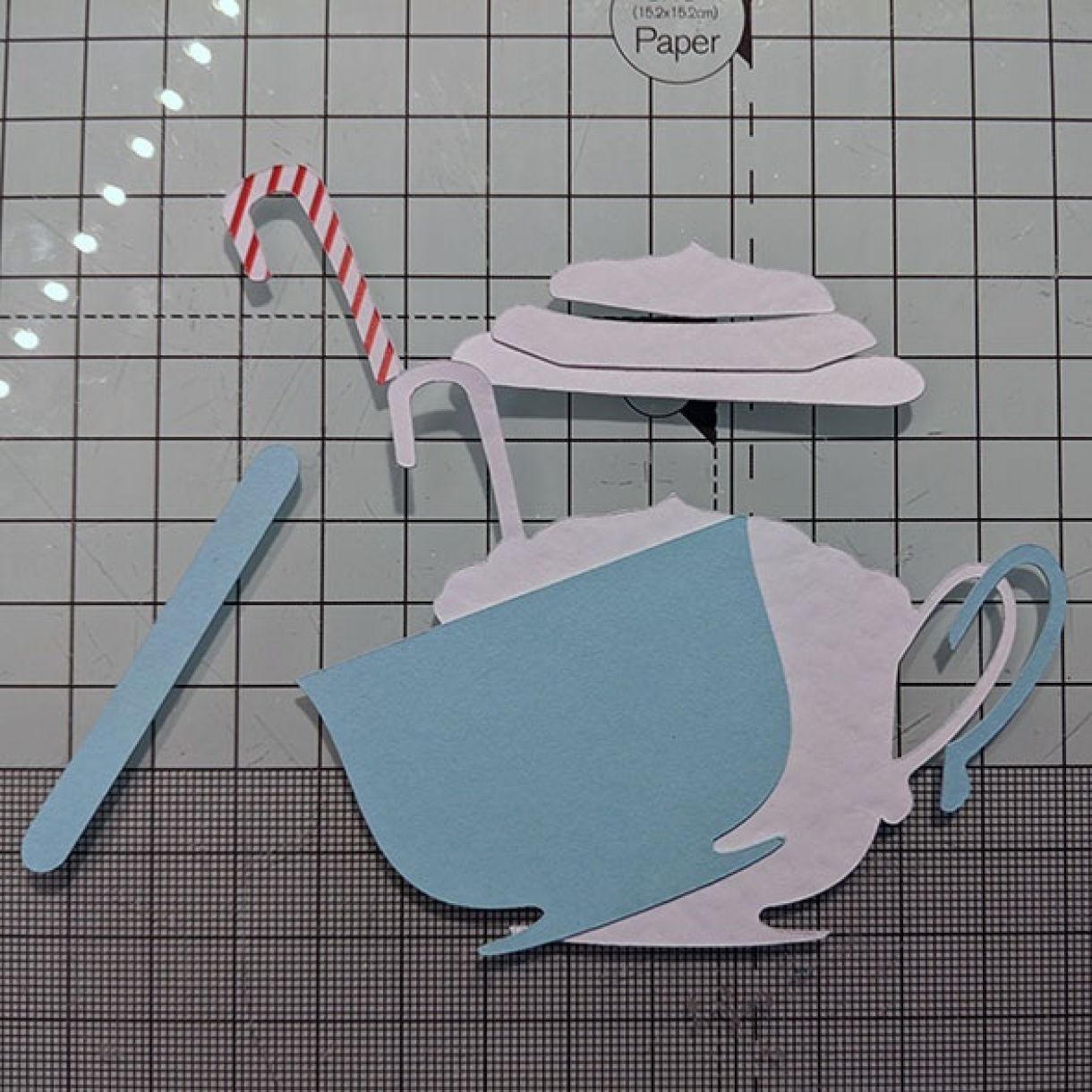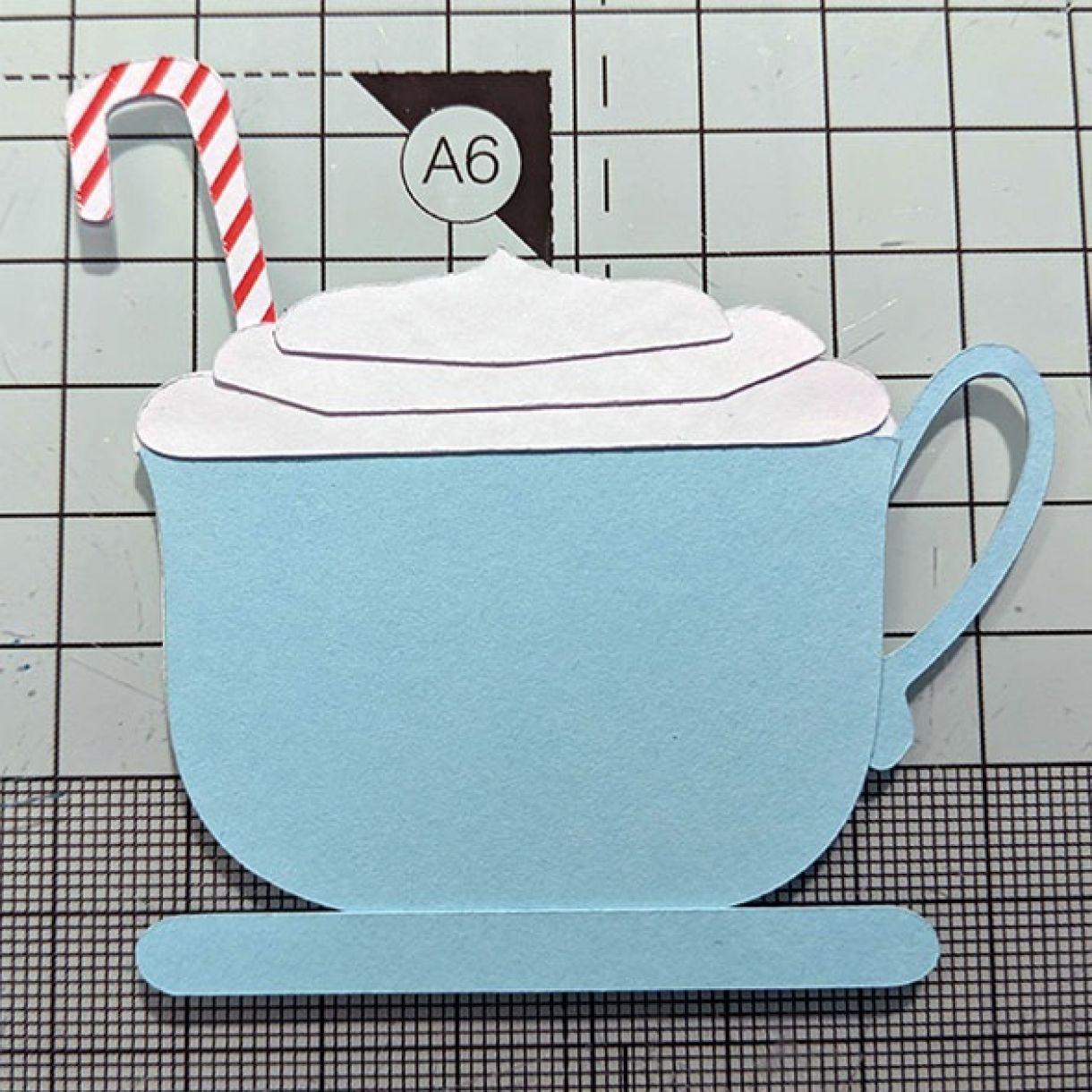 I stamped my sentiment on this mug to make it a fun element.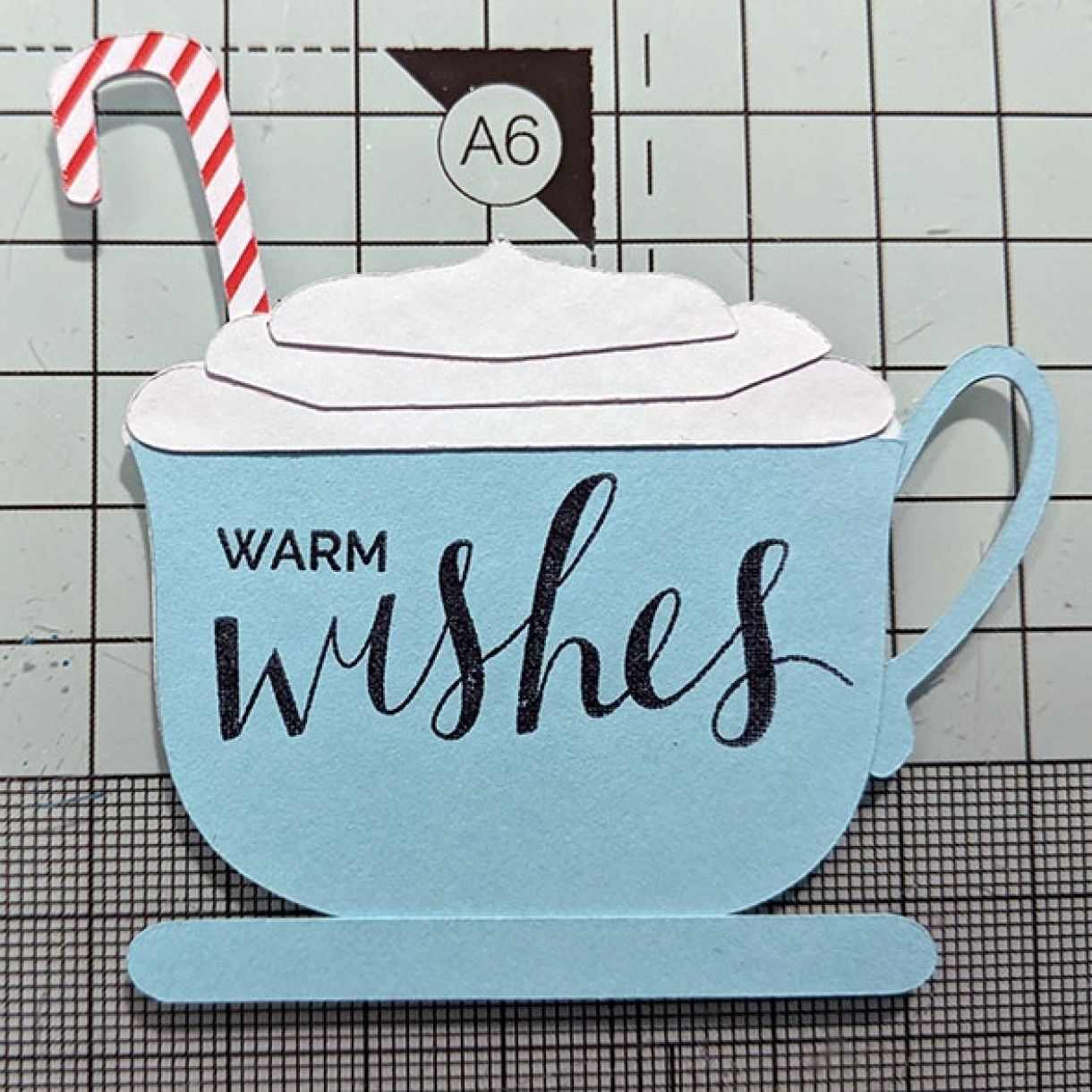 I then added some Distress Stickles onto the top for some sparkle.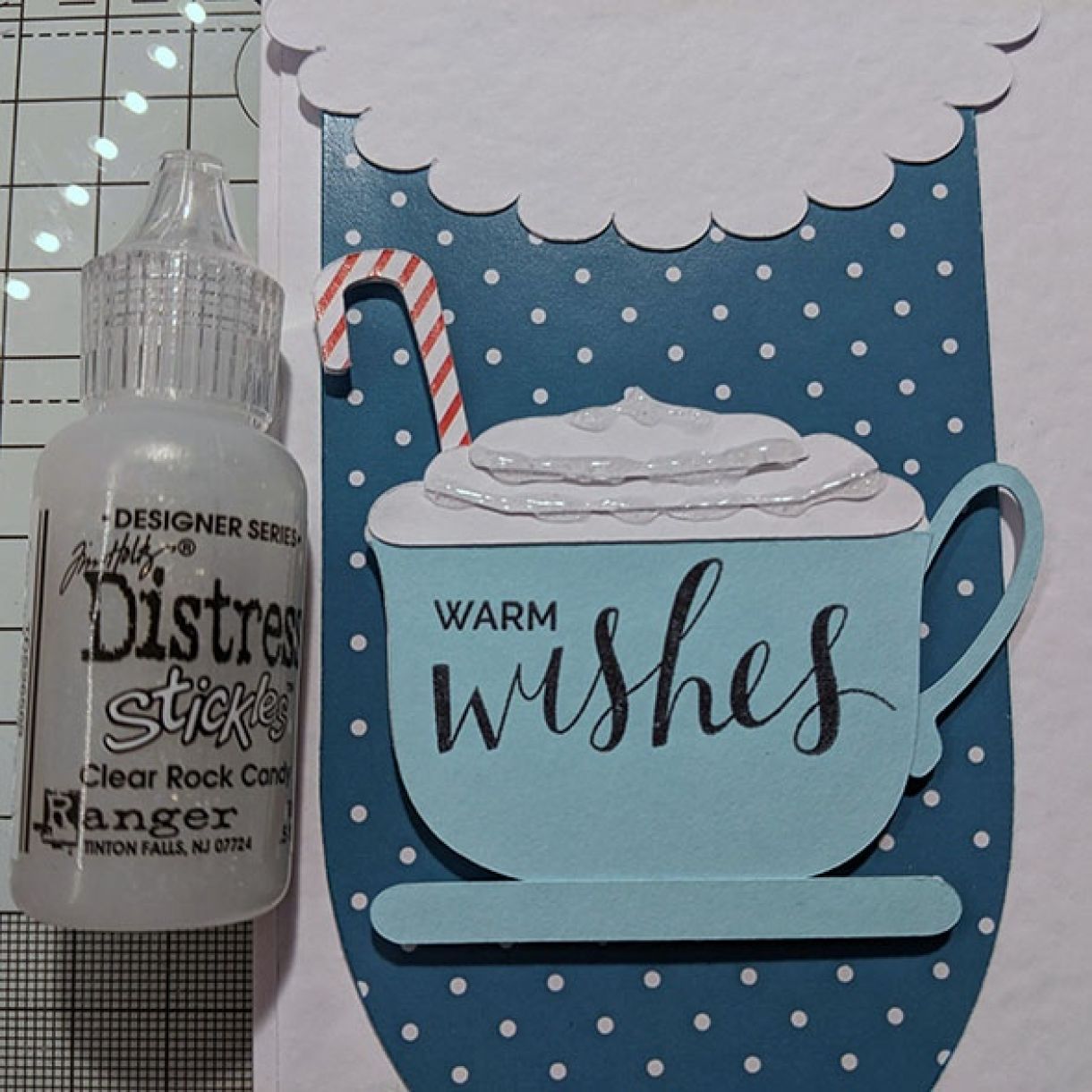 I added my mug onto my card and it was done! Do you make any fun and different styles for Christmas?