A Halloween Hello
0
Posted on 21st October 2023 by Danielle Bigland
Filed under Card Making Ideas, All Papercraft Tutorials, Seasonal Crafts, Halloween Paper Crafts, Design Team, Stamping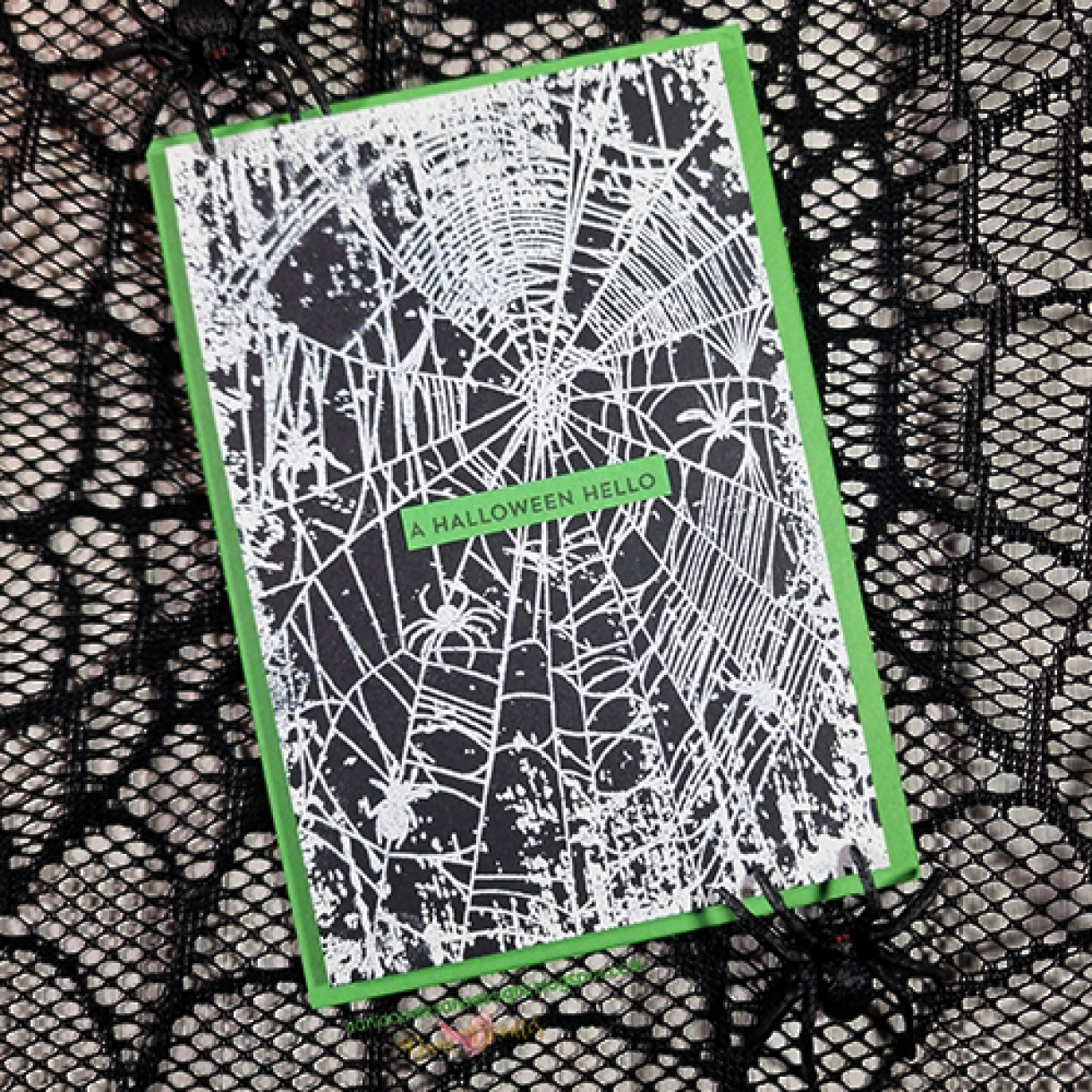 Hello crafter's. Are you well?
I'm sharing with you a really easy peasy Halloween card.
There are many large background stamps on the market which can be used in a variety of ways, many ways of which are super quick and easy. In these instances, they make up the card and not much work is required in addition.
This card is made using one of those types of stamps. I'll talk you through it quickly.
I stamped my image onto a piece of Black 240gsm card using embossing ink. Then, I set with white embossing powder and my heat tool.
I trimmed this down to approx 5mm smaller round each edge than a UK A6 card blank.
TOP TIP: when using a large stamp as your main panel, stamp if before trimming it to size. I would normally measure up and cut my working panel prior to working on it but if your panel is the same size as the stamp itself, it can be tricky to line the stamp up onto the panel. This is more important when using a stamping platform as your panel will need lips around each aside to anchor your magnets.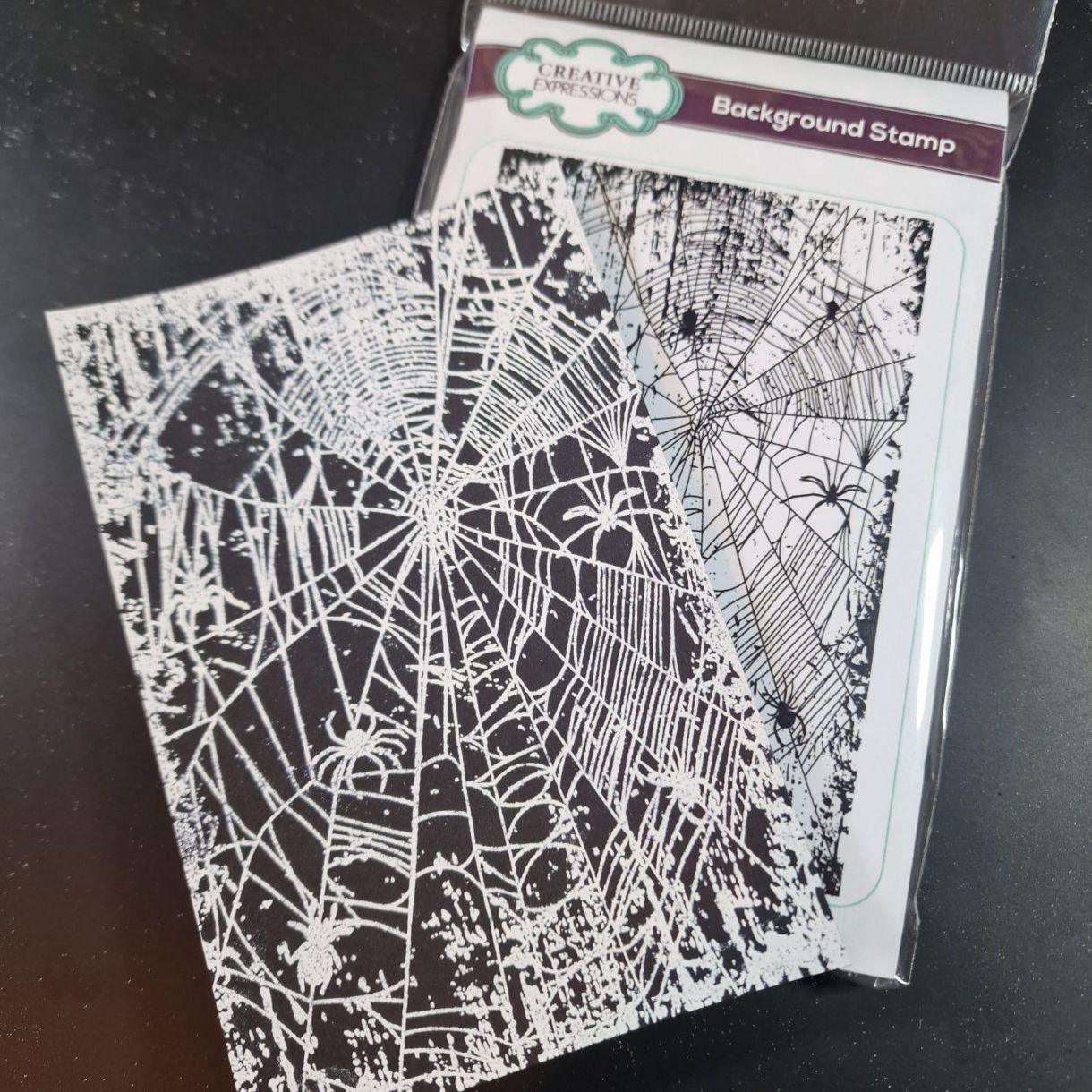 All that was left to do was adhere this image to my card blank using foam tape. I made a ghoulish green card blank in a UK A6 size from Billiard Green 210gsm card.
To finish, I stamped a sentiment from the same green and adhered using wet adhesive.
I hope you liked this card and feel inspired to raid your stash for background stamps for some quick and easy makes!
Until next time, take care.
Love, Dani xx