Watermelon Pink Plain Card 240gsm
This delicious mid pink will brighten and elevate your creations. With its hint of orange undertones and warm rich shades, this card will work wonderfully with a multitude of projects and crafts.
Perfect for summer scenes or adoring cards. The card is double- sided, dyed all the way through and has a smooth finish making it a pleasure to work with. The weight of the card makes it suitable for card blanks and paper crafting including die-cutting and machine cutting.
Weight: 240gsm
Sheet Sizes: A6, A5, A4, A3, A2, 12 x 12, 12 x 24, SRA3, SRA2
Texture / Finish: Plain
Also available in: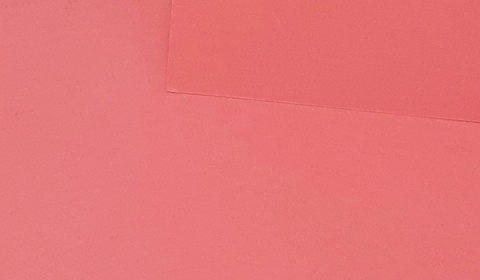 Bubble-gum Pink Plain Card 170gsm
More