Sunset Pearl Card Pack A4 | 6 Sheets
Create paradise on paper with our enchanting Sunset pack. With 6 sheets in varying shades you can decide whether to create the entire exhibition of the setting sun or select your colours to reflect a specific time such as the Golden Hour or Astronomical Twilight; when the faintest stars emerge in the sky.
Ideal for paper crafting, greeting cards, wedding invitation and stationery, book covers, business cards, brochures, promotional marketing, luxury packaging and print.
Suitable for folding, scoring, embossing, foiling, screen printing and die / laser cutting. Can be used with digital laser printing and litho printing as well as all major finishing processes.
The Pure Pearl Ranges are all made from responsibly sourced forests and is acid free, elemental chlorine free and recyclable.
The cards exhibit a classical silver-pearl hue, and the pack contains 6 complimentary colours, ideal for adding a pop of colour to your cards, invitations, or decorations. The blank sides enable you to add your personal touch when creating greeting cards.
Contains x1 A4 Sheet of Each:
Dazzle Blue Pure Pearl Single Sided Card 300gsm
Dazzle Violet Pure Pearl Single Sided Card 300gsm
Velvet Purple Pure Pearl Single Sided 300gsm
Redwood Pure Pearl Single Sided Card 300gsm
Mustard Gold Pure Pearl Single Sided Card 300gsm
Glaze Gold Pure Pearl Single Sided Card 300gsm
Weight:
Sheet Sizes: A4
Texture / Finish: Pearlised
Also available in: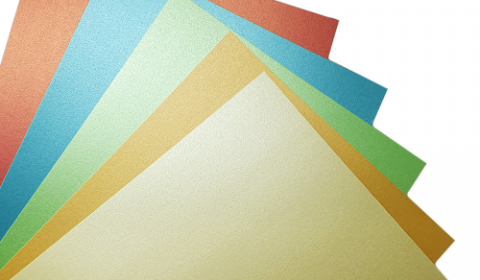 Party Pearl Card Pack A4 | 5 Sheets
More