Lakes Craft Limestone 350gsm Premium Upcycled Card
Inspired by the Lake District this card resembles limestone you'll find in the National park. 320 million years ago a tropical sea covered the Lake District. The shell remains of incredible numbers of small animals formed limestone which is visible at Whitbarrow Scar and Scout Scar. Derived from Rosemary extract, this is a very special card indeed. It's 100% upcycled giving a slight speckled finish, adding depth to your designs whilst caring for the environment.
It's 350gsm making it suitable for folding boxes, presentation folders, business cards, invitations, tags and of course greeting cards.
This is a premium card part of the Lakes Craft Range, this card is made in the Lake District World Heritage Site. Sustainability is a key factor in the making of this card. Not only is the card FSC but the papermill where the card is made also commit to water management and waste reduction.
The Lakes Craft collection is a smooth, double-sided, uncoated card available in a range of colours. As it is dyed right through, you are guaranteed the same glorious colour throughout!
This range is also available as card blanks in many combinations of size and fold type.
Weight: 350gsm
Sheet Sizes: A6, A5, A4, A3, A2, A1, 12 x 12, 12 x 24, SRA1, SRA3, SRA2
Texture / Finish: Smooth
Available in the following boxes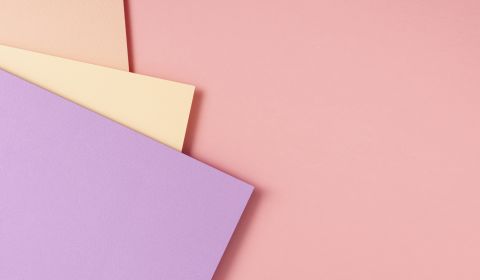 1 A4 Sample
More