Cream Sirio Pearl Merida Embossed Card 290gsm
The papermilldirect Sirio Pearl Merida card range has a special composition of iridescent particles and pigments on both sides of the card which creates the extravagant smooth and shimmering surface. The surface of Sirio Pearl Merida has been specially embossed on both sides.
The Sirio Pearl Merida Card range is coloured within the pulp making it a solid colour throughout.
Made in Italy with 100% pure ECF (Elemental Chlorine Free) cellulose.
Ideal for use in a wide variety of crafting and card making applications.
Card Making
Scrapbooking
Shape Cutting
Die Cutting
Stationery
Scoring
This item is discontinued with limited stock availability, if you require a large quantity please email us at hello@papermilldirect.co.uk before placing an order.
Weight: 290gsm
Sheet Sizes: A6, A5, A4, A3, A2, A1, 12 x 12, 12 x 24, SRA1, SRA3, SRA2
Texture / Finish: Embossed
Also available in: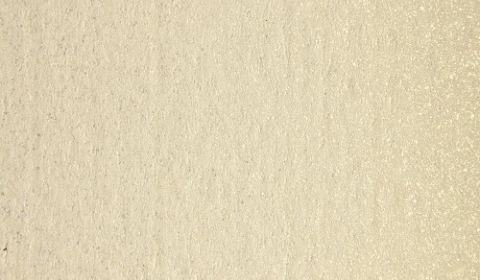 Cream Sirio Pearl Merida Card Blanks Double Sided 290gsm
More