Arctique Malmero Card 250gsm
This bright, rich, almost aqua blue card was inspired by the blue ice in the Arctic. A vivid and vibrant blue that will have you reminiscent of the seaside on a sunny day.
Available in both 250gsm card or 120gsm paper. Suitable for a multitude of card applications including die-cutting, embossing, and as a card blank base. Available in a range of sizes including SRA as well as bespoke cutting available.
Create your own Pick & Mix box with our Arctique here!

Weight: 250gsm
Sheet Sizes: A6, A5, A4, A3, A2, A1, 12 x 12, 12 x 24, SRA1, SRA3, SRA2
Texture / Finish: Plain
Also available in: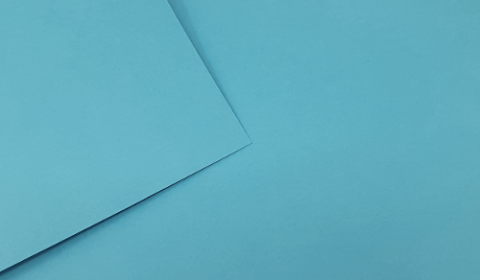 Arctique Malmero Paper 120gsm
More