All Media Artist Paper Natural White 300gsm
This is an uncoated artists board 300gsm in a Natural white shade made from pulp so has a solid colour throughout. It is felt-marked on both sides making it ideal for any kind of painting media.
It is also know as the colour Neve from our Tintoretto range. Made in Italy with environment-friendly 100% pure ECF (Elemental Chlorine Free) cellulose.

Because of the felt-marked slight embossing on both sides of the card this product can also be used for Card Making and many other craft products.
Weight: 300gsm
Sheet Sizes: A6, A5, A4, A3, A2, A1, 12 x 12, 12 x 24, SRA1, SRA3, SRA2
Texture / Finish: Embossed
Also available in: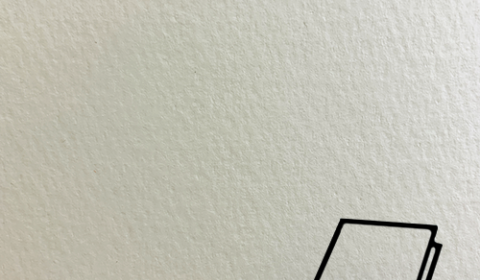 All Media Artist Card Blanks Double Sided 300gsm
More