Abysse Malmero Paper 120gsm
Abysse is the colour of the deepest ocean, it replicates how the sea deepens in its intensity as its depth increases. This dark blue with its cobalt undertone is typically associated with authority, knowledge, and reliability. It can add depth and dimension to your crafts and creations with its rich tones.
Available in both 120gsm paper or 250gsm card. Suitable for a multitude of card applications including die-cutting, embossing, and as a card blank base. Available in a range of sizes including SRA as well as bespoke cutting available.
Create your own Pick & Mix box with our Abysse here!
Weight: 120gsm
Sheet Sizes: A6, A5, A4, A3, A2, A1, 12 x 12, 12 x 24, SRA1, SRA3, SRA2
Texture / Finish: Plain
Also available in: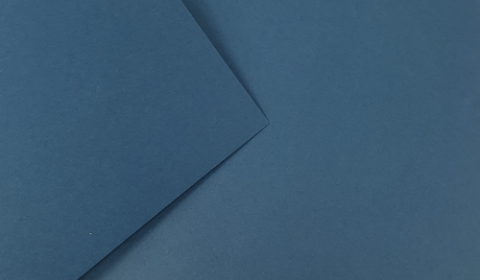 Abysse Malmero Card 250gsm
More