Manilla Board Backed Peal & Seal Envelopes C3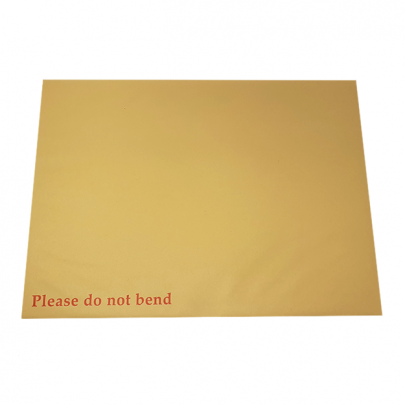 Manilla Cardboard Envelopes are essential to anyone sending important documents that they want to avoid being creased or damaged. Specifically designed to protect your documents by keeping them flat and protected with a 1000-micron board backing and a thick paper front. The envelopes come pre-printed with a clear 'Please Do Not Bend' message in red ink. Each envelopes includes a peel & seal adhesive strip for a reliable seal and an added ease to packing. These envelopes are biodegradable or can be recycled.
Envelope Size: 450 x 324
Weight:
Need help matching card blanks with envelopes? View our size guide.