1000 Wholesale C6 Recycled Envelopes - White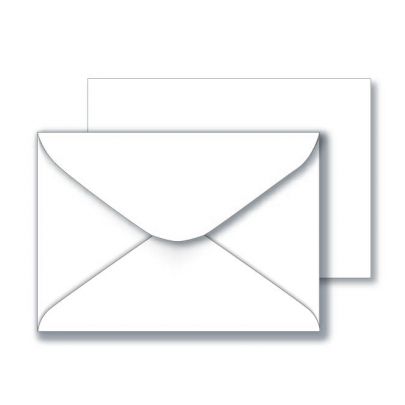 Our White 100gsm Recycled Envelopes are a completely recycled product. These envelopes are complete with a gummed diamond flap, same great quality with the addition of you knowing you are using a recycled product.

This is the wholesale listing for our C6 Recycled Envelopes - White. Buying our envelopes in wholesale excludes them from the Trade Discount or any promotional offers due to them already being at a discounted price. If you would prefer our individual C6 Recycled Envelopes - White please click here!
Envelope Size: 114mm x 162mm
Weight: 100gsm
Need help matching card blanks with envelopes? View our size guide.