C6 Peel & Seal 114x162mm - Brilliant White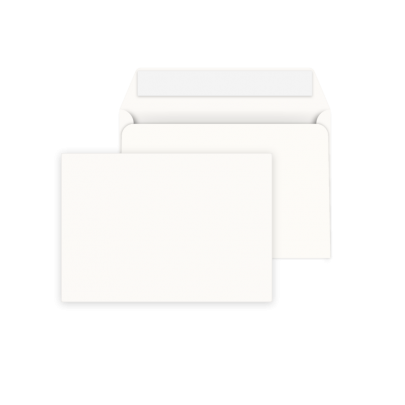 These Brilliant White Peal and Seal envelopes are perfect for adding that finishing touch to your cards or letters. Manufactured from high quality 120gsm paper, these envelopes are ideal for a professional and presentable look.
The peel and seal lip ensures your documents are tightly sealed whilst removing any extra steps such as looking for an additional adhesive or moistening the envelope to close and seal. Available in additional sizes and a variety of colours.
Key features:
Flaps Closed
Inside Seams
Peel and Seal
5 Year Shelf Life
Quality Weight
Powerseal
Envelope Size: 114x162mm
Weight: 120gsm
Usage: Fits A5 folded in half
Need help matching card blanks with envelopes? View our size guide.
Also available in: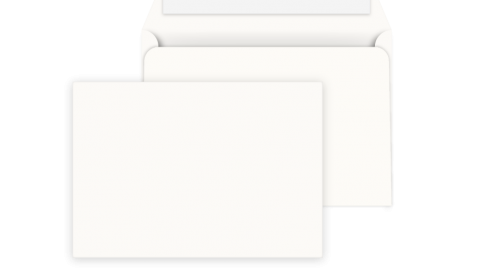 C5 Peel & Seal 162x229mm - Brilliant White
More