1000 Wholesale Square Vanilla Envelopes 100gsm (181mm x 181mm)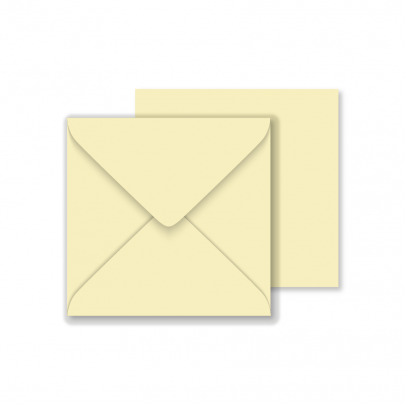 Whether you're making wedding invitations or greetings cards, our beautiful envelopes are sure to add the finishing touch to your project. All of our envelopes are made from the finest quality paper.
This is the wholesale listing for our Square Vanilla Envelopes (181mm x 181mm). Buying our envelopes in wholesale excludes them from the Trade Discount or any promotional offers due to them already being at a discounted price. If you would prefer our individual Square Vanilla Envelopes (181mm x 181mm) please click here!
Envelope Size: 181mm x 181mm
Weight: 100gsm
Need help matching card blanks with envelopes? View our size guide.